Made in Bucks County
Support local Bucks County businesses by browsing and buying their specially handcrafted items and delicious treats. From jams and biscotti to coffee and jerky, all of these tasty items are #MadeinBucksCo!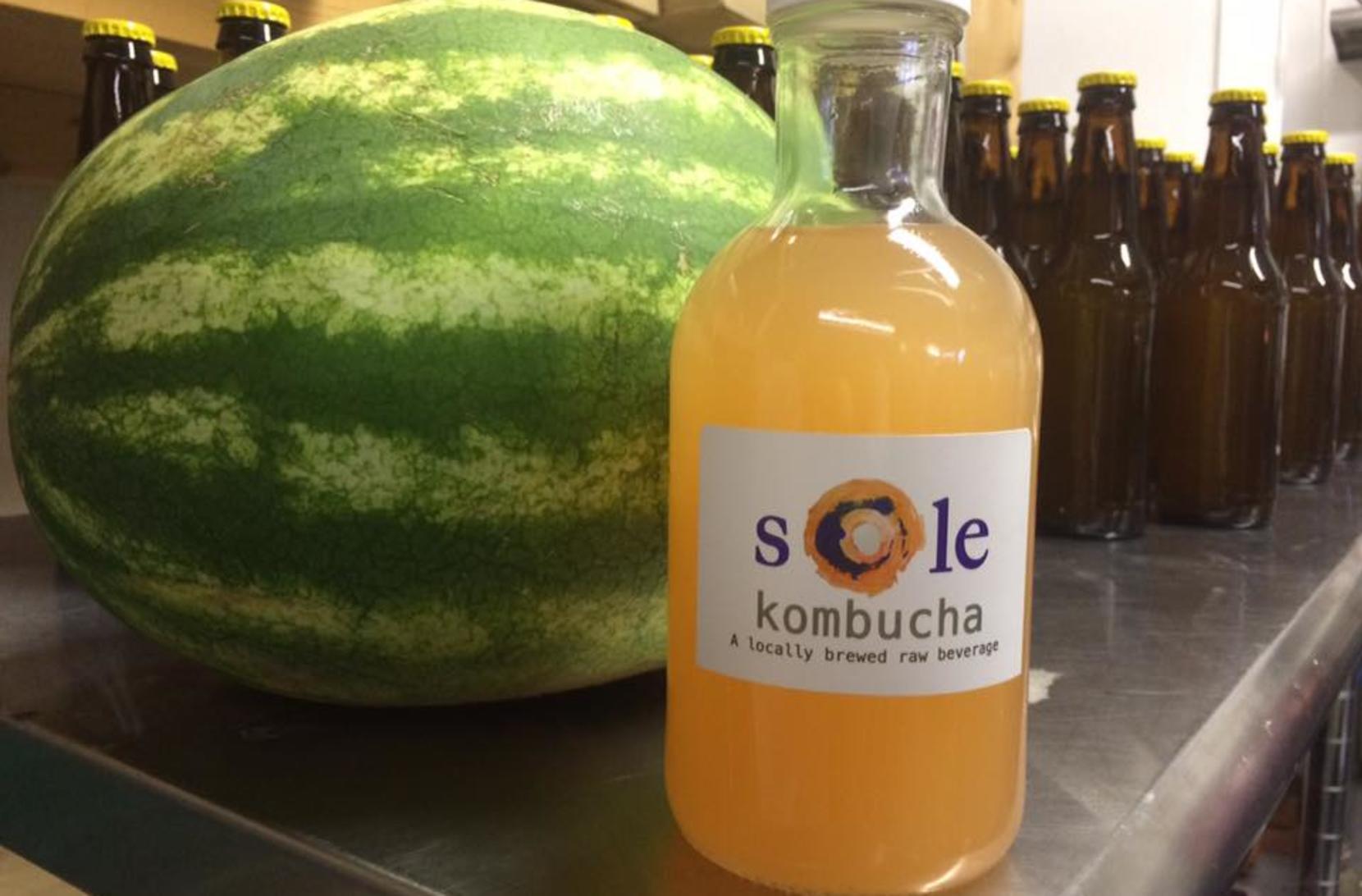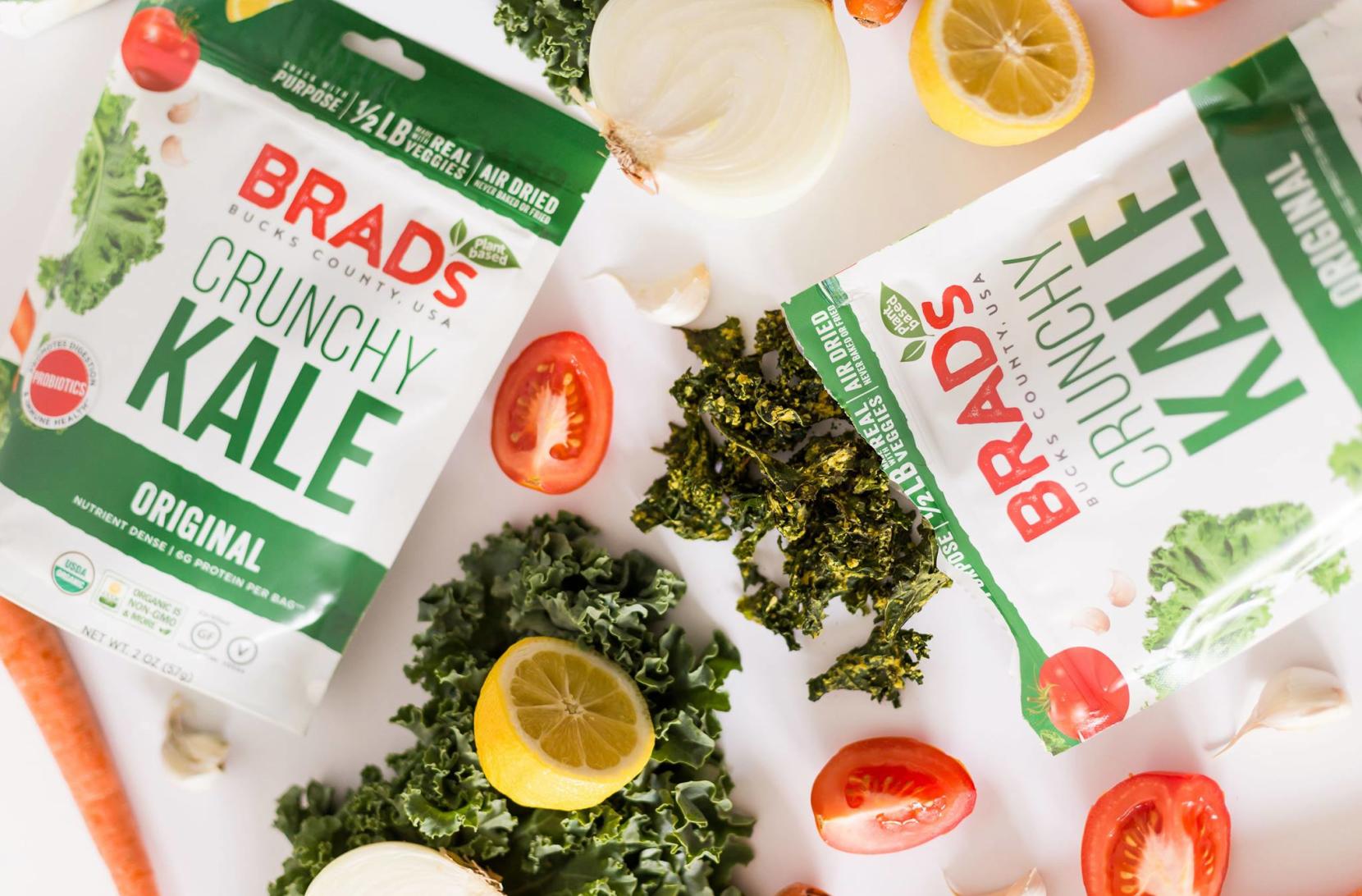 Facebook.com/Bradsplantbased
PIPERSVILLE
Made with only organic, non-GMO ingredients, these chips are a simple snack that will tantalize your taste buds. Choose from Crunchy Kale or Beet flavors. Pick them up at Whole Foods, Wegmans, Kroger or even Amazon!
HILLTOWN TOWNSHIP
They are known for their delicious twice-baked biscotti you can by online. Stop by their "honor stand" to try flavors like Ginger Cherry and Pumpkin Pecan!
PERKASIE
Bucks County Brittle makes batches of tasty brittle to enjoy as the perfect snack. Pick up their most popular flavors, cashew and peanut, at places like the Lumberville General Store, Yardley General, and more!
PEDDLER'S VILLAGE & NEW HOPE
Find a variety of flavors of tasty meats with no preservatives added. Stop by their shop in Peddler's Village and purchase some delicious, unique jerky like Snapping Turtle, Kangaroo and Shark.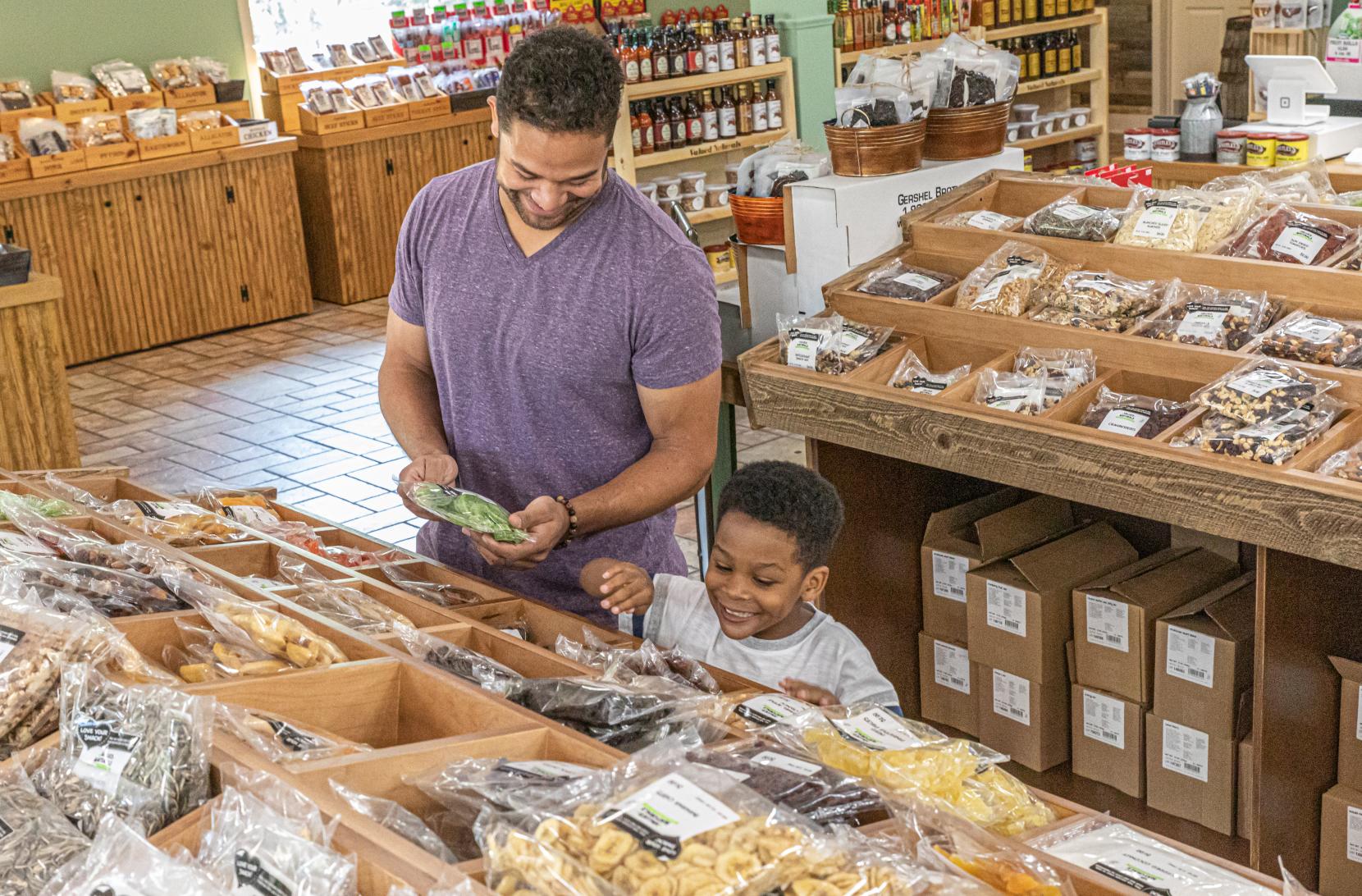 DOYLESTOWN
With honey made right from local Bucks County hives, Buckingham Valley Honey always provides something sweet to its customers. Their honey is used at Jules Thin Crust and is available for purchase at places like None Such Farms and New Hope Winery.
PIPERSVILLE
The Coffee Scoop, established in 2005, uses Fair Trade organic coffee beans Guatemala. They roast their coffee in small batches and take pride in providing perfectly roasted coffee. Shop online for their coffee beans!
FEASTERVILLE
Catch their live roastings every Monday from 4-7 p.m. Their product is proudly brewed at locations like The Temperance House and Bella Tori at the Mansion.
WARRINGTON
Inspired by her love of goats and goat milk, Kate Crosby began hand making goat milk bar soap. Years after she grew her passion into a company that sold products in Cracker Barrel, the Ott family in Bucks County continues her legacy with goats milk bath and body products.
ERWINNA
This family-owned business is full of delicious all-natural jams and marmalades. With 13 flavors to choose from, their products are available for purchase online or in their popular Tasting Box subscription service. Try the number one favorite, Bacon Marmalade!
PERKASIE
A wholesale manufacturer based in Upper Bucks County, Eric and Christopher designs and makes decorative pillows, tea towels, aprons, totes, pillow ornaments and more. Their favorable designs make the perfect gift for family and friends. Their building only opens to the public once a year for a holiday warehouse sale in November.
DUBLIN
Giggling Goat Dairy does not use pesticides or herbicides on their fields, in the barn or in their home. Find their fresh, homemade goat cheese like Garlic & Cracked Peppercorn Cherre at Doylestown Farmer's Market.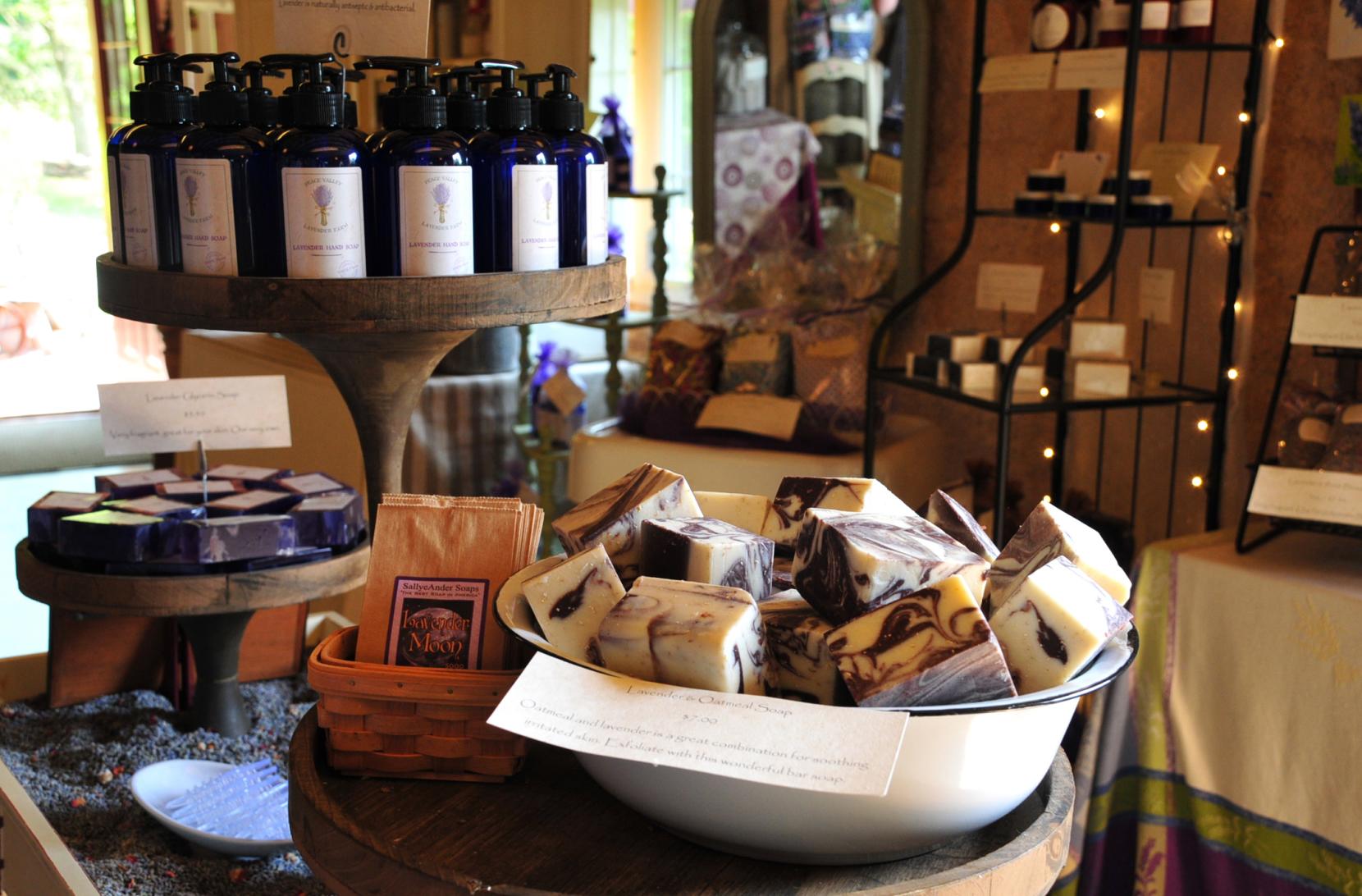 Soaps at Peace Valley Lavender Farm
BRISTOL
Based in Bristol, Liberty City Roasters roasts beans they source from around the world in small batches by hand. Their regular beans and "green beans" are available for wholesale purchasing online.
DOYLESTOWN
LUV Superfoods' mission is to bring food that will make you feel good and energize your body. Try their Beegan Bites from The Green Straw or Altomonte's Italian Market & Deli.
MORRISVILLE
Started by a couple who moved to the area to start a family and fell in love with it, find a variety of merchandise and apparel that celebrates the rich history and nature of Bucks County (a great way to show off your pride in your hometown!).
DOYLESTOWN
Stop by this farm to smell the fresh lavender, take pictures and browse their shop to purchase one of their handmade lavender scented items!
DOYLESTOWN
Made with local and organic ingredients, Sole Kombucha flavors include Raspberry Lavender, Lemon Ginger and more. Refill your bottle or growler at Tabora Farm & Orchard.
PEDDLER'S VILLAGE
Stop by their Peddler's Village store to taste and learn about all of their sweet honeys and savory syrups! Try samples like Cinnamon Honey, Zesty Ginger Honey Mustard and Green Apple Honey Butter.
TRUMBAUERSVILLE
Next time you're in your local Pennsylvania liquor store, you may spot one of this distillery's special spirits. T&O was founded in 2012 and recently relocated its Upper Bucks distillery plant to a historical, red brick building that was formerly a cigar company in the 1900s. They produce Faber (mentioned above), gin and flavored vodkas; Single Prop, a coconut water infused rum; and Keystone Rail, an exclusive line of rail liquors for bars.