Thanksgiving in Bucks County
Skip the food shopping, the cooking and the post-dinner cleanup and enjoy a relaxing, Thanksgiving meal on Thursday, November 28 at one of these top-notch Bucks County restaurants. Appreciate the company of your loved ones while dining together on all of the classic Thanksgiving dishes like turkey, stuffing and pumpkin pie!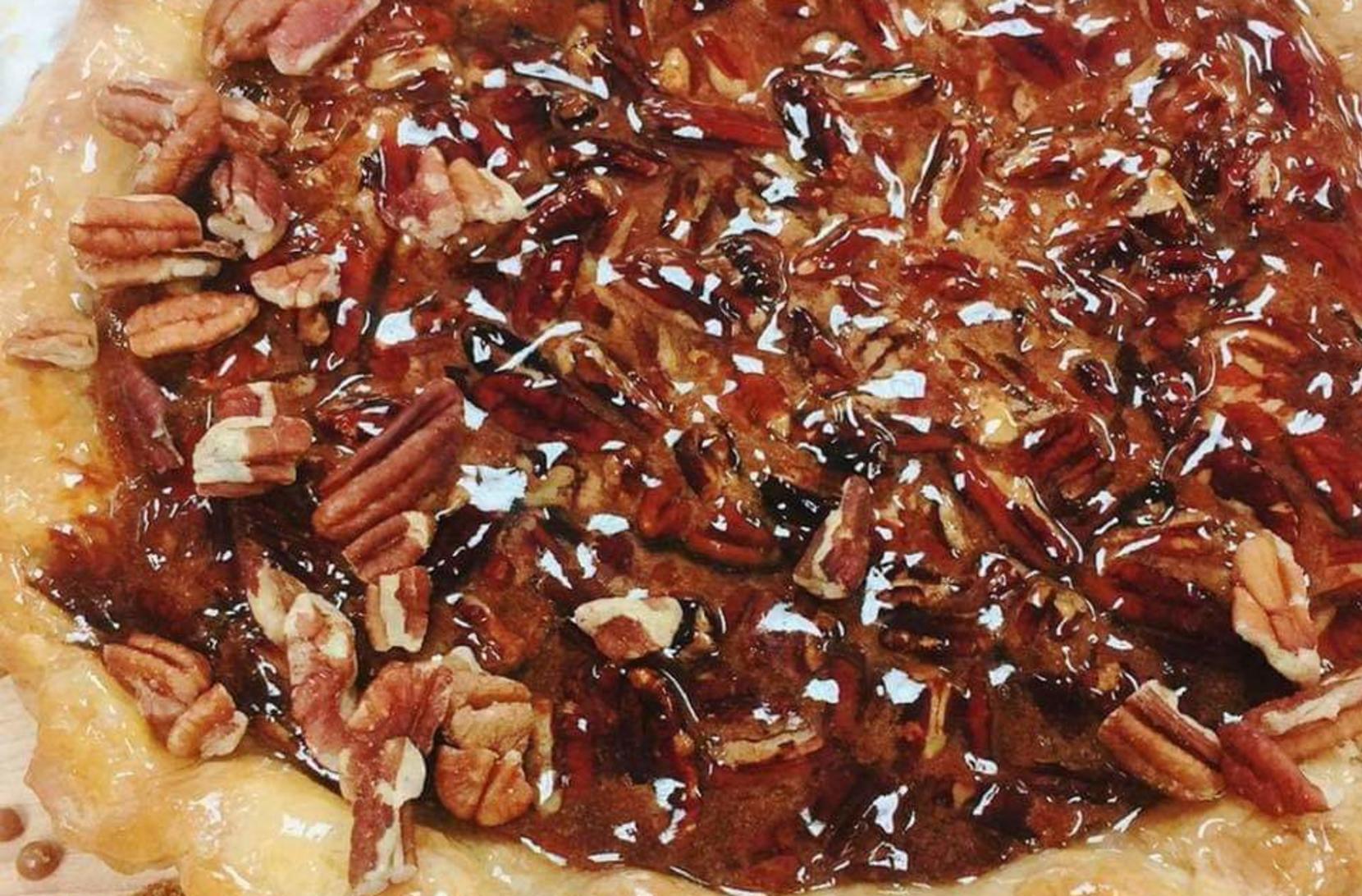 Lumberville General Store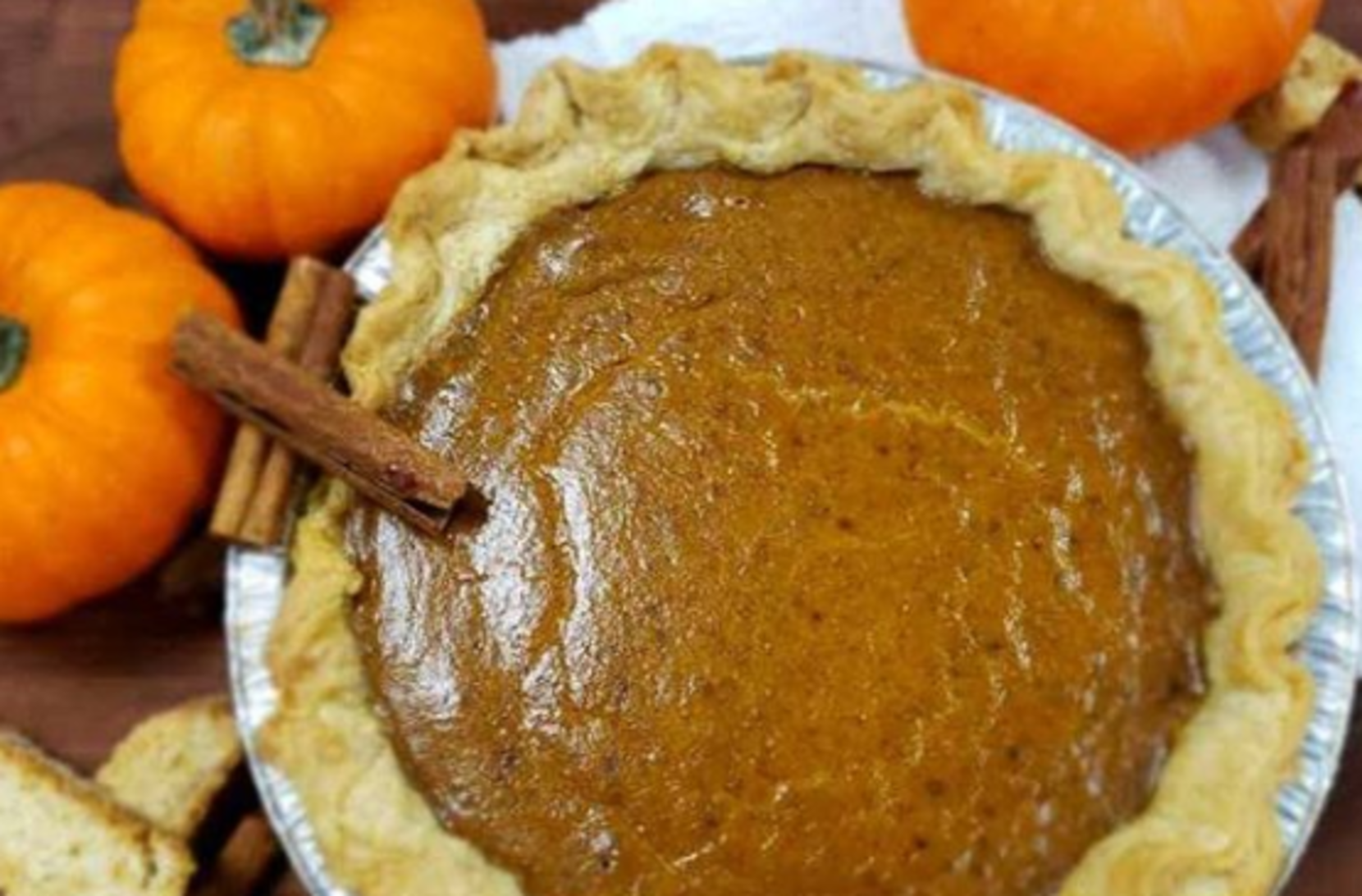 🥧The Black Bass Hotel & Restaurant in Lumberville is serving a six-course dinner from 12 - 8 p.m. Start with Shrimp Cocktail and end with Caramelized Bourbon Pecan Pie. Call the restaurant or reserve your spot with Open Table.
🦃 The Brick Tavern Inn in Quakertown is hosting a Thanksgiving dinner from 12 – 6 p.m. Call the restaurant for more information.
🍴 Cock 'n Bull in Peddler's Village is hosting their annual Thanksgiving Harvest Buffet from 11 a.m. - 6 p.m. Make reservations ahead of time. Enjoy the carving station featuring Hearth-Roasted Succulent Turkey and polish it off with Bounty Cinnamon Apple Cake!
🥧 The Logan Inn in New Hope is serving a Thanksgiving dinner from 12 – 7 p.m. Call to make reservations.
🦃 The Lumberville General Store is serving a five-course Thanksgiving dinner this year. Bring your favorite bottle of wine to this BYOB. Seatings are at 1 p.m. and 4 p.m. View the full menu here. 
🍴 The Pineville Tavern will offer their popular Thanksgiving Day buffet from 11 a.m. - 7 p.m. Find crab cakes, carved meats like turkey, rib roast and ham, and all of your classic Thanksgiving sides. Desserts range from pumpkin pie to pumpkin bread pudding!
🥧 naBrasa Brazilian steakhouse in Horsham is hosting a homemade feast of tender turkey carved table-side, with traditional Thanksgiving trimmings. Dinner seating times are from 12  – 7 p.m. Book reservations on OpenTable.
🦃 Rising Sun Inn in Telford offers a vast a la carte dinner menu from 1 – 6 p.m. For those who prefer a traditional Thanksgiving meal, their fresh, broad-breasted turkeys are pasture-raised at Hillside Farms in Telford. The full menu can be found here.
🍴 The Washington Crossing Inn in Washington Crossing will host a Thanksgiving buffet from 12:30 – 6:30 p.m. Some menu items include turkey, salmon, assorted desserts and chicken fingers for the kids!
🥧 The Yardley Inn Restaurant & Bar in Yardley is hosting a Thanksgiving feast. The menu  includes entrées like roasted Griggstown Farms turkey, Grass Fed Filet Mignon, crab cakes and a Castle Valley Grain Bowl, so everyone is happy and satisfied. Reservations are strongly recommended.
🦃 Experience a five-course Thanksgiving meal at Bridgetown Mill House in Langhorne. Share the carrot cake or keep it all for yourself. View the menu on the restaurant's website.
🍴 Enjoy a plated Thanksgiving dinner at Atrium Bistro in the Trevose Radisson Hotel from 12 p.m. – 6 p.m. Seconds are free! Call the Bistro for more information. Stay the night to enjoy shopping in Bucks on Friday morning!
🥧 The Spring Mill Country Club & Manor in Ivyland has a special Thanksgiving menu. Indulge in hand-carved turkey or ham, and assorted pies and cakes from 1 – 6 p.m. Call to make reservations.
🦃 The Buck Hotel in Feasterville is hosting a "Family Style" Thanksgiving dinner from 12  – 5 p.m. Call to reserve your spot. For the full menu, click here.