Thanksgiving in Bucks County
Support local! Skip the food shopping, the cooking and the post-dinner cleanup and enjoy a relaxing, Thanksgiving meal on Thursday, November 26 from one of these top-notch Bucks County restaurants serving either indoor dining options or special to-go feasts...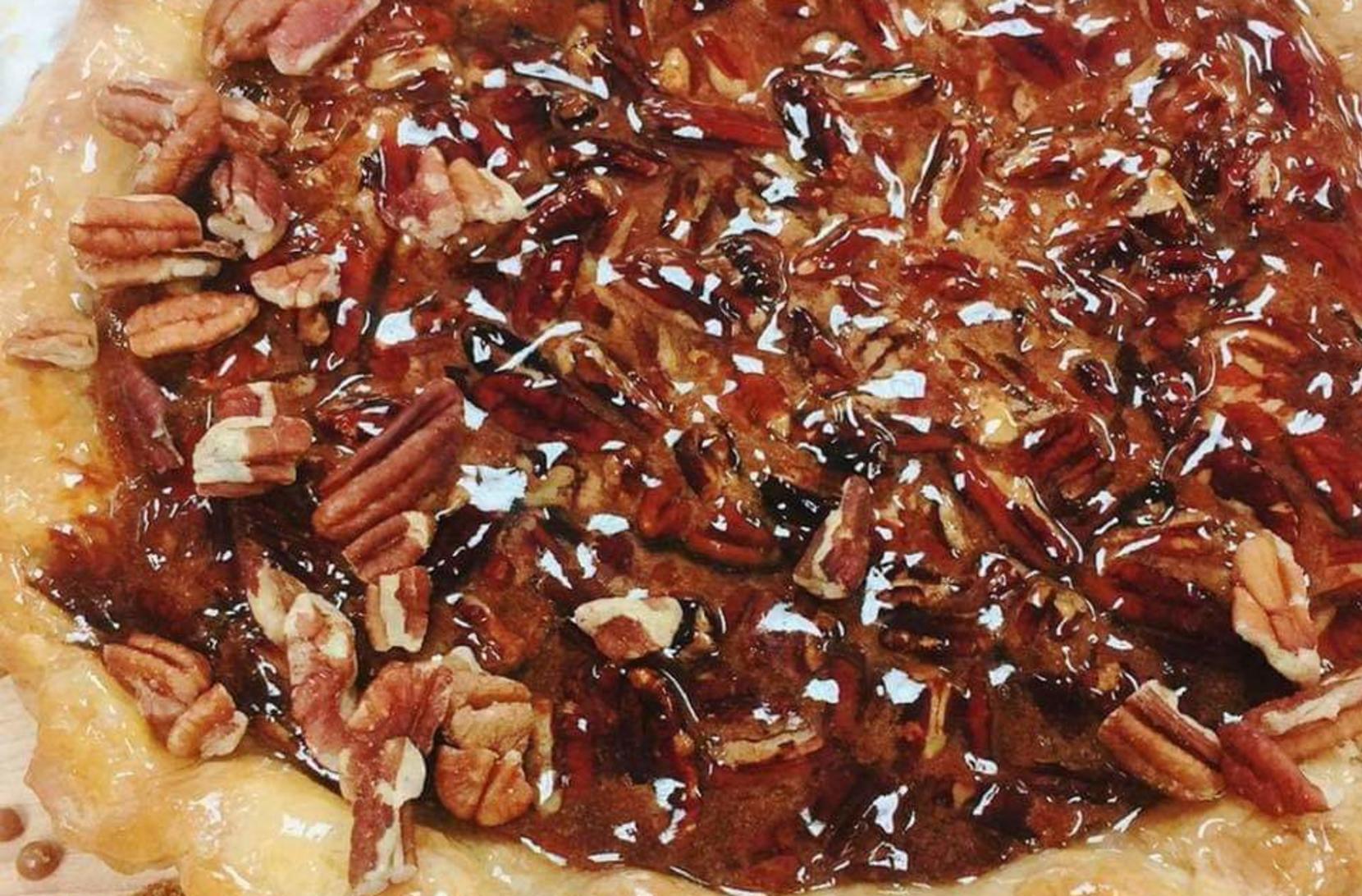 Lumberville General Store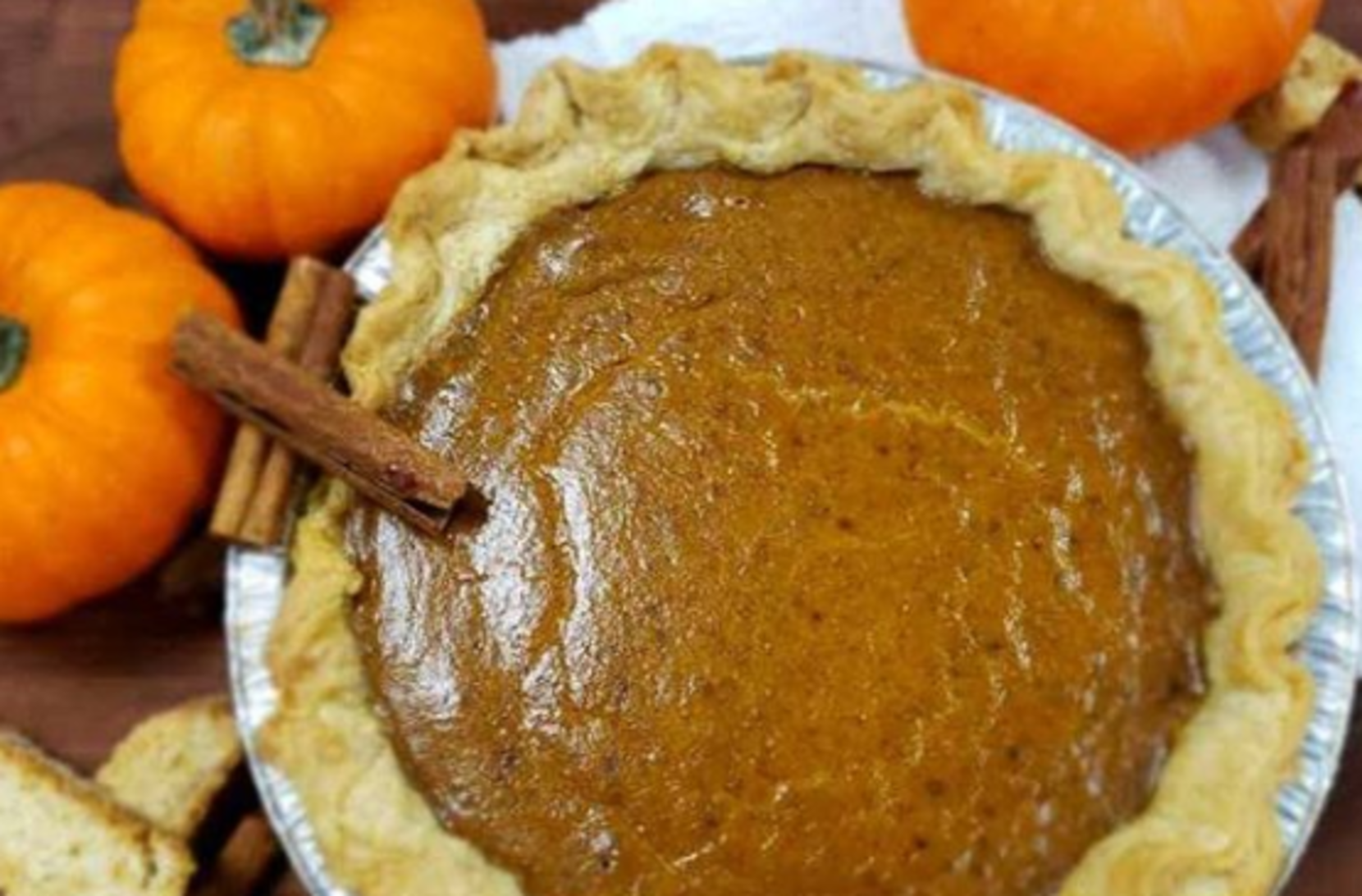 🥧The Black Bass Hotel & Restaurant in Lumberville is serving their annual Thanksgiving Feast on the Delaware River with seatings at 1:00, 4:00 and 7:00 p.m. Dine on delicious choices like Butternut Soup, Smoked Maple Glazed Salmon, Pecan Crusted Rack of Lamb and for dessert, the Ultimate Pumpkin Cheesecake! Call for reservations.
🍴 The Pineville Tavern will offer a Thanksgiving Day ala carte menu available for outdoor and indoor seating. Find Crab Cakes, Boneless Prime Rib, a Traditional Turkey Dinner and delectable desserts like Pumpkin Pie and house-made Rice Pudding! Reservations required. Make yours on OpenTable or calling.
🦃 The Washington Crossing Inn in Washington Crossing will host a Thanksgiving Family Style Dinner, as well as a Thanksgiving a La Carte menu, from 12:30 - 6:30 p.m.
🥧 The Buck Hotel in Feasterville is hosting limited reservations for their "Family Style" Thanksgiving dinner from 12  – 5 p.m. Call to reserve your spot. 
🍴 Two restaurants at Peddler's Village will be serving special dinners on Thanksgiving Day: Cock 'n Bull is presenting an safely served buffet from 11 am to 6 pm, and Earl's New American will be presenting Thanksgiving specials along with its regular menu. Buttonwood Grill will be open for breakfast from 7 am to 10 am. Starting November 15, the Cock 'n Bull will present safely served Sunday brunches from 11 a.m. to 2 p.m. Reservations can be made through OpenTable.com or by calling 215-794-4010.
🦃 Order your fresh, all-natural Thanksgiving turkey, fresh baked pies and sides from Shady Brook Farm! Turkeys are uncooked, pies and side dishes are fully cooked and ready for reheating and serving. Order on their website.
🍴 Make your reservation at the Washington House Hotel for a four-course meal featuring traditional favorites like Breast Of Turkey with Gravy and Pumpkin Pie, plus exceptional additions like Grilled Salmon with Honey Sriracha Glaze and Spiced Chai Cheesecake. Reservations can be made from 12 :00 - 8:00 p.m. can be made today by calling the restaurant. Takeout pick up will be Wednesday, Nov 25, 12:00 - 6:00 p.m.
🦃 Spend Thanksgiving Day at the Radisson Philadelphia Northeast in Trevose! Seatings are open from 12:00 – 7:00 p.m. Dine on traditional foods like Turkey & ham, stuffing, mased & sweet potatoes, dinner rolls & butter and pumpkin pie. To-go options available!
🥧 Golden Pheasant Inn  will be serving a four course prix fixe menu complete with Filet Mignon, Roasted Turkey Breast, Baked Oysters and Caramelized Apple Gateau for dessert. Seating is limited. Make your reservations on OpenTable or calling. 
🍴 If you don't feel like cooking but want a Thanksgiving Feast for your family, Spring Mill Country Club has got you covered. Feasts include Fresh Cooked Turkeys, Gravy, Mashed Potatoes, Homemade Stuffing, Fresh Cranberry Relish, Roasted Green Beans, Roasted Carrots, and an Apple and Pumpkin Pie. Orders must be placed and paid for in advance by November 16th. 

🦃 Take a break from cooking and either order a full take-out feast or make your reservation at the King George II Inn. Their Thanksgiving Dinner package includes delicious items like Apple Rosemary Stuffing and Garlic & Shallot Mashed Potatoes. Order by November 20 to pick up on November 25.
🥧 You roast the turkey and let Caleb's American Kitchen do the rest. Place your Thanksgiving take-out order by November 23 to pick up the next day or Wednesday. Dine on items like Creamy Green Beans Casserole with Crispy Onions and Pecan, Brown Rice & Wild Mushroom Stuffing alongside your turkey!
🍴 Start a new tradition and celebrate Thanksgiving with a reservation at the brand new River House at Odette's in New Hope! Reservations are available from 11 a.m. - 9 p.m. on Thanksgiving Day. Menu includes pumpkin soup, roasted Pennsylvania turkey, yukon gold mashed potato options and more!