Wonderfully 'Weird' in Bucks County
While Bucks County is known for its beautiful B&B's, picturesque wedding venues and great restaurants, it also has some strange places. From horse heads to ringing rocks, you can probably find something that gives you goosebumps or makes you scratch your head a little!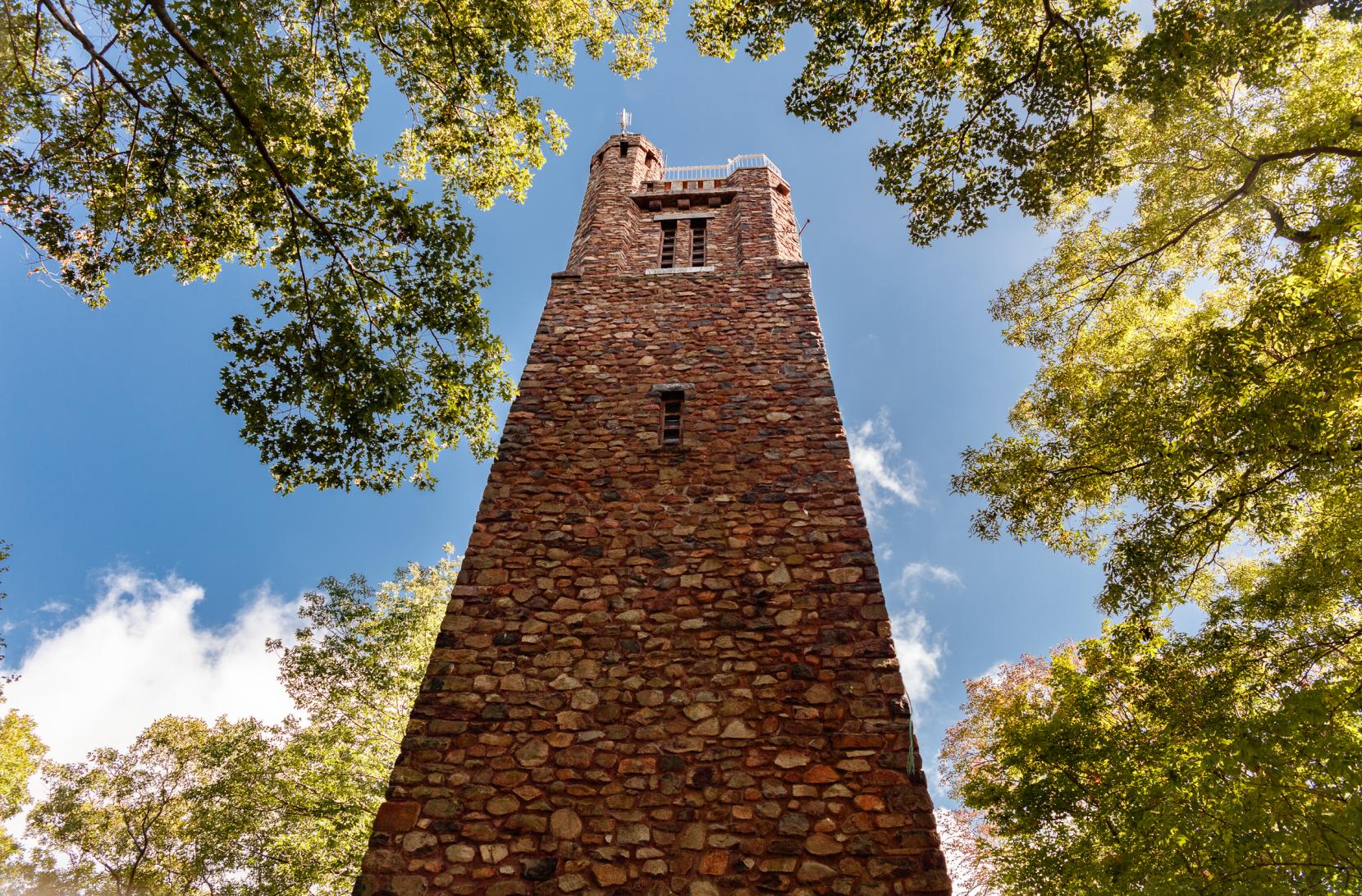 Bowman's Hill Tower from the bottom
Awe-striking Attractions
Get above the trees for some incredible views of Bucks County! The Tower at Bowman's Hill was constructed to commemorate where a lookout would have been erected during George Washington's life. The trees and landscape supposedly mimic what it may have looked like during the late 18th century. Put on your tricorne hat, lookout for the British and see what the American Revolutionaries saw!
There are mysterious rocks that ring like bells in Upper Bucks. Bring a hammer to Ringing Rocks Park in Upper Black Eddy to hear the incredible sounds in the 123-acre park. Though it may seem like only some of the rocks ring, the ones that you can't hear produce sounds lower than the human ear can pick up! It is still a mystery as to why the rocks ring.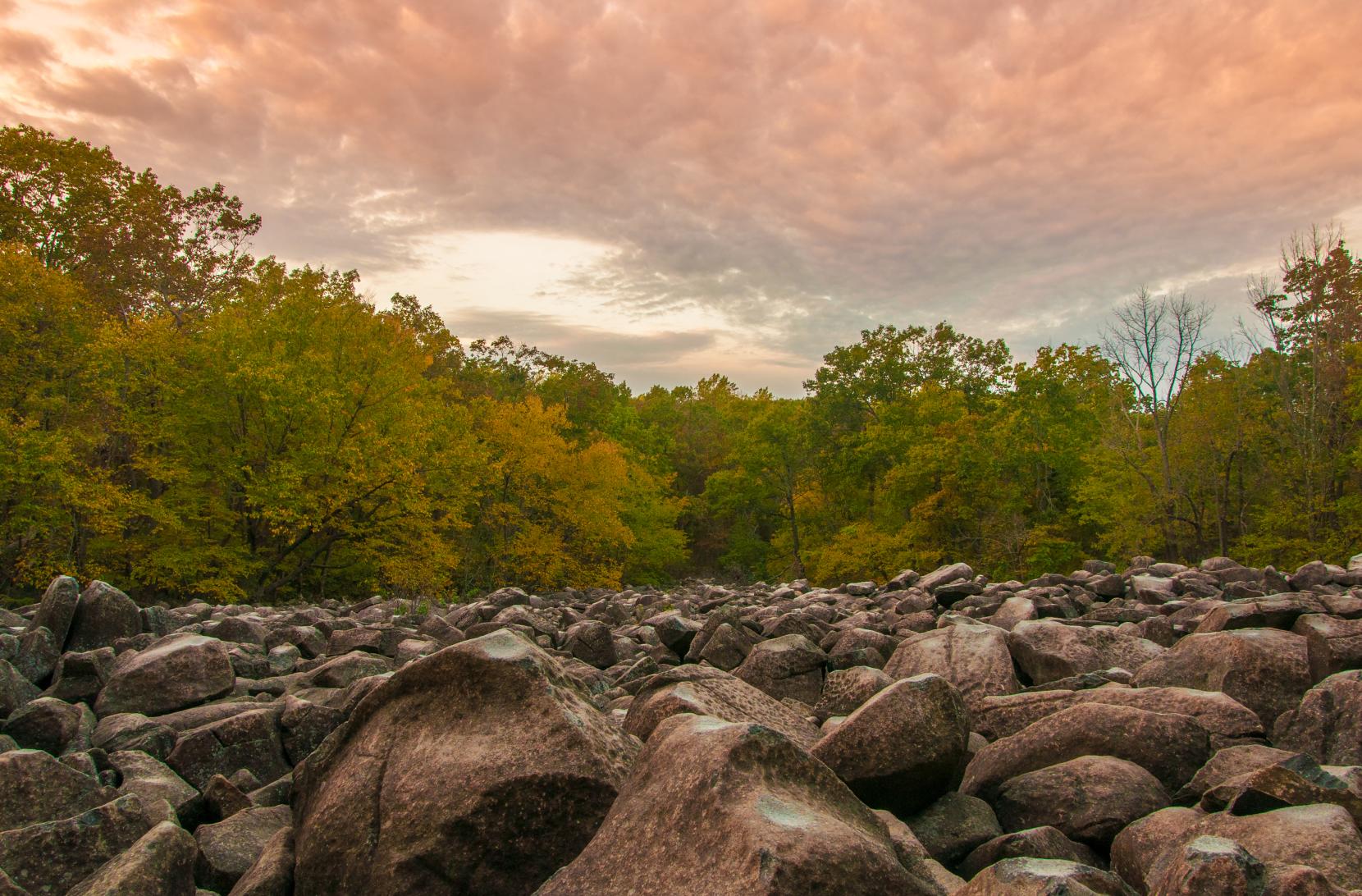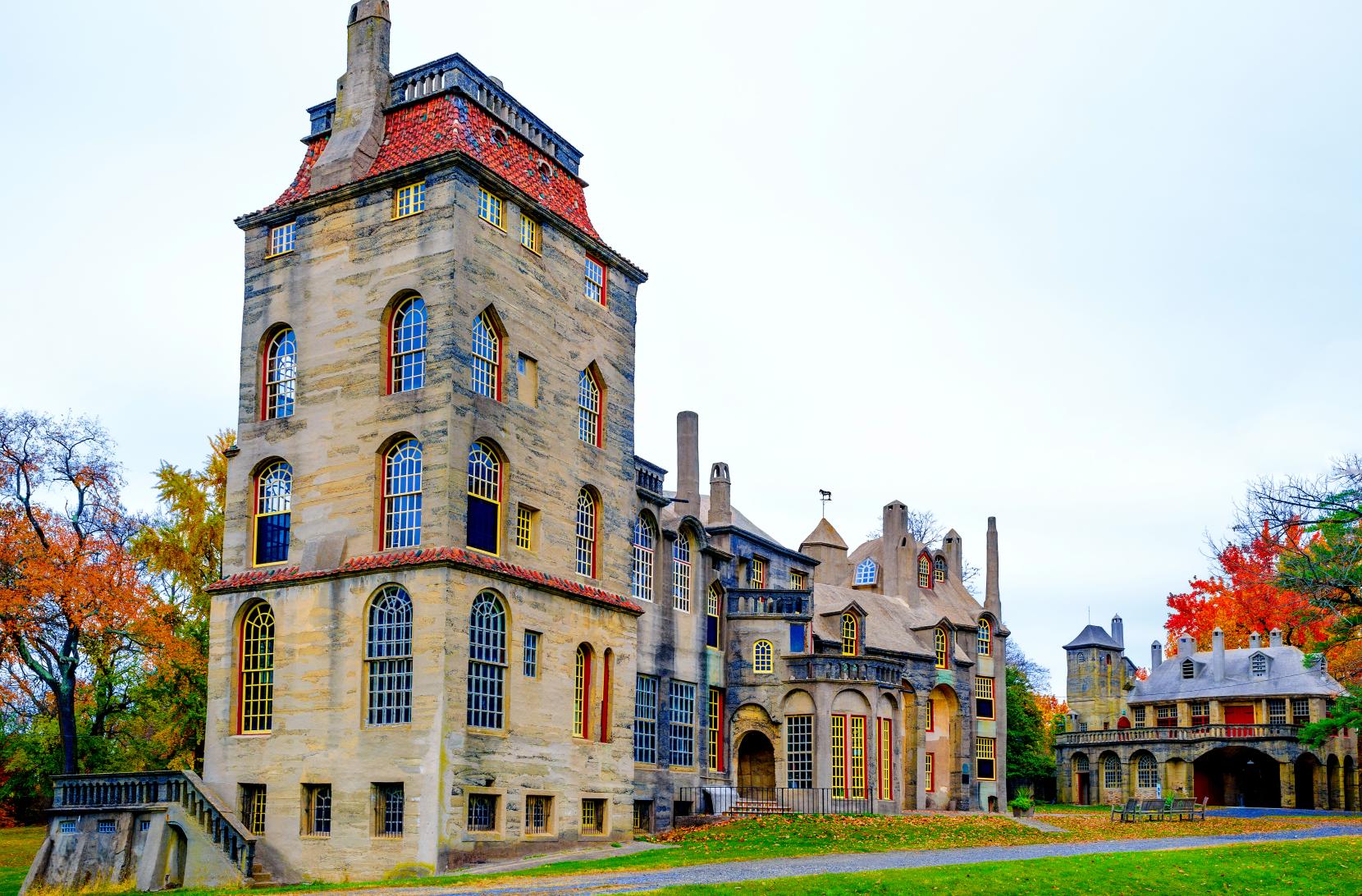 Spectacular Structures
Castles don't only exist in Europe! Visit this massive castle in Doylestown and walk through 44 rooms, past 18 fireplaces and glance through hundreds of windows. Fonthill Castle, a National Historic landmark, was the home of Henry Chapman Mercer. Be sure to check out the Mercer Museum while you're admiring the beauty of the castle.
Shortly after the Declaration of Independence was signed, Summerseat Mansion in Morrisville, became George Washington's headquarters. Catch a glimpse of colonial craftsmanship and architecture on the first Saturday of every month.
Set atop a hill in the Holly Hill section of Levittown in Lower Bucks County rests the Bolton Mansion. It is also known as the Pemberton House. The giant, historic structure was built in 1720 and it holds open houses often. Check their website for the most up-to-date information and supernatural tour opportunities.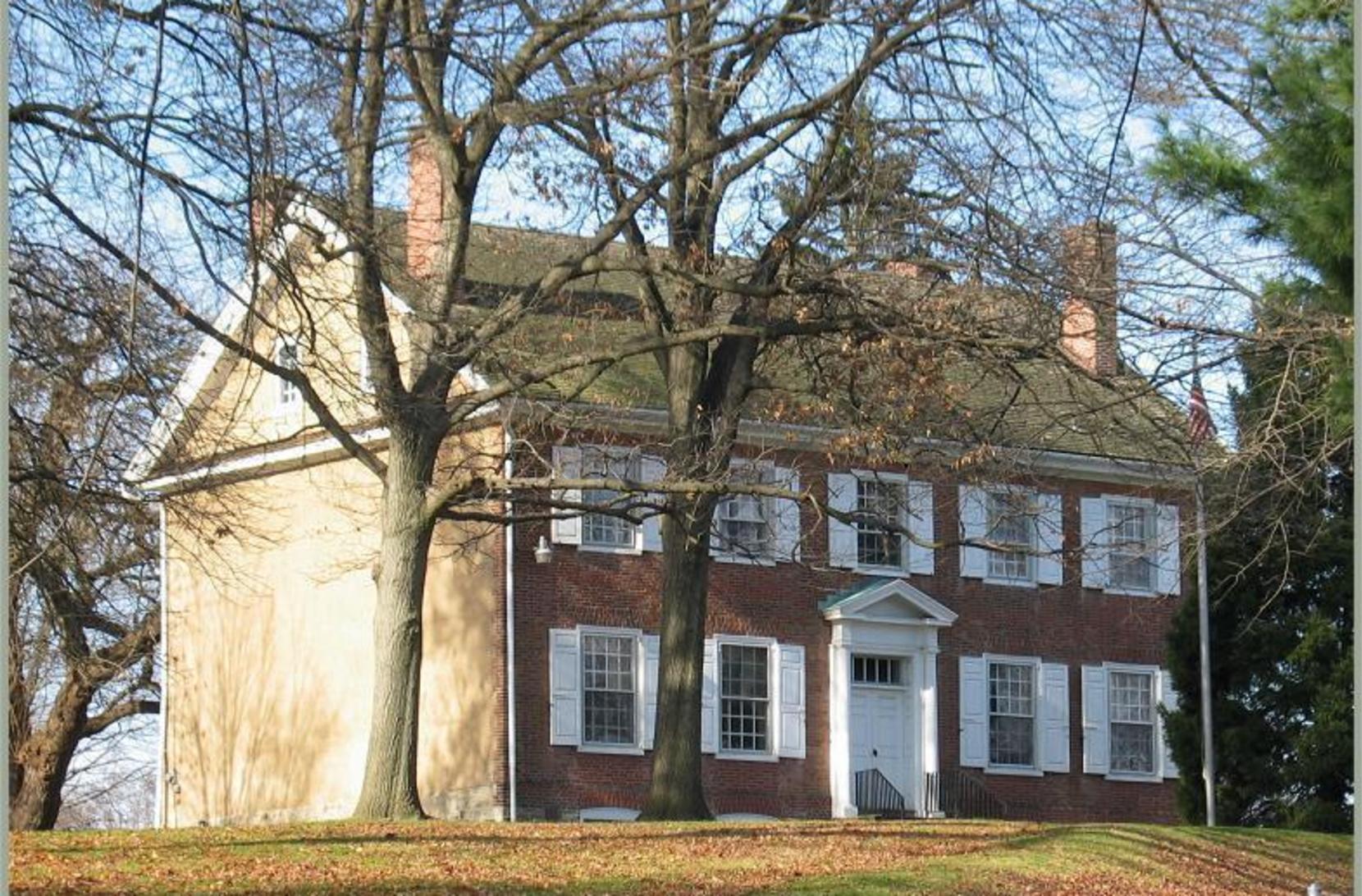 Spooky Spots
Rosicrucian Pyramids of Bucks County
Nestled in the woods, off of Route 313 in Quakertown, is a quiet garden dubbed the meditation garden by the Rosicrucians, a secret religious society formed years ago. The garden is full of secret symbols, but the most notable of them are three large pyramids. The gardens, considered the headquarters of the Fraternitas Rosae Crucis, are on private property. The pyramids are visible from the road; thus, no trespassing signs should keep you from wandering onto the grounds.
Gravity Hill
Is it possible for a car in neutral to reverse uphill? Gravity Hill in Buckingham, makes it seem feasible. On a spooky road in Buckingham Mountain lies a place where you can witness this phenomenon. A quick Google search will provide some creepy legends about the site. Check it out in the daylight…if you dare.
Doan Outlaw Graves
If you're into a bit of creepy history, check out the Doan Outlaw Graves. The Doan gang created havoc for Bucks County residents in the late 18th century. They were robbers and thieves who, supposedly, stole more than 200 horses. The graves of Levi and Abraham Doan rest in the cemetery behind the Plumstead Friends Meeting House. They can be found along the back wall on the left side. When trying to locate this piece of history, please be respectful of the religious services and the cemetery.
Straight-Up Strange
Horse at Water/Giant Horse Head
If you're a fan of horses or bronze sculptures, check out the gigantic bronze horse head outside Parx Casino in Bensalem. The head is 34-feet tall and was constructed by Nic Fiddian-Greene, a London-based artist! Some Americans say it looks like a scene from the Godfather. Take a drive by or visit Parx and see for yourself!
Giant Barbell
If you're looking for more unique art, maybe a giant barbell weight will fit your fancy? The odd structure is located in Quakertown near a gym equipment store. Go for a photo-op to show off your super-strength!