GET TO KNOW: YOUTUBER JENNXPENN
With more than 3.5 million subscribers to her YouTube channel, and 1.7 million more to her Instagram, it's easy to call Jenn McAllister – better known as jennxpenn – a social media maven. She can also tout the title of author, thanks to her book, Really Professional Internet Person, as well as Teen Choice Award nominee for three years in a row. The twenty-something lifestyle vlogger currently resides in Los Angeles, but it all started right here in Holland, Bucks County! Read on for her advice and Bucks County favorites…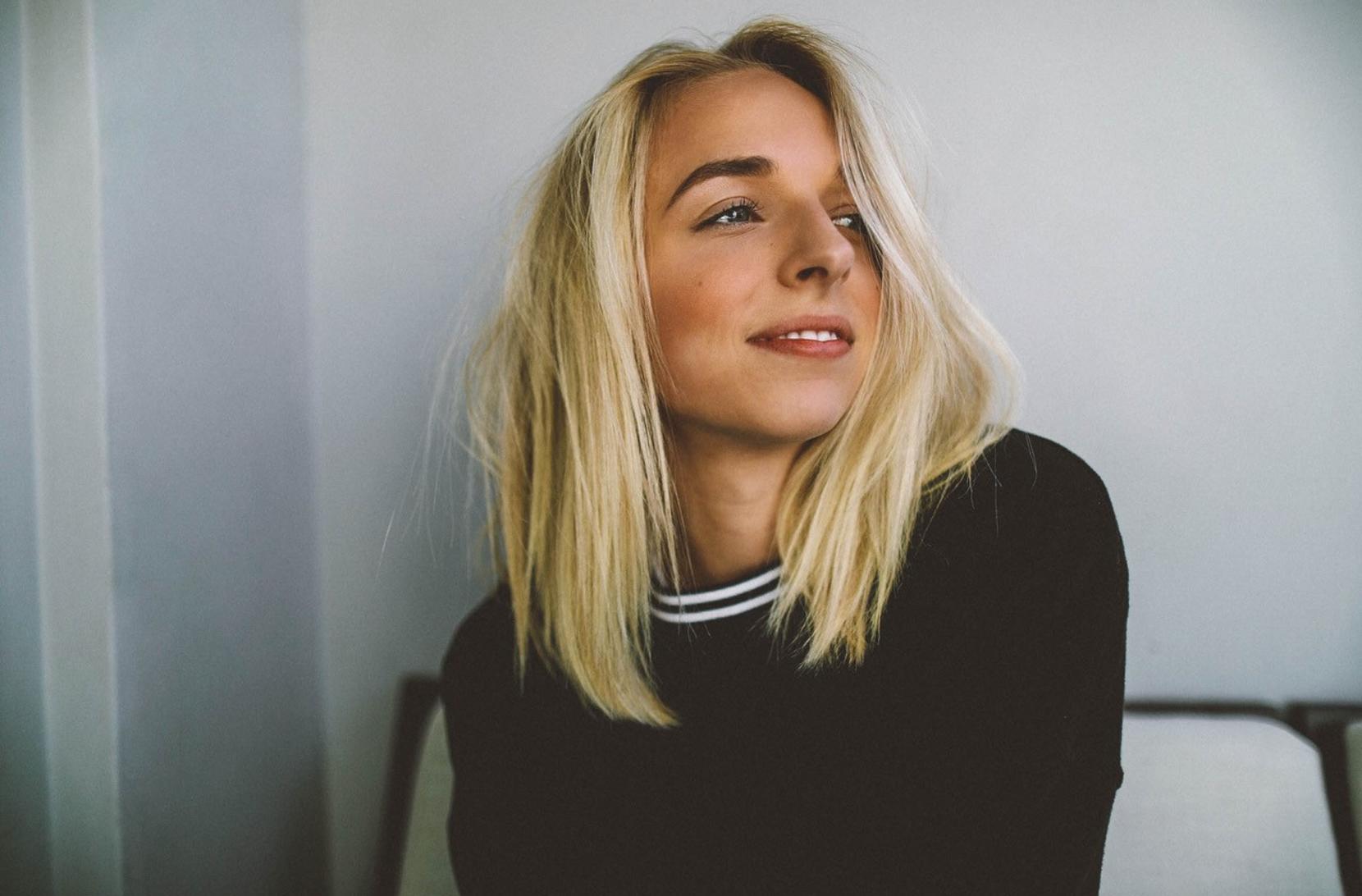 What inspired you to get into acting and creating videos on YouTube?
Ever since I can remember I've had a passion for film, television and entertainment. I used to perform stand up shows in my living room for my family and would watch my favorite movies over and over again. When I first found my parents' video camera around the age of eight, I immediately began recording anything and everything. I started creating my own content; whether it was a sketch with my friends or a music video lip syncing to my favorite song - it was basically what I liked to do for fun. When I stumbled upon YouTube, the natural next step was to post the videos I made online, which gave me a great platform to get into acting. When I look back on my life, it feels like everything just fell into the right place at the right time!
Since you began your channel at the age of 12, how have you handled growing up in the digital spotlight?
I started to gain popularity online before social media had really even gained popularity with the general public - so it was weird. A lot of people didn't quite understand what I was doing, so at first it was hard to navigate (YouTube only started in 2005!). Social media was a whole new medium of entertainment that no one had really conquered yet, and I was at the forefront of it. Being in this particular spotlight was this new mixture of fame and normality that I don't think existed before. Overall, the experience as a whole has been so interesting, but I've really enjoyed being a part of paving the way and sharing my life with the world.
In 2019 you hit your ten-year anniversary on YouTube, how do you find ways to keep up with new content and the changing landscape?
I think I've managed to stay successful on the platform for a decade by constantly reinventing my content as the years go by. The landscape of YouTube is constantly changing, so it's all about figuring out what's going to work best at any particular moment in time. I kind of just figure it out as I keep moving forward!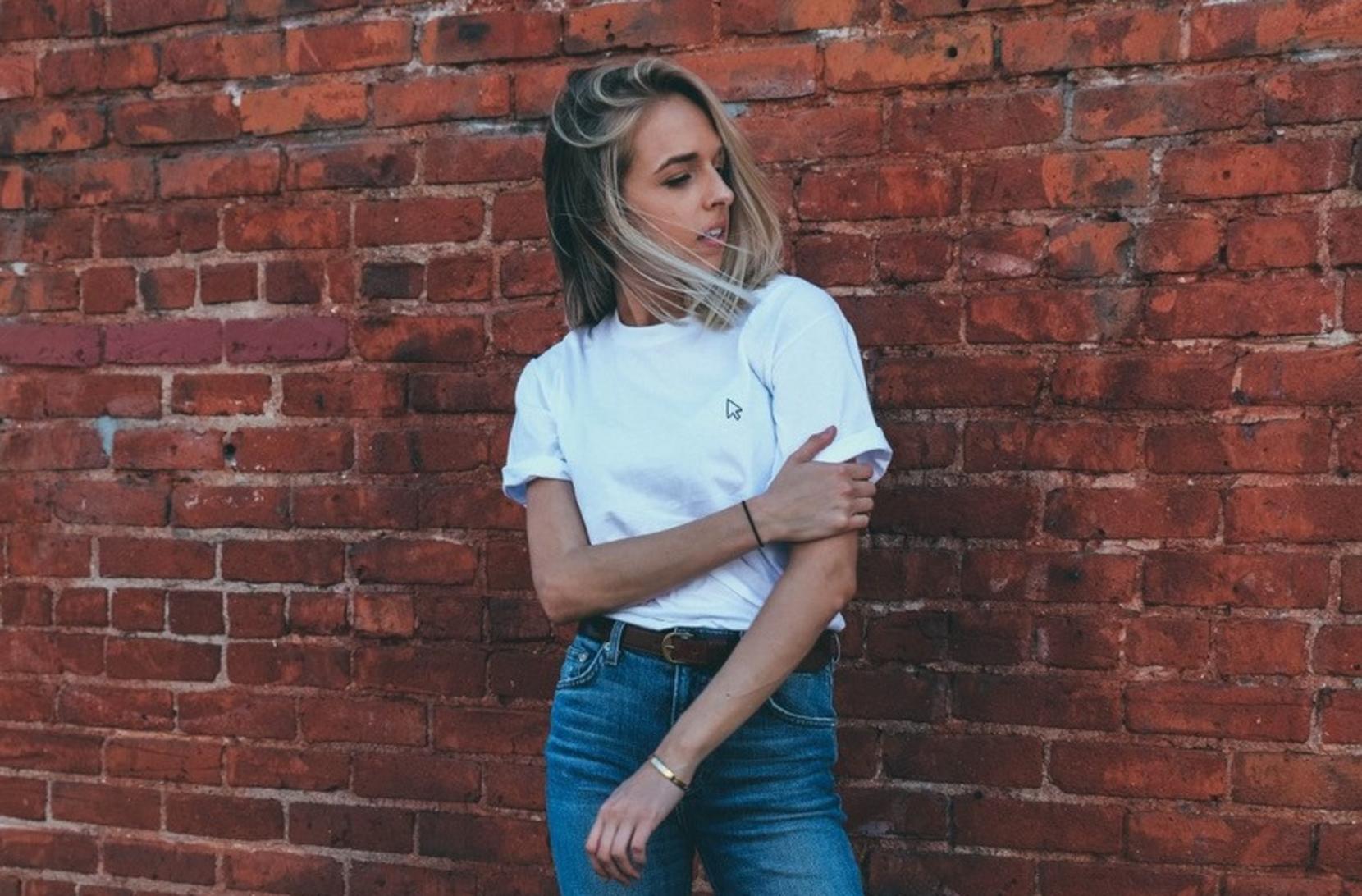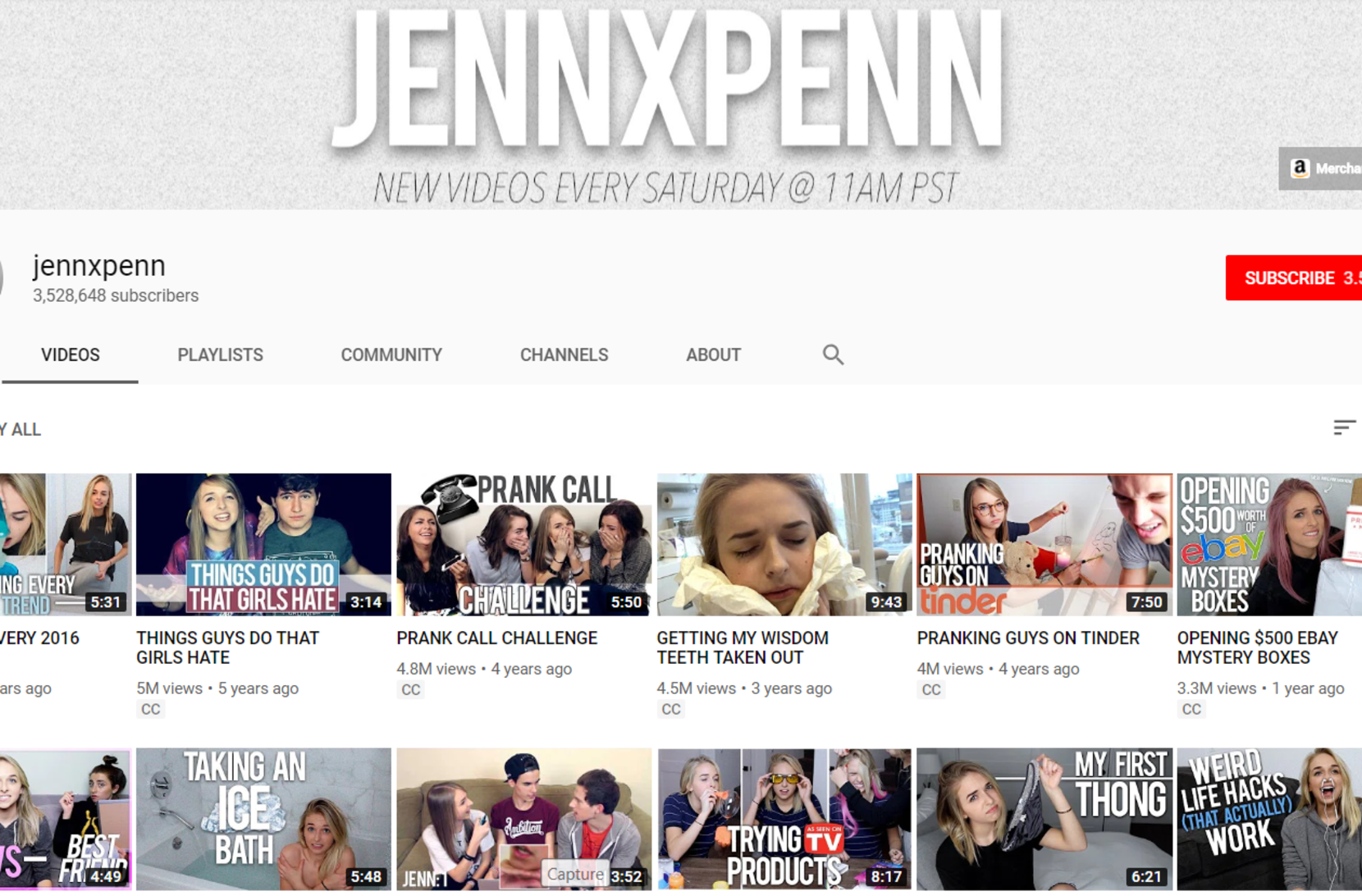 What are your favorite restaurants in Bucks County?
Too many to list honestly - I'm constantly missing the food from back home, but some of my favorites are Rey Azteca, Kopper Kettle Tavern for take-out, The Landing Restaurant, Washington Crossing Inn, Green Parrot, Wings to Go… and WAWA! 
What advice do you have for young people wanting to create a career as an online personality?
The best piece of advice I could give for anyone looking to do what I do, is to remember the passion behind it all.  I never went into any of this seeking the success I ended up achieving, but what I was doing was something I was truly passionate about.  I think if you're passionate about something and persistent with getting it done, you can truly accomplish anything, no matter what that thing is.
What attractions or activities would you recommend to tourists?
One of the things I miss the most is going to Peddler's Village. I've been going there for as long as I can remember - and I definitely recommend it to anyone who's visiting Bucks County!
What was your favorite thing about growing up in Bucks County?
Bucks County was a beautiful place to grow up.  I loved the sense of community I felt living there and feel really lucky to have grown up in the Council Rock School District.  I had such a great educational foundation and was lucky to have a couple teachers throughout my years in school who really made a huge impact on my life.  Having a teacher believe in your dreams and recognize your passions when you're young is so important - and I owe it to those teachers who believed in me for where I'm today
Why are you proud to call Bucks County home?
I'm proud to call Bucks County home because of all of the beauty and history I grew up surrounded by.