GET TO KNOW: RADIO CITY ROCKETTE TAYLOR SHIMKO
Where I live now:
Yardley, PA
Hometown:
Ewing, NJ
Where did you go to dance school?
I studied many styles of dance at The Dance Academy in Holland, PA. I trained under the direction of Miss Donnajean Kline and credit her for my years of professional success. I also trained with BJ Byrne, Ashton Kline and Valeen Williams.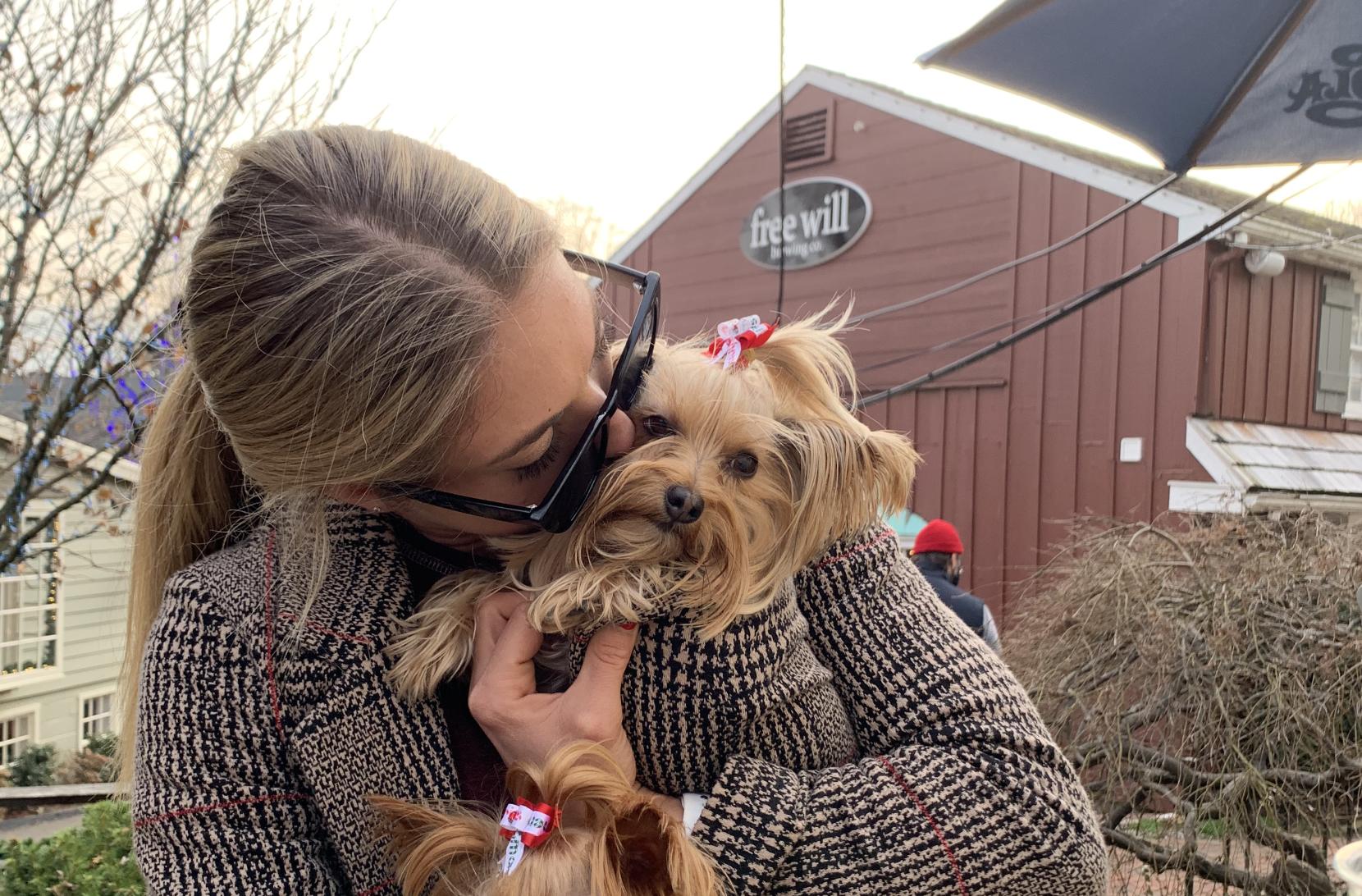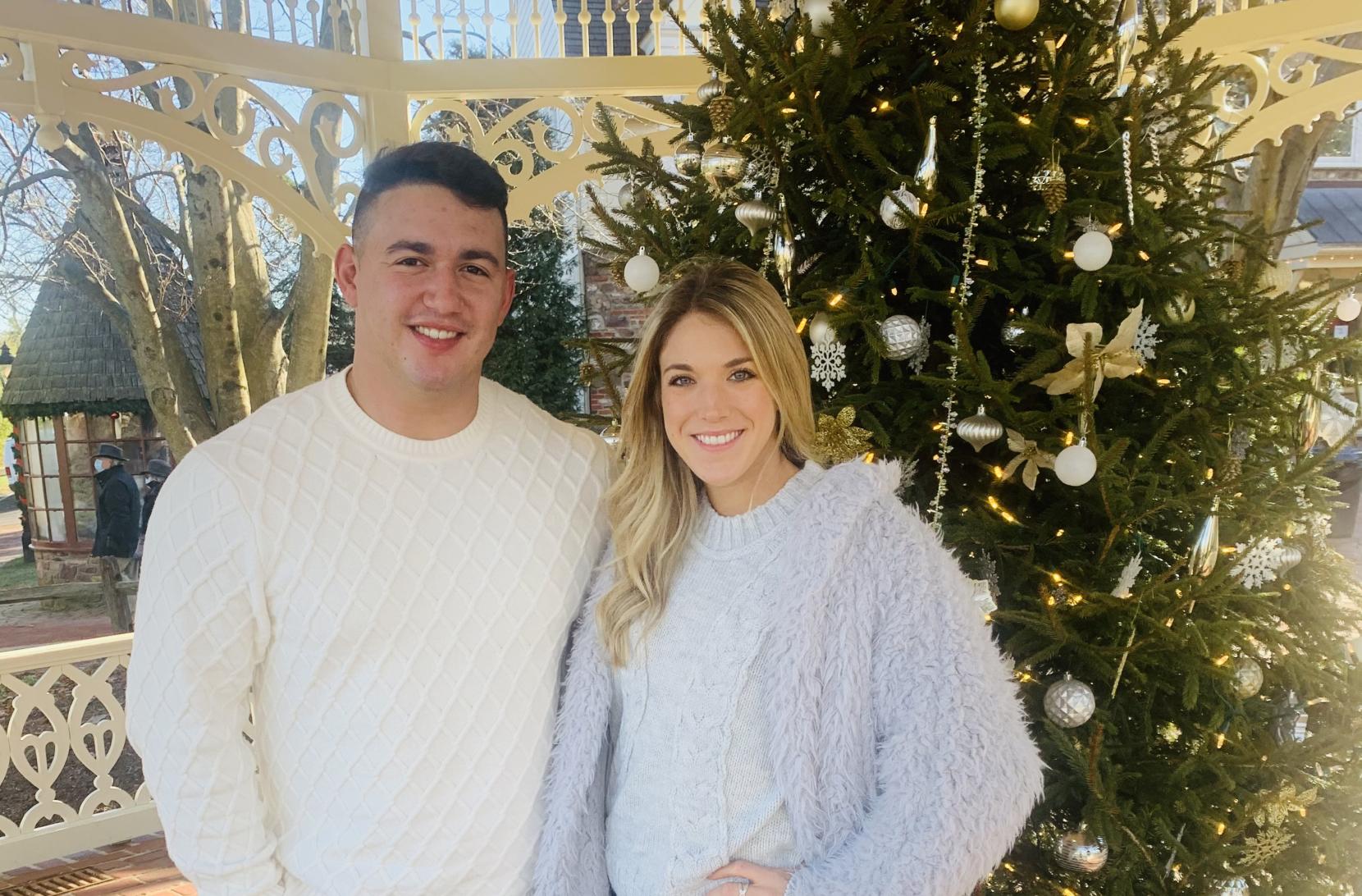 How did you get started in dance and what is a typical day in the life of a Rockette? What's something interesting that'd surprise people about them?
Oddly enough, my dad owned the storefront next to The Dance Academy back in the 90s. I was a very active child and always loved to sing and dance, so it just made sense for my parents to put me into dance classes. I started dancing at the age of 3, and by 9 years old, I realized that this was something I wanted to pursue. In my senior year of high school, I attended the Rockettes open call audition at Radio City and was lucky enough to get a callback to the second day of auditions. I didn't hear back right away if I made the cut, but then I received the job offer the day after my high school graduation! I couldn't believe it! Twelve years later, I think back on the moment and remember the pure bliss that I was feeling as I was heading to my graduation party.
Most people don't know that there are 84 Rockettes in total, split between two casts that perform in either the morning/afternoon shows or evening shows. I'm a swing, which means I step into the show if another Rockette can't perform for any reason. I know the choreography, or "tracks," for nine different positions on the line, so if any of those nine women are out or have to stop mid-show, I'm waiting in the wings to jump in!
A typical day in the life varies per Rockette, but for me it's quite simple. I start my day with a hearty breakfast, either eggs and avocado toast or oatmeal with bananas, and of course a cup of coffee. I get some chores done around the house and take my dogs for a walk before I board a NJTransit train into the city. I do my makeup on the train and review the "tracks" I cover as a swing. When I arrive at Radio City, I do my hair in our classic French twist and prepare for the shows ahead. I'm in the cast that performs in the evening shows, and take the train back home to Bucks County at the end of the night.
What's the plan for this year's Rockette shows?
We are so excited to be back for the 2021 Christmas Spectacular Starring the Radio City Rockettes after a year away last year! Returning to the stage this season has been the sweetest gift of 2021. Being a Rockette has resulted in many "pinch-me" moments over the years, but this year is unlike any other. The exchange of energy between the performers on stage and the audience is that much more special.
This year the Rockettes are performing in more numbers than ever before! We brought back a fan-favorite scene – the lyrical and balletic "Snow" – that truly transforms the theater into a winter wonderland. The Christmas Spectacular runs through January 2, and with up to four shows a day, there's plenty of options for everyone to come see us at Radio City Music Hall this holiday season!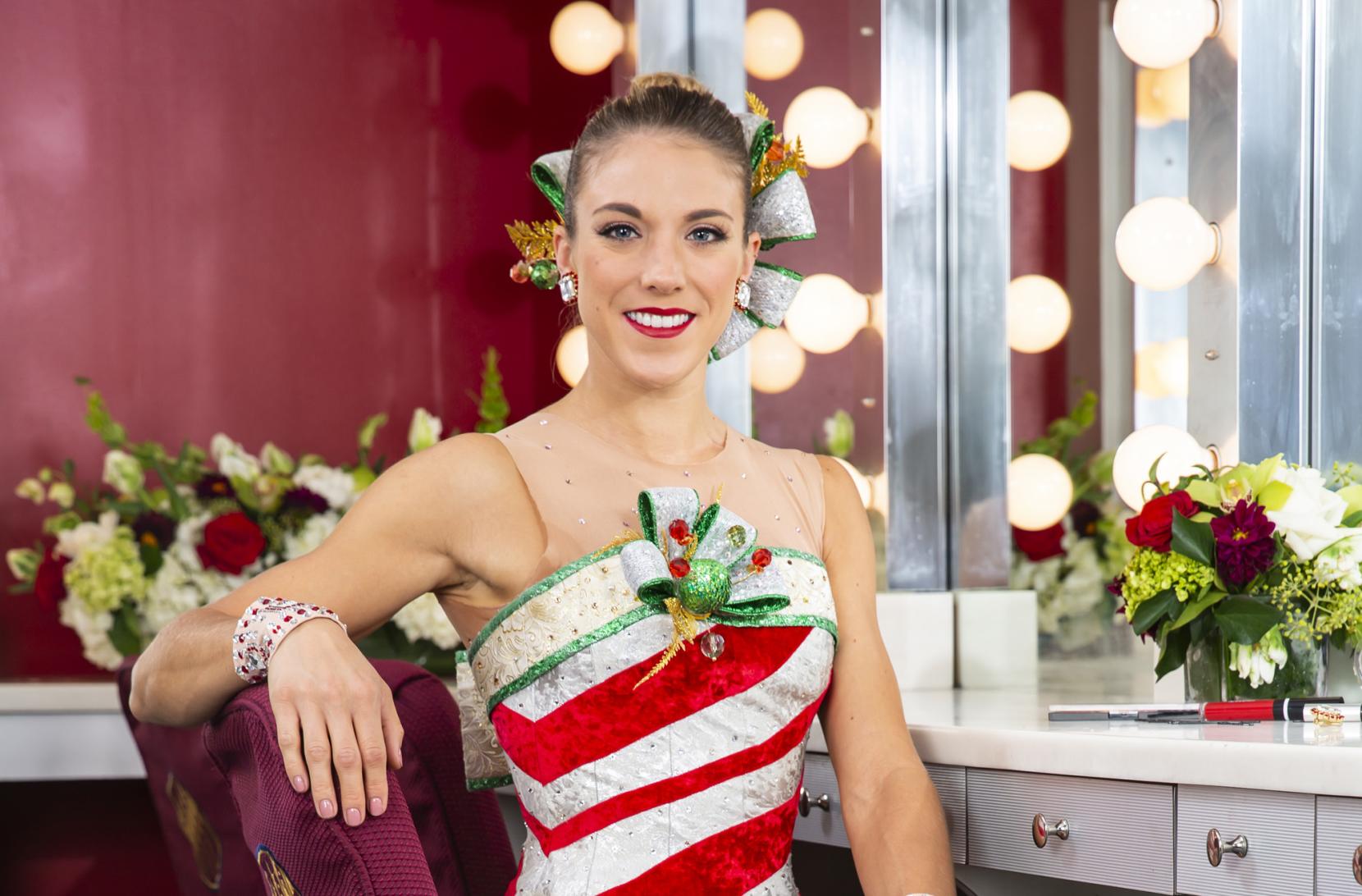 What's your favorite thing about growing up in Bucks County?
Although I technically grew up across the river, I feel so connected to Bucks County! Training at The Dance Academy shaped so much of my childhood. I loved that I could meet friends outside of school in NJ and that I was able to connect with so many amazing people through the years. Many have come to see me perform in the Christmas Spectacular, and that has been so special.
What is your favorite restaurant in Bucks County?
I have a few favorites! For breakfast, Charcoal BYOB in Yardley is a staple, and their donut is a must-have! Isaac Newton's in Newtown is another one of my favorites, as well as Spuntino in Doylestown for the best Neapolitan-style brick oven pizza that you'll get on this side of the Atlantic.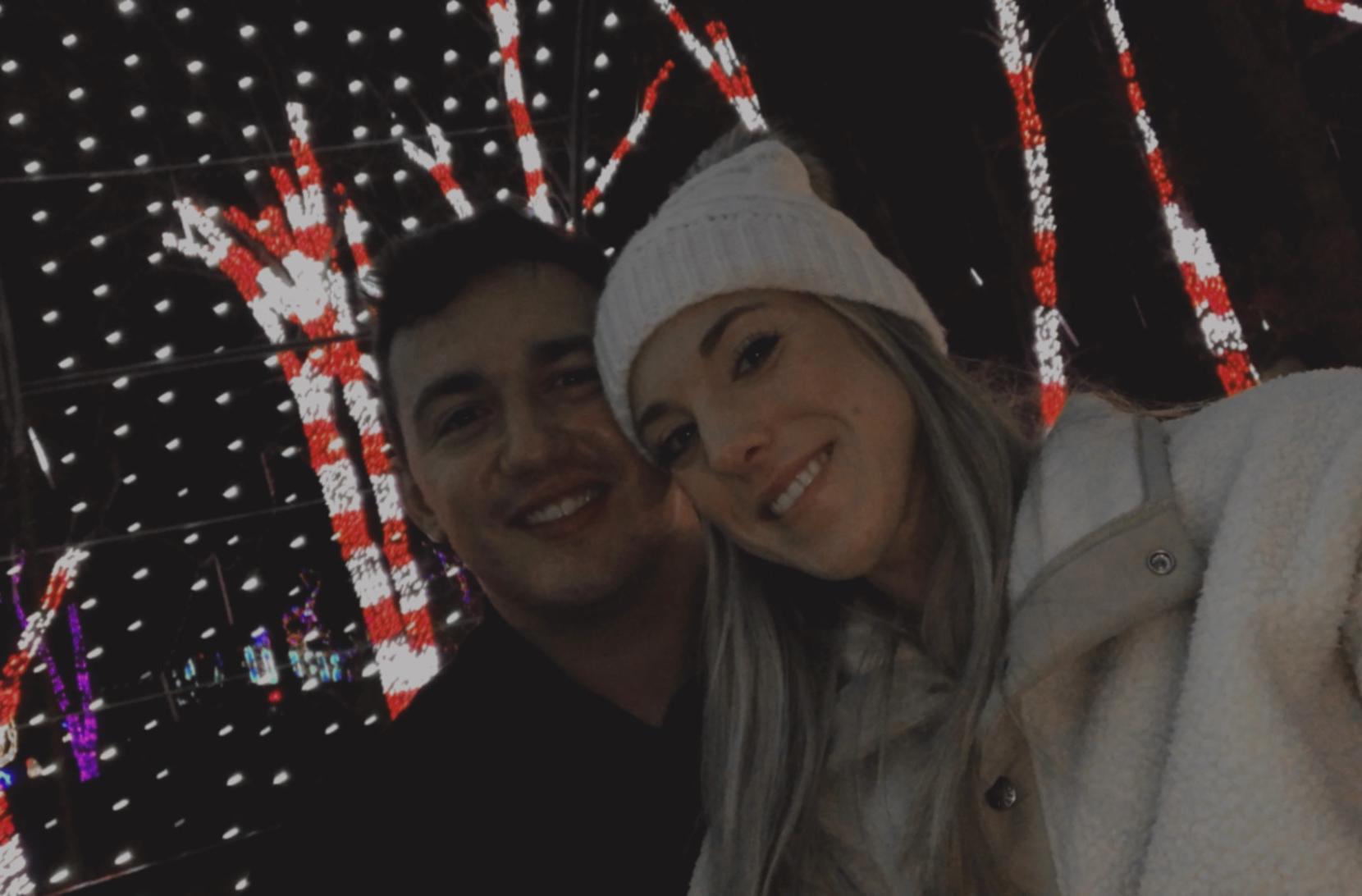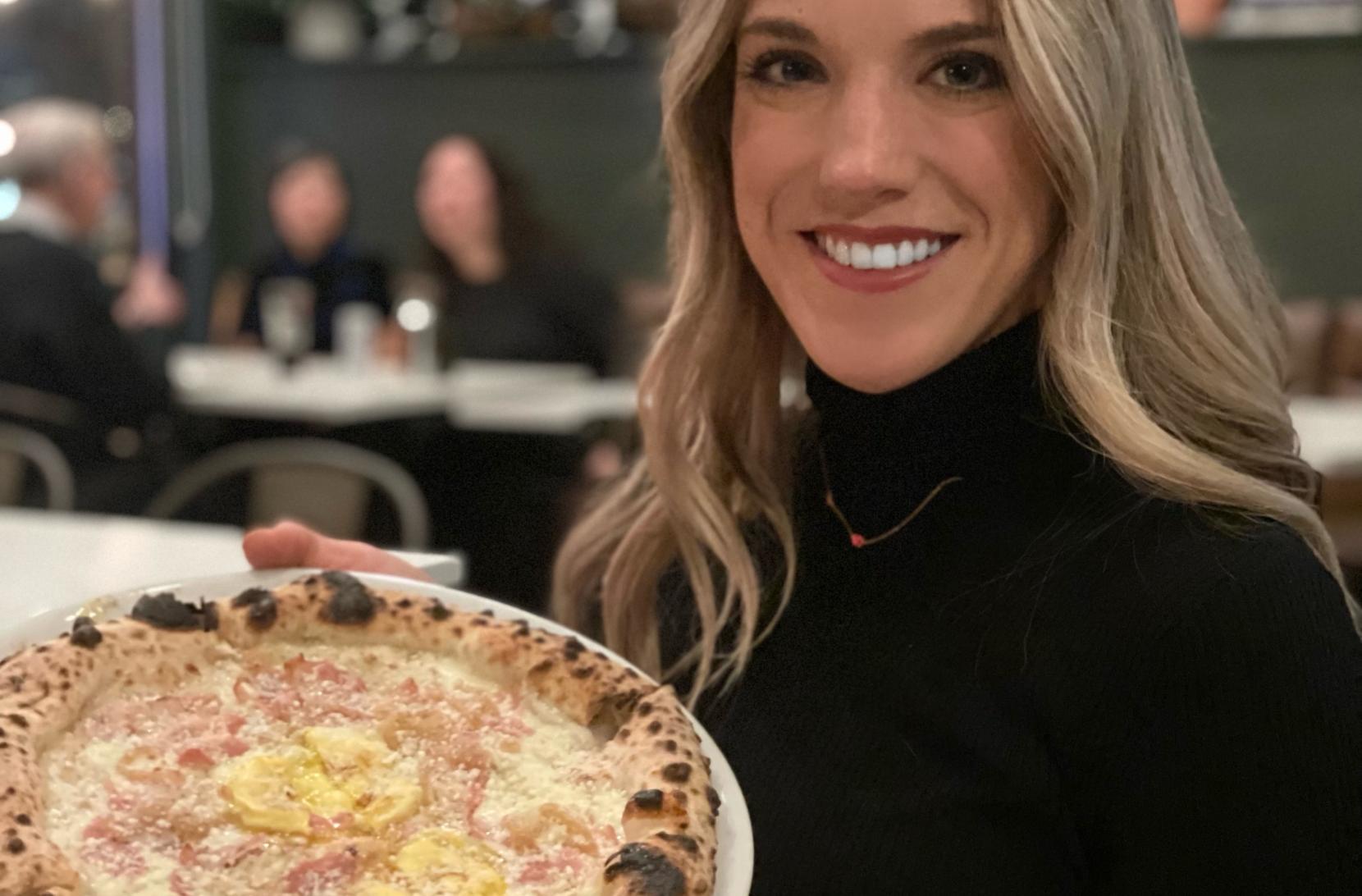 What attractions or activities would you recommend to tourists visiting Bucks County?
Peddler's Village! No matter the season, you can take in all of the beauty of Bucks County and have fun while you're at it! Shady Brook Farm is another great place to visit in any season, but their Holiday Light Show is one I am sure to catch every year.
Why are you proud to call Bucks County home?
Bucks County has all that I want in a home - great people, a welcoming atmosphere, exquisite food and amazing attractions! I am so lucky to call this place home.