Whatever the season, visiting Bucks County's abundant natural areas is in! But fall has to be one of the most gorgeous times due to the changing leaves, crisp air and cool weather. Here are my top 3 parks to visit September through November with friends and family!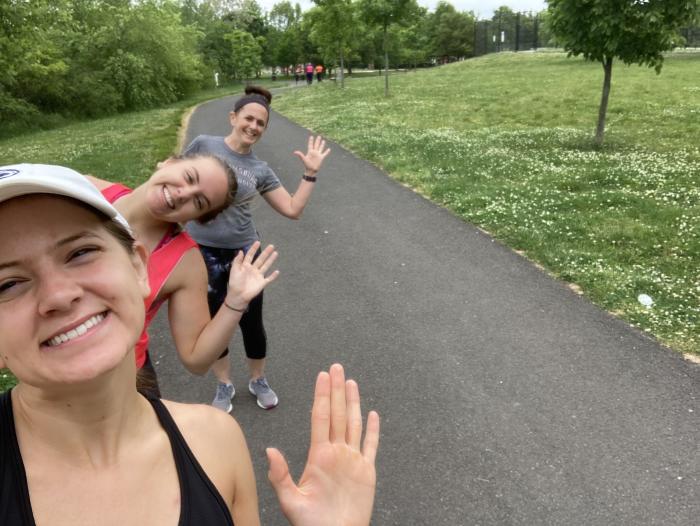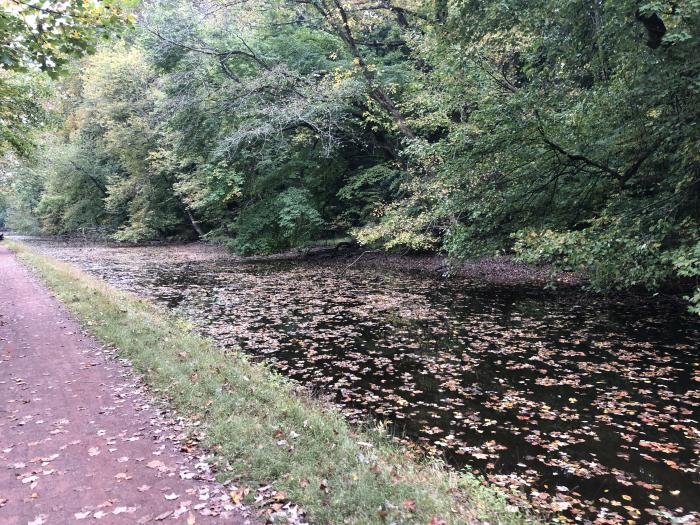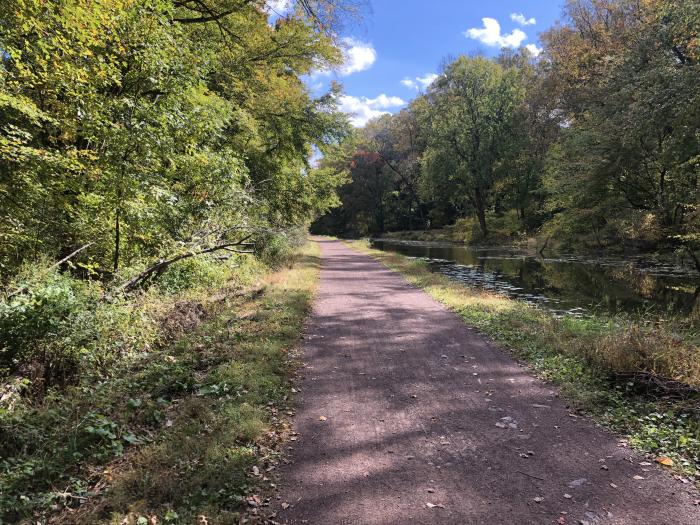 One of my favorite fall activities to do with friends and my kids is to take a stroll or bike ride on the Canal Path after parking in Washington's Crossing, Yardley, or Morrisville. Because I live in Fallsington, my family and friends like to hop on at the closest free parking lot locations. The Canal Path runs all the way from Easton to Bristol, PA, and you never know what you are going to see! We have run into many surprises along the way, such as snakes, deer, birds of many species, field mice, grasshoppers and even farms that I didn't know existed so close to us! Here are pictures from a recent trip to the canal path I took where we stumbled upon beautiful fall foliage, turtles sunbathing on the rocks, and an enormous Blue Heron.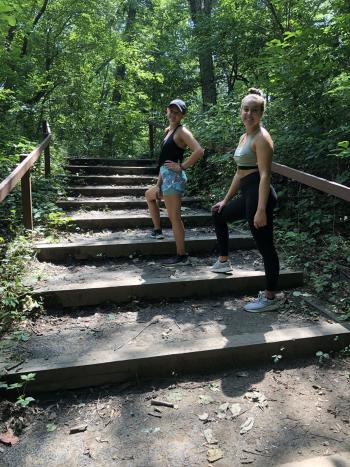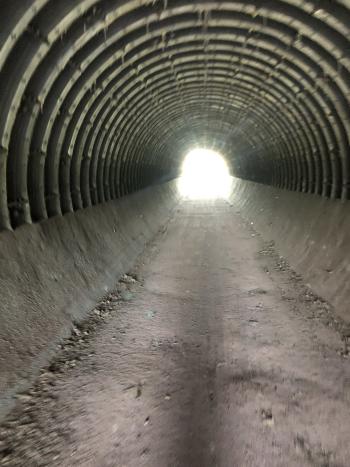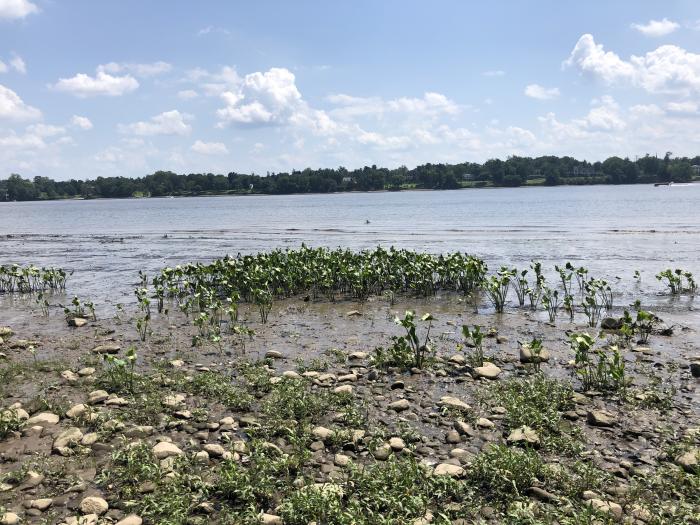 Another park I frequent is Neshaminy State Park in Bensalem, PA. I grew up in Fairless Hills, and this year believe it or not was the first time I discovered this awesome place! There are several trails to choose from. My favorite so far is the River Walk Trail that runs parallel with the Delaware River. At the end of the trail there is a huge "bonus" – visitors can see the Philadelphia skyline from the shore line! One of the hikes we recently did here with my brother and his wife, who both reside in Hawaii, and my mother, who is seventy years old, we ran into a hawk who had just picked up a snake in the woods. It was incredible! What I love about this park is that it is very family-friendly and the hikes are pretty flat, which is helpful to people who may have hip or knee issues. So many things to discover as far as wildlife, flowers, and trees are right here in one park!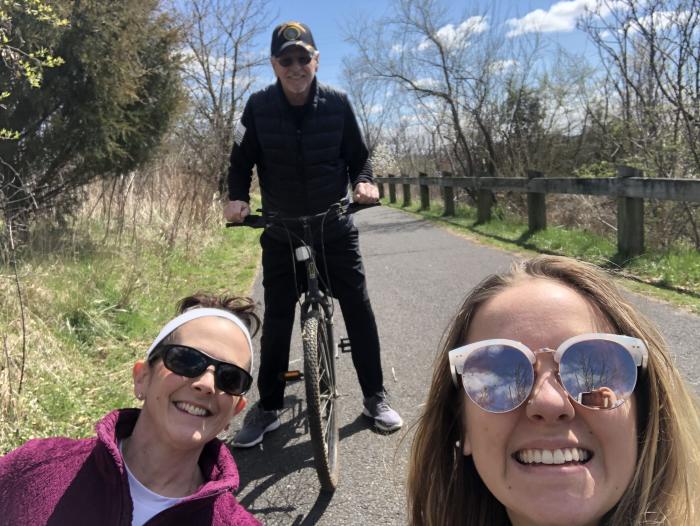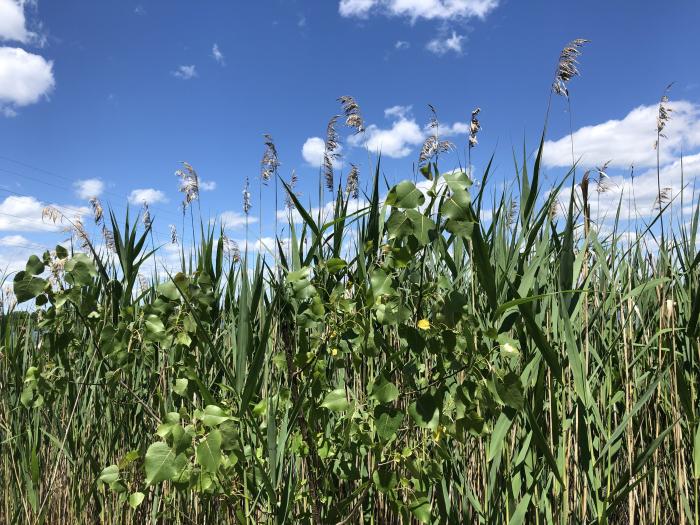 Finally, another local favorite of mine is the Falls Township Community Park. This is a great place for people who do not want to get lost! There is an easy walking path right around a lake and then a path that loops around in the woods for those who prefer the shade. On weekends, it is so fun to people watch with all of the water sports going on right in the lake, such as boating, canoeing, and paddleboarding. There is even a dog park and skate park, along with volleyball nets, a basketball and hockey court, playgrounds, and pavilions to take cover while having a picnic or just taking a refreshing break. It is beautiful with lots of trees, sweet smelling flowers, and you may be lucky enough to run into a deer every once in a while - especially at sunrise and sunset!