April showers may put a damper on outdoor plans, but they also make an excellent excuse to check out some of Bucks County's best spots to get cozy with a unique, warm beverage! Pop on those rain boots and embrace the cloudy skies because these local spots make it totally worth it!
Nestled on a corner in the heart of Yardley, and across from picturesque Lake Afton, Pretty Bird Coffee serves up some of the richest coffee specials I've had. My personal favorite is their 'Ferrero Rocher Latte' which perfectly complements one of their homemade pastries.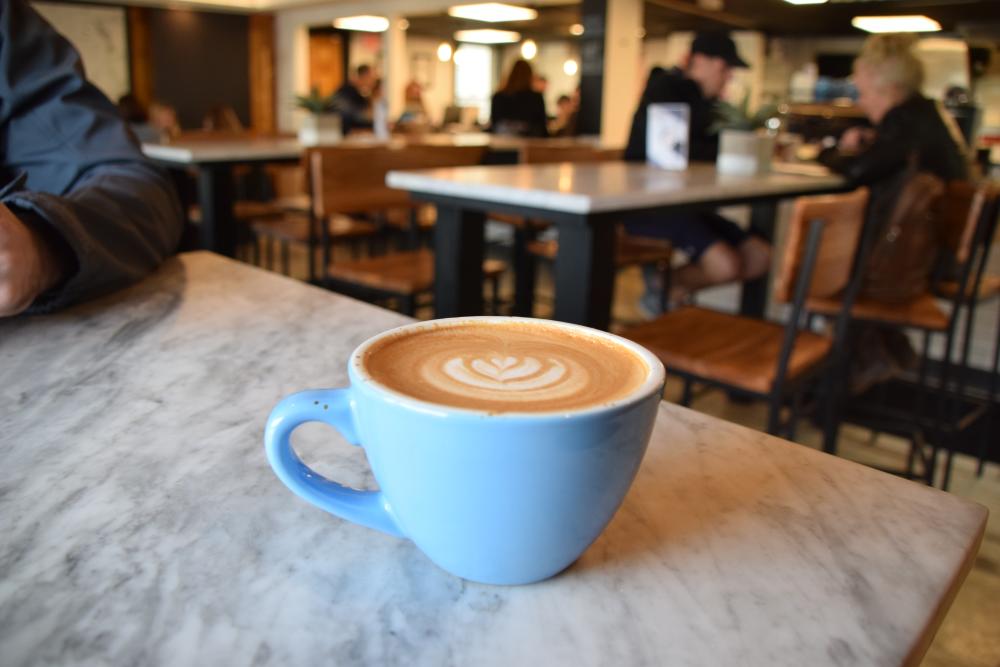 That's right, warm brews need not be served only in a mug. Wycombe Vineyards makes one of the BEST spiced wines called 'Everything Nice.' It's basically the equivalent of drinking apple pie (can you imagine anything better?) and is served warm, heated by a candle, at their family-run estate vineyard and boutique winery.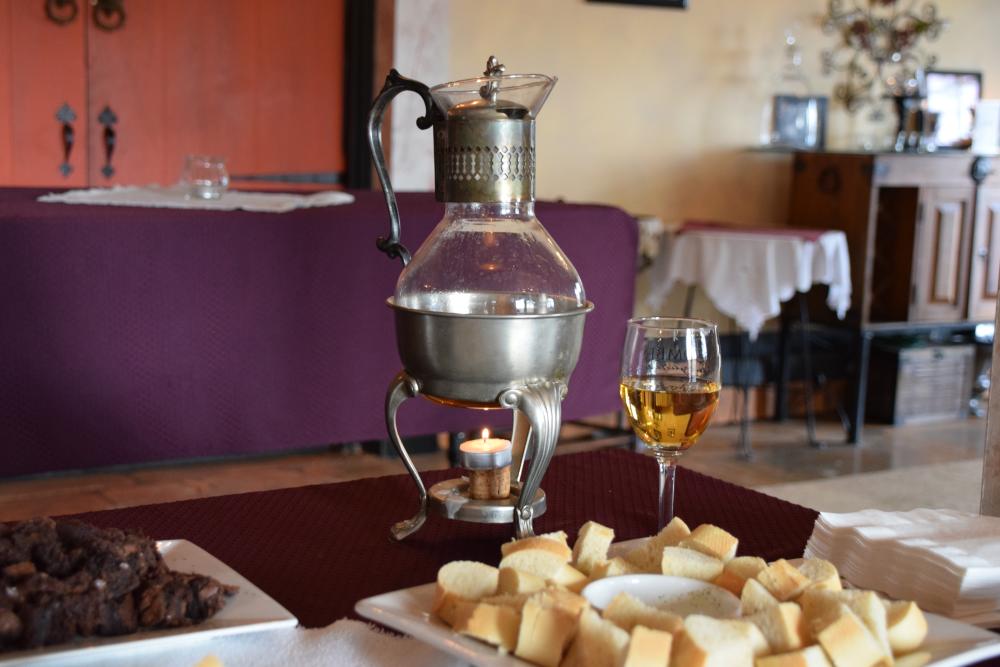 Housed in an old Grist Mill from 1737, Café at the Mill sits along the East Branch of the Perkiomen Creek and just south of Main Street in Sellersville. Enjoy one of their hot teas (which pairs perfectly with one of their delicious breakfast options) while taking in views of the creek.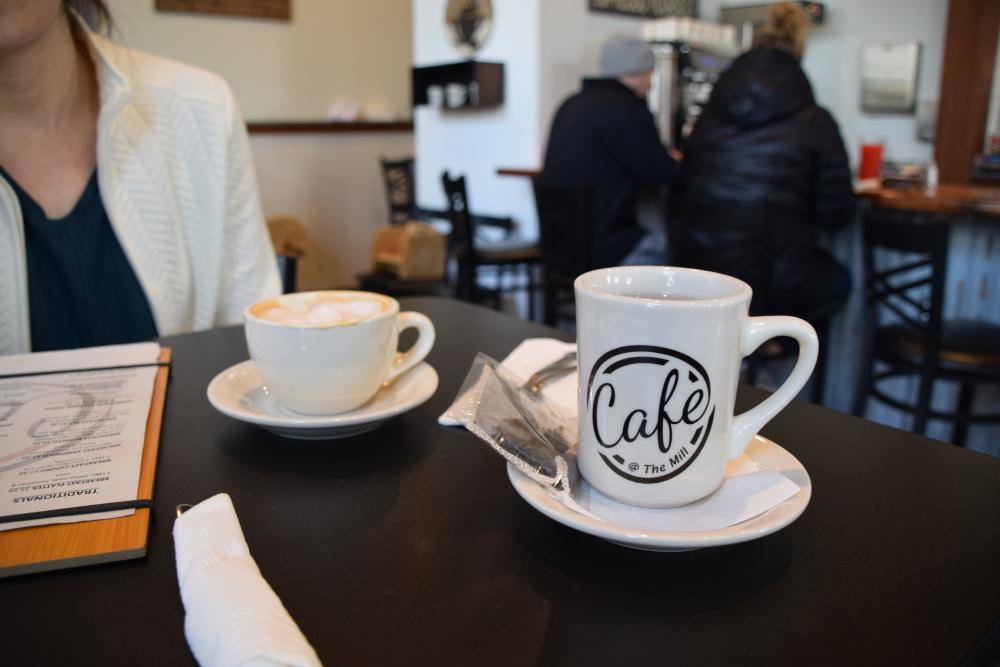 Snuggle up by the fire with a mug of hot chocolate at this canal-side café in Riegelsville. Need a little something extra to warm up? Try one of their homemade soups or a freshly made crepes, served either sweet or savory.