There's no better time to explore the Bucks County Ale Trail then around beer's favorite holiday, St. Patrick's Day! Numerous breweries even have limited-edition St. Patrick's Day beers and special events planned just for the occasion.
The number of breweries in Bucks County keeps growing and Visit Bucks County has put together the perfect guide to experience them. Simply head to the Bucks County Ale Trail digital passport website page on your phone here and you will have the list of breweries at your fingertips. Use the link to check in during your visit and earn a free Ale Trail t-shirt after your 5th brewery!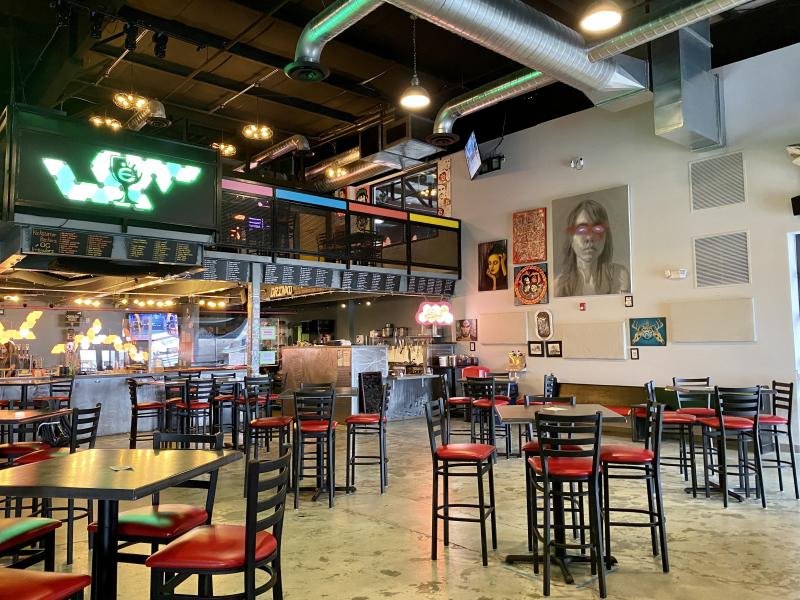 Broken Goblet opened their new location in Bensalem back in summer 2019 and it's one like no other around. The building not only houses their brewery and taproom, but also has a stage for live entertainment and events –and this is not just any stage. It's the same stage that once served as David Bowie's old touring stage (!!!). For St. Patrick's Day, Broken Goblet will be releasing a special Irish Red that called "Politely Asked to Leave the Building." Also on site is the Broken Bistro by Farmstead Foods. The excellent brews combined with the atmosphere of this exceptional space are sure to make your Irish holiday one to remember.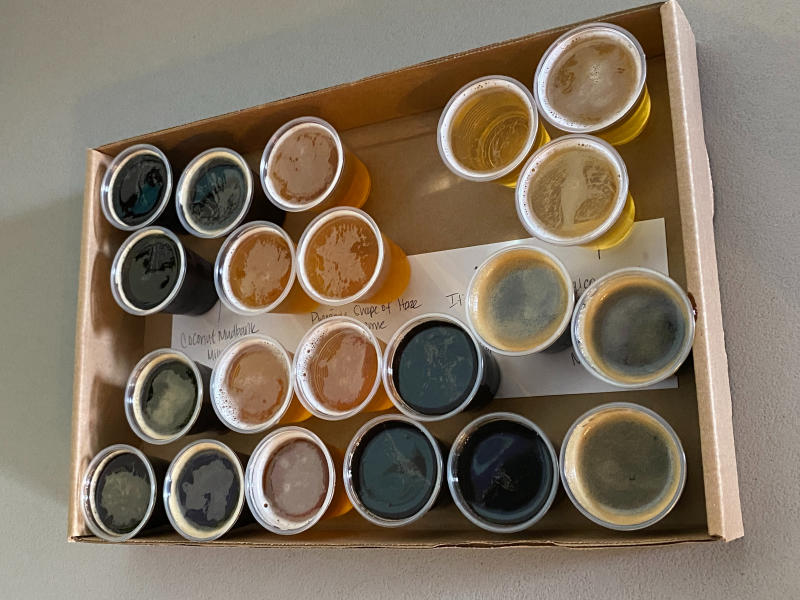 This award-winning brewery is a favorite among Bucks County locals. Neshaminy Creek was founded in 2010 and opened the doors to its Croydon taproom in 2012. Recently, Neshaminy Creek has expanded to include a taproom at the Ferry Market in New Hope. Not only does the beer taste phenomenal, but the artwork on their cans and taproom walls ties their brand together perfectly and makes them stand out. For St. Patrick's Day, Neshaminy Creek is releasing "After The Party"- an Irish Stout that is also available with Nitro on tap. Keep an eye out for an extra special St. Patrick's Day item at the brewery too!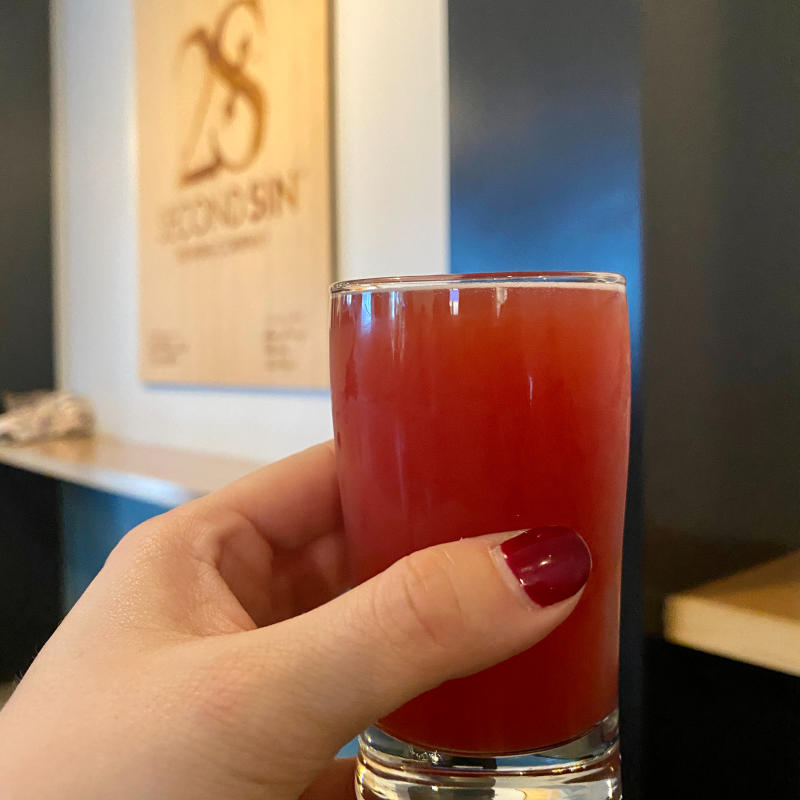 Second Sin Brewing – named after "Gluttony," one of the Seven Deadly Sins - was opened in November 2019. Second Sin has nine beers on tap, as well as wine and cocktail options. For St. Patrick's Day they will be releasing two limited time specials – "Potato Potato," which is a coconut, cinnamon and vanilla lactose confectionary ale inspired by Irish Potatoes, and their rendition of the Classic Irish Dry Stout, the "Double O Strout," which includes notes of black coffee, baker's chocolate and well-done toast. On April 1st, Second Sin will be releasing their special "Home Phield Advantage" beer in honor of the opening day of baseball.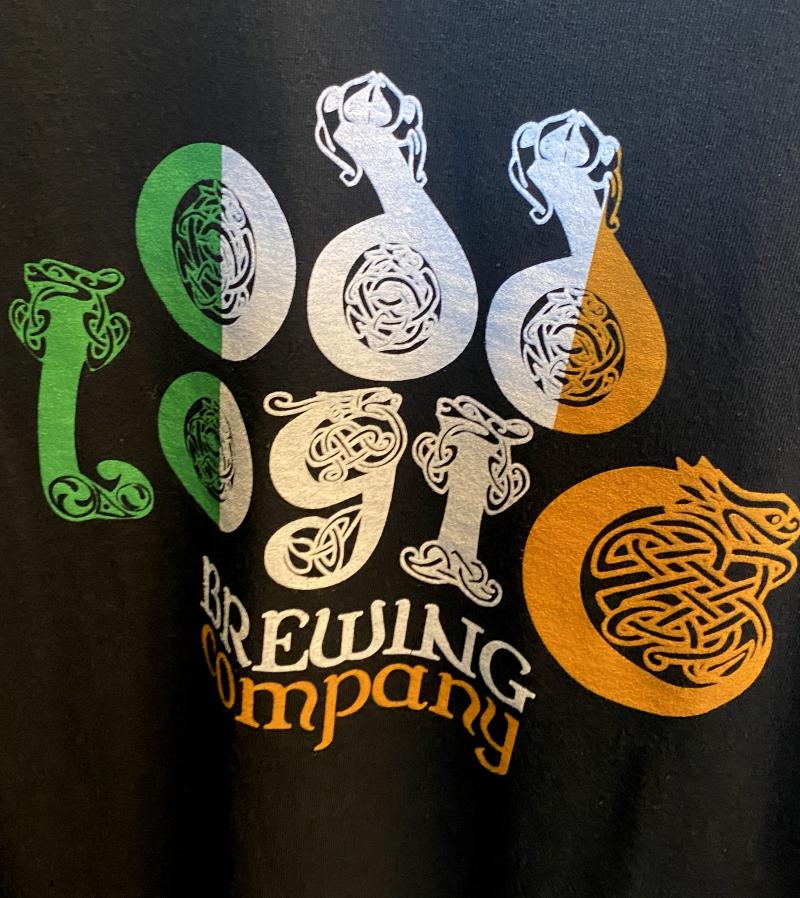 Another Bucks County brewery to open its doors in November 2019 was Odd Logic Brewing Company in Bristol. This brewery currently has 10 beers on tap and also offers five different types of cocktails. Coming soon for St. Patrick's Day is their special release of "Dear Boss" – a 14% Irish Potato Imperial Stout with cinnamon, coconut and vanilla bean, which is an ode to one of the owner's favorite Irish songs by the Clancy brothers. The brewery is typically closed on Wednesdays, however in honor of St. Patrick's Day they will be open on Wednesday, March 17th from 4-10pm to celebrate!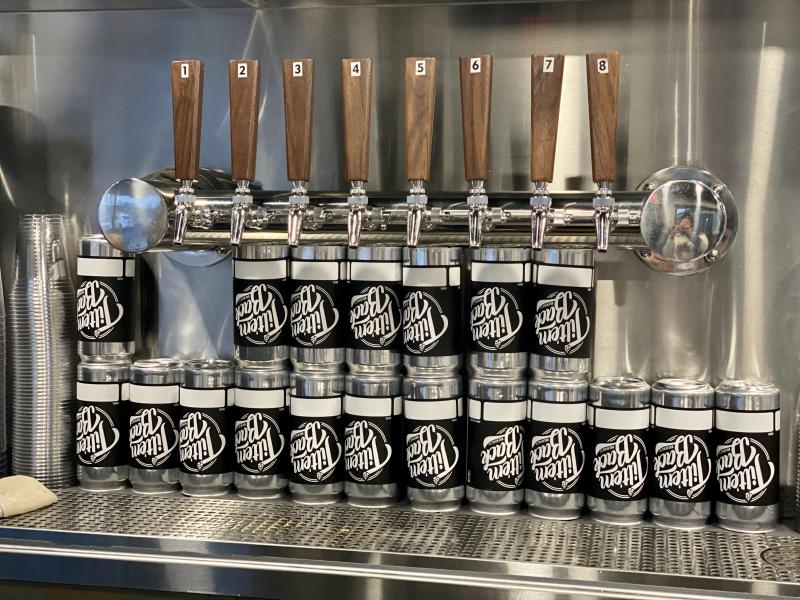 After studying brewing for the last decade, Jeff and Mike Hastings introduced Tilt'em Back Brewing Co. to central Bucks Bucks County in November 2019. (November 2019 was definitely a popular time for breweries in Bucks County!) Not only are the Hastings brothers the masterminds behind their brewing, but they also constructed their brewery themselves. Tilt'em Back has eight brews on tap that can be enjoyed at the taproom or canned to be enjoyed at your convenience. While it may not be a St. Patrick's Day special, their classic "Aunt Mary's Twisted Irish Red" makes for the perfect celebratory glass.
Every hour is Happy Hour on St. Patrick's Day! Celebrate with some local brews on the Bucks County Ale Trail!