With pumpkin picking and fall festivities in full swing, it only seemed fitting that for episode 3 of From the Locals, we talk to Dave Fleming, an owner of one of the most popular autumn destinations in Bucks County: Shady Brook Farm. Located in Yardley, Shady Brook Farm is run today by Dave, his sister Amy, and his brother Paul, but was actually started 4 generations earlier by Dave's great-grandfather in 1913.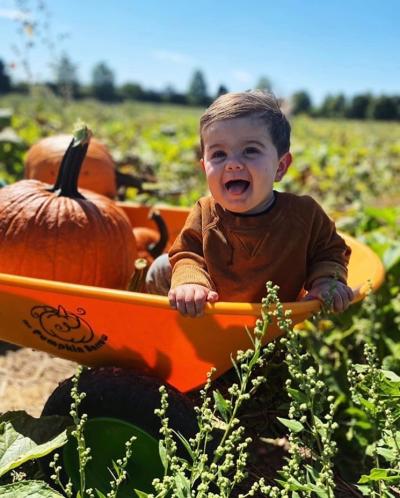 In this episode, Dave takes me through the farm's history and how it became such an iconic staple for seasonal family fun. He also talks about everything the farm offers, including a garden center, deli, market, and pub.  And this is all in addition to the incredible events they hold throughout the year, from summer wine concerts featuring live music and locally made brews, to their annual Holiday Light Show boasting more than 600 individual light displays.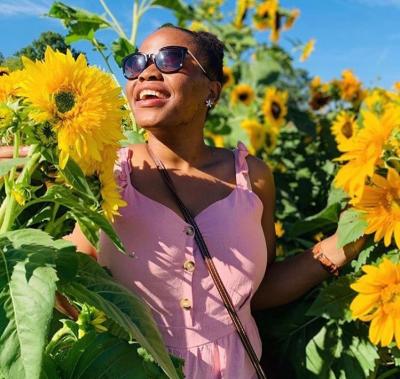 However, one of the farm's busiest times of the year is the fall where you can find pumpkin picking, haunted hayrides and houses, corn mazes, bon fires, autumnal plants and decor, and seasonal food offerings. I have visited Shady Brook Farm during the season with my own family since I was little and we have many great memories of pumpkin picking and waiting in line for the spookiest haunted hayride.
Due to the current public health pandemic, this year's Fall Fest looks slightly different and Dave gives me an inside look at what they have planned. He describes it as going back to basics with loads of old-fashioned family fun: wagon rides to the pumpkin patch, apple picking in the apple orchard, pick your own sunflowers and a sunflower stroll, giant jumping pillows, an animated chicken show, and a five-acre corn maze. You can find out more about all they have planned for this season and register for your event tickets, here.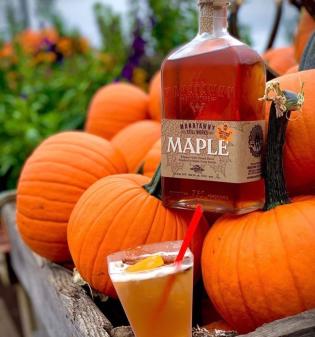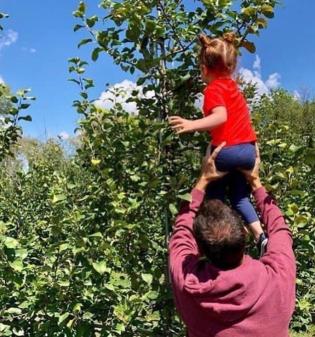 And of course, we put Dave up against the clock to see if he could answer all of our Bucks County rapid-fire questions in one minute. Listen to the end of the episode to see if he was able to get through them all!
The episode is live now and can be listened to on Apple Podcasts, Spotify, Google Podcasts, iHeart Radio and Stitcher.