A short walk down an alley on 12 West Mechanic Street in New Hope is The Great Barn Taproom.  This charming tavern, the only farm microbrewery in Bucks County, offers so much more than outstanding craft beer and an outdoor beer garden.  The canal-side outdoor space also boasts unique views of the Bucks County Playhouse and exceptional events.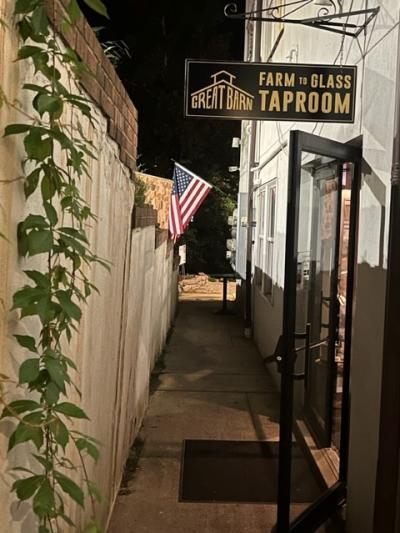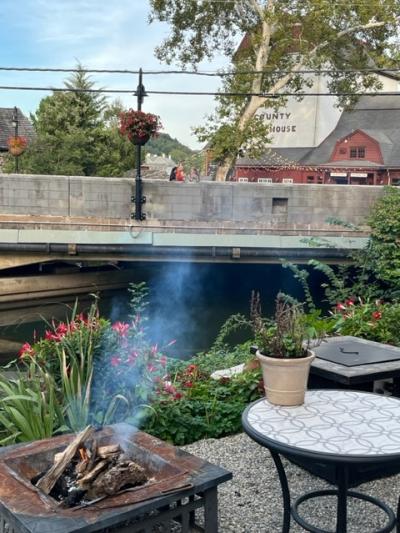 On Thursday nights from September through November, the bar hosts an excellent historical series, featuring reenacted stories from the American Revolution.  A $40 ticket will earn you a cozy, fireside seat by the canal, where you can sip one of Great Barn's craft beers or cocktails, enjoy appetizers and barbecue and listen to a reenactor bring history to life.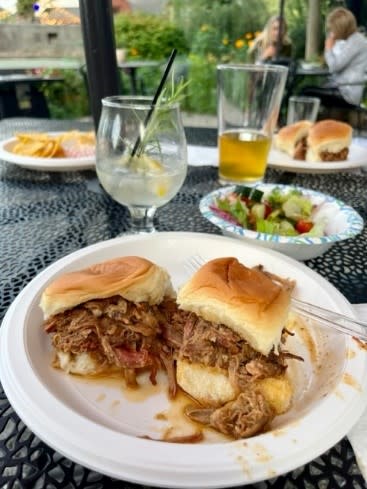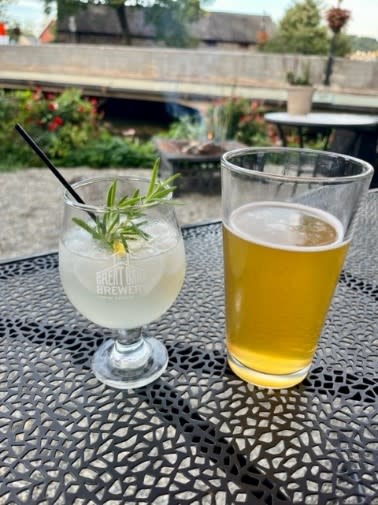 This history class is one you don't want to ditch!  Sponsored by Revolutionary Crawls and Events, these gatherings bring history alive in a way that you wish you had learned it in school.  During our visit, we met General George Washington and saw him crossing the Delaware (canal, that is) on his way to greet us.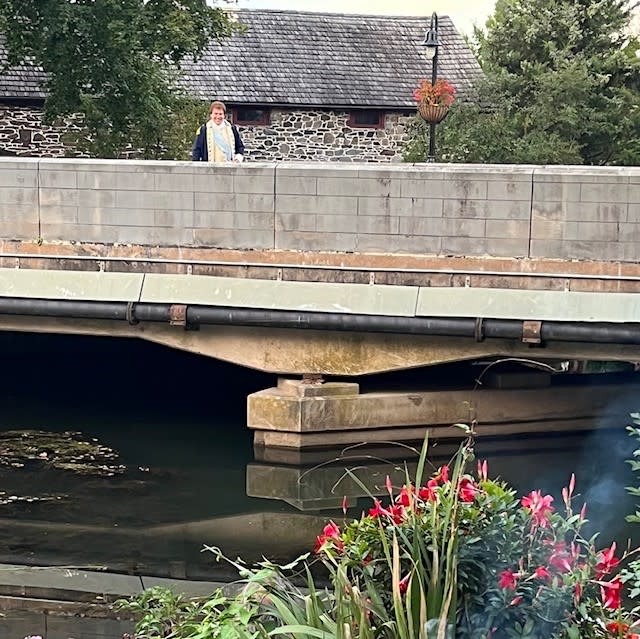 It was hard not to be mesmerized by George Washington's imposing presence, historically accurate tales of the Revolutionary War and personal stories of Martha and their family.  For the first time, I saw George Washington not just as a founding father, but also as a humble and sensitive man.  We walked away with many new insights about the fight for American independence, George and Martha, Benjamin Franklin, Alexander Hamilton and so much more. In fact, the historical reenactor was so engaging, that he offered a prize for whoever asked the best question.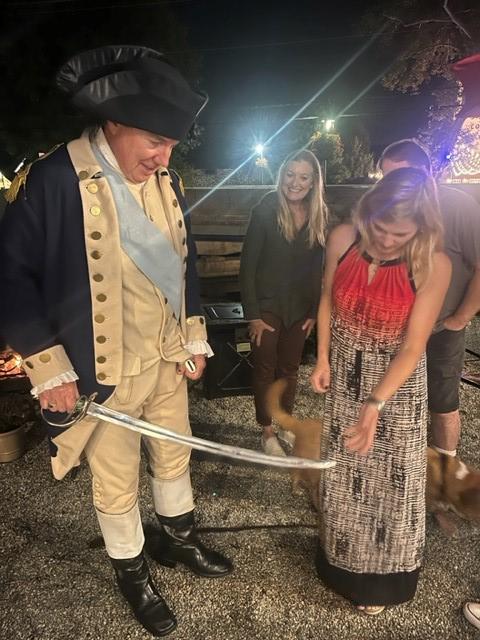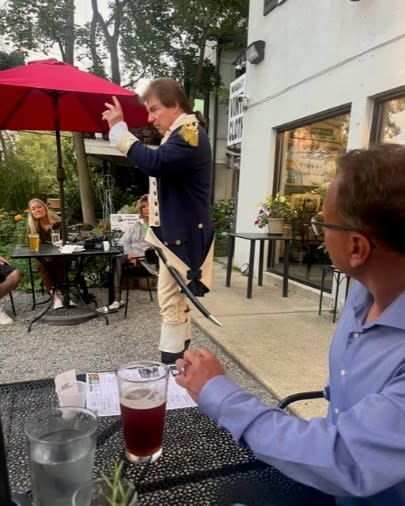 Each week, Revolutionary Crawls and Events offers new historical figures and unbelievable stories waiting to be retold.  Upcoming events include the Women of the Civil War, Benjamin Franklin and his inventions and the story of Mary Jemison.  During the French and Indian War, Jemison was taken captive, adopted into the Seneca tribe and lived the rest of her life assimilated into Native American culture.  She represents an important bridge between white settlers and the indigenous people of America.
These events are textured and engaging.  They offer something for history-curious visitors of all ages.  With history and beer on tap at The Great Barn Taproom, it's well worth crossing the Delaware or traveling up the canal!  For more information about the series or to purchase tickets, click here.