Local Philadelphia sports broadcaster and Bucks County native, Marisa Pilla, is a talented writer and reporter whose passion for sports is rivaled only by her love of local cuisine.
Marisa joined Philadelphia's Major League Soccer team, the Philadelphia Union, in 2016 as the official Union Insider – hosting Union Pregame and Halftime Live shows on CSN Philly and 6ABC.
As a self-proclaimed foodie who has "eaten her way through some of the best cafes, pizza places, and dinner joints in Bucks County," we sent her to some of the area's best hidden gems to discover delicious bites that even locals may have yet to find…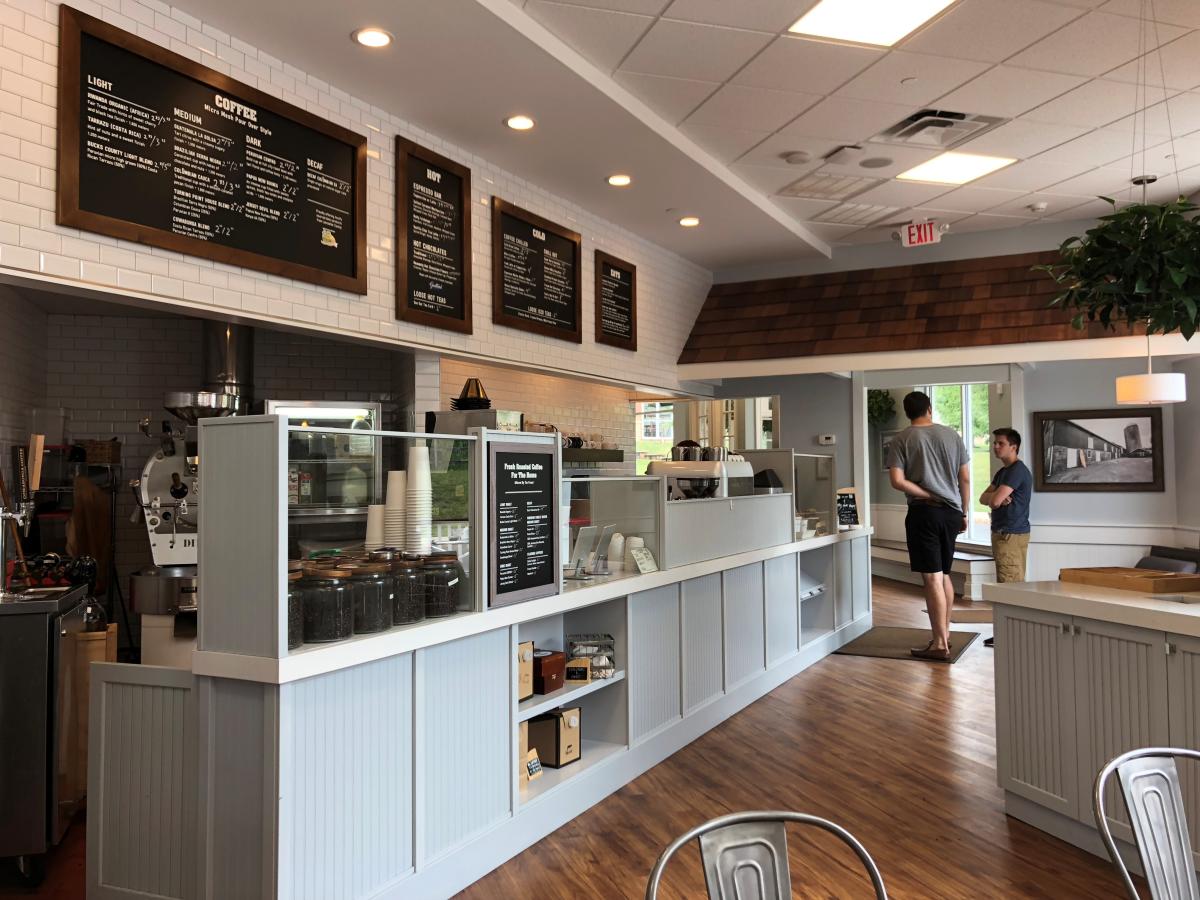 "They made me one of the best chai tea lattes I've ever had and to top it off they offered some delicious quick breakfast bites. I opted to make my own granola/yogurt parfait and with toppings like roasted coconut and chocolate chips, how could it be anything but amazing?"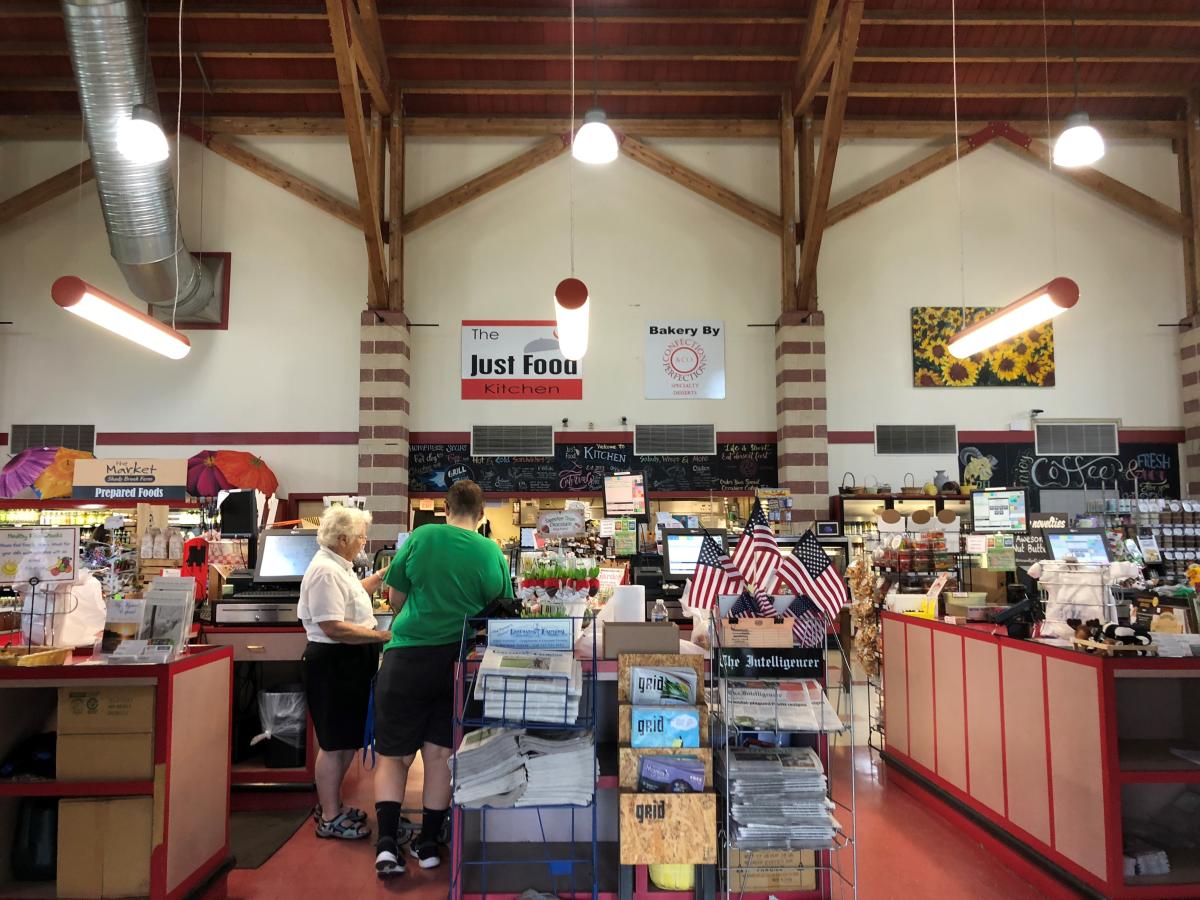 Stop 2: Exploring the Market at DelVal
"The stately old red barn is framed perfectly with freshly planted sunflowers and gigantic sets of some of your favorite lawn games. Inside however is where the magic happens. In the mood for a deli sandwich? Dry goods? Fresh fruits and veggies? Cheese? They've got it all. I for one can never pass up a cone of cookie dough ice cream and let me tell you - Uncle Dave's knows how to do it right.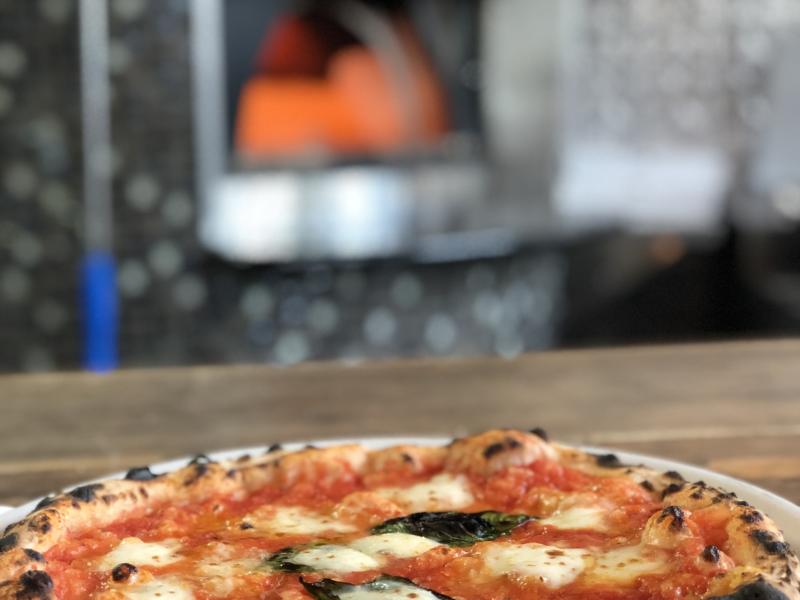 "I'm a firm believer that pizza is the way to anyone's heart and the wood fire pies at Spuntino's in Doylestown, have nestled their way right into mine. Sticking to a true Neapolitan-style pizza, Spuntino's pizzas go from dough to plate in about four minutes. I went with the classic Margherita. The key to good pizza is simple, fresh, quality ingredients - and Spuntino's does it better than anyone else."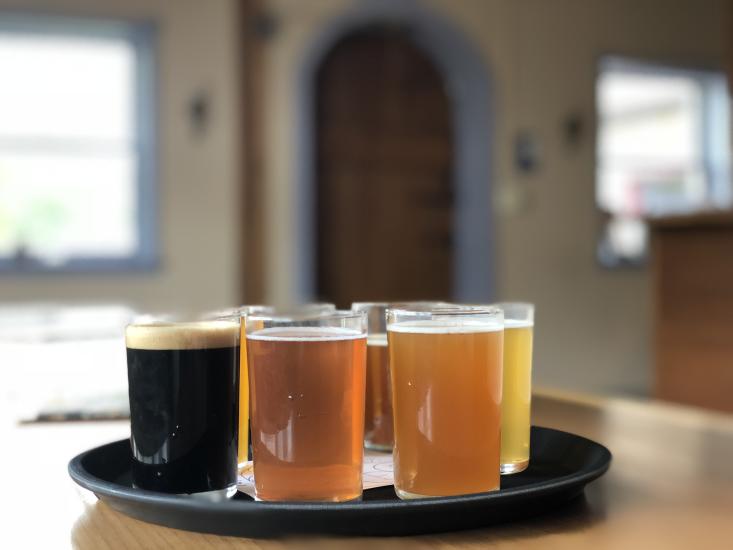 "Who doesn't love a glass of beer to kick off evening festivities? Mad Princes Brewing offers some really unique varieties of beer inside this brother-run brewery. If you're indecisive like me, a flight is the best way to go. Odds are you've never had a beer like their Spruce Saison, Blackberry Sour, or Citrus Cream Ale - but you'll be happy you did once you come here."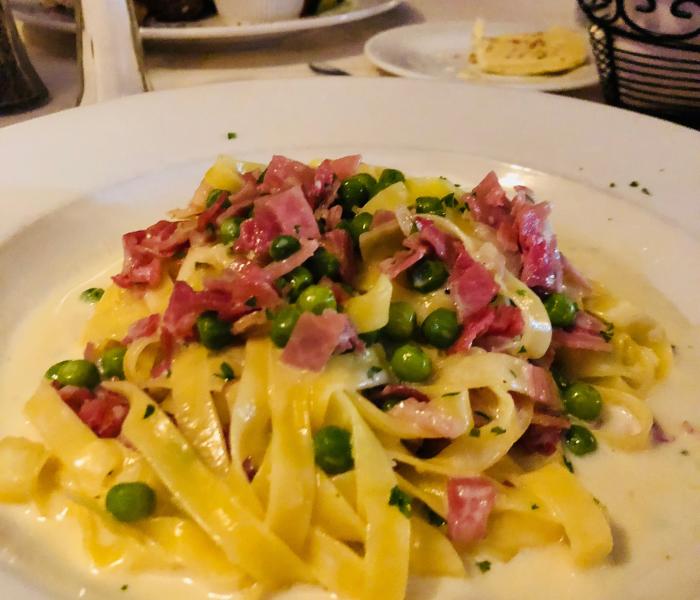 "This quaint little Italian restaurant is dishing up some amazing comfort food in an atmosphere so cozy you'll feel like you're in your nonna's kitchen. The Trenette Alla Vecchia Maniera features perfectly cooked, homemade​ trenette with prosciutto, peas and mushrooms in a light cream sauce. Somehow, they make this dish packed full of flavor and happiness while remaining light and not over-filling. Must be magic."