With the recent launch of the Bucks County Wine & Art Trail, I took some time to explore the vineyards of Bucks County and work on completing my own digital passport… 
Over the course of one Saturday, some friends and I visited Crossing Vineyards & Winery near Washington's Crossing, Buckingham Valley Vineyards & Winery in Buckingham and Rose Bank Winery in Newtown. 
Now through next summer, local artists will showcase their work at these (and more) Bucks County wineries. Visitors of the wineries have a chance to win their own set of notecards featuring art from the artists after they visit and "check in" on their digital passport at least 3 of the participating wineries. Trust me, that is not a difficult task to do! Each winery is aesthetically beautiful and makes for a perfect afternoon to sip on wine and look at the different artists' work and styles. 
Crossing Vineyards & Winery was my personal favorite of the day due to their Viognier that is smooth, crisp, and balanced. It's a must when you go to the vineyard and perfectly paired with their picturesque backdrop. There was live music, ample tables to sit at, and even lawn chairs to lounge if you wanted a more casual vibe.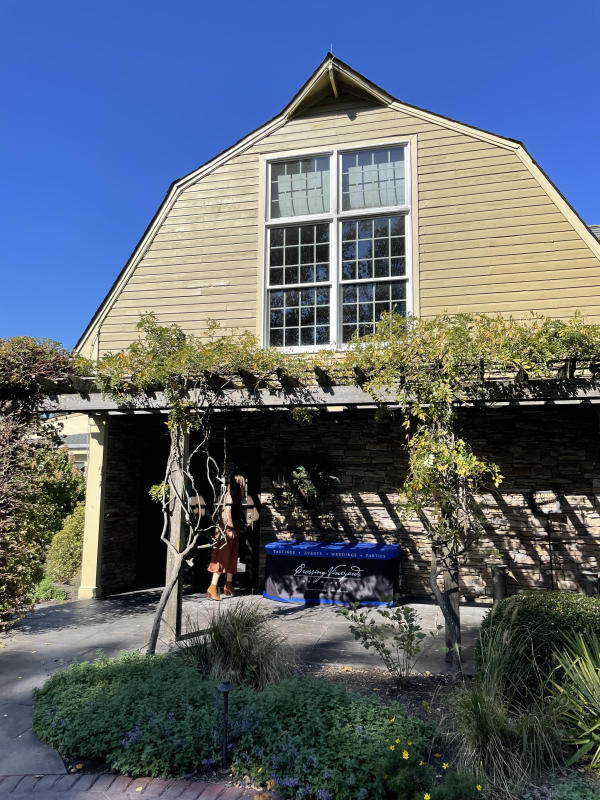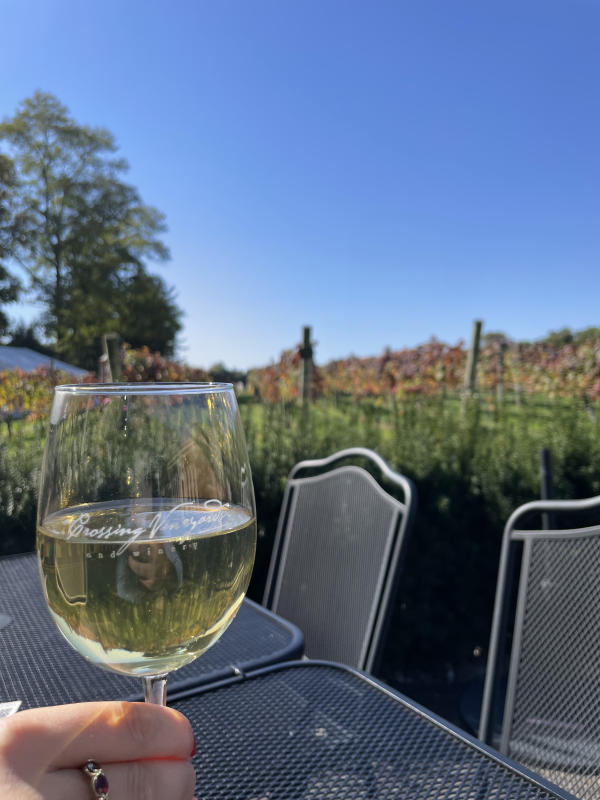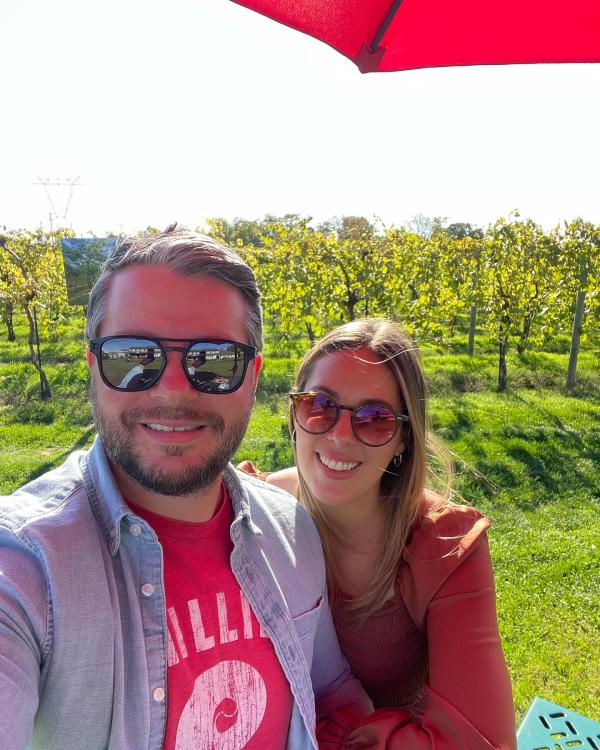 Buckingham Valley Vineyards & Winery had a whimsical display of art and sculptures sprinkled throughout the grounds along with picnic tables and umbrellas to relax and sip on your wine flights. It was beautiful!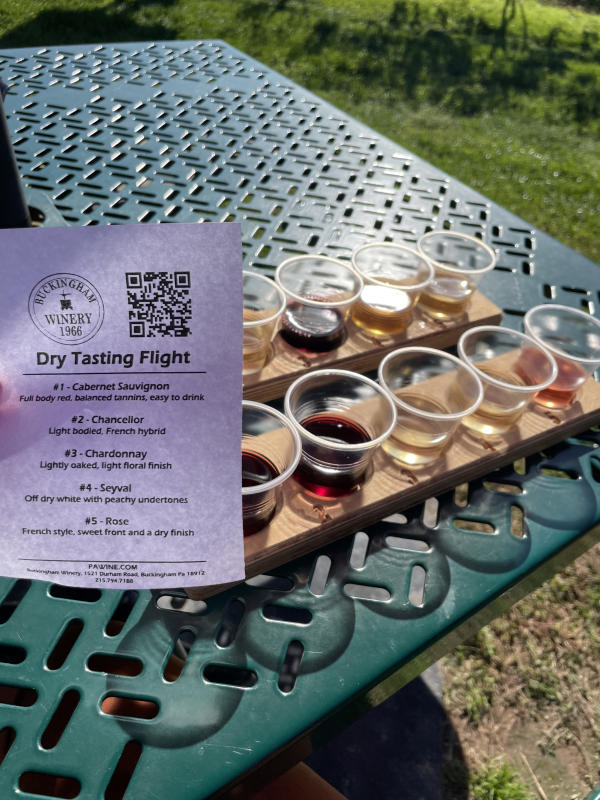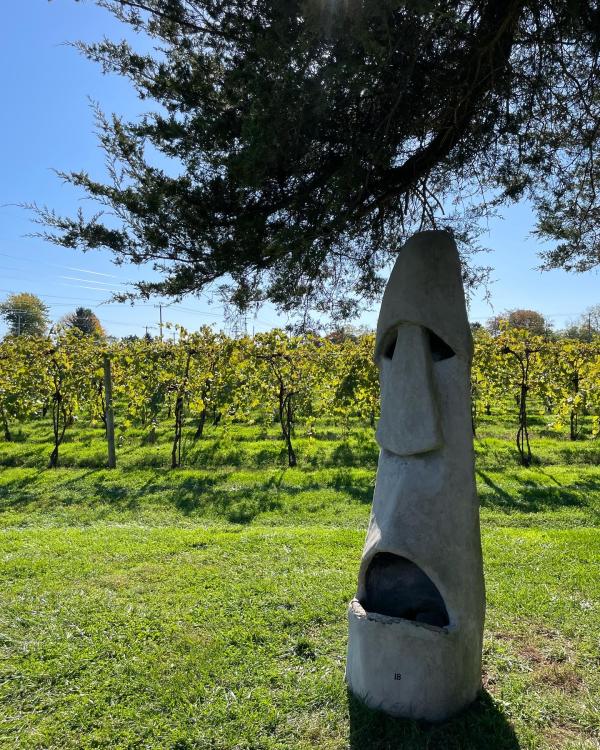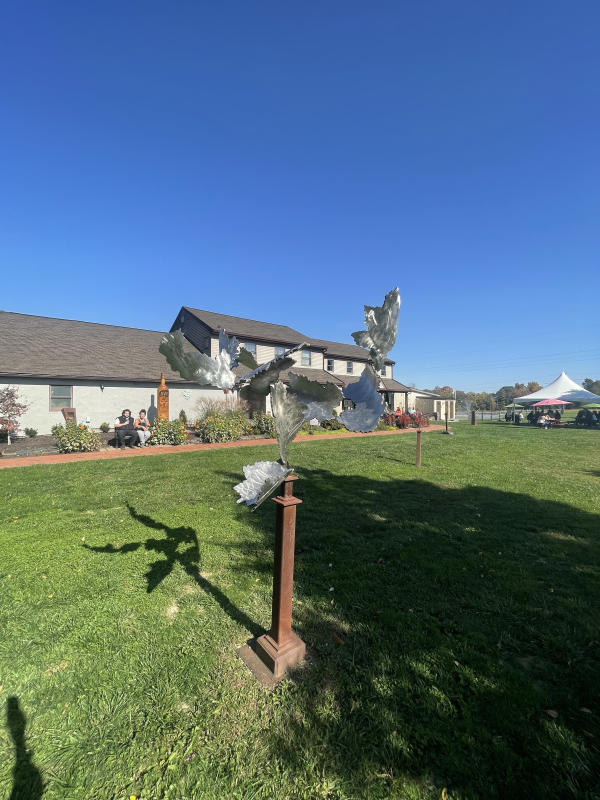 Our last stop was Rose Bank Winery, which was all about the ambiance. The long wooden tables, greenery, flowers, farm animals, and a large indoor area to do tastings. It's the type of place that makes you lose track of time.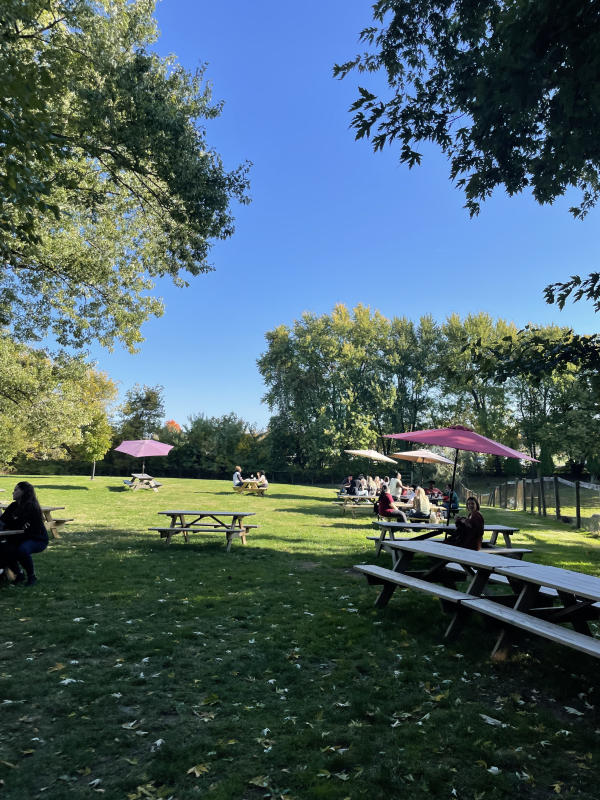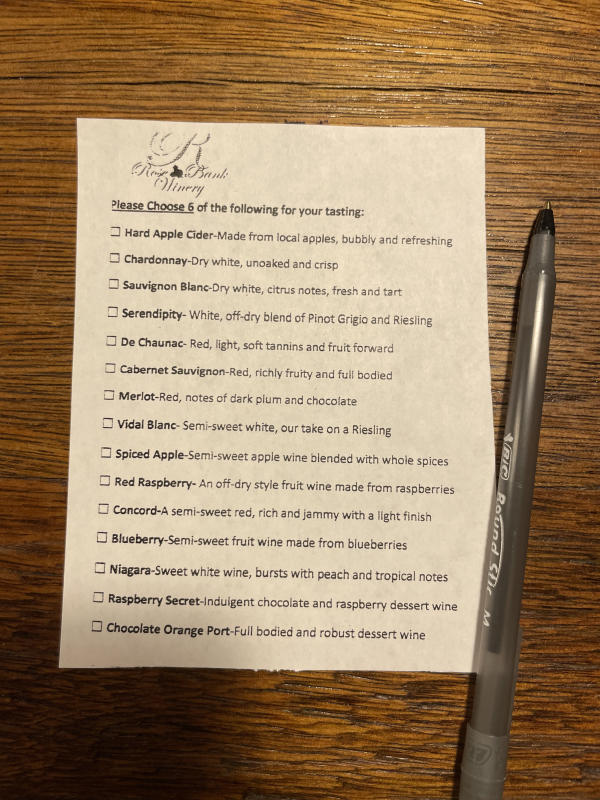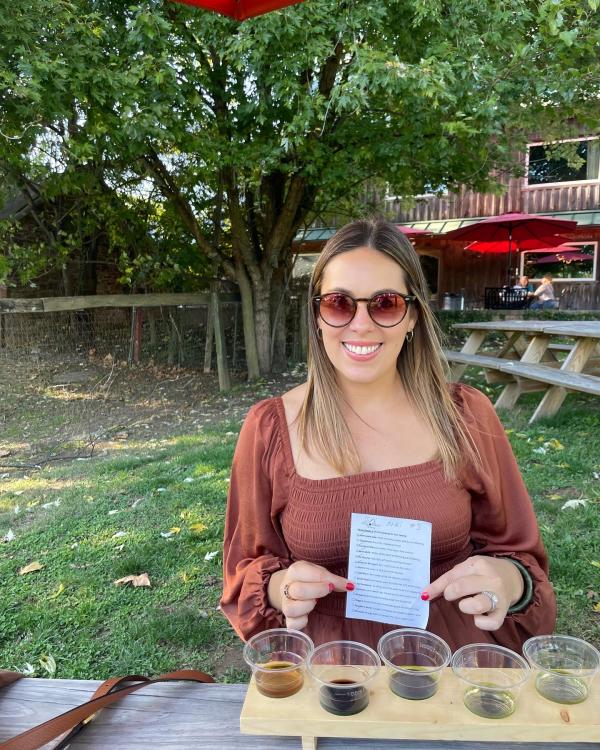 If you are looking for the perfect itinerary to spend with your friends, family, or your significant other, the Bucks County Wine & Art Trail is a perfectly wrapped gift for you. Create your own account here and get ready to sip and see!
Are you an artist looking to be featured in next year's round of art along the Bucks County Wine & Art Trail? Applications are open here!