"Summer's lease hath all too short a date," William Shakespeare. 
Don't let this summer pass you by without a trip to New Hope, PA. Whether you come for a day or two or more, you can find something for everyone. Meandering through New Hope's quaint streets, there are hidden gems just waiting to be discovered.
I have put together a list of my favorites and hope you enjoy them as much as I do!
Happy Summer!
C'est La Vie French Bakery & Cafe
For the best French bakery this side of Paris, go to C'est La Vie Bakery & Café.  With authentic French pastry, breads, coffee and light lunch, you'll think you're on the Seine instead of the Delaware River. There is a charming outside patio on the river, where you can savor every bite. They have the best chocolate croissants and who can resist the macaroons? For all the Francophiles out there, you can grab a French newspaper or a book to go with your café au lait!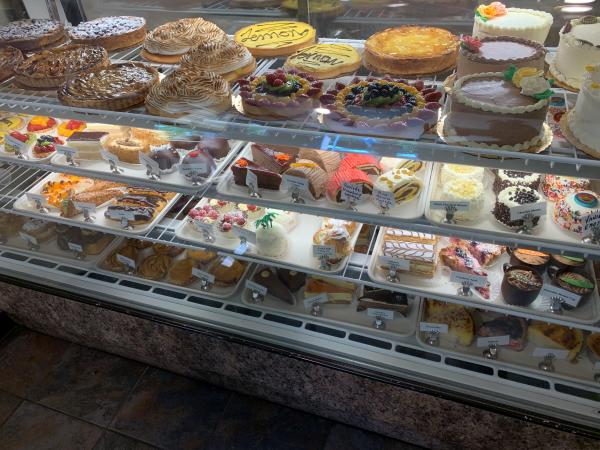 "Butter" the cat is still hard at work greeting customers at Farley's Bookshop, although now and then a little catnap is in order. This independent bookstore has been in New Hope since 1967 and is my absolute favorite place to get lost down an aisle. They have a great selection of children's books, greeting cards and little gifts for the reader in your life. The staff will help you find anything and gladly do a special order. Check out their calendar for book signings, poetry readings and more.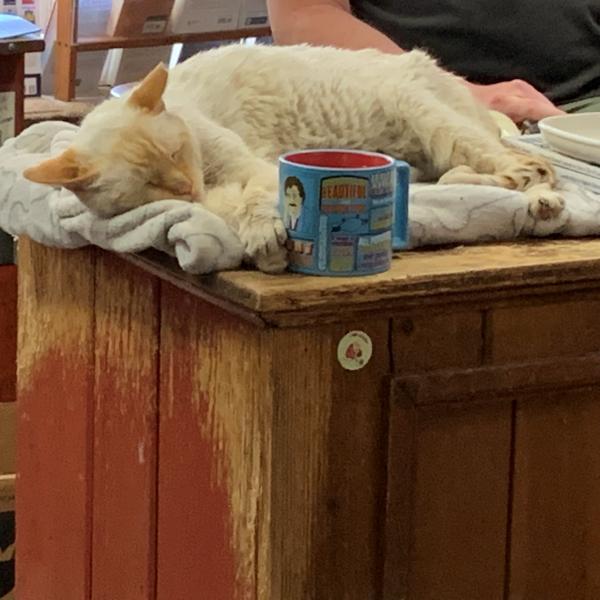 To cool off with some "chills," step into the Creeper Gallery. Owned by two artists, the gallery is known for its Gothic Art and Victoriana collection of the unusual. Fans of the macabre will find old photos, books, dolls and even a two- headed donkey. There are tarot cards and Ouija boards too!  If you're brave enough, the "Red Room" in the back features haunted memorabilia. Pictures are encouraged for your Instagram stories. I never leave there without goosebumps!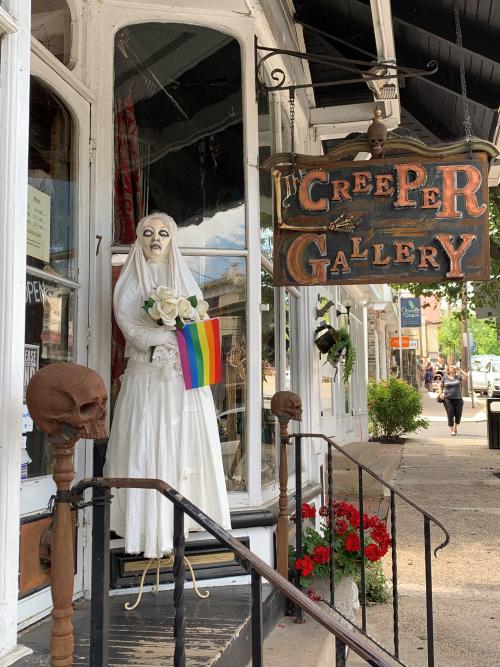 What is summer without ice cream? Moo Hope Ice Cream in New Hope takes ice cream to a new level. Enter into a retro inspired shop done in bright pink and green. All the ice cream is made fresh on the premises. They have sundaes with all kinds of toppings, shakes, cones and even a "Pup Cup" for your furry friend! If you are vegan, they have vegan ice cream options too.  The side door leads to a great outdoor space in the back with tables and umbrellas to enjoy your treat. I think the hardest part is deciding which flavor to have!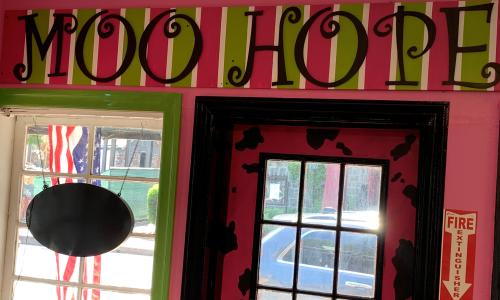 Ducks & Waterfalls
At the end of Ferry Street down by the river, sits a little kiosk where you can buy duck food. You can sit on a bench and watch the ducks and kayakers paddle by or take in the views of Lambertville, NJ across the river. Follow the walkway to the right, along the river under the Bucks County Playhouse and you'll discover an enchanting waterfall. It's a magical spot at the water's edge where you can sit at a table and bring a bite to eat or just bring your daydreams! Even if you're a local, it's like a mini vacation.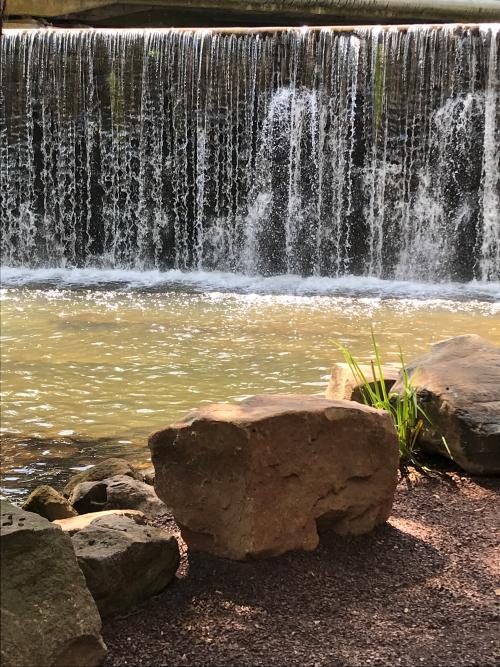 What better way to end the day, then with a cold brewed local beer and a great meal! The Triumph Brewing Company has that and more. With their own in-house brewery, they have an ever changing menu of what's on tap along with their seasonal food menu. Happy Hour is from 4-6:30 p.m. During the summer, ask for a table outside on their terrace.
Besides eating and drinking, you can shoot a game of pool. Triumph also has open mic nights, poker games, trivia nights and live bands on the weekends.
Try the Yoga class on the last Sunday morning of each month. It's a great class for all levels ending with a craft brew.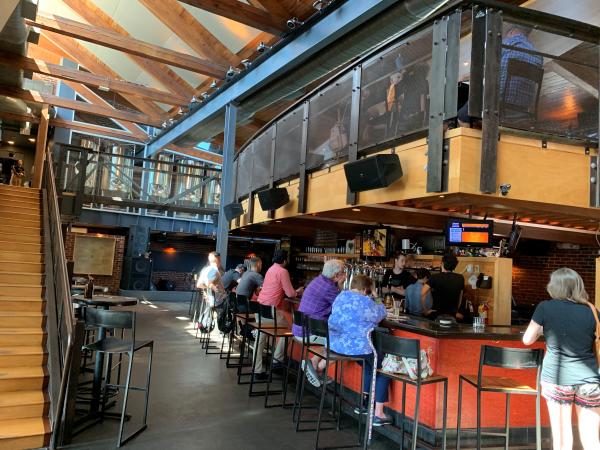 Photos Courtesy of Anthony Piscione