Summer turns to autumn and memories return of going great lengths to see a maple tree change color. Like flying or driving from my former home in Gainesville, Fla. to New England to see the magnificence of tiny towns awash in the red, orange and yellows of the season. Having lived for many years in Bucks County since then, I now realize all that pulchritude is close at hand – right here. It's just down the street, or on a quick drive through Bucks. My family and I have gotten to know all the special places where fall scenery is just as spectacular as any notch of Vermont or New Hampshire.
Our list is extensive. The area around the Uhlerstown Covered Bridge in Tinicum. Tyler State Park in Newtown Township. Cuttaloosa Valley in Solebury. Radcliffe Street on the river in Bristol. State Street in Newtown. The colonial village of Fallsington where William Penn once prayed. Lake Afton in Yardley. Bowman's Hill Tower in Upper Makefield. The Delaware Canal towpath from Easton to Bristol. And on and on.
Yet, there is one extraordinarily beautiful drive at the height of the season that is tops on our list: Highway 412 in Upper Bucks. From Ottsville where the route begins at its junction with Route 611 to Hellertown just over the border in Northampton County, the unspoiled country road winds past forested Haycock Mountain and along the flanks of Buchwampum Mountain.
The views are extraordinary of farms, fields, orchards and historic settlements.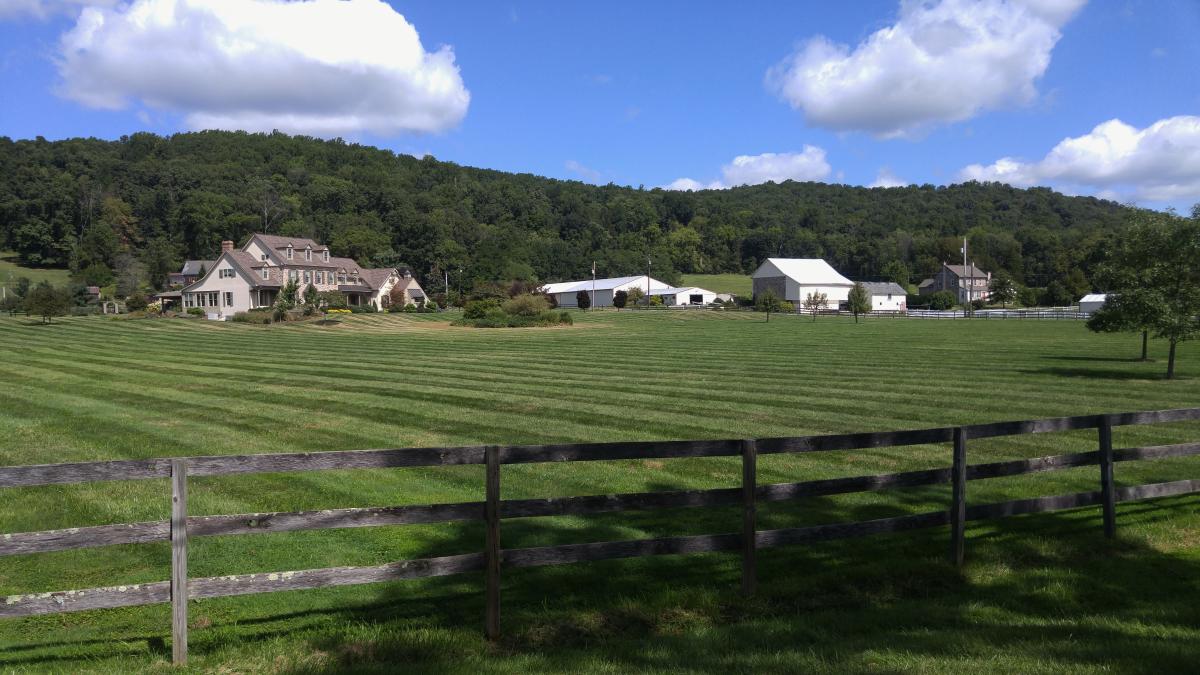 OWowCow Creamery as you leave Ottsville and Bechdolt's Orchard and cider market mid-drive are must-stops in their picturesque settings.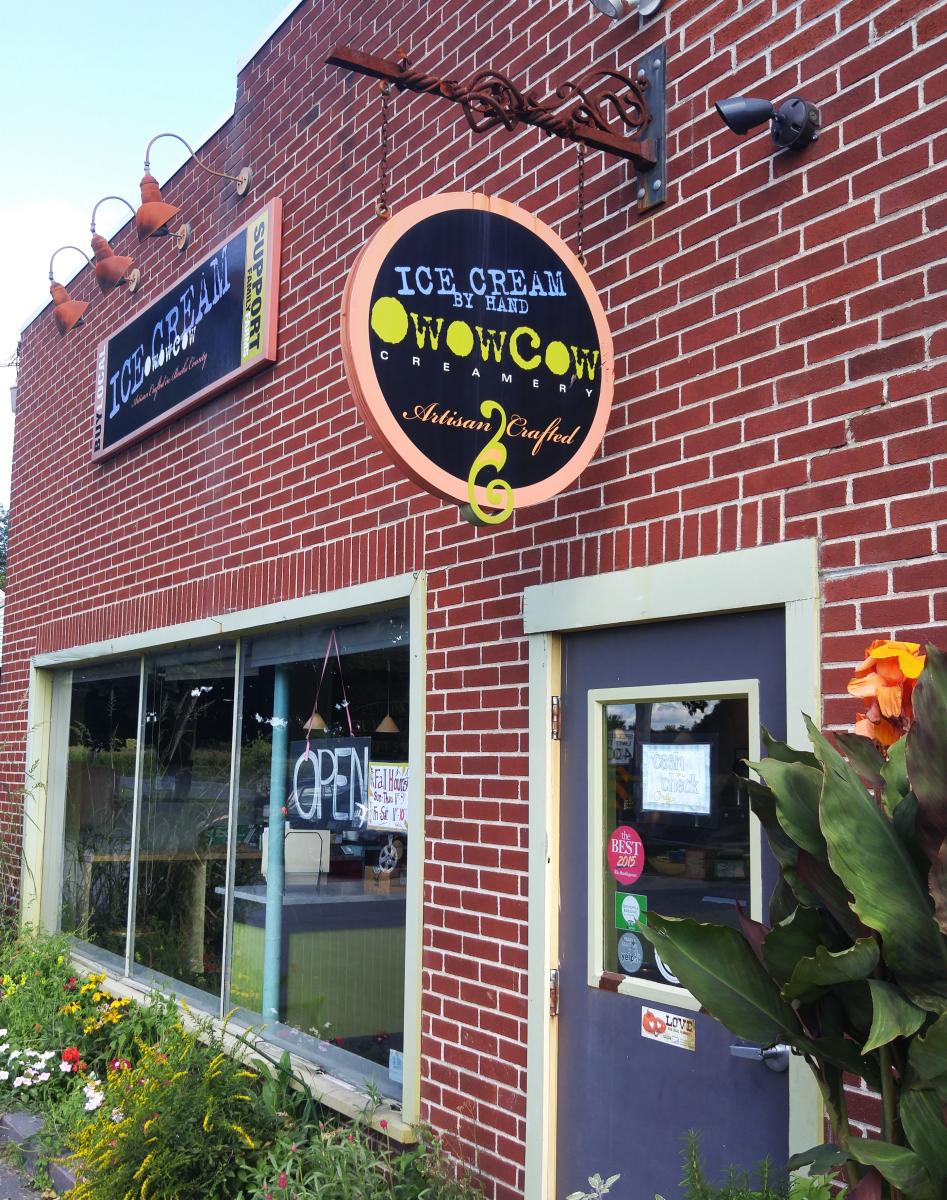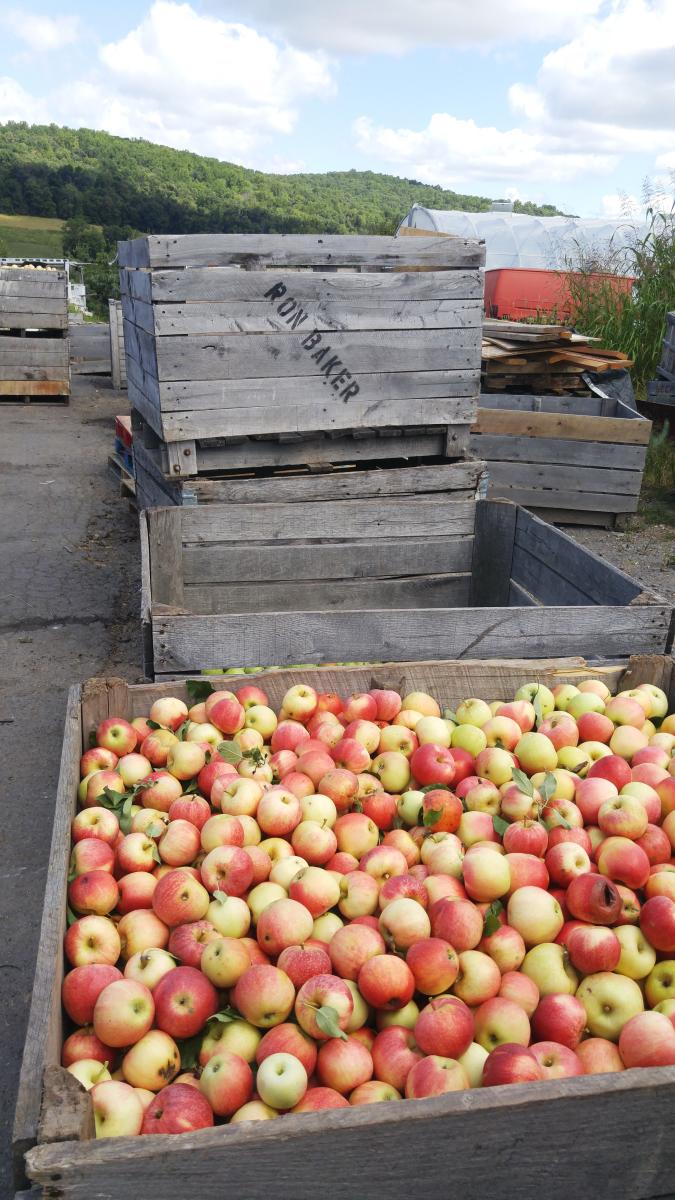 In Springtown, Klaums Farm is also worth visiting for all the antique curios at this 1920s era Texaco gas station-turned-farmers roadside stand.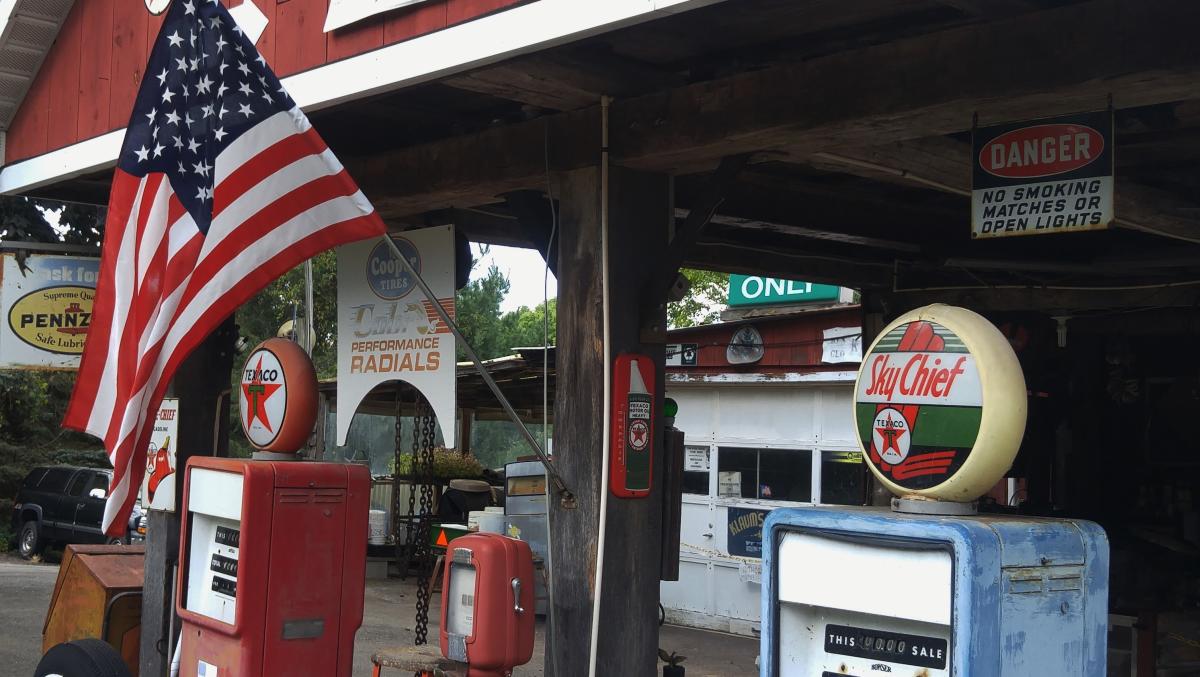 Route 212 which intersects 412 in Springtown is also recommended going east to where it joins Route 611 on the Delaware River. The route passes through Durham Township where the boats and munitions for Gen. George Washington's famous crossing of the Delaware were made.
Footnote: If you follow 412 to its western terminus, you'll find the backdoor entrance to the Sands Casino and all the shops and fine restaurants of Bethlehem. Make a day of it. Have fun.