The earth has music for those who listen." – William Shakespeare
Bucks County is home to several parks, nature and recreation centers. If you are looking to spend a day outdoors, here are a few suggestions where you can pack a picnic, hit the road and get your paddle on: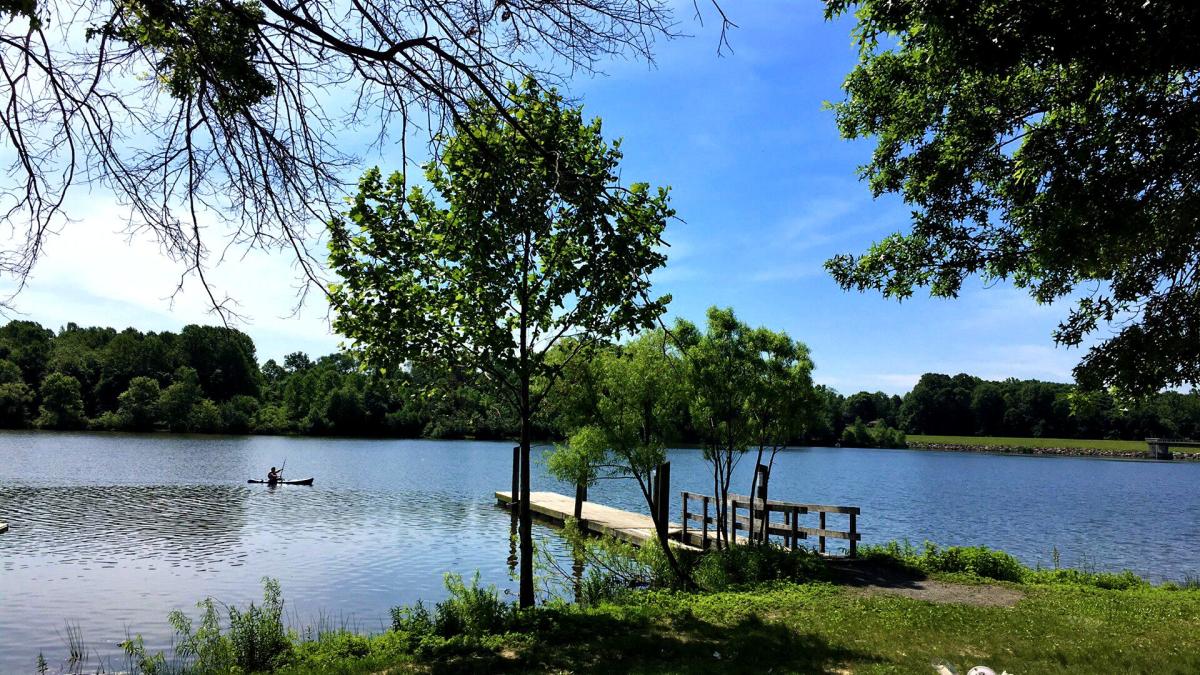 Core Creek Park
901 Bridgetown Pike, Langhorne, PA 19047
215-757-0225
What to Know Before You Go:
At Core Creek Park, there is something for everyone. From hiking, fishing and biking to jogging, boating and picnicking, the park has plenty of green space for you to enjoy your favorite activities! Core Creek is centered around Lake Luxembourg, which is an ideal spot for kayak owners and renters alike. If you own a kayak, the water is easily accessible via the main boat ramp and is conveniently located near the parking lot and rental area. If you are looking to rent a boat, Core Creek offers a variety of programs, from hourly and daily rentals to Dragon Boat Clinics, Junior Boating camps and Flat Water Kayaking classes for beginners. They also offer a "Full Moon Tour" for skilled adult paddlers, where you can enjoy a moonlit view of the lake, while learning a bit about its origins (date night, anyone?!) And if you prefer to go when the sun is high in the sky, there are tons of little alcoves to explore, which can offer shade and relief on a hot day.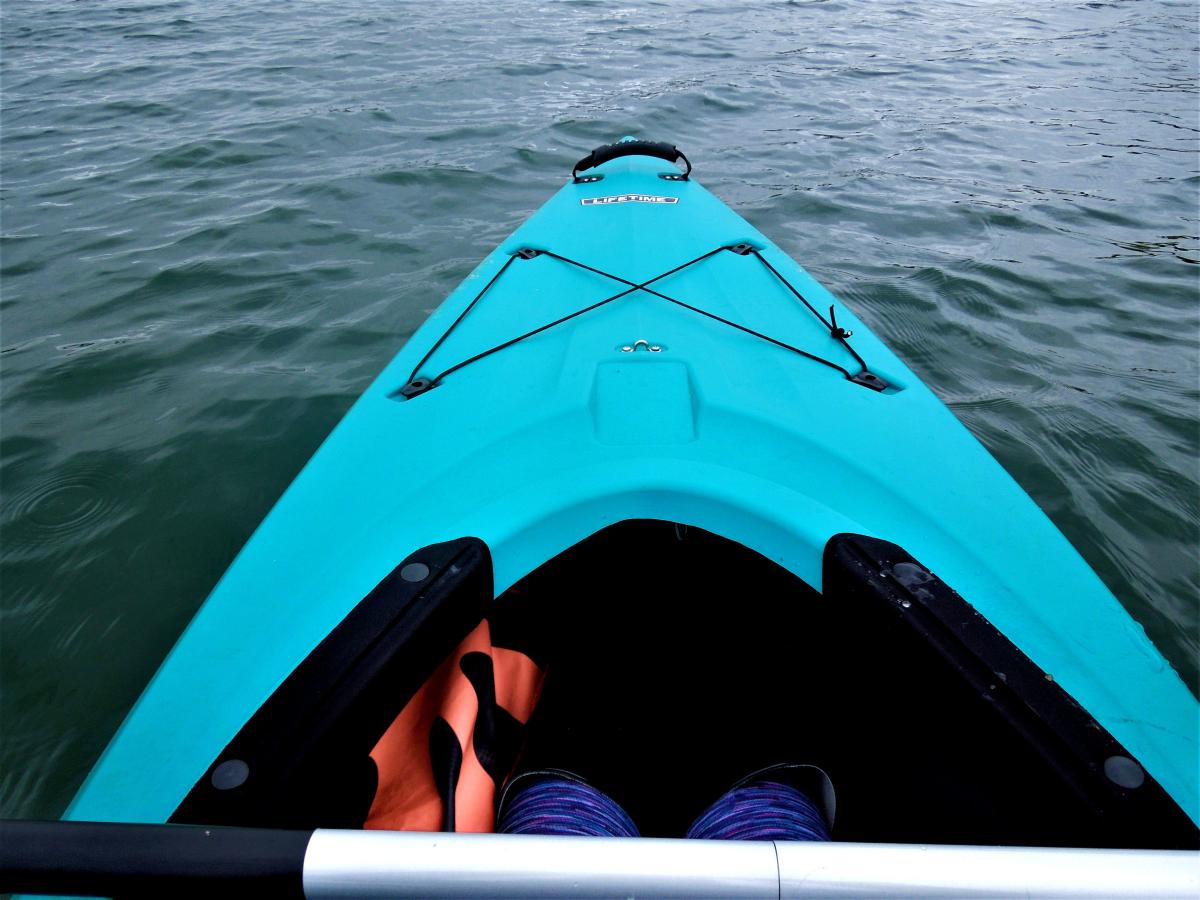 Falls Township Community Park
9125 Mill Creek Rd, Levittown, PA 19055
(215) 949-9000
What to Know Before You Go:
The lake at the Falls Township Park is a great place for kayaking beginners. It is smaller than some of the other area lakes, the water is clear, and there is less of a current. While there is no rental facility here, the main boat ramp is convenient for kayak owners and it has a sandy shore. If your arms get sore (like mine did!), you can stretch your legs out on the two-mile walking path that surrounds the lake. For canine companions, the dog park is the perfect place to socialize, and there are dedicated areas for skateboarding, roller hockey, basketball and softball. For nature buffs, the park has been known to attract blue heron and other wading birds, so be sure to bring your camera (in your waterproof case, of course!)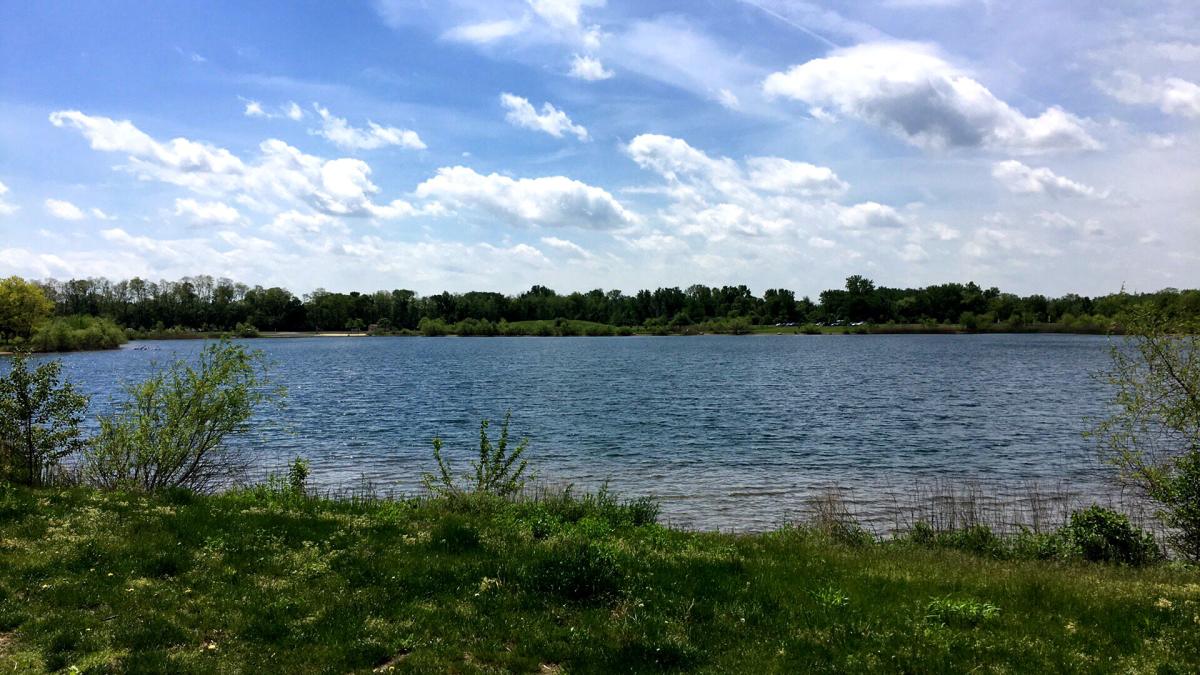 Lake Galena at Peace Valley Park
170 Chapman Rd, Doylestown, PA 18901
215-822-8608
What to Know Before You Go:
Peace Valley Park, like its namesake, is truly a peaceful place to kayak. Similar to Core Creek Park, there are rental facilities available for all your boating needs, and for owners, the boat ramps are convenient. The lake is surrounded by sandy shores and picnic tables, so if you get winded, you can pull off and park your kayak onshore while you take a break. Just like Falls Township Community Park, there is a walking and biking path that surrounds the lake, and there is also a nature center on-site. According to the nature center, "over 250 species of birds have been sighted here," so be sure to bring your binoculars! And if the boating and birds aren't up your alley, the spring and summer months bring beautiful wildflowers to bloom...as if Peace Valley wasn't beautiful enough!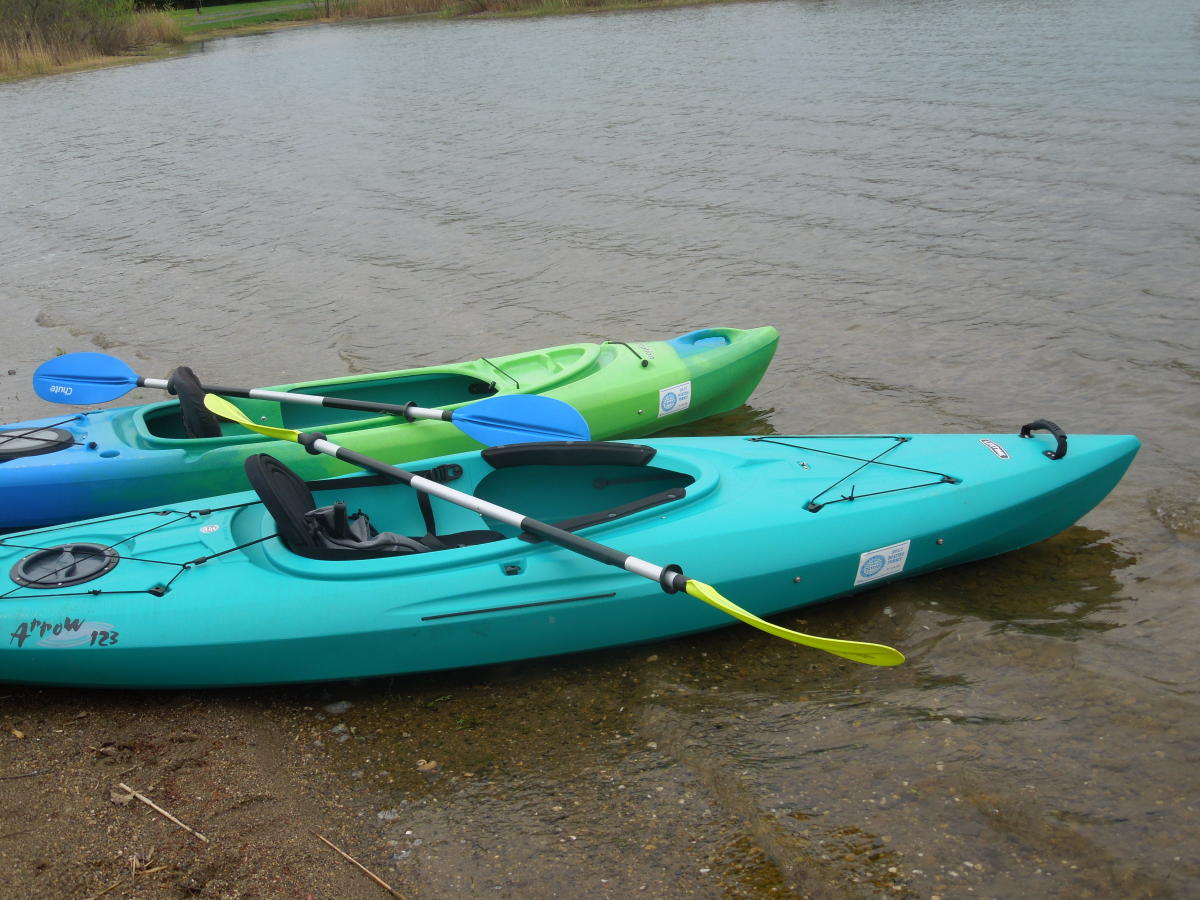 Silver Lake Park
Bath Road, Bristol Township, PA 
(215) 757-0571

What to Know Before You Go:
Silver Lake Park is home to Silver Lake and Magnolia Lake, which are connected by a narrow waterway. This lake has an interesting geological history, and is attractive to both nature lovers and boaters. Similar to the "Full Moon Tour" at Core Creek, Silver Lake Park offers a "Full Moon Kayaking Excursion" for experienced boaters over 18. After kayaking from Silver Lake to Magnolia Lake in the daylight hours, boaters will disembark on a small island and enjoy a campfire and marshmallows in twilight. When the full moon illuminates the water, paddlers will be in for a treat as they return to Silver Lake.

Final Thoughts:
If you own a kayak, before heading out to any of the Bucks County parks to practice paddling, you will want to make sure you have three things handy: a life jacket, a rescue whistle in case of emergency and the necessary boating permit. Yearly permits are $12 for residents and $25 for non-residents, and can be purchased from a park office, boat rental area, or from a park ranger. Once you place the sticker on the starboard side of your vessel, you now hold a "golden ticket," and you will be able launch your boat at all six county lakes and two river access areas! Happy kayaking!
Find even more information on Bucks County Parks here!