Bucks County has a handful of parks and nature centers that offer varying kayaking opportunities for novices and boating enthusiasts alike.
If you own a kayak, you'll want to make sure you have the following items handy in your boat:
An appropriately sized life jacket
A rescue whistle, in case of emergency
A current boating permit
In most Bucks County parks, you will need to show a launch permit and registration to get on the water. You can purchase yearly licenses from a park office. Click here for watercraft regulations.
However, if you are new to kayaking, you may be inclined to take a beginner's class to learn the ropes.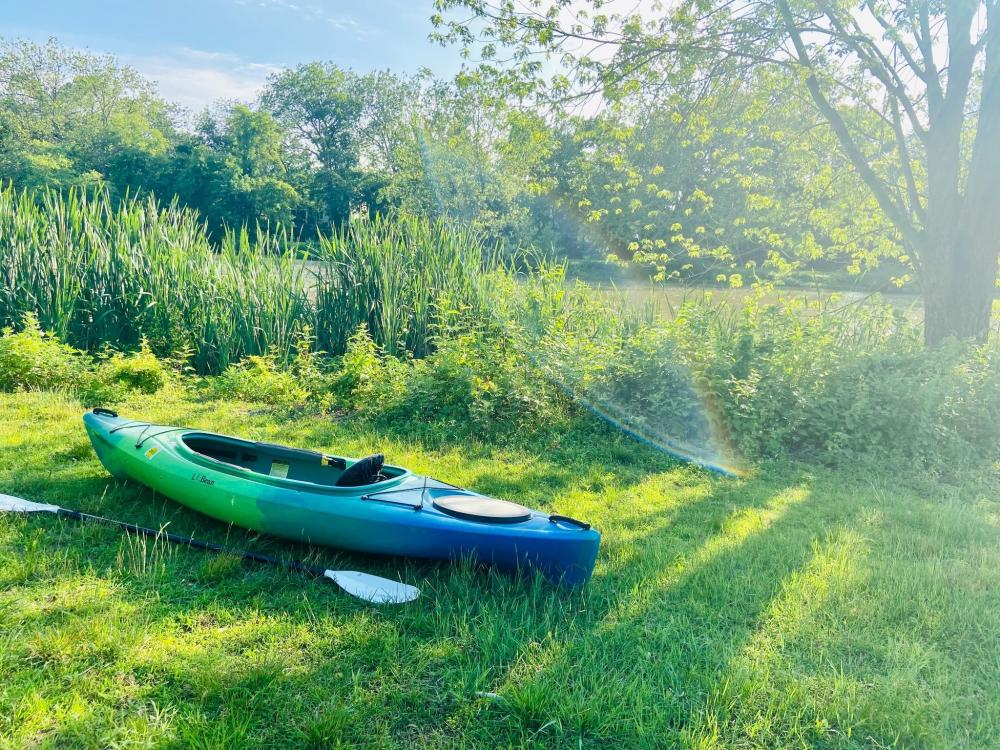 Are you new to kayaking? Then, you can take a class with Environmental Education Specialist Matt Truesdale, who works at the PA Department of Conservation and Natural Resources. Matt is not only knowledgeable in water sports, but he's also very experienced in identifying birds, plants and animals in the area as well. So, while you're learning to paddle forward, backward or making a tight turn on Lagoon Pond, Matt will teach you about bird calls, how to identify sycamore trees and cattails, and provide interesting historical facts about the area.
2. Paddle Away on a Relaxing Day at Core Creek Park
If you're more familiar with kayaking, you can explore the calm waters at Core Creek Park. At the heart of the park sits Lake Luxembourg, which is used for fishing and boating. If you own a kayak, the lake is accessible by the main boat ramp near the parking lot. Core Creek offers rentals for half an hour, an hour, a half-day, or an entire day. Single and double kayaks are also an option! Click here for rental pricing.
Like its name, Peace Valley Park is truly a peaceful place to relax on Lake Galena. Besides your boating equipment, all you need for a tranquil experience is a water bottle to keep you hydrated, some sunglasses and binoculars to appreciate nature. Like Core Creek Park, there are rental facilities available off Creek Road. Click here for rental pricing.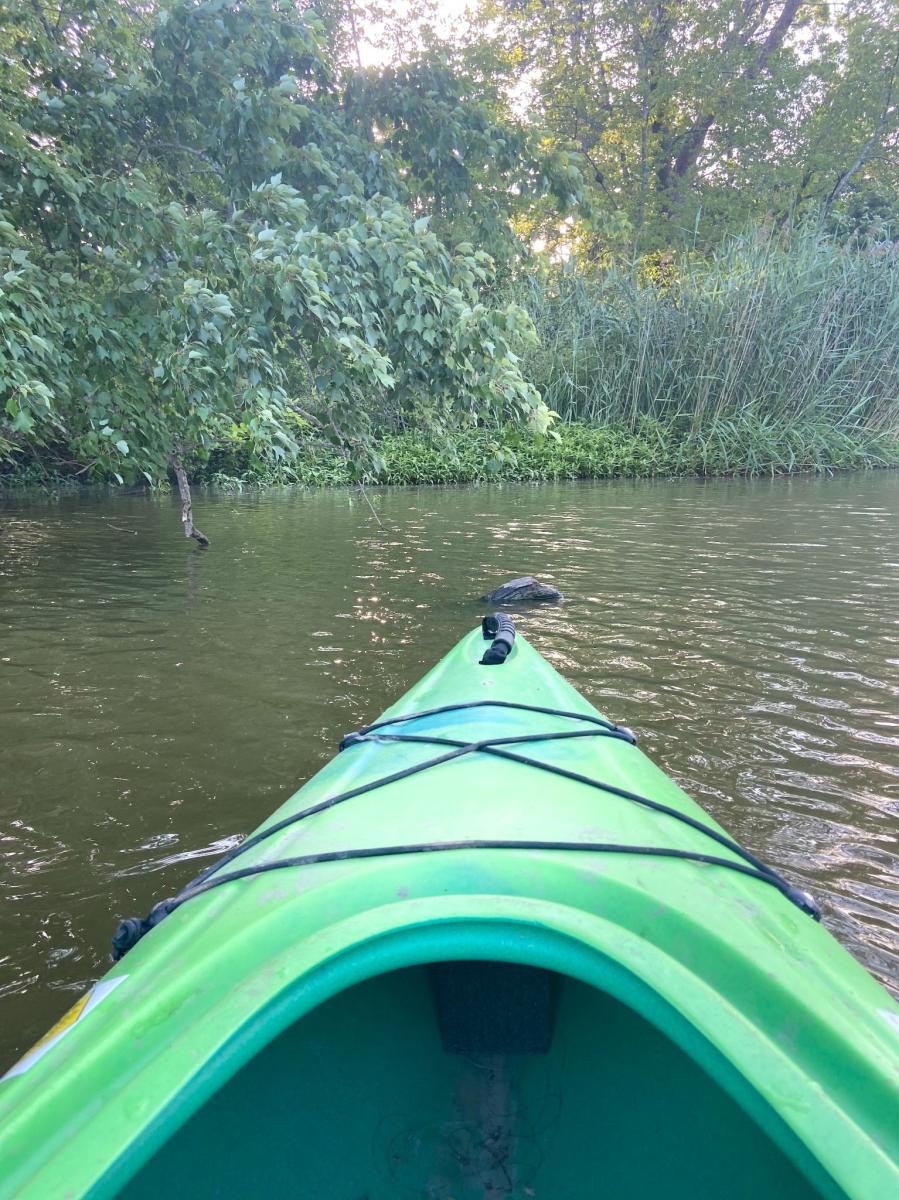 Tyler State Park in Newtown has plenty to offer – including kayaking on the Neshaminy Creek. The winding creek is filled with many hidden nooks and trails, so pack a cooler for the day and some old sneakers or water shoes so you can explore the park by land and by water. You can rent a single or double kayak by the hour or for a full day. Click here for more information.
Silver Lake Park in Bristol is home to a fascinating geological history, as the type of soil found in the park dates back to the age of glaciers and is part of a highly protected Coastal Plain Woodland. This type of geology makes the park unique and is reflected in flora and fauna. The plants and animals in this park are more prevalent in the American South rather than the Northeast! If you're a nature lover or bird watcher, kayaking in this park is a must-do for you.