Father's Day in Bucks County
Whether your dad is a history buff, athletic adventure seeker or just looking for a good meal, Bucks County has something every father can enjoy.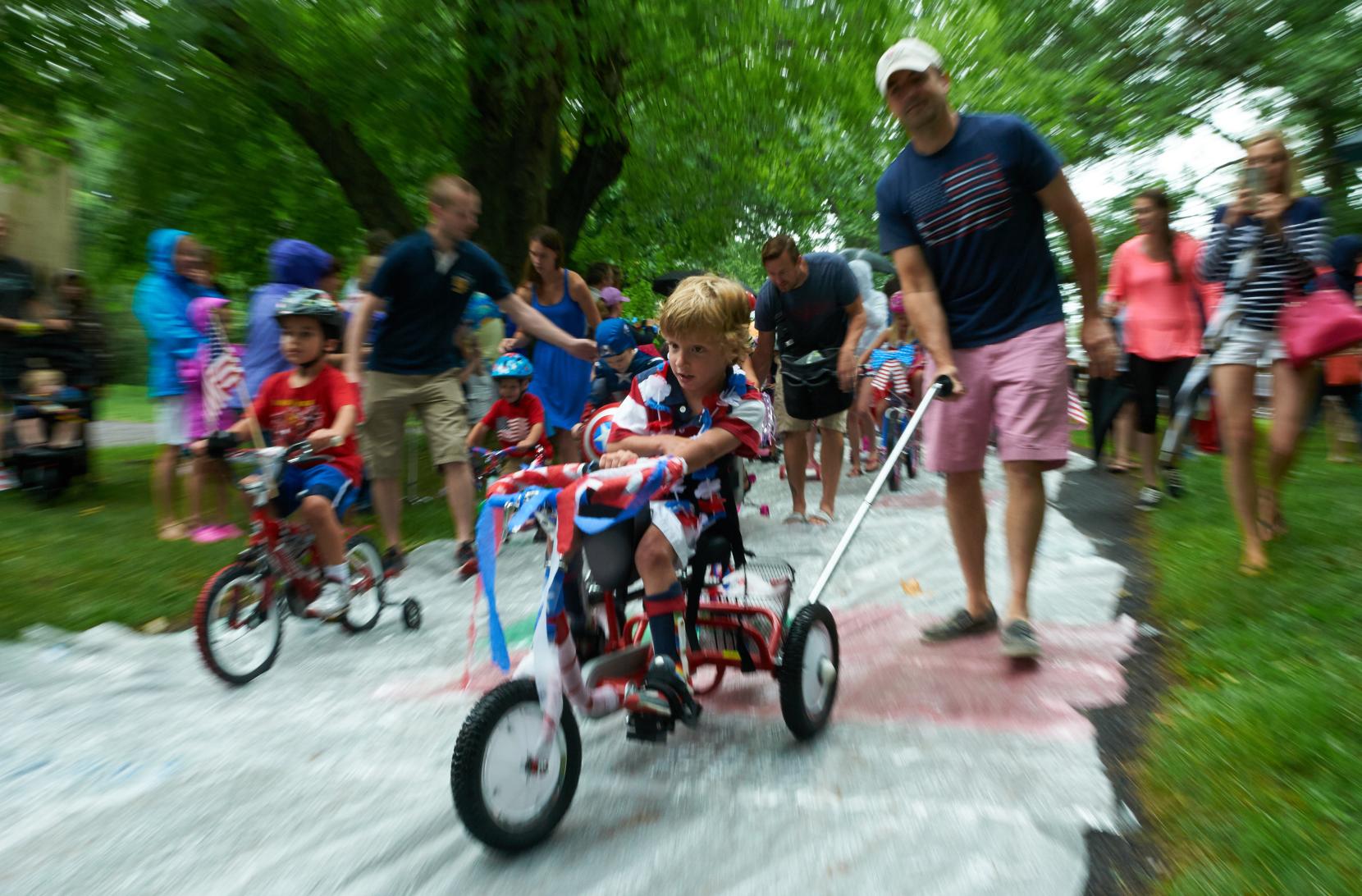 Dad pushing son in bike parade during Fourth at Fonthill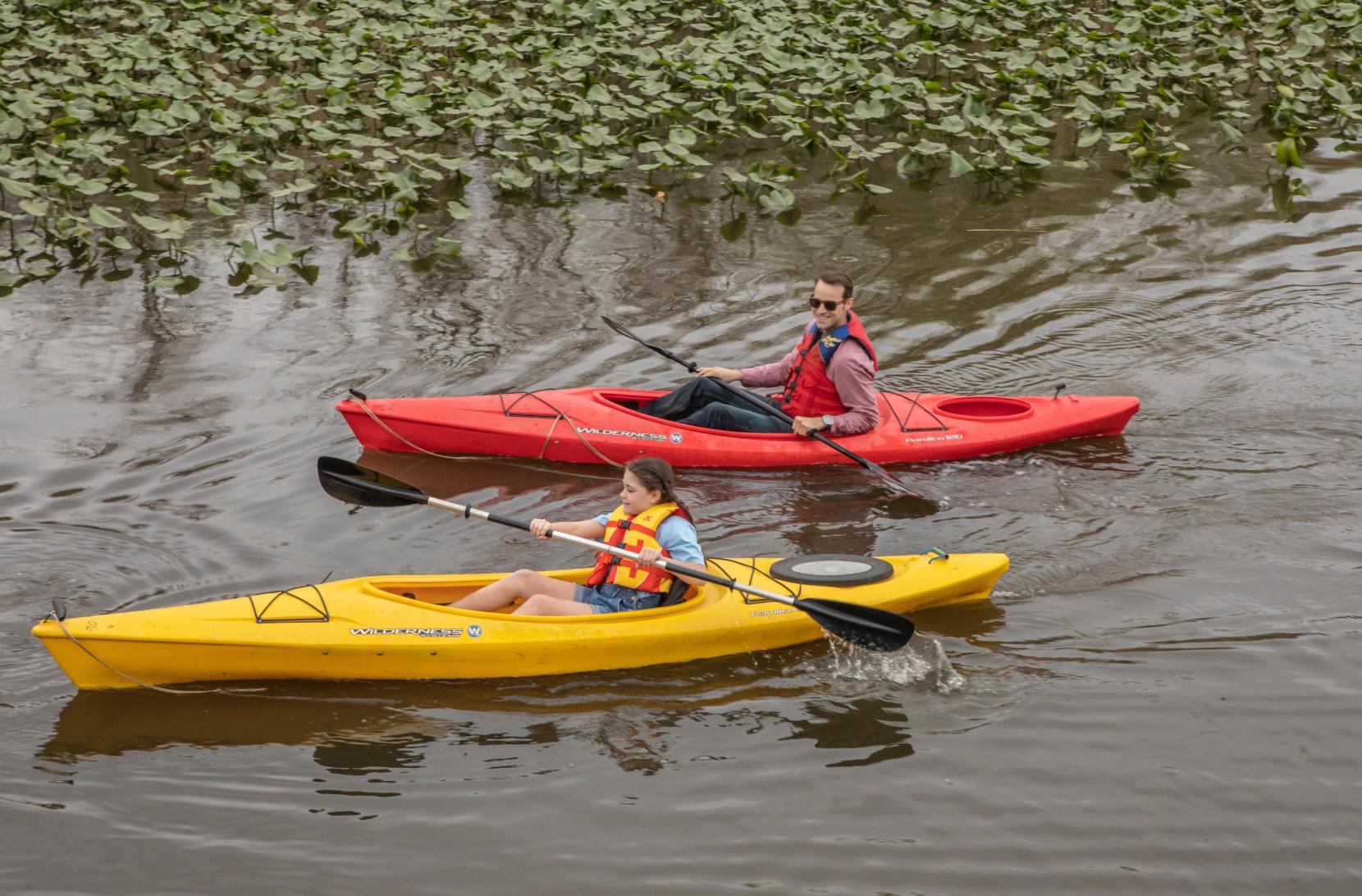 Kayaking at Silver Lake Nature Center
FOR THE HISTORY BUFF DAD
Take a walk through the Mercer Museum and marvel at the artifacts of historian and archaeologist Henry Mercer. Kids can create a quilt square just for their special guy!
Treat Dad like the king he is and visit Fonthill Castle. Built in the early 20th century, the castle has more than 44 rooms and is ornately decorated with specially handcrafted tile.
Enjoy a summer day with your father at Washington Crossing Historic Park. See the spot where George Washington and his army famously crossed the Delaware River on Christmas night of 1776.
FOR THE ATHLETIC DAD
Paddle, climb or putt with dad on his special weekend. Take a walk on the adventurous side and bring Dad to the Doylestown Rock Gym and Adventure Center where you can hang out together on the walls and bond over this fun activity. 
Make the day a hole-in-one at one of many public golf courses in the area including, Neshaminy Valley, Bucks and Oxford Valley Golf Clubs.
Cool off from the heat with Bucks County River Country. Let your dad relax on a leisurely float down the Delaware in a single tube or raft or take the trip in a kayak or canoe.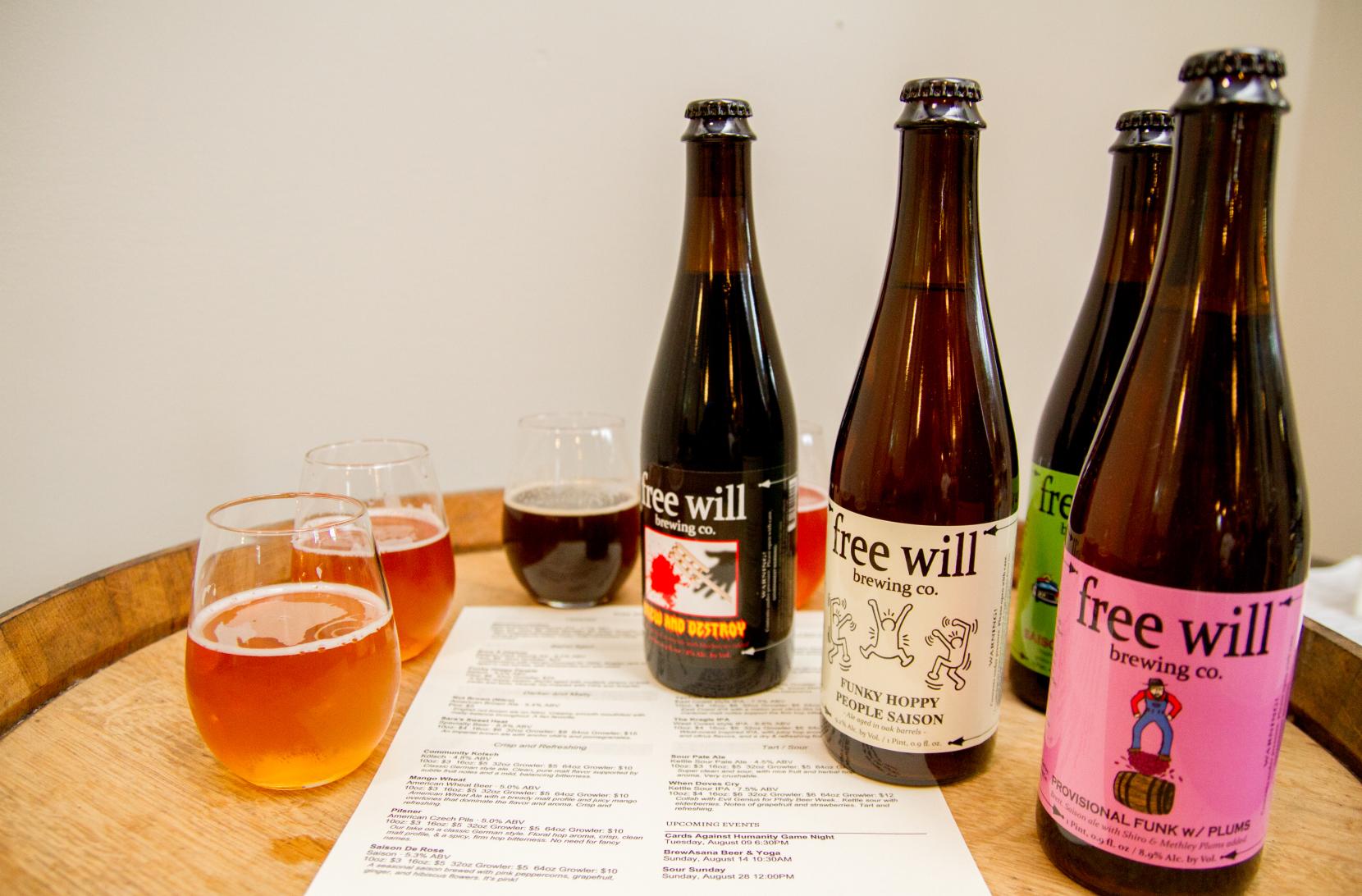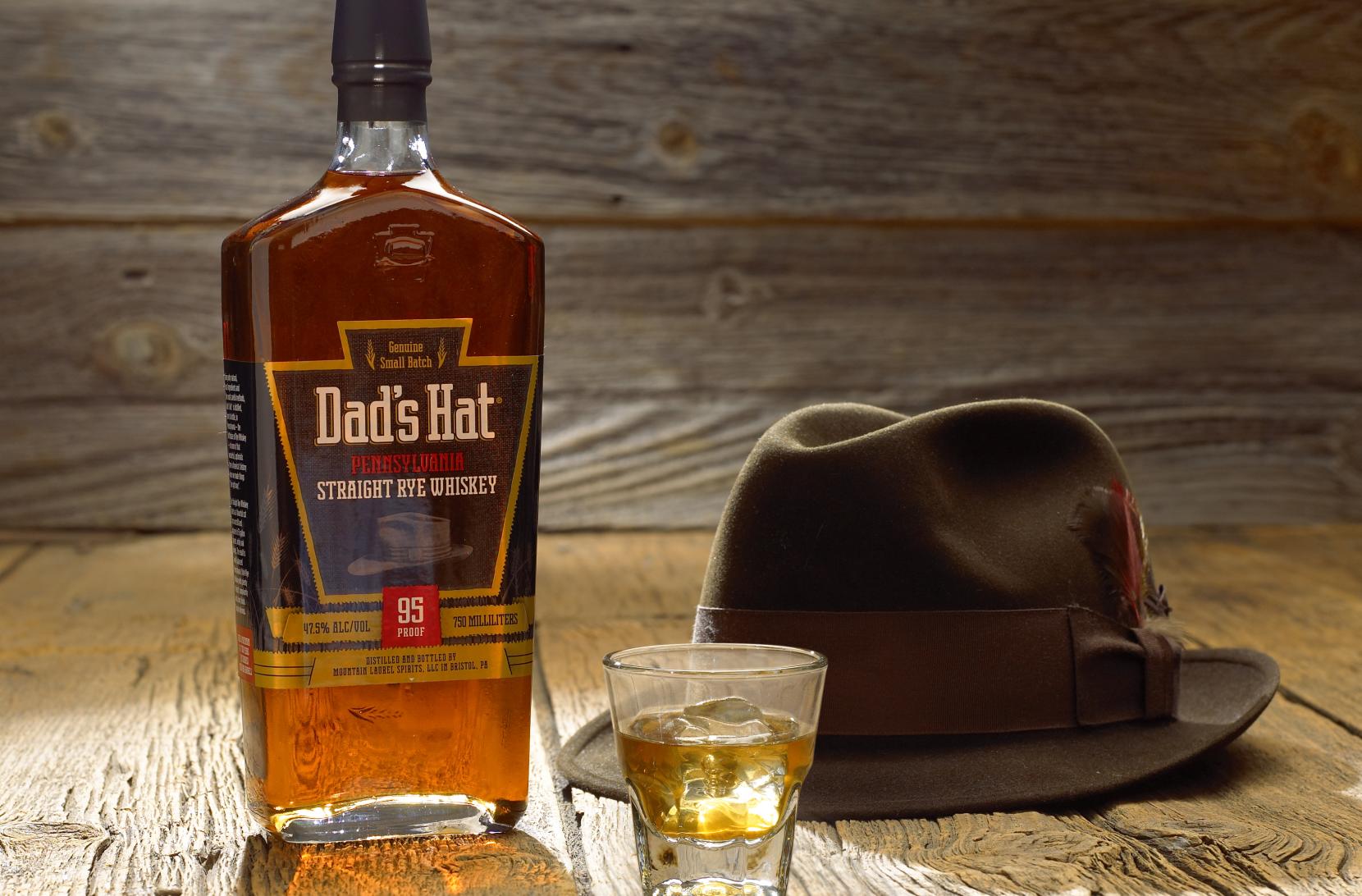 Dad's Hat Pennsylvania Rye Whiskey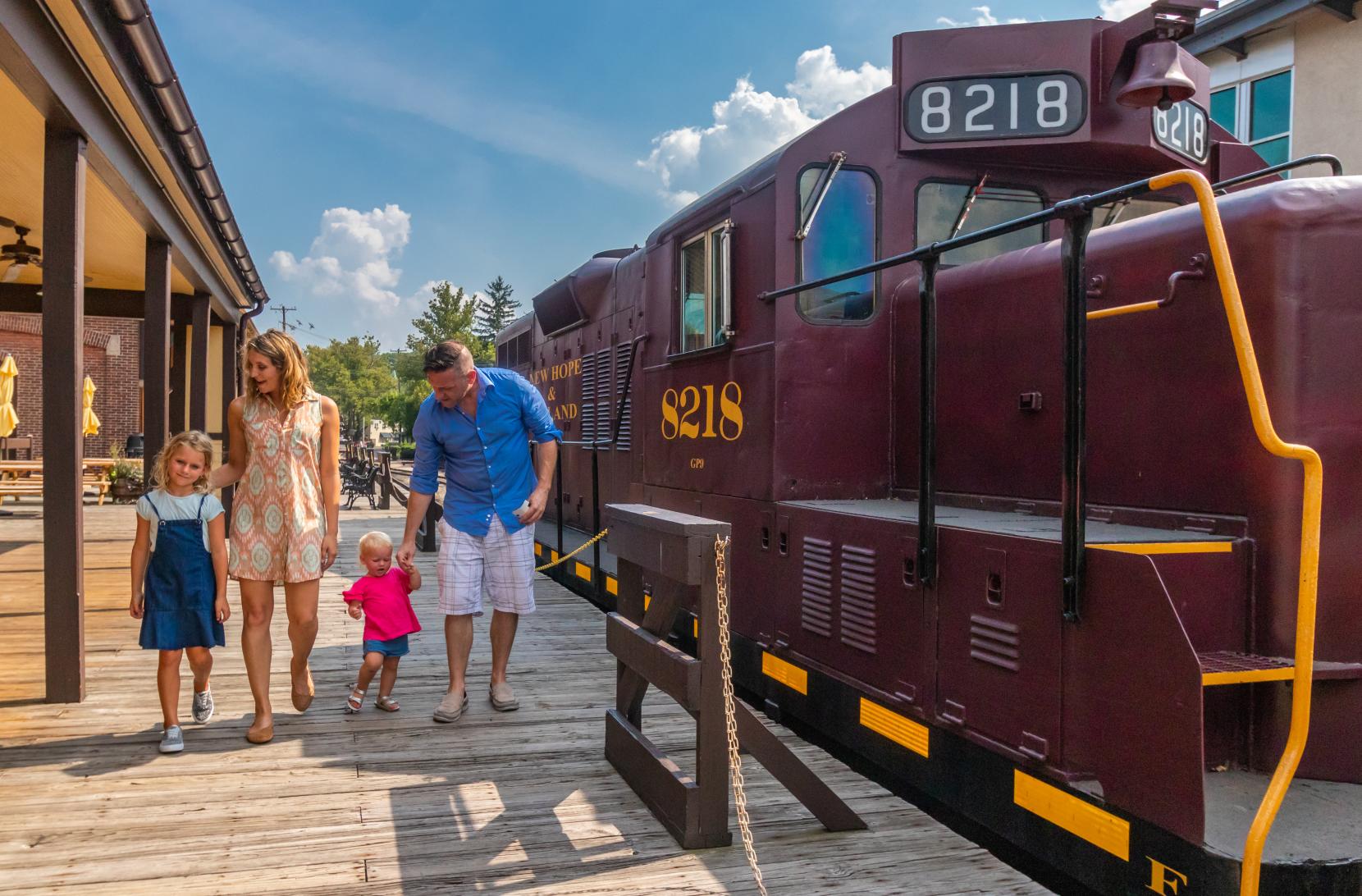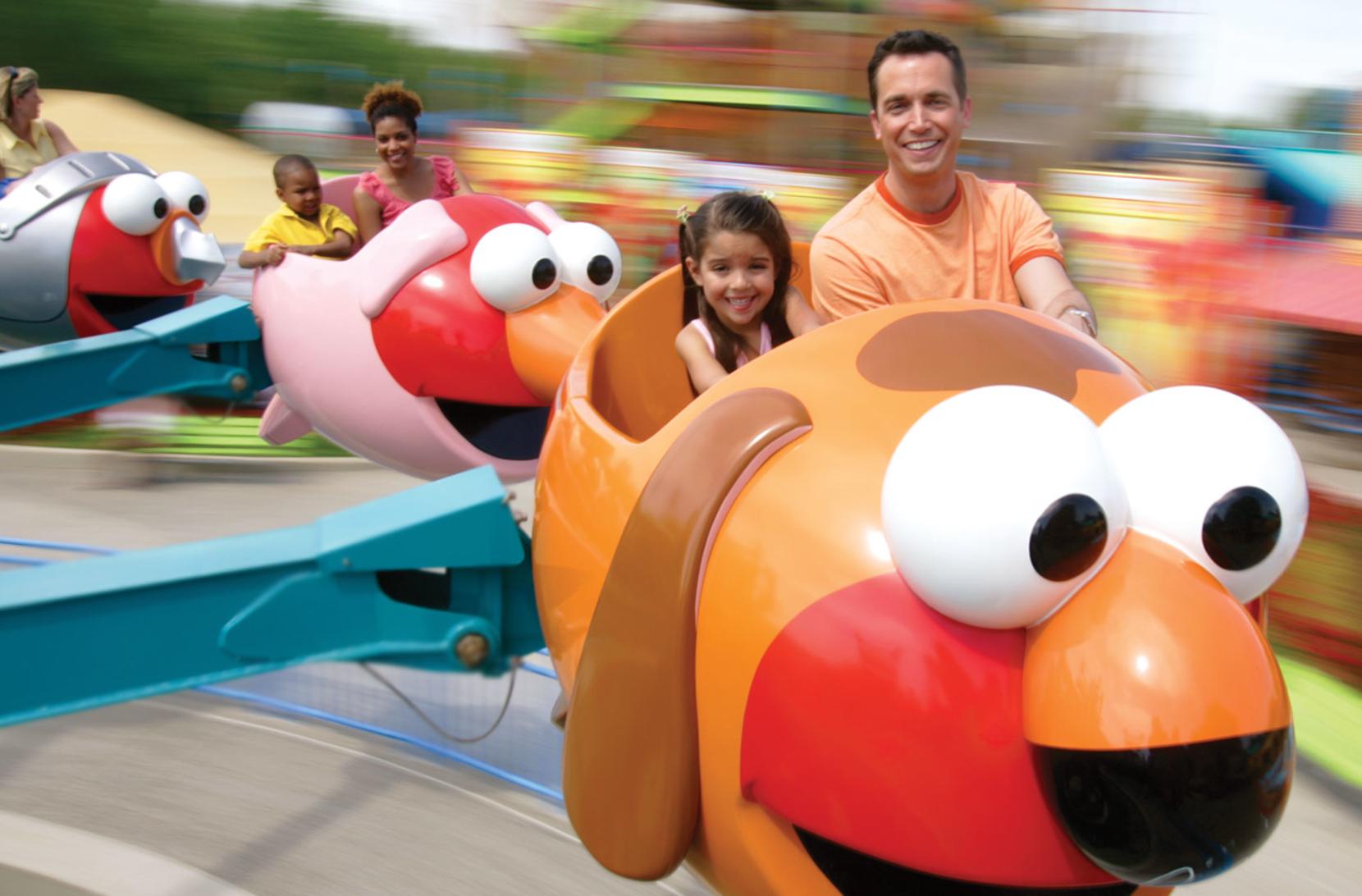 Sesame Place father and daughter
FOR THE SIGHTSEEING DAD
Bring Dad on a tour of beautiful scenery through Bucks County's covered bridges and make sure to take the camera for a great photo opportunity! 
Take to the sky with Dad and the US Hot Air Balloon Team on mornings and afternoons from the Inn at Barley Sheaf Farm for a view that's unmatched.
If Dad is a train enthusiast, try the New Hope Railroad's Grapevine Express, a 50-minute tour with cheese and wine tasting in true first class luxury on the restored Parlor Car.
Dads are super heroes every day, so check out Sesame Place® where super dads can enjoy Father's Day Fan Zone Festivities. Special meet & greets, photo opportunities, games and more.
Head over to Peddler's Village for dining specials, strolling and shopping!
FOR THE FOODIE DAD
Treat Dad to a meal he won't forget at one of many fine Bucks County restaurants. Dine for brunch or dinner at the Washington House Restaurant! 
Celebrate Father's Day aboard the New Hope Railroad, complete with a BBQ lunch. Feast your eyes on a full-service local barbecue buffet before boarding a 1-hour ride on a beautifully appointed first-class parlor car.
Find More Father's Day Events: