Best-selling Brews Along the Ale Trail
If you're looking for interesting flavors, unique venues and just an all-around great craft beer experience, then Bucks County is the place for you! Travel along the ale trail and sample the many varied beers our signature breweries have to offer. Cheers!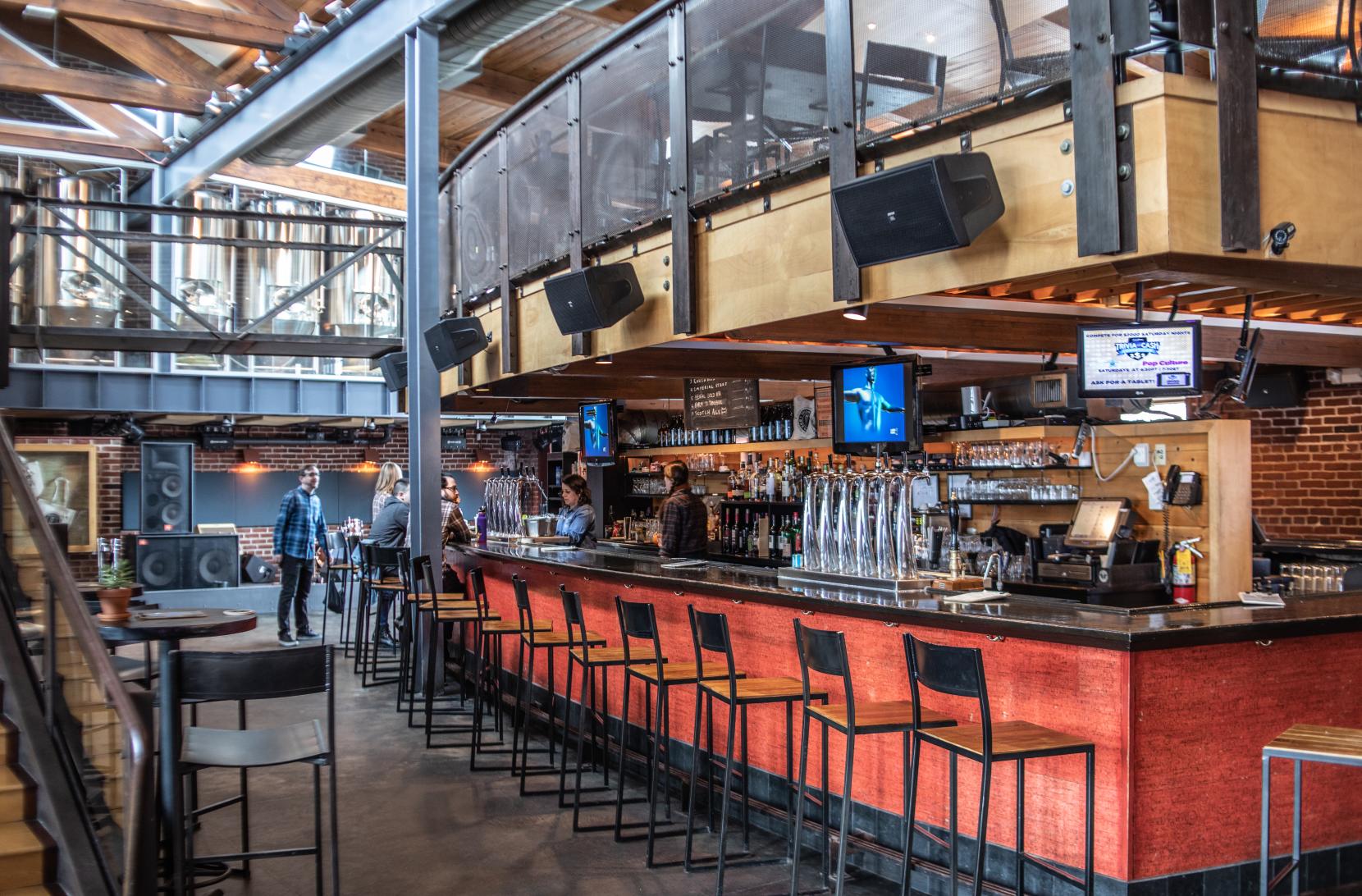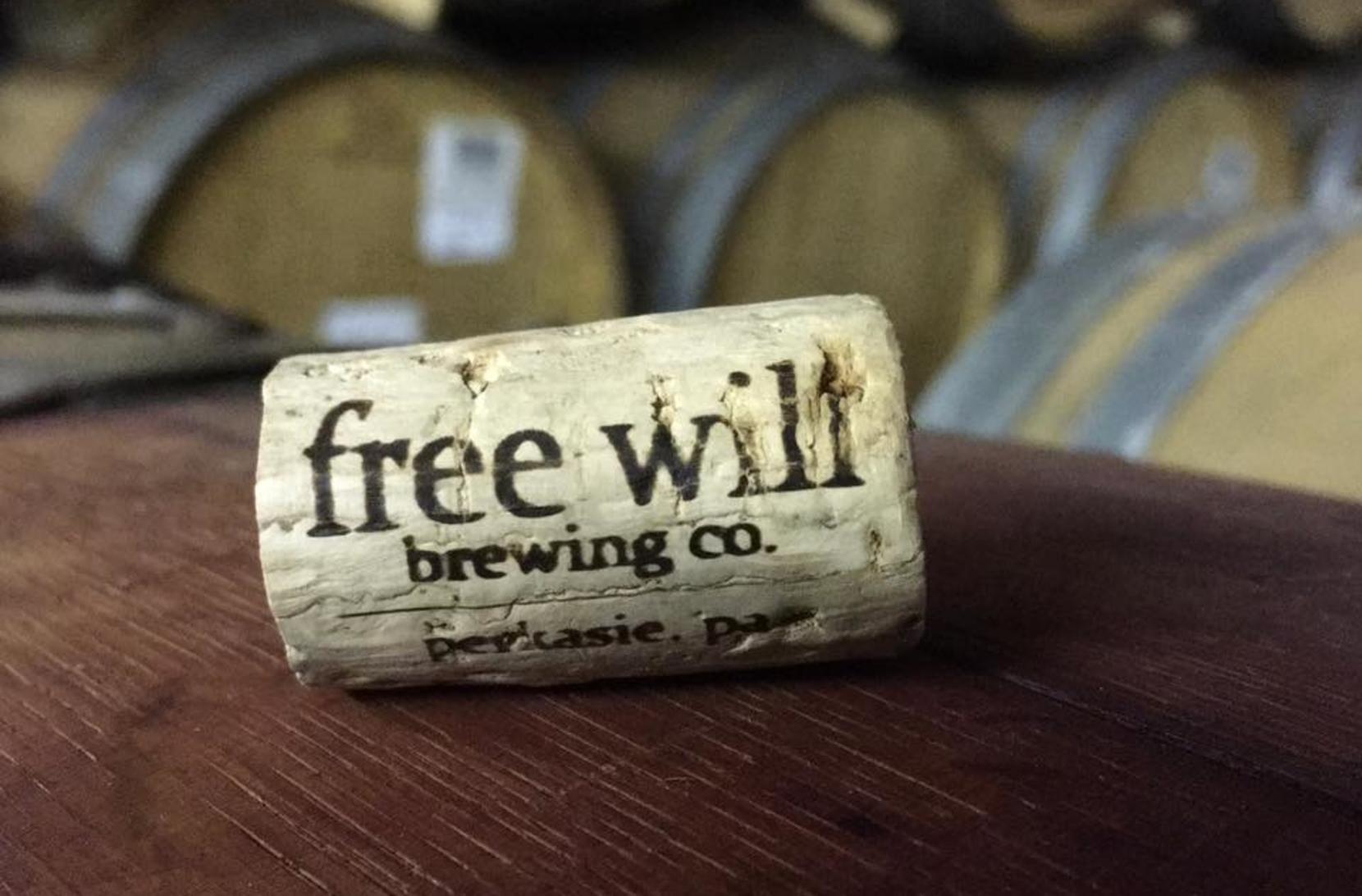 1. Free Will Brewing Company, Perkasie & Lahaska
With its home base in Perkasie and a secondary Taproom in Peddler's Village, brew aficionados are sure to love this full production brewery. With a diverse portfolio of craft beers, sours, saisons and wild ales, there is truly a drink for everyone. Found on tap and bottled year-round is one of their flagship brews, the Techno IPA. This is an East Coast style IPA with assertive hop notes of tangerine and melon with a supportive malt backbone.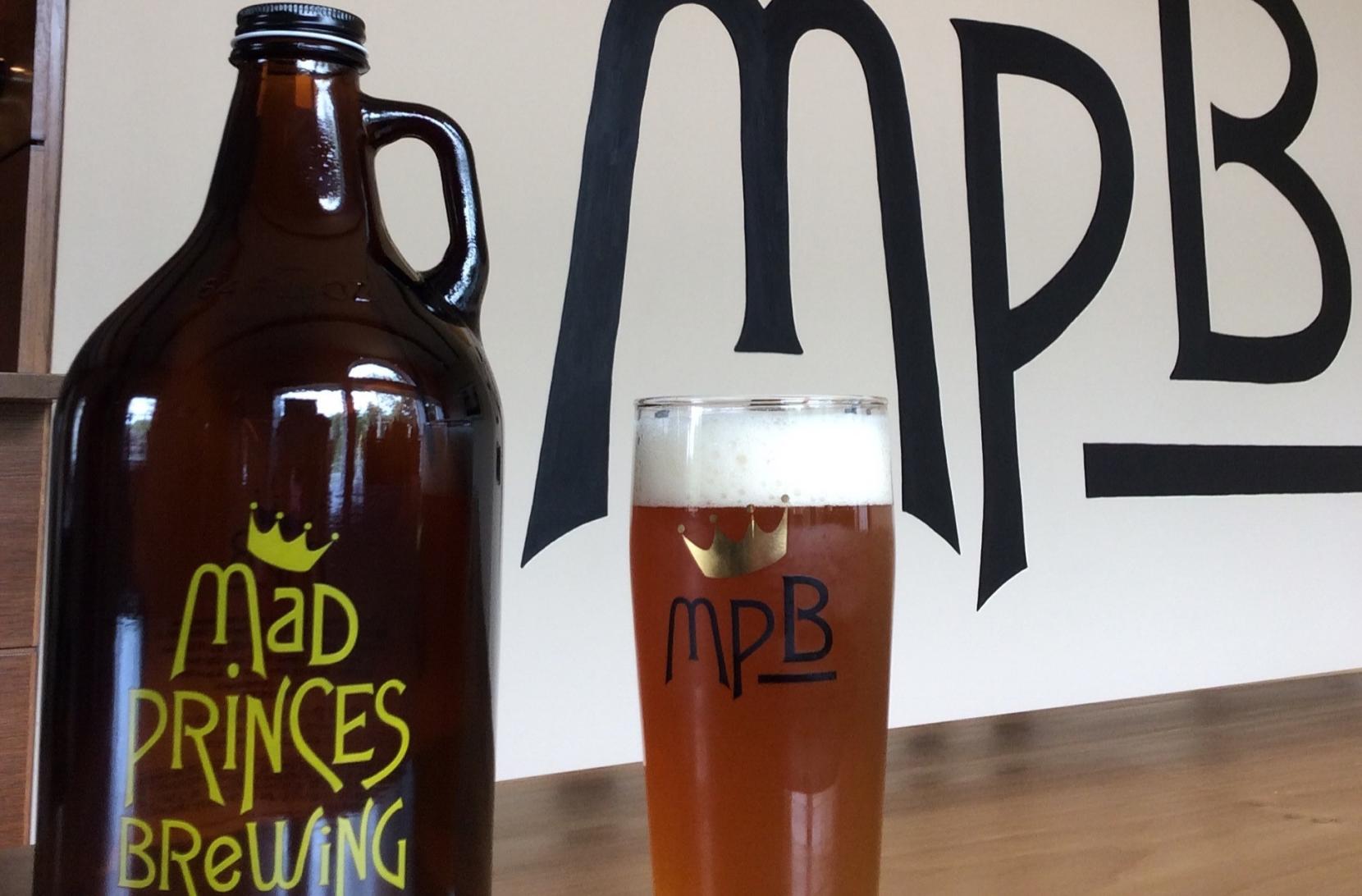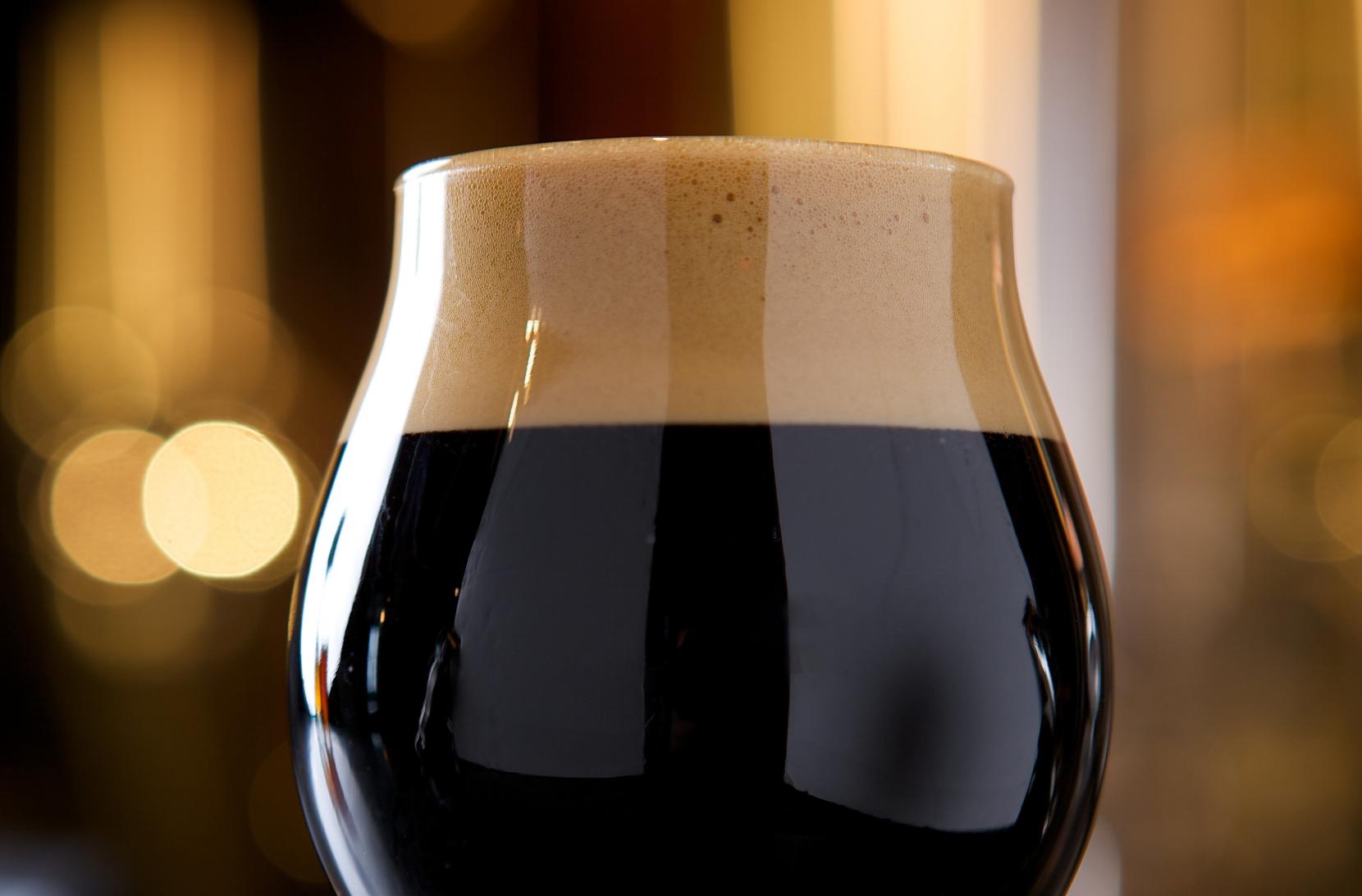 3. Mad Princes Brewing, Buckingham
In honor of Mad King Ludwig and his architectural and artistic legacy, Mad Princes Brewery is the epitome of Bavarian charm. Jim and Kurt Ludwig aim to brew uncommon and undervalued styles of beer under a "roof fit for a king." One of their most sought after and oldest brews is the Conniption. This is a Yorkshire-style strong brown ale that has a big, malty backbone and a bracing hop finish. Available in barrel-aged and honeyed versions as well.
4. Vault Brewing Company, Yardley
Housed in a bank from the 1800s, Vault Brewing Company brands itself as a non-traditional brew-pub reminiscent of old Philadelphia 'speakeasies.' The brewery explores the effect of unique sensory stimulation and atmosphere on brews. Their available on-tap selection is rotational, then they host a 'Trial & Error 'series each Tuesday with their upcoming beers such as a Breakfast Stout, Simcoe Rye or Aussie Double IPA.
5. Triumph Brewing Company, New Hope
If you're looking for a place with great food, live entertainment and craft beers, Triumph Brewing Company is right up your alley. Located in Bucks County's historic and eclectic New Hope, their unique brews fit right in with the surround and diverse culture. One of their top sellers currently on tap is the Bengal Gold IPA. This beer has a clean flavor, is well balanced, and has sharp, not bitter, effervescence.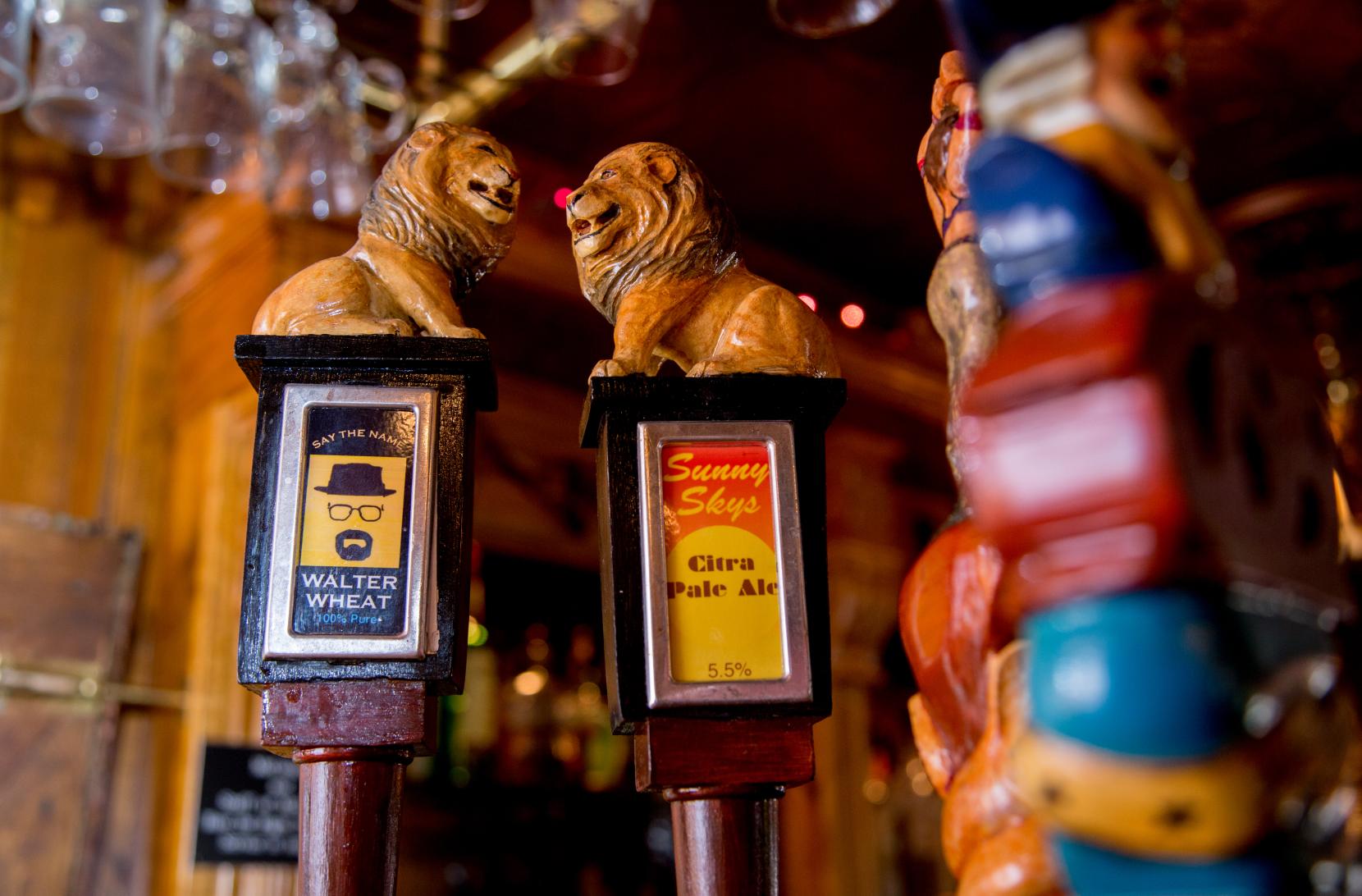 6. Red Lion Brewery in McCoole's Historic Red Lion Inn, Quakertown
With its first keg tapped in November 2013, McCoole's craft beers have quickly won a place at the top of McCoole's Restaurant & Bar's best-sellers list. Keeping with current industry brew trends, their IPA is one of their top sellers and is available year-round. Their Komo Sutra Imperial IPA has powerful citrus and grapefruit flavors and is crisp and refreshing.
7. The Proper Brewing Company, Quakertown
Branded as your neighborhood brewpub, The Proper Brewing Company is an advocate of supporting their community, good local music and of course, good beer. They offer cocktails made with local and craft spirits, wines, ciders and 12 craft beers on tap. A guest favorite is their Panther Pale Ale, which is made with a combination of Simcoe and Cascade hops and has crisp citrus and earthy flavors.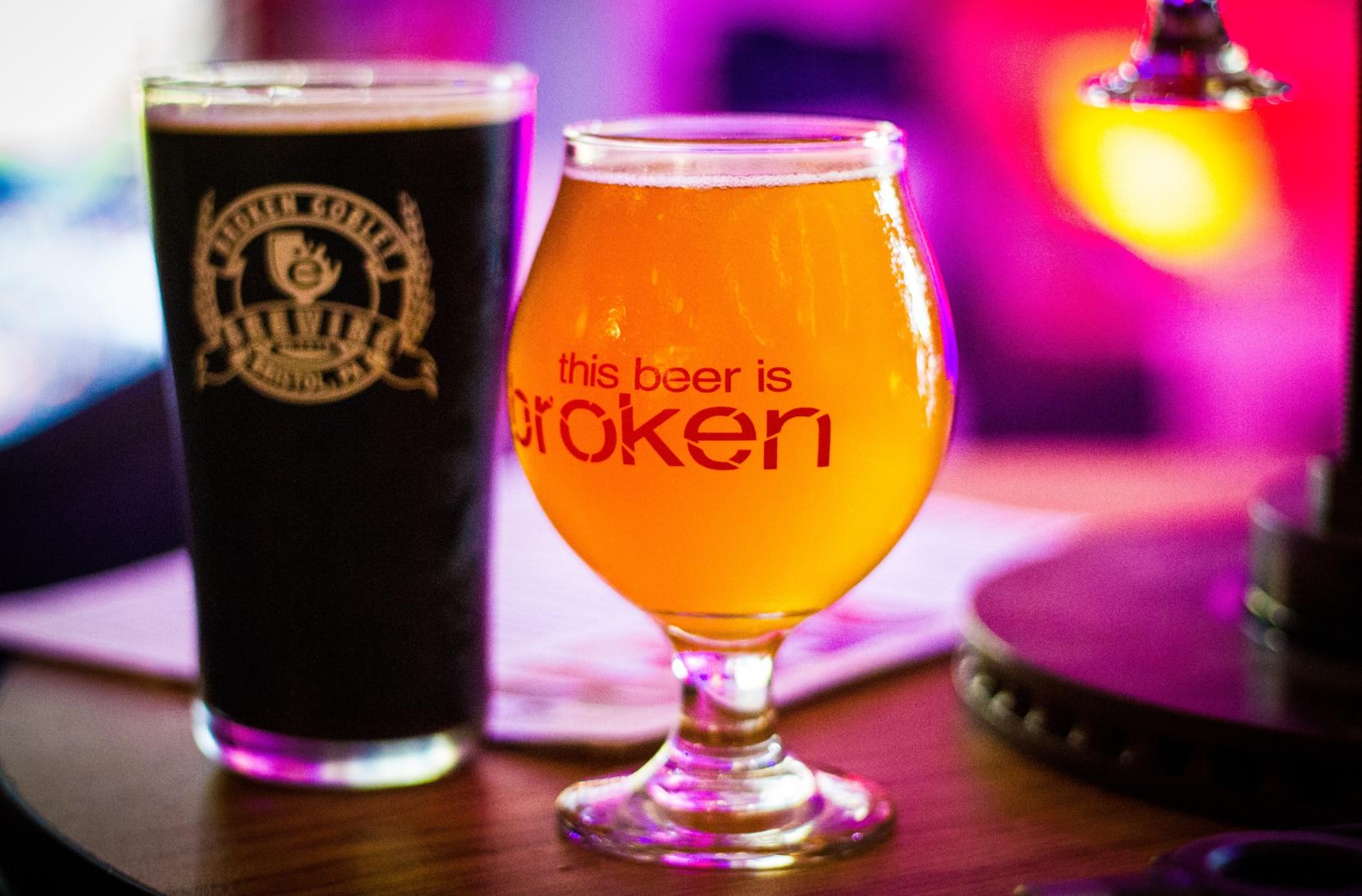 8. Broken Goblet Brewery, Bristol
Broken can be beautiful! From your old standards to new flavor experiences, including their signature tea-infused ales, Broken Goblet is breaking barriers on all craft beer fronts! Their wide array of brews will leave you wanting to come back again and again just to try them all. Their best seller is Bubba's Tea Bag, which is an ale brewed with Strawberry Grapefruit Xue Long Green Tea.
9. Neshaminy Creek Brewing Company, Croydon
Rooted in Croydon since 2010, Neshaminy Creek Brewing Company's mission is to make great tasting beer that challenges both their drinkers and brewers. The company is known for its customized and relevant Bucks County and Philadelphia inspired craft beer names, such as J.A.W.N., Croydon Cream Ale and their award-winning Trauger Pilsner. This notorious brew is offered year-round and is assertively hopped with Hallertau and Tettnanger and a crisp, dry finish.