14 Ways to Celebrate Valentine's Day
Love is in the air in Bucks County! Come celebrate February 14 with these 14 romantic ideas and events.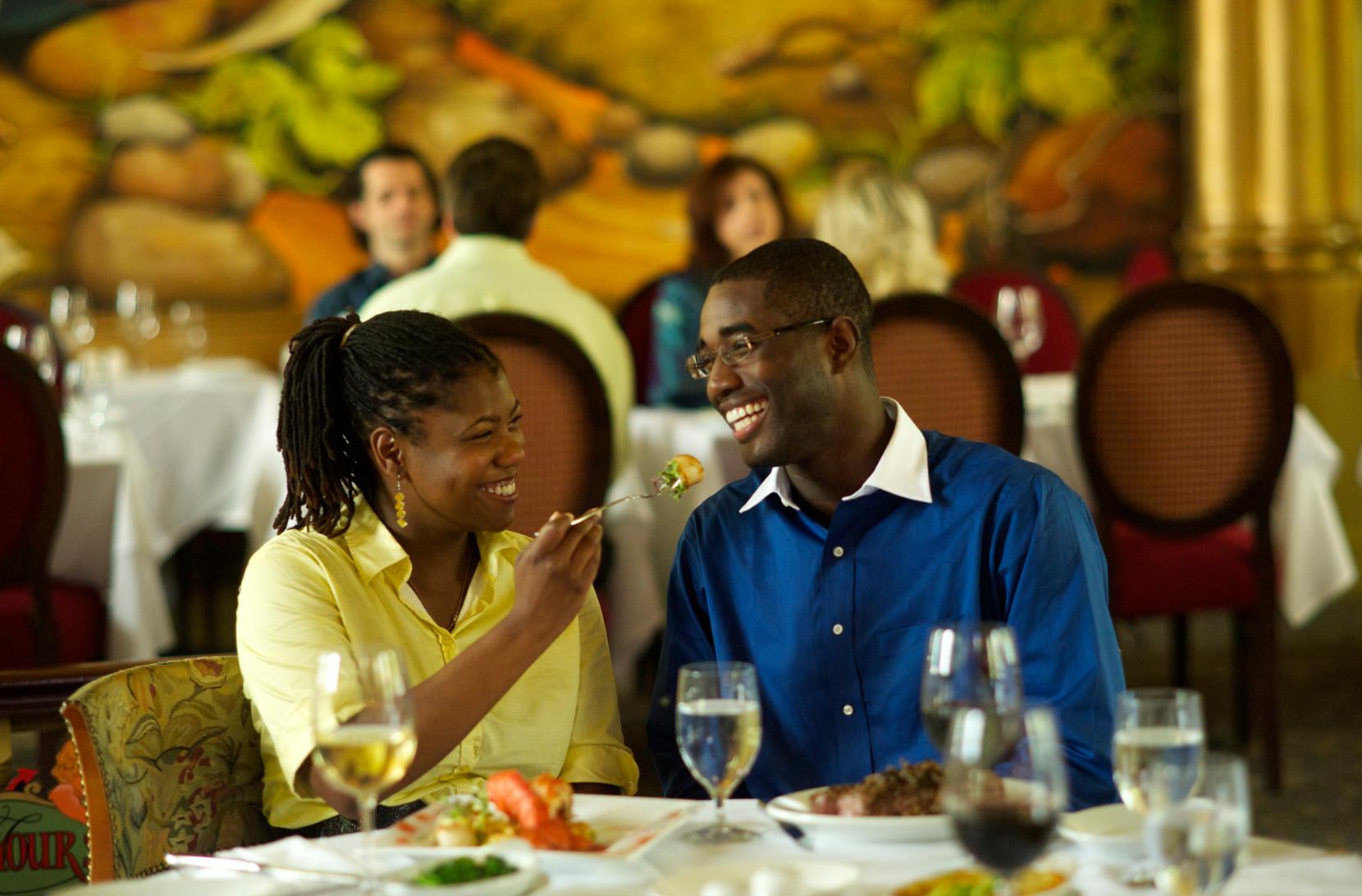 Dinner at Marsha Brown Restaurant
1) Plan a romantic getaway and stay overnight at one of Bucks County's beautiful B&B's. Check out the special offers at these hotels and B&Bs! 
2) Treat your sweetheart to a romantic candlelit dinner at Crossing Vineyards and Winery. Enjoy a romantic five-course gourmet dinner with a bottle of their house wine on February 14.
3) Delight your valentine with some delicious morning dining instead! Bring them to brunch at The Washington House.
4) Surprise your significant other with the sweet songs of love! Schedule a personal singing session with the Bucks County Country Gentlemen Barbershop Chorus.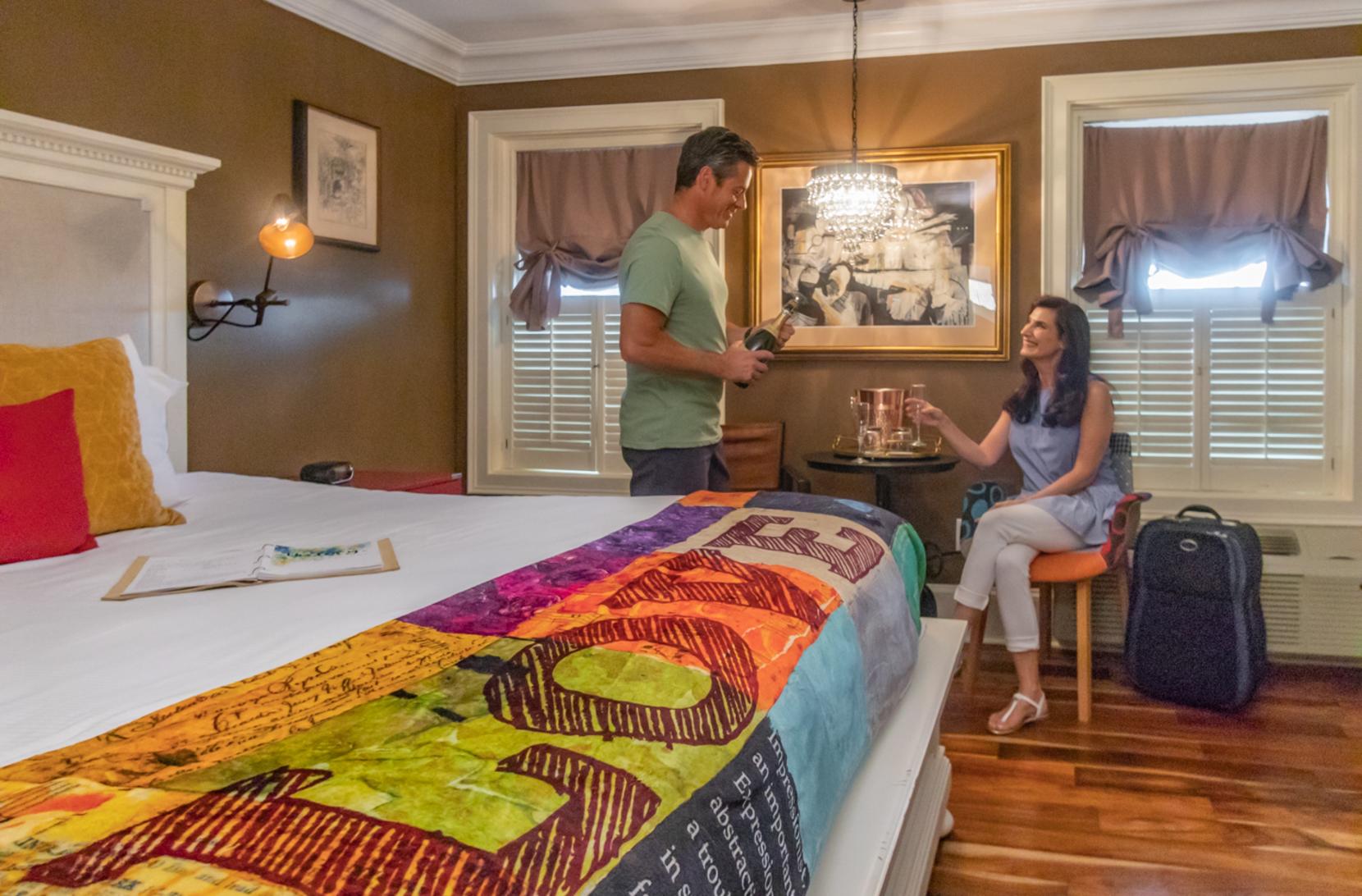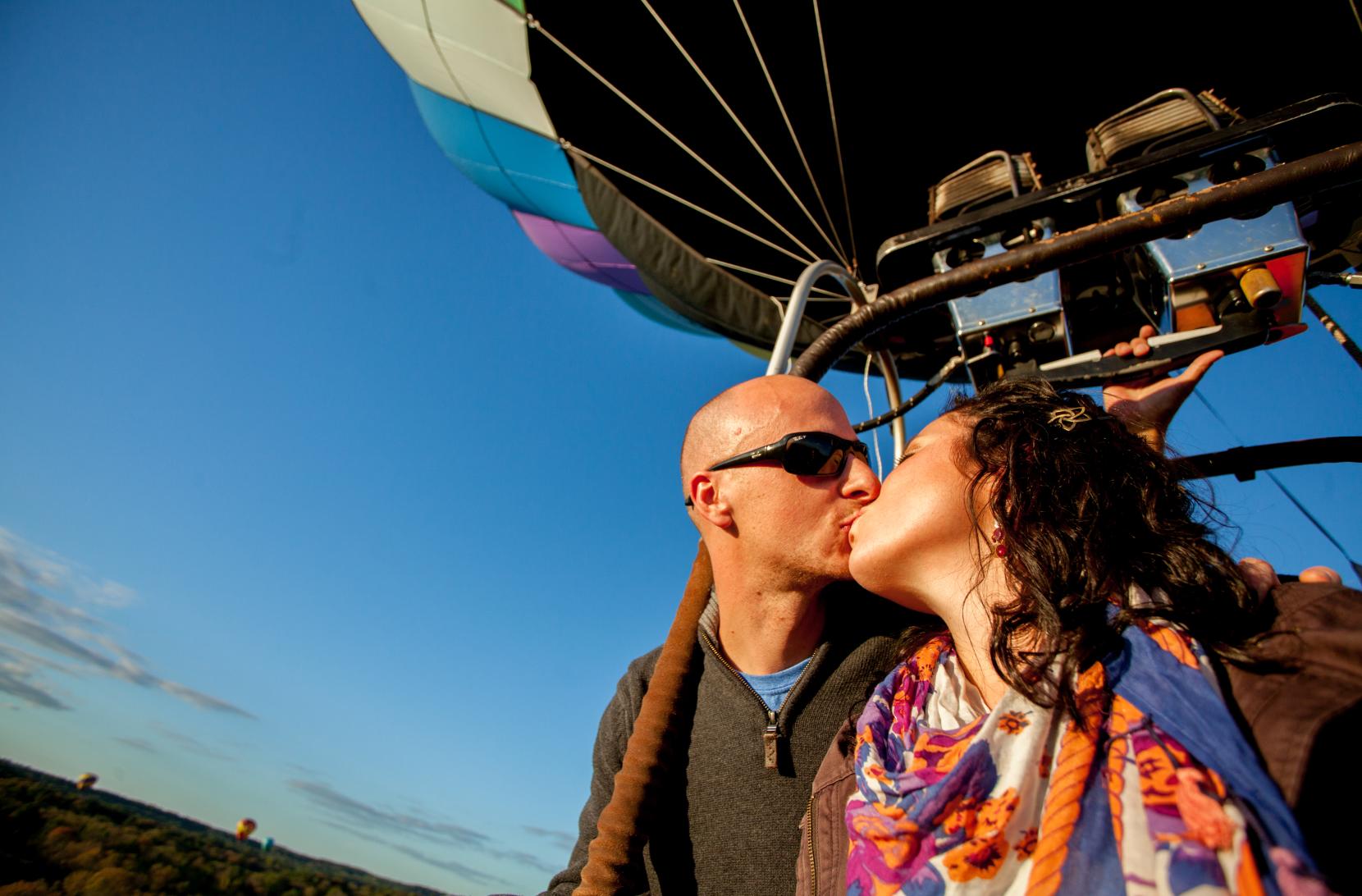 Hot air balloon ride kiss
Check out the full list of Valentine's Day events below: