Valentine's Day in Bucks County
There's a lot to love about Bucks County, so share it with your sweetheart on Valentine's Day. A stop along the Sweet Spots Trail or an intimate 3-day weekend getaway in a romantic B&B will make your February 14th oh so lovely.
💑Spend a short, romantic getaway with your loved one at The Washington House Hotel in Sellersville. On February 11, have a five-course dinner along with a tasting of ten different wines. See Juliana Hatfield perform next door at the Sellersville Theater at 8 p.m. Stay until February 14, and treat yourselves to a lovely Valentine's Day Dinner with delicious food, wine and cocktails from 5 – 9 p.m. After your meal, listen to the songs of Jason Boland & The Stragglers at the Sellersville Theater at 8 p.m.
💖Catch the tunes of Mary Fahl at The Pour House at New Hope Winery in New Hope from 8 – 10 p.m.
💞Visit Chaddsford Winery in Lahaska for a Wine & Chocolate Pairing with your significant other. Taste artisan chocolates from John and Kira's along with award-winning wines. Chocolate Honey Caramel Bees paired with '18 Traminette is on the line up.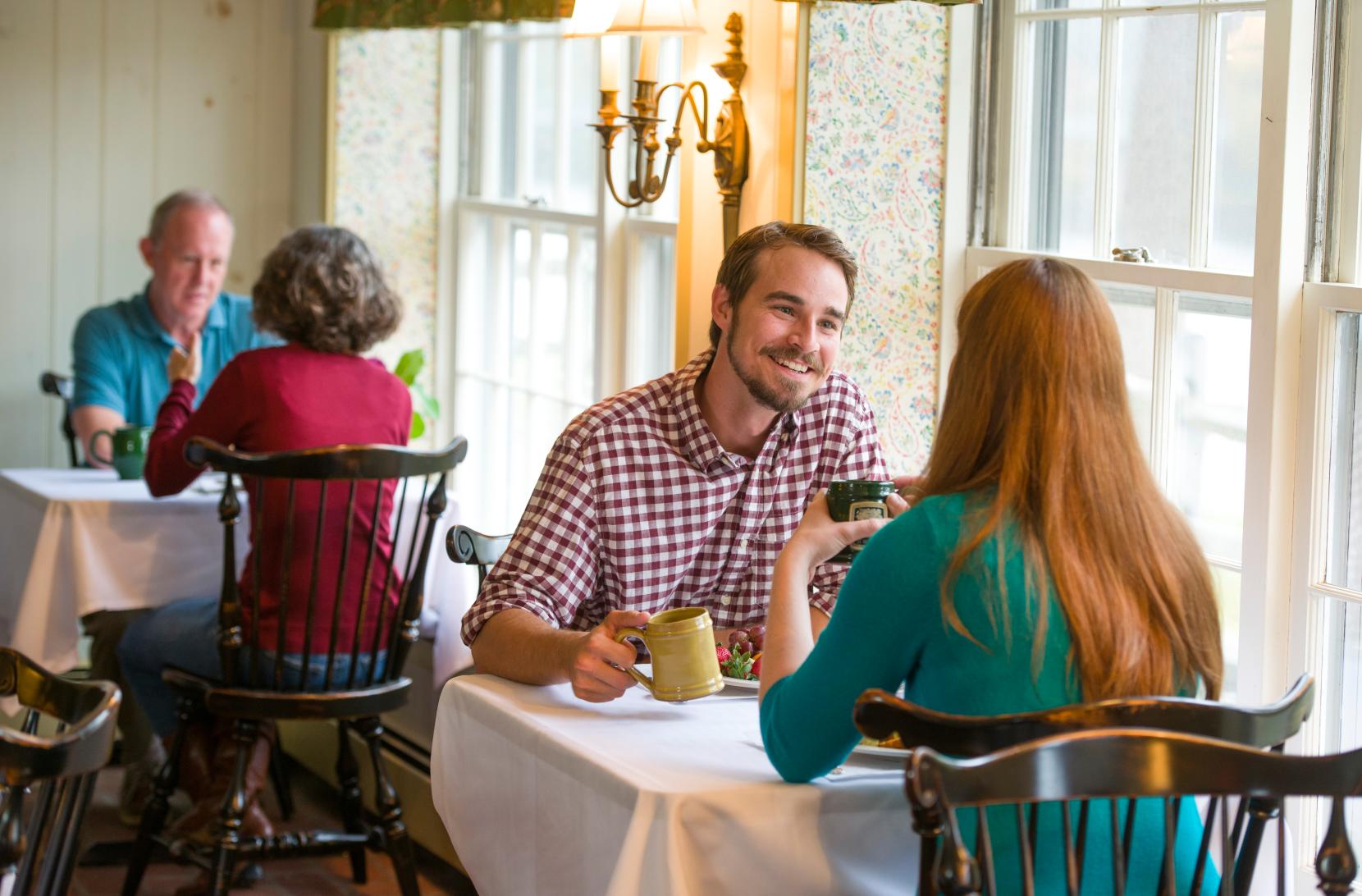 Check out the full list of Valentine's Day events below: