Bucks County Genius Belt Group Tour
Between 1930 and 1950, many renowned artists, playwrights, craftsmen, authors and thinkers seeking affordable real estate, proximity to New York City and the lure of country living moved to Bucks County. The area became such a well-known haven for creativity that the New York media began to call it "the genius belt." Today, Bucks County has many sites where visitors can be inspired by this rich cultural and artistic tradition. Take your group on a trip exploring this particularly fascinating 'Belt!'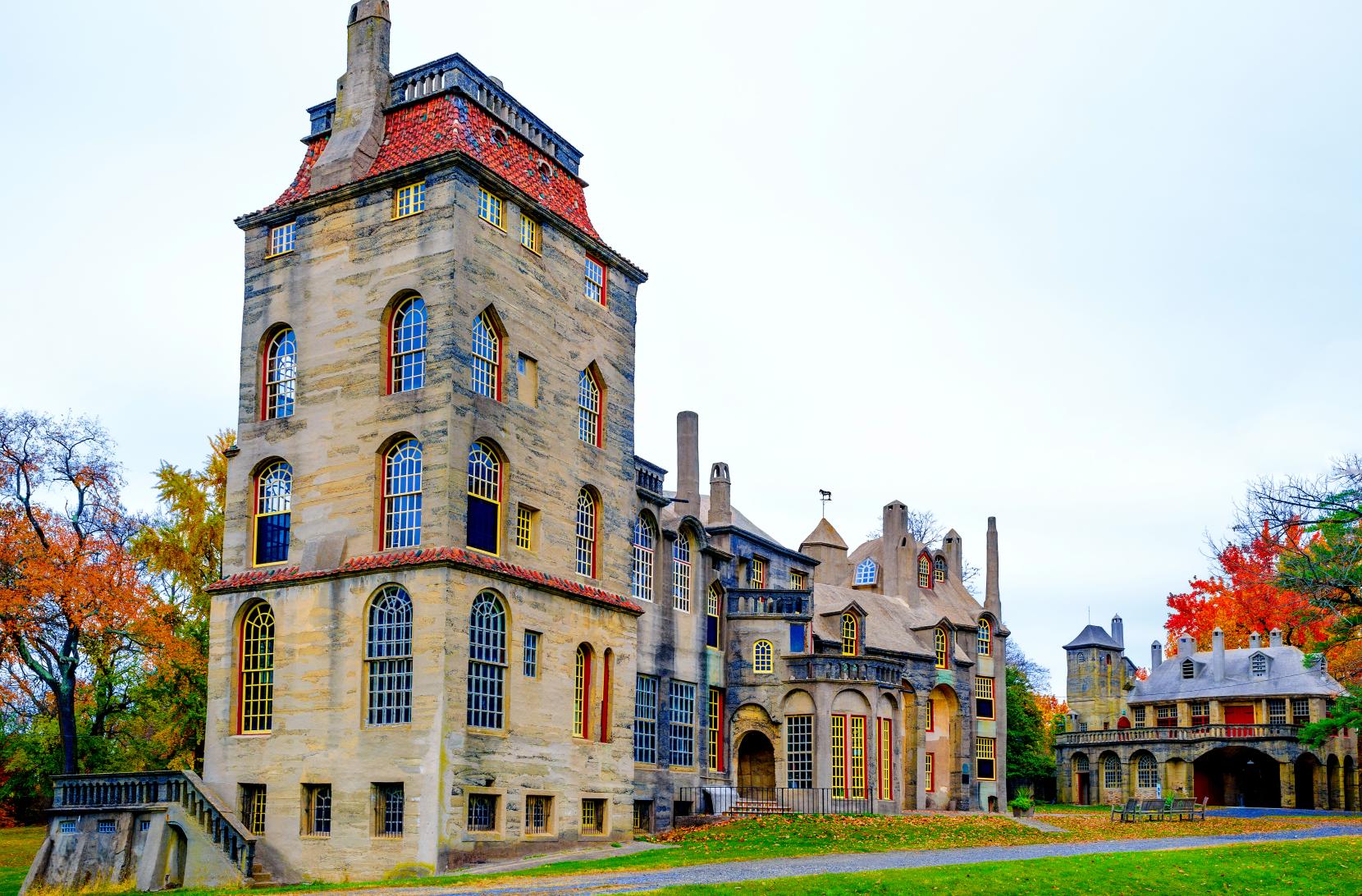 DAY 1
Tour the Michener Art Museum
Start your day at the Michener Art Museum. Founded in 1988, the building was transformed from the Bucks County Jail into a nationally recognized art museum. The Museum showcases the finest collection of Pennsylvania Impressionism as well as many special exhibitions. The Michener's collection includes historical and contemporary paintings, photographs, sculptures, and works on paper.
Lunch Options: Jules Thin Crust, Paganini Ristorante,Chambers 19, M.O.M.'s - Maxwell's on Main or Station Tap House
Tour the Mercer Museum and Fonthill Castle
The Mercer Museum holds a collection of around 40,000 objects that depict the tasks and activities of Americans during the 18th and 19th centuries. After learning about life prior to the Industrial Revolution, travel to the neighboring Fonthill Castle, which was built by Henry Chapman Mercer between 1908-1912. At Fonthill Castle, enjoy the unique architecture as well as Mercer's collection of tiles and prints.
Dinner Options: 86 West, Honey, Slate Bleu Restaurant or Domani Star Restaurant
Stay at The Inn at Barley Sheaf Farm
Spanning over 100 acres of land, the Inn at Barley Sheaf Farm is a beautiful way to end your day. The farm dates back hundreds of years and was even home to the famous American playwright George Kaufman. Enjoy a daily wine and cheese reception as well as a gourmet breakfast in the morning.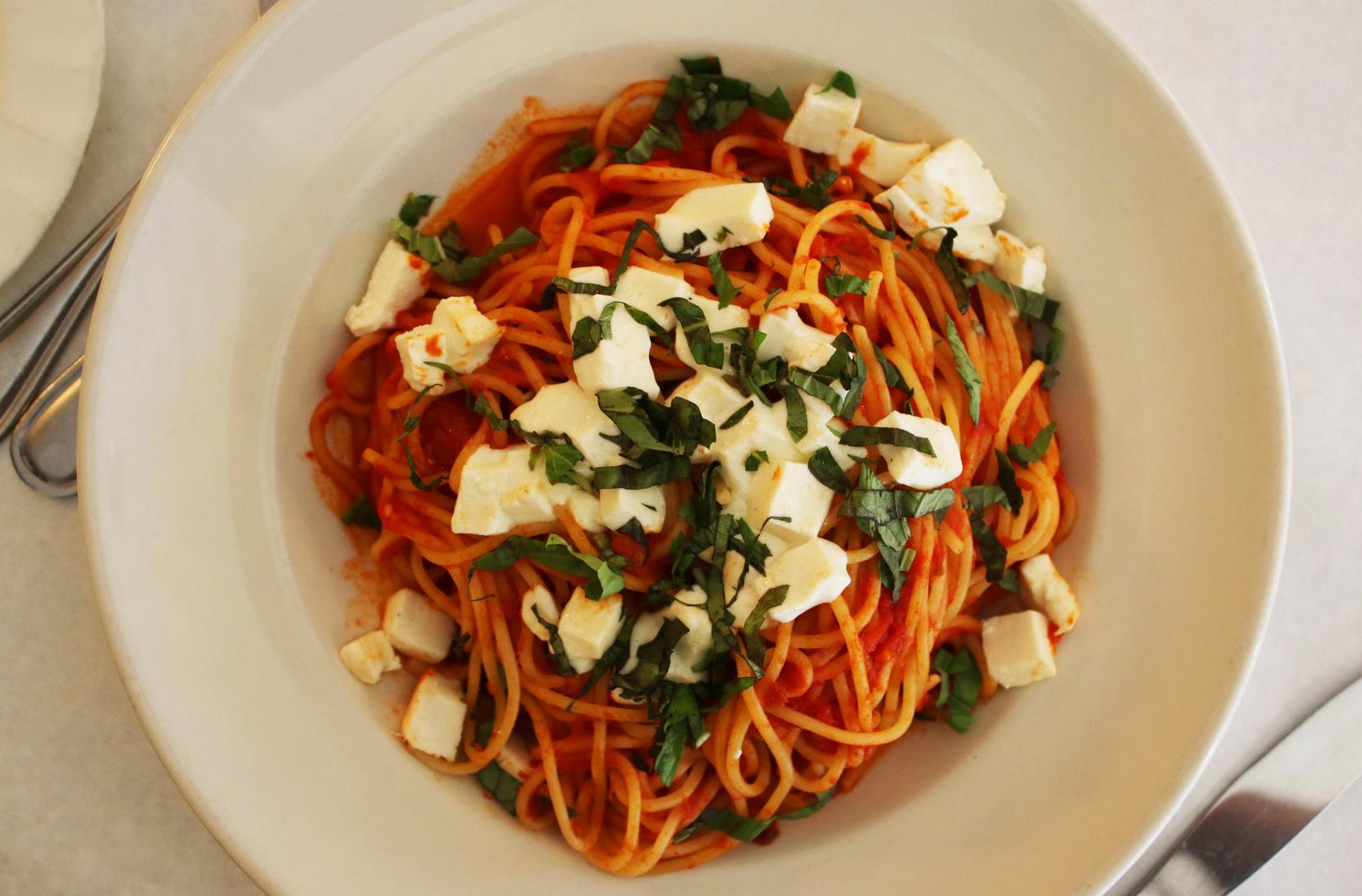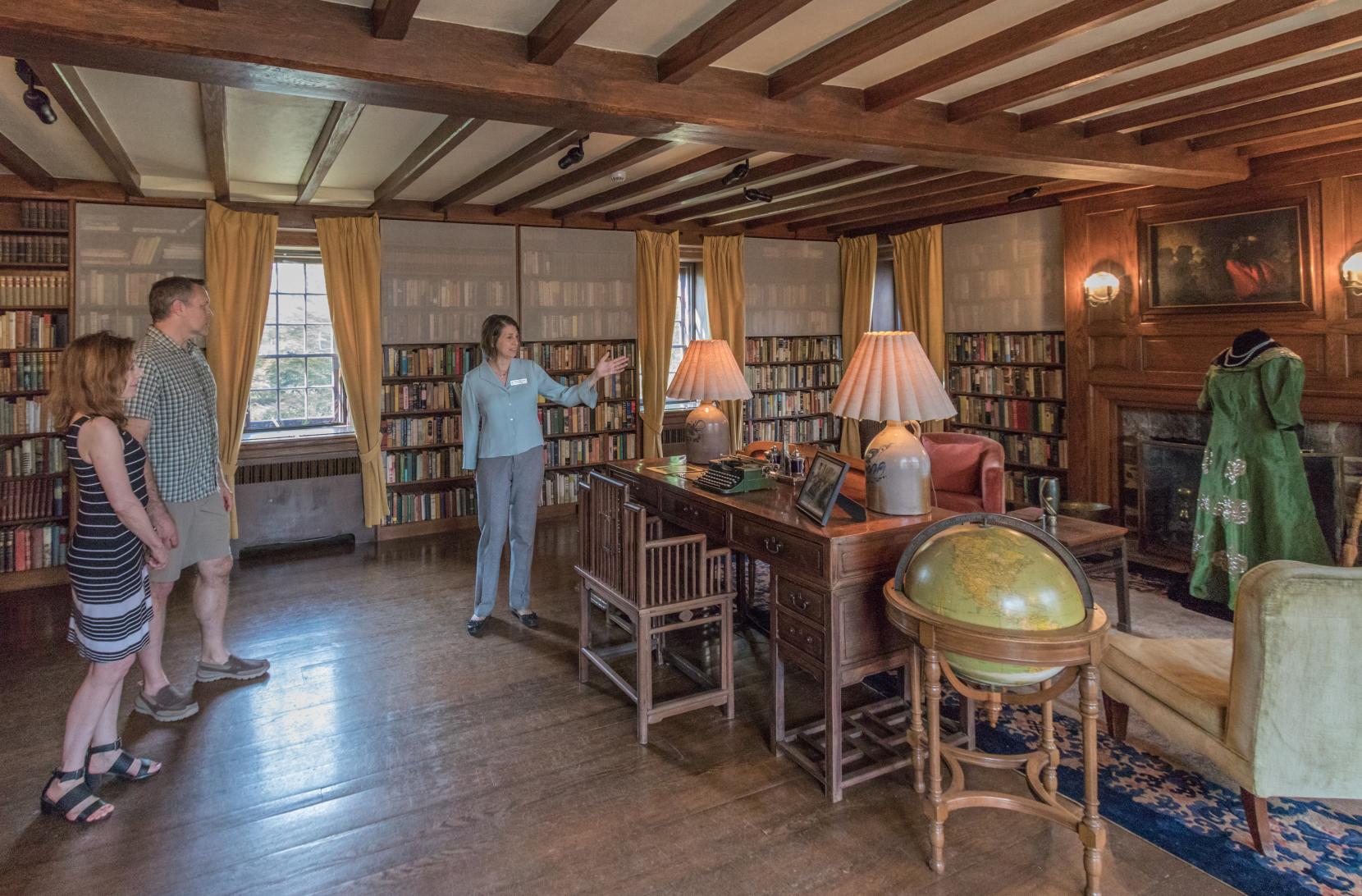 DAY 2
Tour The Tileworks
Travel to The Tileworks, a landmark of the Arts & Crafts Movement. Founded and built by Henry Chapman Mercer, the "working museum" preserves traditional methods of pottery and tile production.
Lunch Options: Piccolo Trattoria, PA Soup & Seafood House, Genevieve's Kitchen or Empanada Mama
Tour the Pearl S. Buck House
Visit the historic home of Pearl S. Buck, a Pulitzer Prize-winning author and humanitarian. Learn about her prolific life through a house tour or a scheduled group tour.
See a show at the Bucks County Playhouse
The Bucks County Playhouse is a great destination for both theater enthusiasts and history buffs. When the building faced demolition in the 1930s, famous playwright Moss Hart, and other artists, rallied the community and transformed the building into a theater. Visit the website, www.bcptheater.com, to view showtimes.