SCOUTING OUTINGS IN BUCKS COUNTY
With its rich history and thousands of acres of parkland, Bucks County is an ideal place for your next scouting trip. Spend the day learning about nature, earning a new badge or just hanging out with lmo and friends. With programs for Tiger Cubs to Eagle Scouts and Brownies to Ambassadors, scout groups of all ages are welcome in Bucks County.
ESCAPE INTO NATURE 
• Experience nature first-hand at Bowman's Hill Wildflower Preserve where your scout group can learn about the many native wildflowers and plants unique to Bucks County. The preserve offers 134 acres of learning opportunities for groups, perfect for any scout members who need to earn a plant-related merit badge. One-hour guided tours are available with customizable topics to meet the needs of your organization.

• The Bucks County Audubon Society offers endless opportunities to excite any scout group. Scouts can participate in fun programs to help youth understand and appreciate the natural world, like adopting a native garden or creating a nature trail. 

• Choose from a variety of unique scouting programs at the Churchville Nature Center. Scouts have the opportunity to earn badges, belt loops, try-its and more by enjoying fun educational programs and community service acts. The Lenape Village gives scouts the opportunity to see what life was like for Native Americans in Bucks County more than 300 years ago.

• Visit the village that time forgot at Historic Fallsington. Brownies can earn try-its in Manners and Listening to the Past while Junior Girl Scouts can earn badges in everything from architecture to local lore. Boy Scouts are invited to complete community service requirements by assisting in the preservation and beautification of this historic village.

• Treat your scouting group to a fun time in the great outdoors at Peace Valley Nature Center. A trained naturalist teacher will lead your group in various activities from sensory walks along the nature trails to pond and stream studies. Activities are available for all levels of Boy Scouts and Girl Scouts, including try-its, awards and merit badges.  

• Silver Lake Nature Center offers Boy Scout and Girl Scout groups of all ages an endless list of activities and badge opportunities to participate in when visiting. Groups can even plan a sleepover at the Nature Center, including a night hike, sing-a-long and marshmallow roasting!  
HANDS ON HISTORY  
• The James A. Michener Art Museum offers a variety of workshops throughout the year specifically designed for scout groups. Scouts can earn Visual Arts badges by participating in fun, educational programs at the museum. The Museum can also provide programs specially tailored to your group for additional badge requirements. 

• Both the Mercer Museum and Fonthill Castle offer engaging programs for a variety of scout groups. Twice per year the Mercer Musuem offers Girl Scouts the chance to earn try-its and badges, and the annual Cub Scout Camp Out provides an overnight learning opportunity that includes crafts, storytelling and the chance to spend the night in a real castle!

• Discover the history and culture of China through hands-on activities and programs with your scout group at the historic Pearl S. Buck House. The former home of Nobel Prize-winning author Pearl S. Buck offers 2.5-hour tours and Sleep-Over Events tailored to scouting groups. Check the calendar for Pearl S. Buck's Girl Scout Day program where Junior Girl Scouts can earn their Global Awareness badges.

• Combine the wildlife and beauty of the countryside with a lesson in America's history at Washington Crossing Historic Park. Learn about George Washington's famous midnight crossing of the Delaware while experiencing everyday life during the Revolution for those who stayed behind. With many fun activities that the kids can try out themselves, this is an opportune location for fun and learning.  
OUTDOOR AMUSEMENTS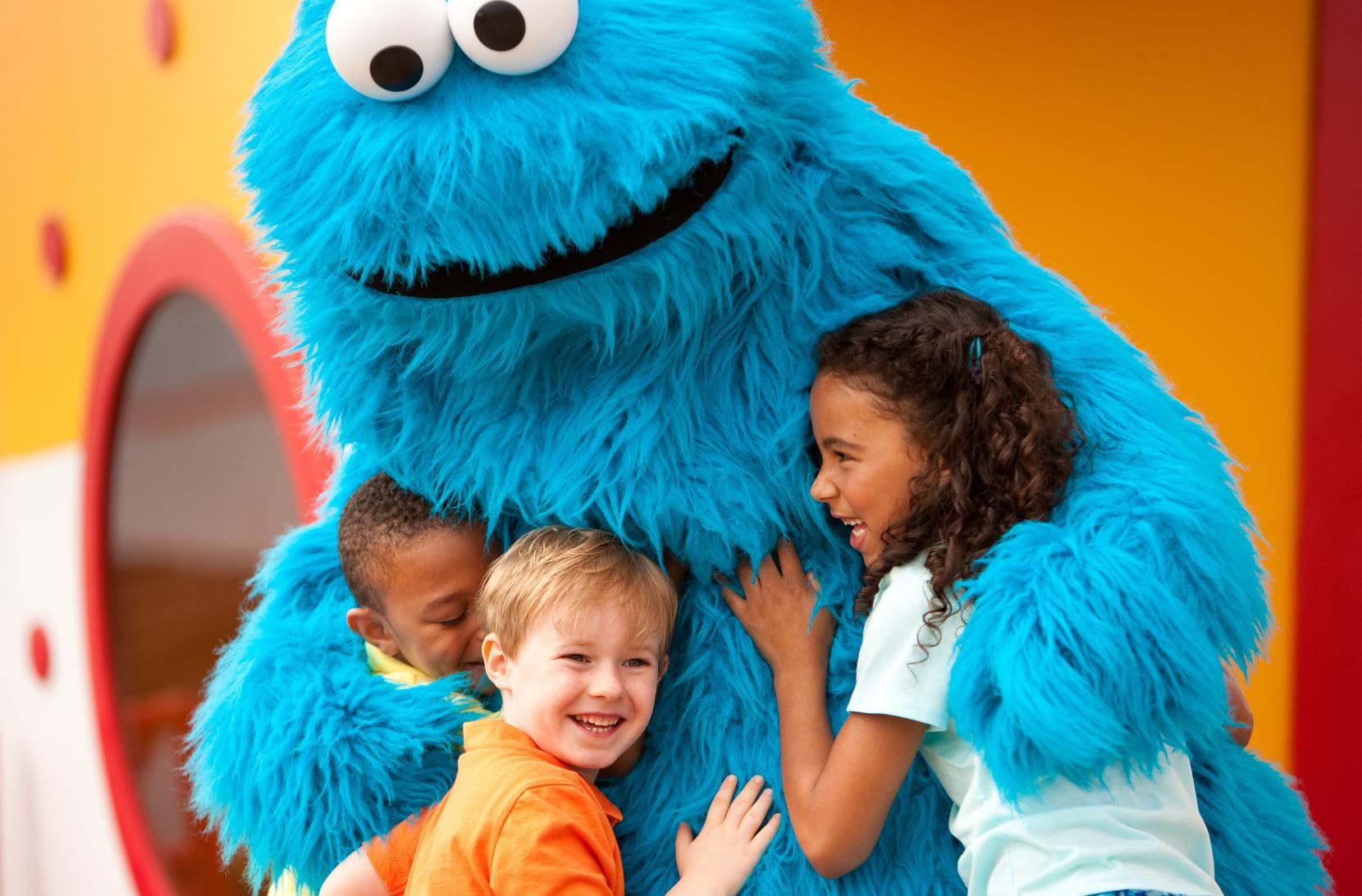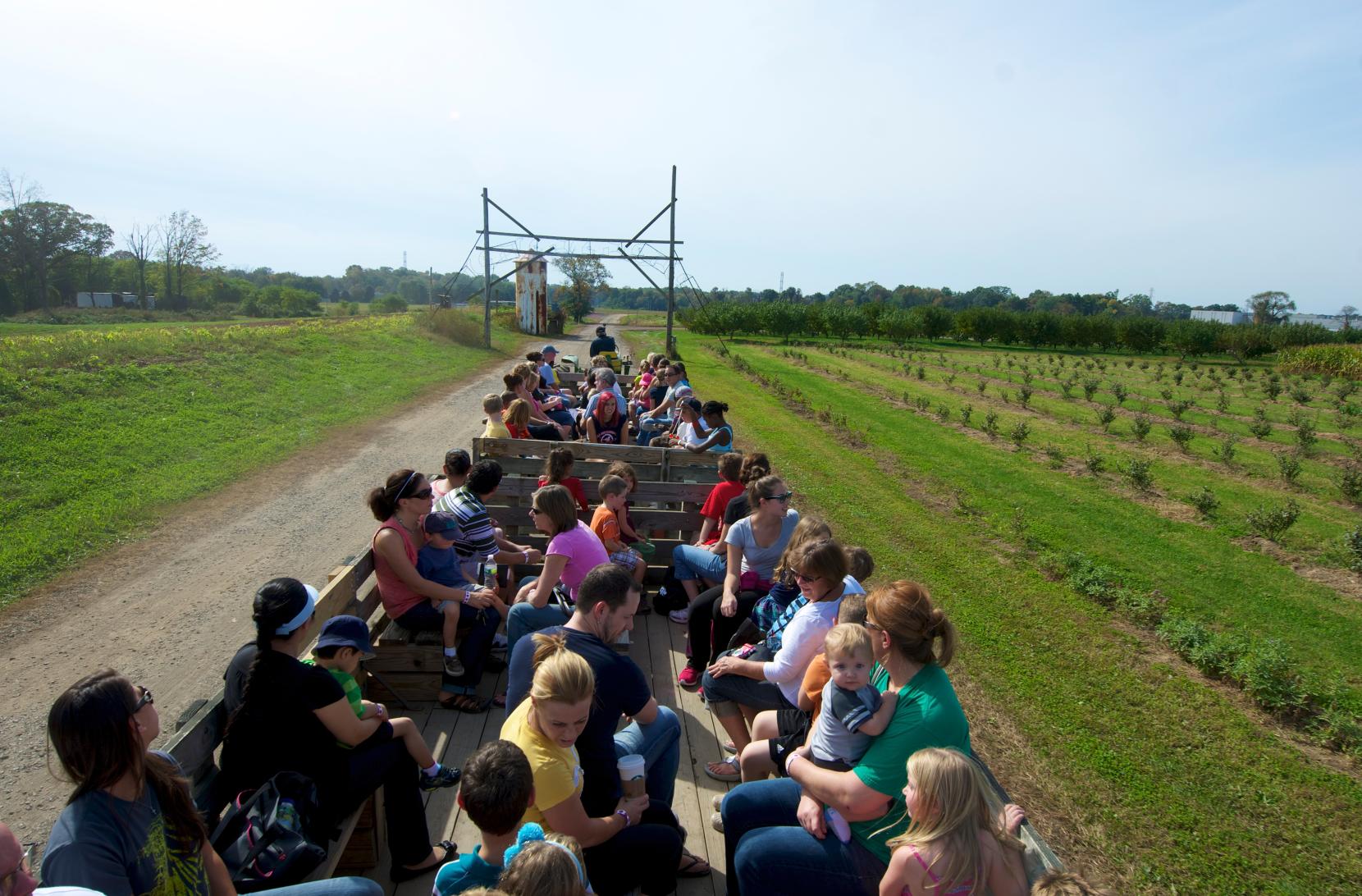 • Spend the day with Elmo and friends with group visit to Sesame Place! Bring your scout group to Sesame's special Fall Scout Days for discounted tickets and a special "Club of Science Investigators" program that gives scouts a chance to earn a special Sesame Place scout participant patch.
• Take your scouts to Snipes Farm and Education Center for a real down-on-the-farm experience. Scouts can participate in hands-on farming and harvesting demonstrations, take a hayride around the farm or roast marshmallows at their own private campfire.
• Youngsters can enjoy a day on a real working farm at Shady Brook Farm. Learn about the lifecycle of crops by planting seeds or picking fruit, understand the importance of eating healthy through lessons on local produce and even enjoy a scenic wagon ride around the century-old farm. Don't forget to pack a picnic lunch!