PLACES TO BOARD YOUR PET IN BUCKS COUNTY
Visiting the area and want to bring your pet along, but can't take them on every part of your trip? There are plenty of options in Bucks County to board your pet for a few hours or overnight when man's best friend can't be by your side!
Quakertown
This indoor kennel allows your pup access to the 18-feet of boarding run day and night, and daily playtime in the yard with other dogs. You may optionally have a caring staff member walk your pet along the wooded nature walk. Cats get individual attention here, too!
Richboro
Find indoor, heated and air-conditioned individual rooms for Fido at this hands-on doggy motel. Dogs are escorted to the outside exercise runs by trained kennel staff several times daily so they get to know your pooch. Be sure to bring your own food along (and any necessary meds).
Fairless Hills
You can't go wrong with discounts for multiple dogs and activities like ball-fetching, chasing games, wrestling, climbing, tunnel running! Dogs even get an afternoon snooze in with lights-out time in their individual crates featuring classical music. At this home away from home, doggy day care is included with sleepover stays.
Doylestown
As a veterinarian-owned pet resort, this 50-acre daycare and boarding facility boasts individual and group play yards, with custom activity packages tailored for every pet. Experienced staff, certified in pet care, stay extended hours to make sure your pup is having as good of a time on vacation as you are. In-suite dining is offered twice daily along with fresh water; veterinarian-recommended premium wet and dry food formulated for easy digestion are provided, or you can bring your own food.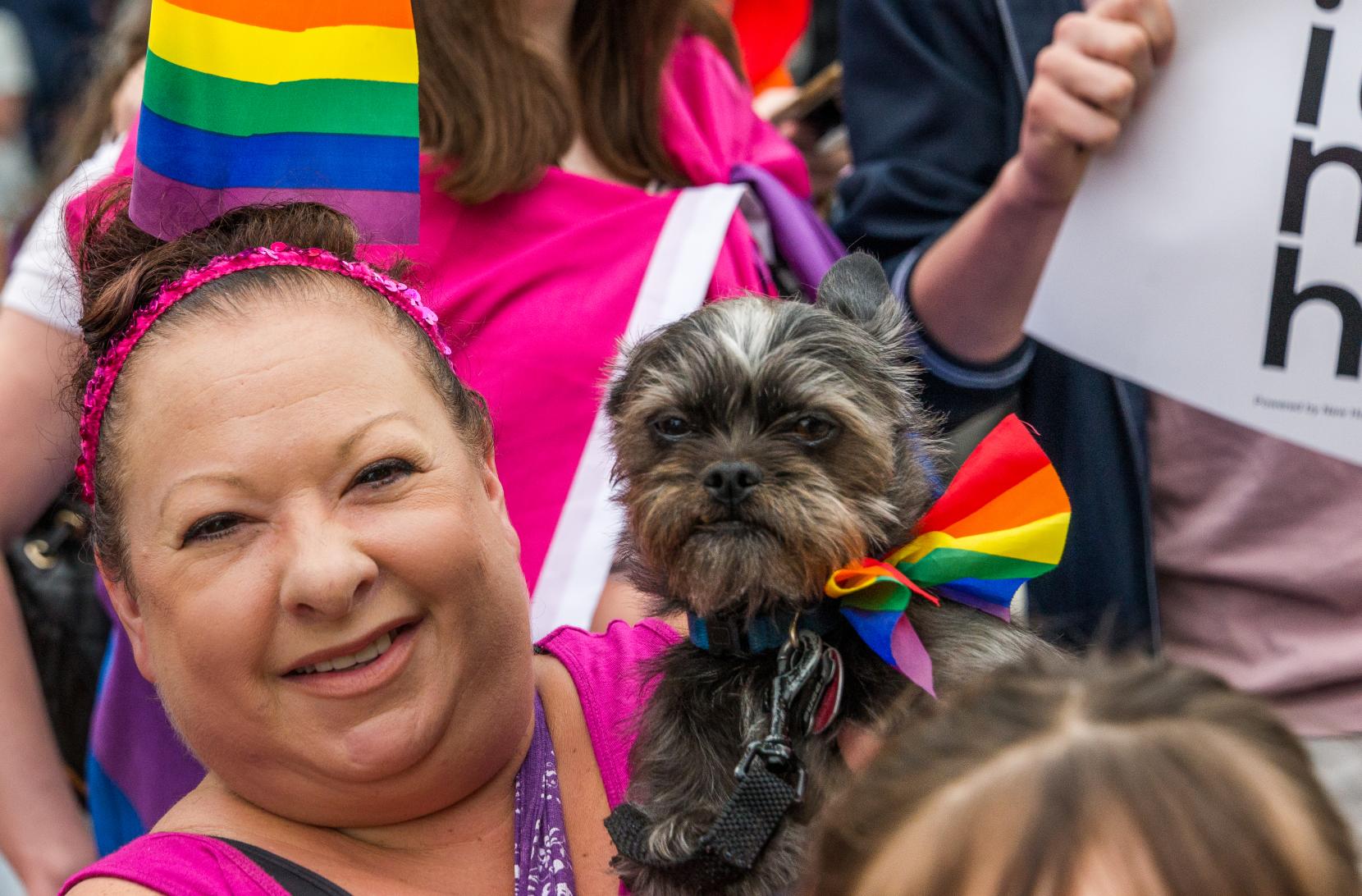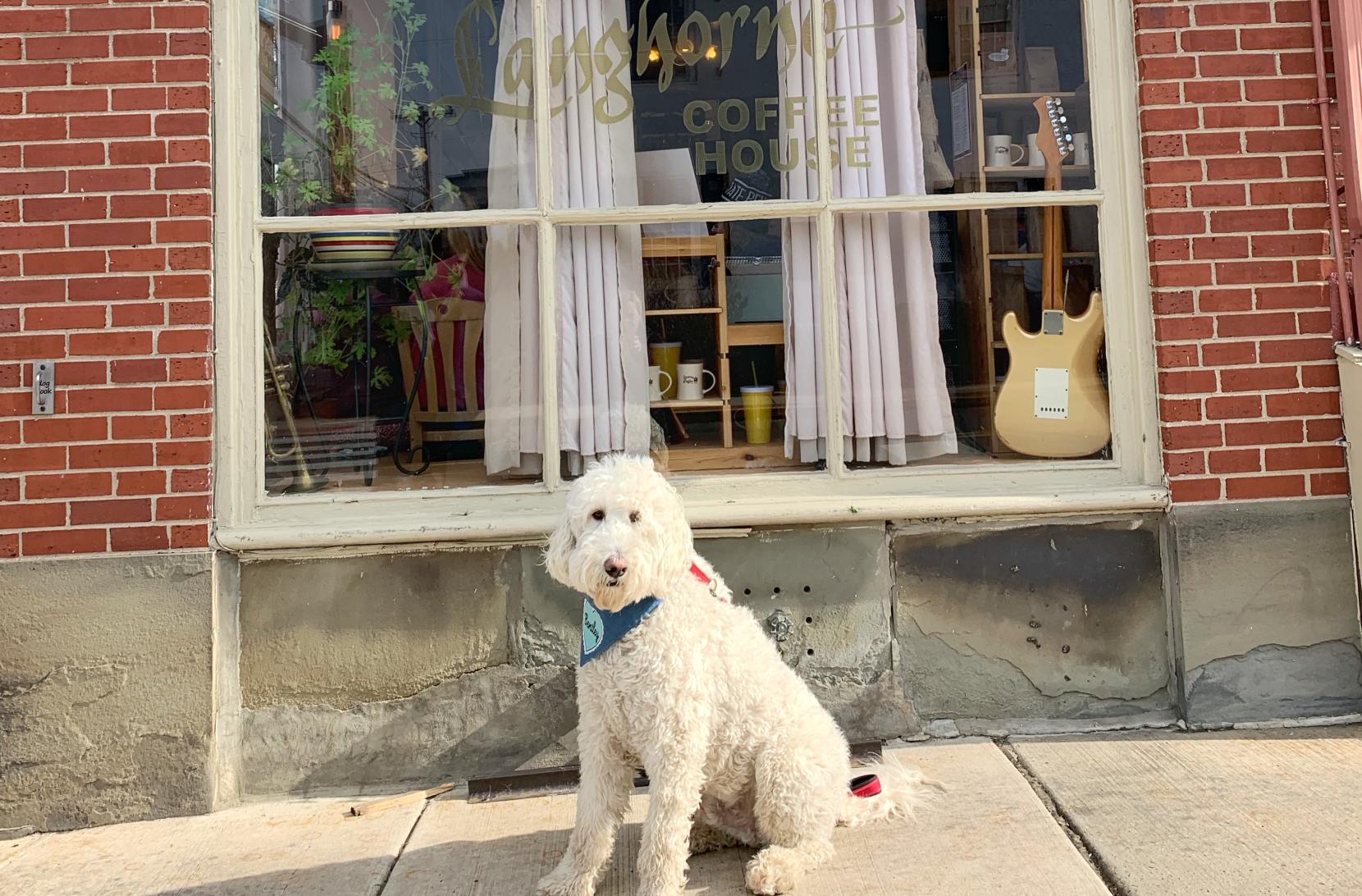 Horsham
This boarding resort's goal is to ensure all four-legged clients are as happy and relaxed as possible during their stay. With daycare options in cage-free situations, overnight stays in rooms fit for your king or queen, and options for multiple pets to stay together, this spot is sure to have your dog sitting in the lap of luxury!
Langhorne
It's not easy to think of your pet anywhere other than their home, but at this doggy hotel, your best bud can snooze in custom-made suites! All rooms are supplied with filtered water, privacy, and bedding with blanket. Suites are even equipped with TVs so your pal can feel right at home.
Warminster
No matter how long your stay, man's best friend can hang out with pals or on their own at this daycare and boarding facility. Pups are paired with dogs of the same spunk to keep them happy and safe. Rest assured there is supervised play and individual attention help guarantee your pet will have a ball while you're away!
Ivyland
With spacious accommodations for your pet, elevated cots or cuddly beds are provided for your pup, so they forget they are even away from home. Group and solo dog walking is offered; all feline friends are welcome along!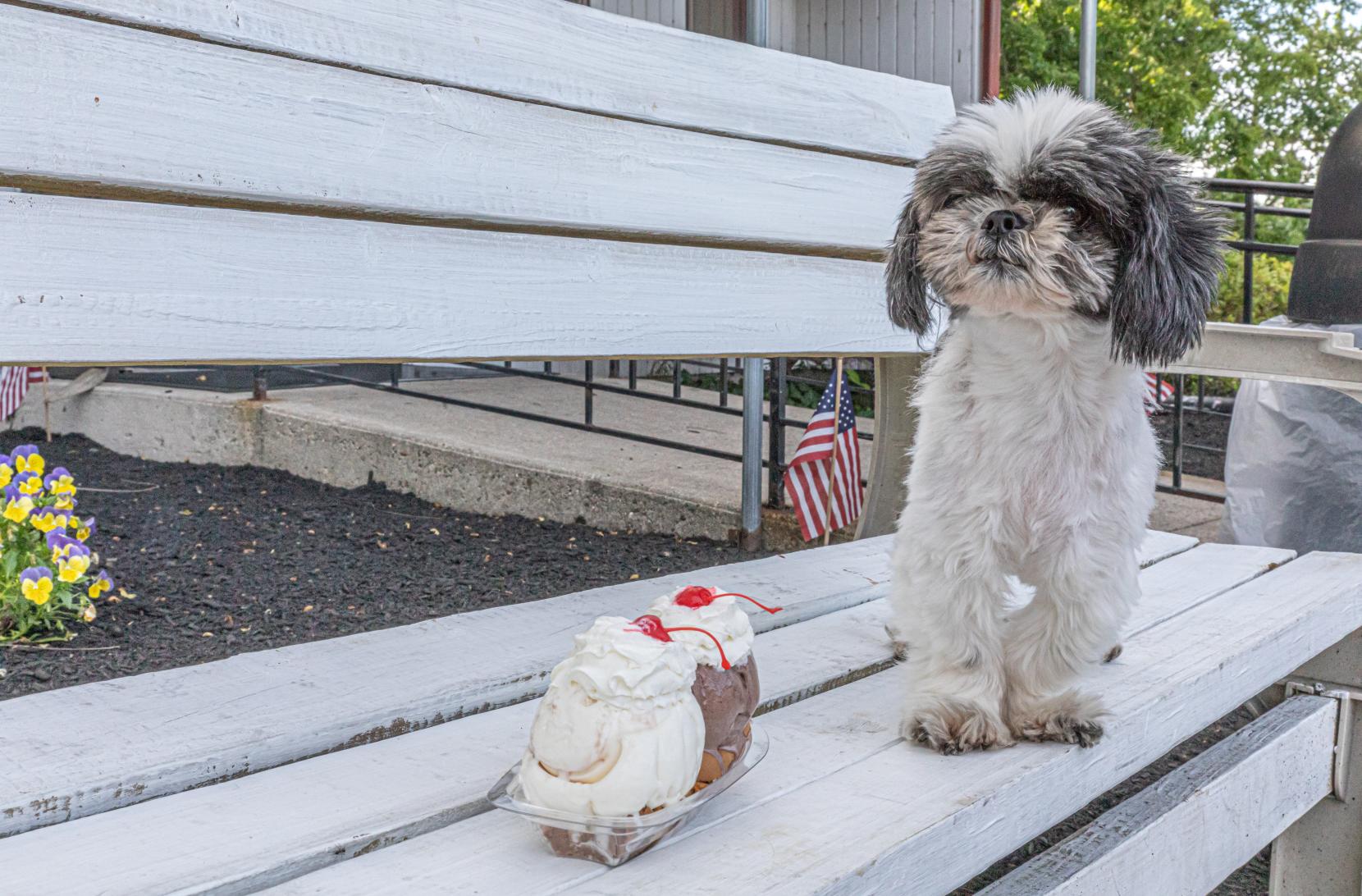 Newtown
Your dog can stay here any day of the year (including the kennel over holidays). Each pup has their own rug, bed, and food bowl in their climate-controlled sleep space. Separate play areas for large and small dogs during playtime as well as larger spaces for multiple dogs accustomed to staying together allow bow-wow to feel like you never left!
Holland
All suites are crate-free, and your pooch will stay in a spacious indoor room with a attached private outdoor exercise area. You can keep your pair together knowing they'll never get thirsty with 24-hour access to fresh water. Additional playtime with staff is always available on request to keep your pet pleased.
Pineville
This spot has indoor/outdoor rooms and small dog accommodations for your best bud. Each member of the staff is First Aid certified and trained to administer medications as necessary at no additional fee. Comfy bedding, interactive toys, mid-day snacks and high quality nutritional food are all included!
Langhorne
Not far from Sesame Place® Philadelphia, this spot's got boarding for overnight stays, doggie daycare with pick-up and drop-off options, vet professionals on premises, and they welcome cats, too. The indoor play area allows the most weather-sensitive dogs to get their energy out no matter the forecast, and on the hot days, they can play in the pool or the sprinkler!