Dog-Friendly Breweries in Bucks County
Grab a brew with your best friend – the furry one, that is. No longer choose between pup and pint! You can bring Fido to these dog-friendly breweries along the Bucks County Ale Trail.
No need to leave anyone out of a fun day sipping and hanging at Broken Goblet in Bensalem! Children and fur-babies alike are permitted at this brew joint. Grab your pup and a pint and sit outdoors at one of their tables, or grab some grub from a food truck during their special events.
Thinking of heading out for a drink, but don't want to leave your pal at home? The best-behaved furry companions are permitted to sit outside with their owners on-leash and soak up some sun at this Perkasie place. At their Peddler's Village location, dogs are not permitted indoors, but they are on the grounds!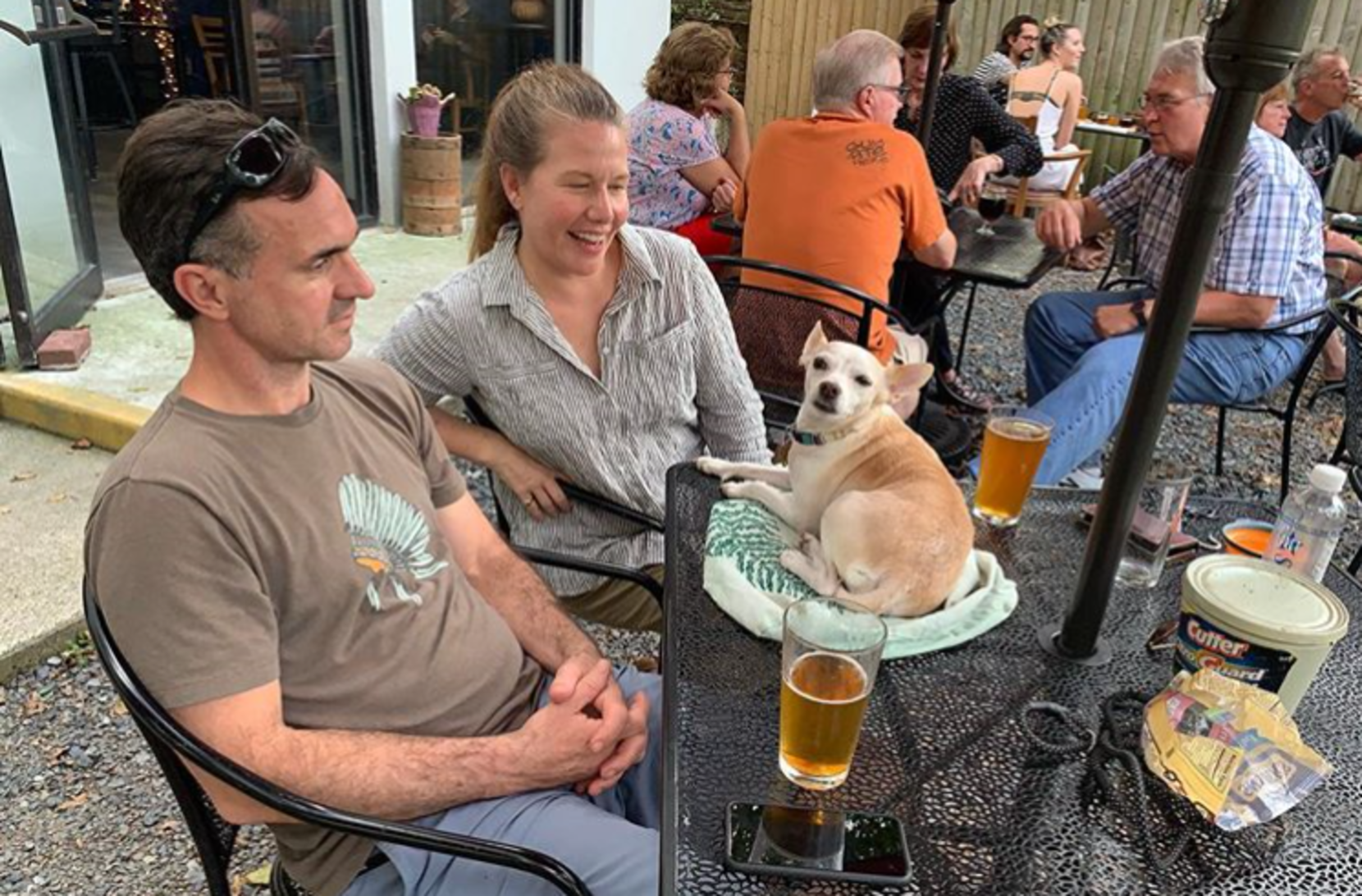 Instagram.com/GreatBarnTaproom
Don't worry about ditching your pet pals when planning a trip to New Hope! Dogs can hang out along the river here while you put your feet up and enjoy an ale of the Bucks County Ale Trail. You're both "bow-wound" to have a blast.
Don't be afraid to throw man's best friend your scraps at this Newtown spot as they join you for dinner out on the patio. Stop at the nearby Dogs & Cats Rule afterwards to treat your buddy for being such a good boy or girl.
Canine companions can come to the Creek alongside their best friends. This Croydon location loves your dog as much as you do. Take them for a walk in nearby Neshaminy State Park before or after having a beer!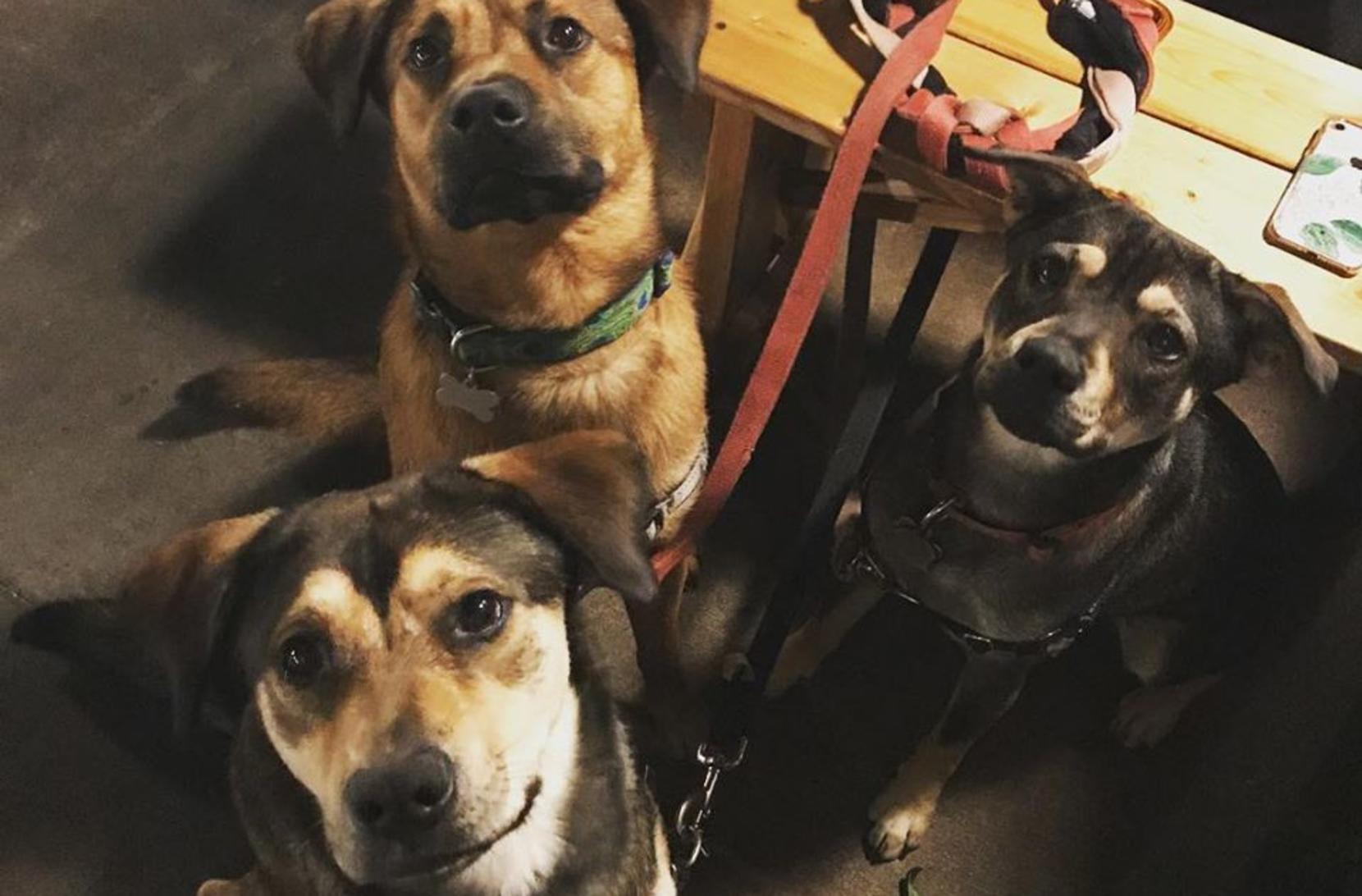 Facebook.com/TriumphBrewingCompanyofNewHope
Get out of the house on nice days with the pups and relax on the deck; this brewery allows dogs on leashes on the patio. Enjoy a doggone good day in New Hope and take your pal for a walk by the river before or after your beer!
Go mutts for this paw-some place. Treat yourself and your pups, as they're permitted to join their humans outdoors at this Yardley Main Street spot. Walk around the quaint town after so you both can burn off some energy!