Family-Friendly Dining
Take the kids out for a night of food and fun at one of our many family-friendly restaurants! Split a margarita pizza between the group or feed your little ones a fun-sized classic like spaghetti and meatballs, corn dogs, or grilled cheese.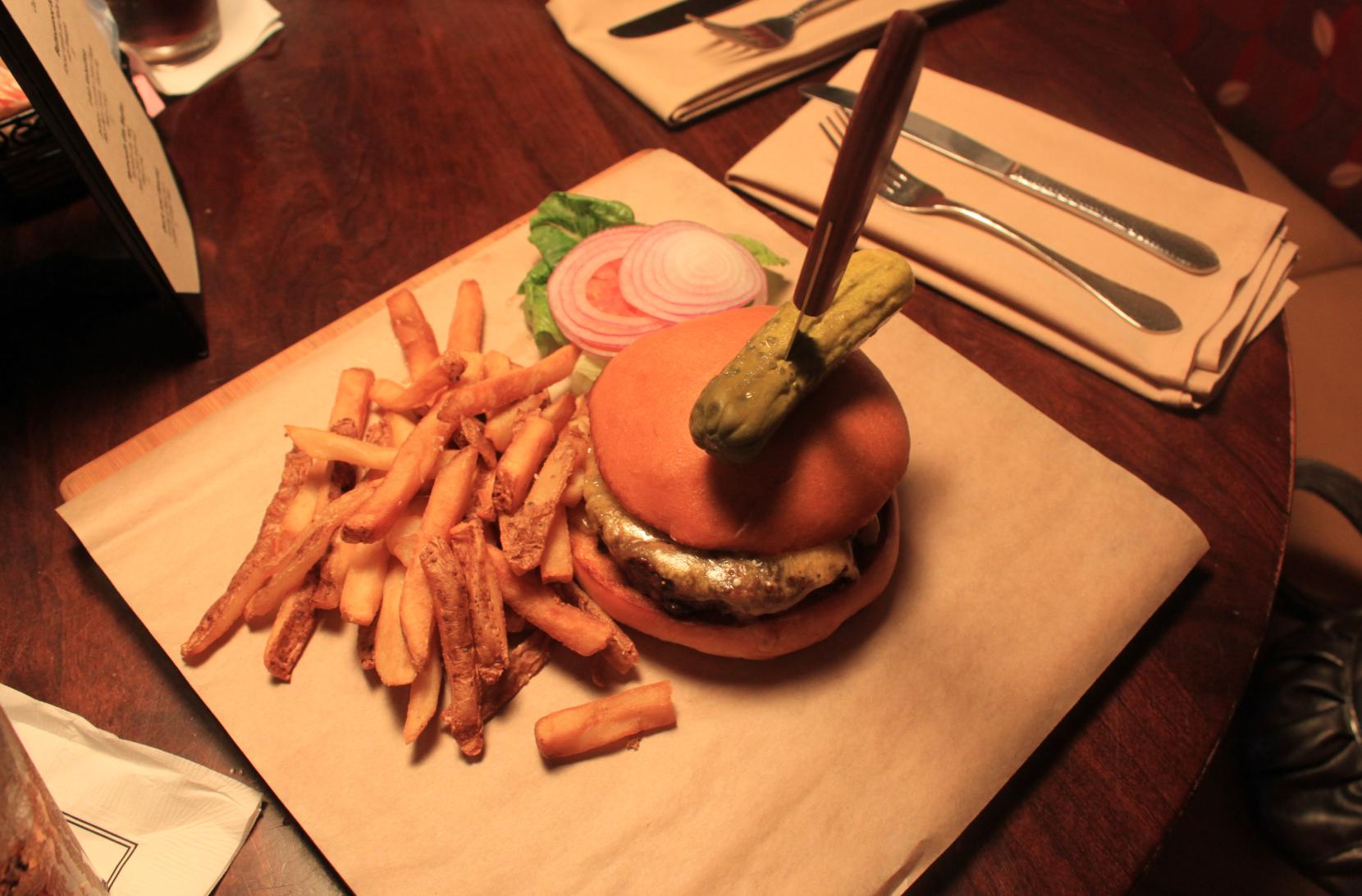 Butchers Burger at Buttonwood Grill
After a day of walking around Peddler's Village, enjoy classic American food like Corn Dogs, Grilled Cheese and Fish Sticks for kids. Parents will love that the kids' menu items are paired with veggies like celery & carrots with Ranch.
Chee Burger Chee Burger
Grab a bite to eat before heading over to Sesame Place® for a fun-filled day with the family! Known for their juicy burgers and cherry cokes, it is a great spot for a quick and delicious meal in Langhorne.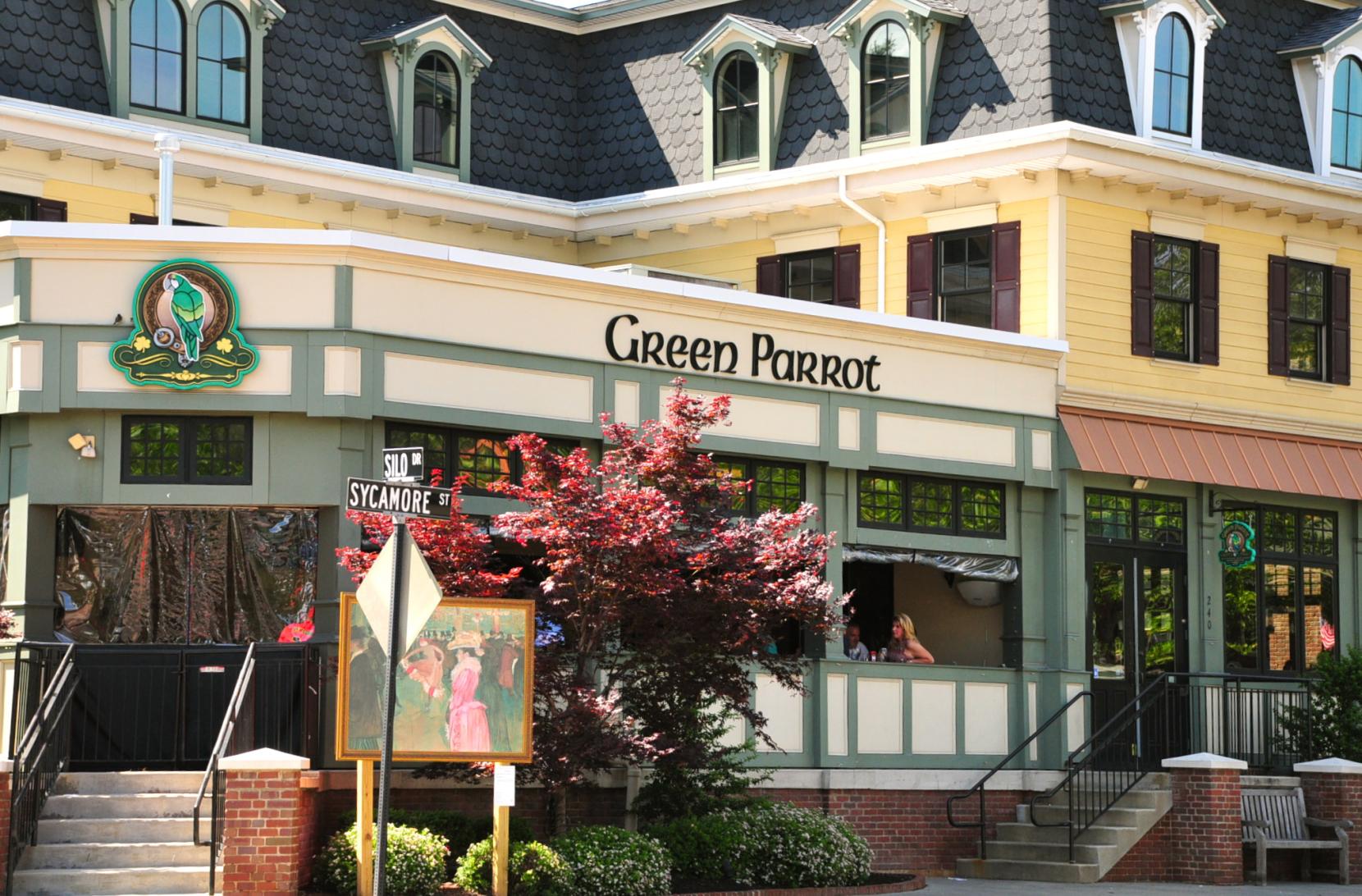 The Green Parrot evokes a fun and friendly atmosphere for the entire family. While the kids eat their pizza, feel free to watch one of the 19 televisions in the restaurant!
Bring the kids and teach them about the wonderful world of Sir Isaac Newton! Enjoy family-friendly seating upstairs as you pay tribute to the mathematician himself with items like Isaac's Great Caesar Salad, made with their special recipe dressing.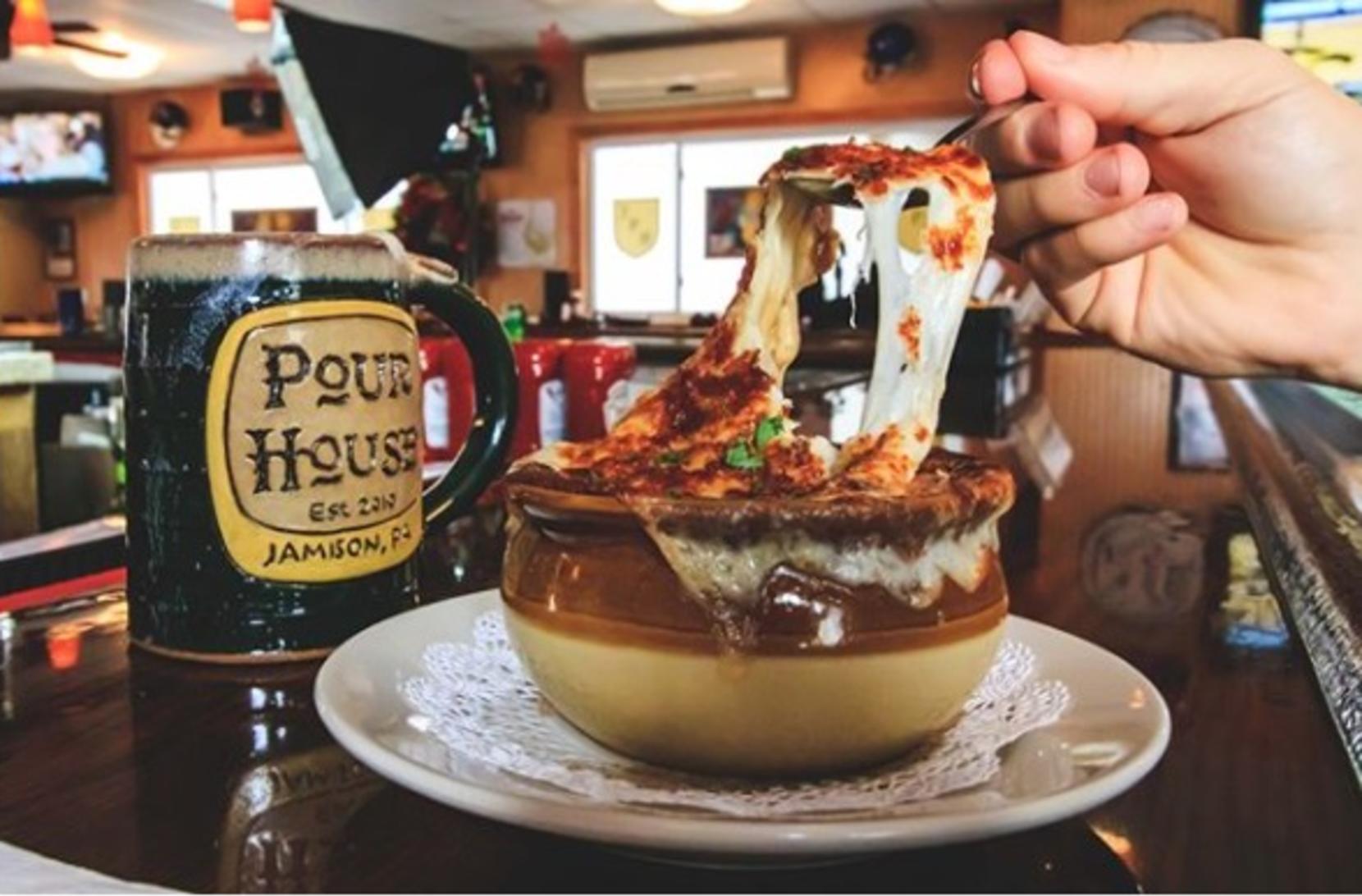 Instagram.com/jamisonpourhouse
If you're looking to grab a bite in a cozy and pleasant atmosphere, Jamison Pour House is a great family lunch spot. From chicken fingers to quesadillas, they have a variety of menu items for the little ones to munch on.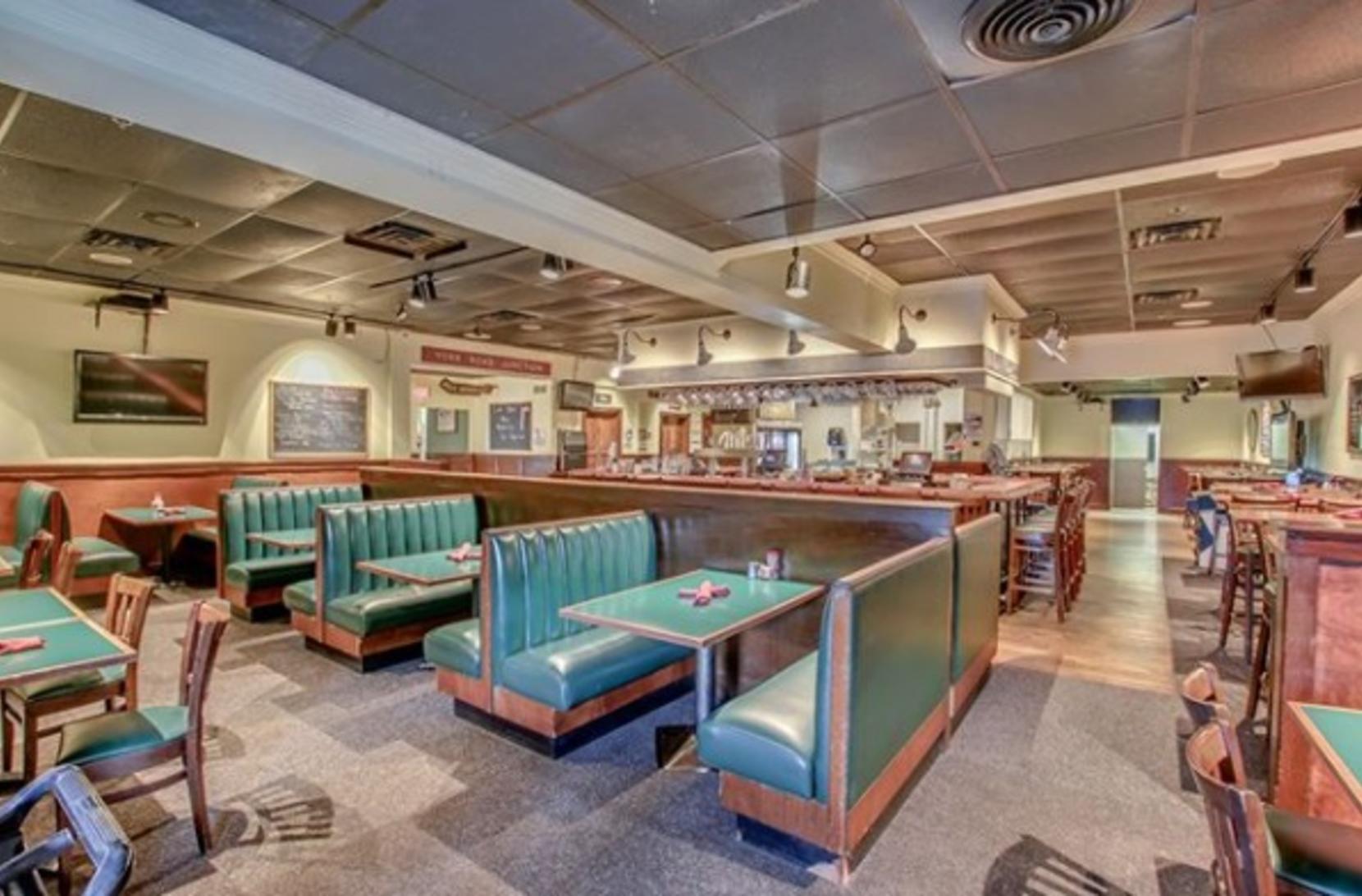 Instagram.com/mikesyorkstreet
Meet at Mike's, a neighborhood landmark. Kids can choose from menu items like Spaghetti & Meatballs or Cheese Quesadilla. And don't miss Pizza & Burger Night every Monday!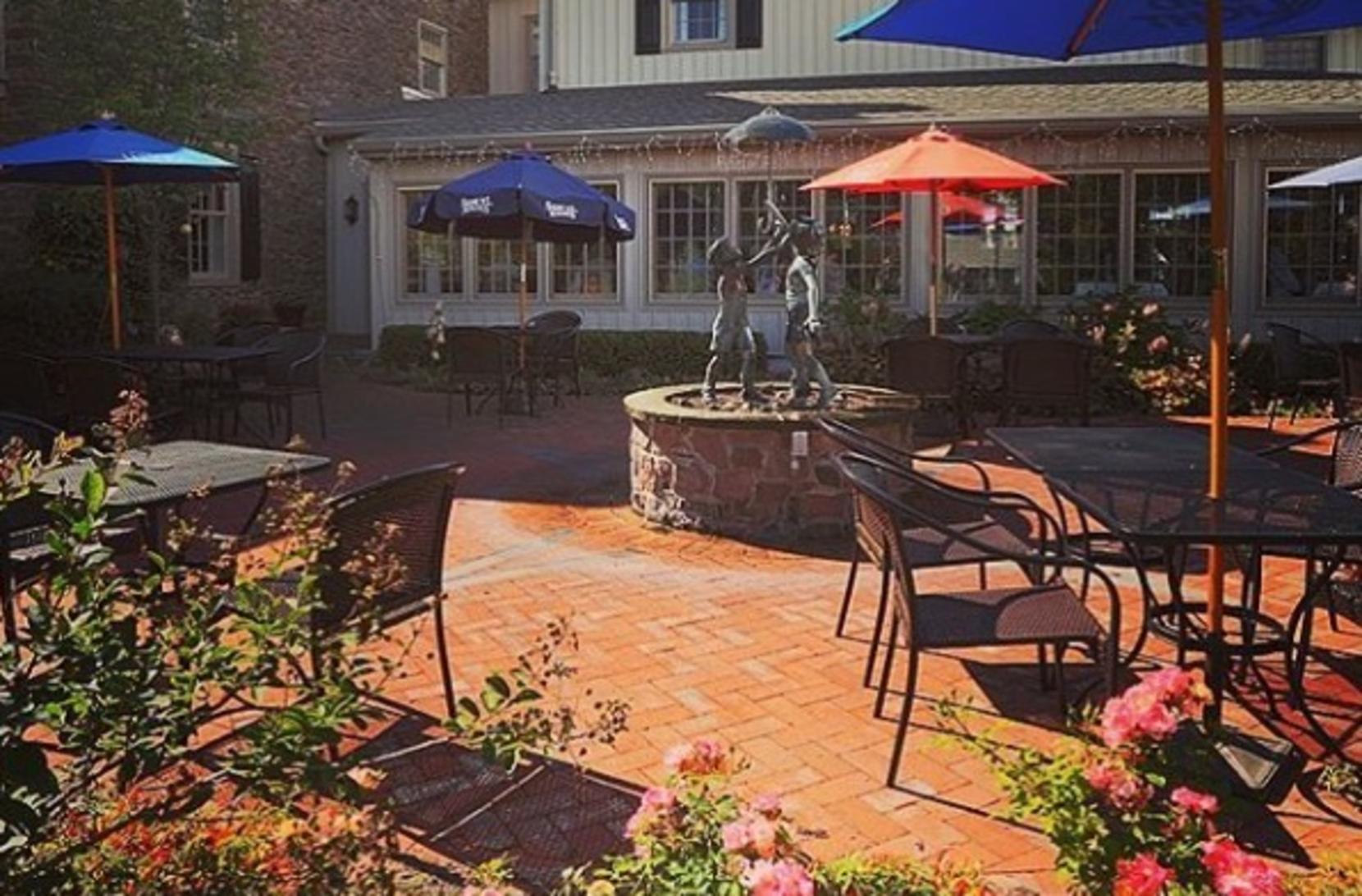 If your little one loves baseball, The Plum is the perfect fit! Kids can choose from mozzarella sticks, chicken fingers, ravioli and more as they eat in the Phillies Room that's filled with sports memorabilia.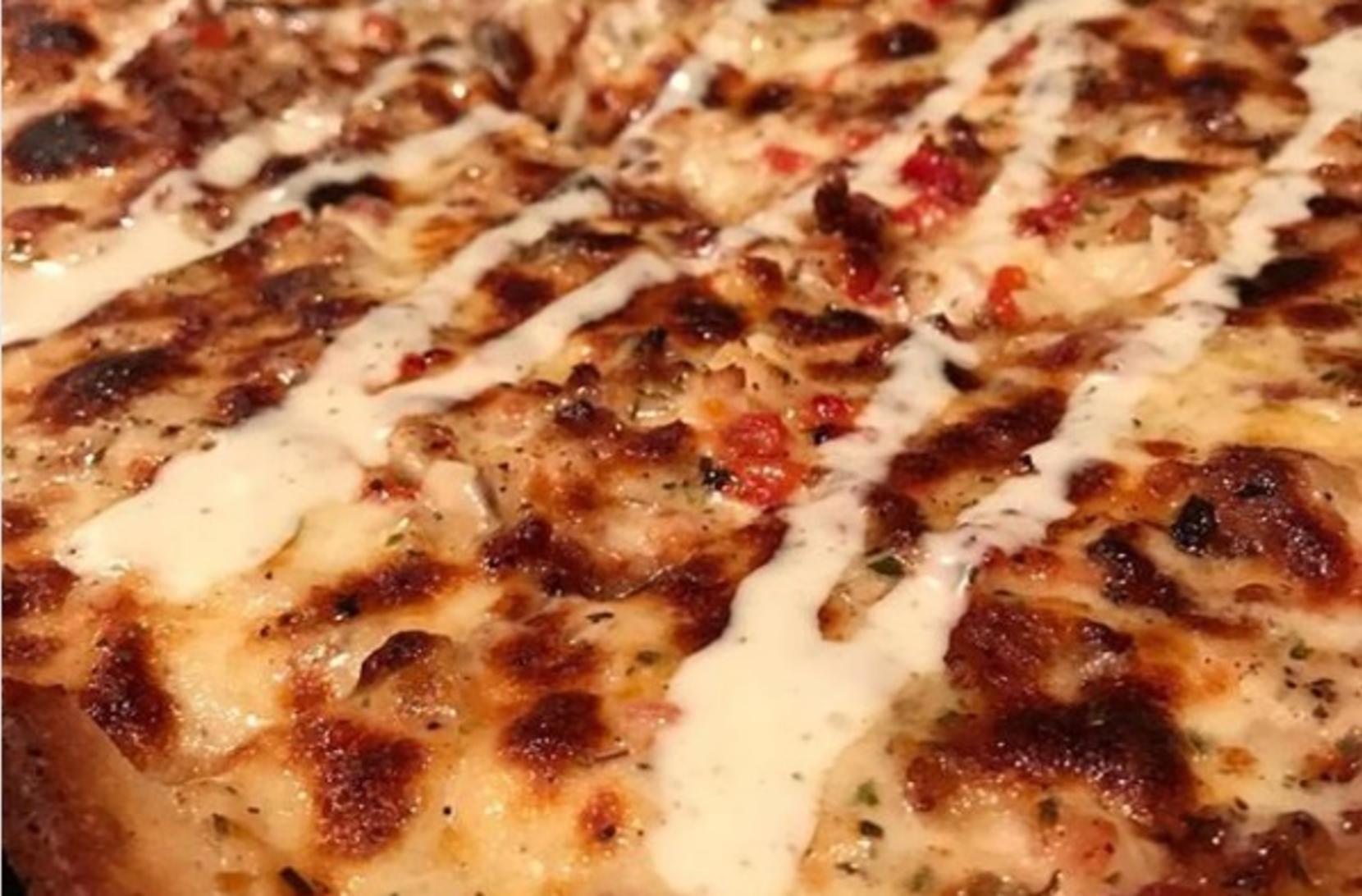 Instagram.com/santuccis_sqpizza
Started by a family of ten, this pizza shop in Warminster represents the value of family and tradition.  Enjoy a classic the entire family will love with Santucci's Square Pizza options of Margarita, Meat Lovers, and many more.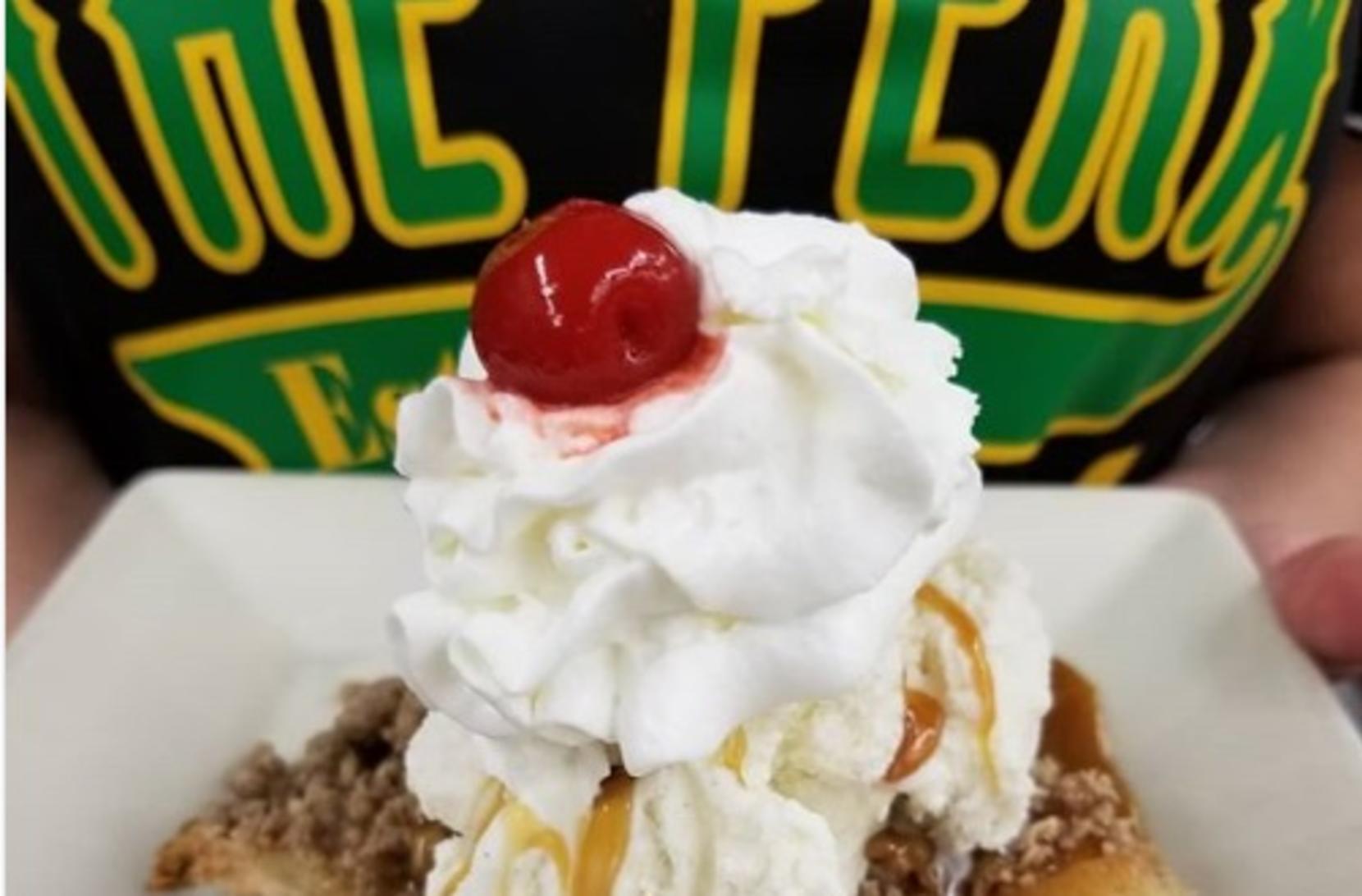 Instagram.com/theperkeateryandpub
Stepping into The Perk feels like stepping into a neighbor's home, with photos of the town's history wall-to-wall.  Have your children try their Fried Shrimp with a side of broccoli, to fit in those veggies!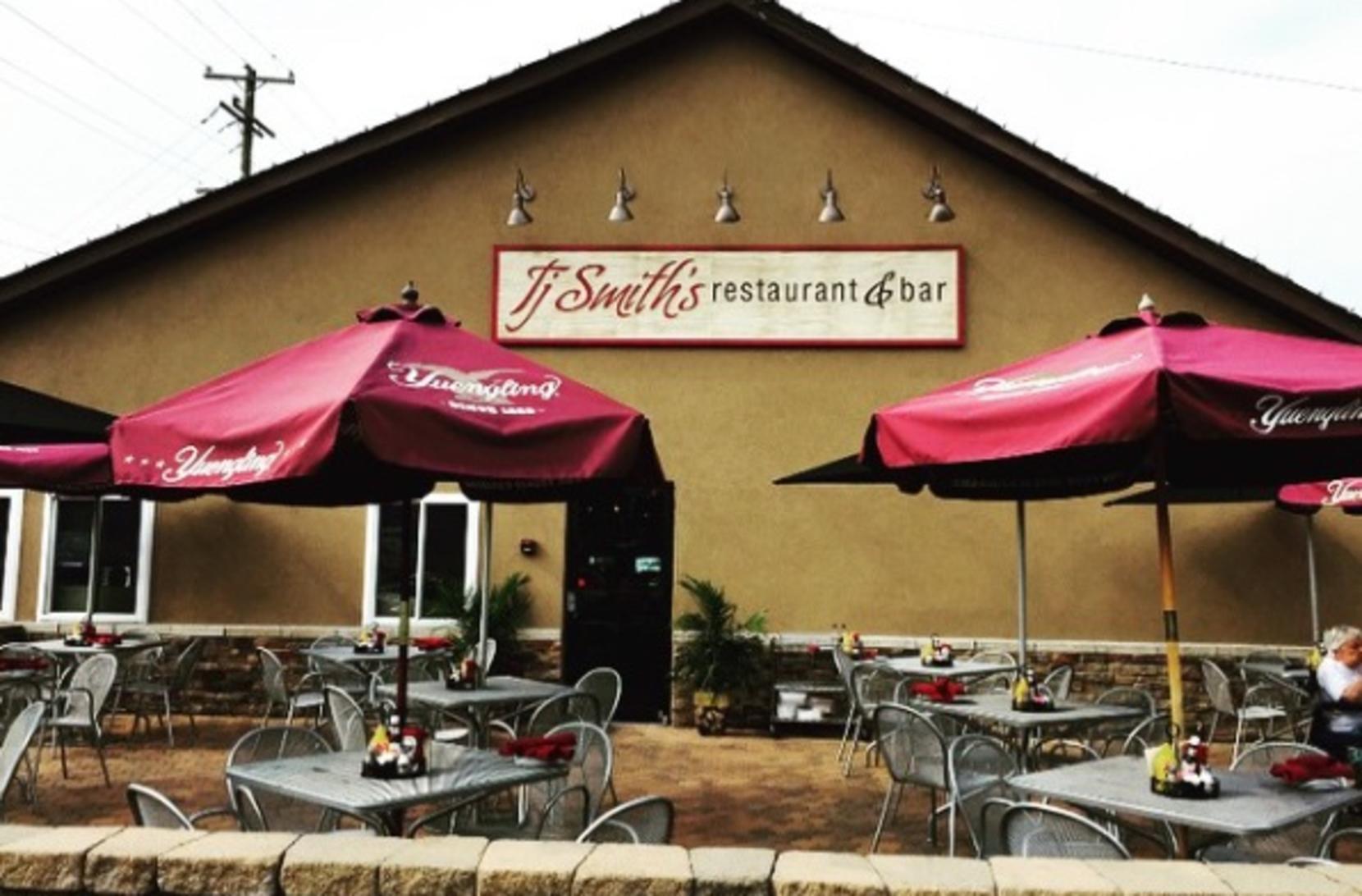 Instagram.com/tjsmithsrestaurant
T.J.'s breakfast features an Omelet station with bacon, sausage, french toast and scrambled eggs that is delicious for all ages!