GET TO KNOW: Celebrity Chef Nick Liberato
Yardley native Nick Liberato is typically working behind the scenes – whether that be on-set of a TV show or a restaurant kitchen. Though the Bucks County born and bred chef spent sunny days in California honing his skills after graduating from Pennsbury High School and Bucks County Community College, he is back in town with his wife and three daughters. We got to know this famous face who has appeared on both Top Chef Masters and his own Netflix show, Restaurants on Edge!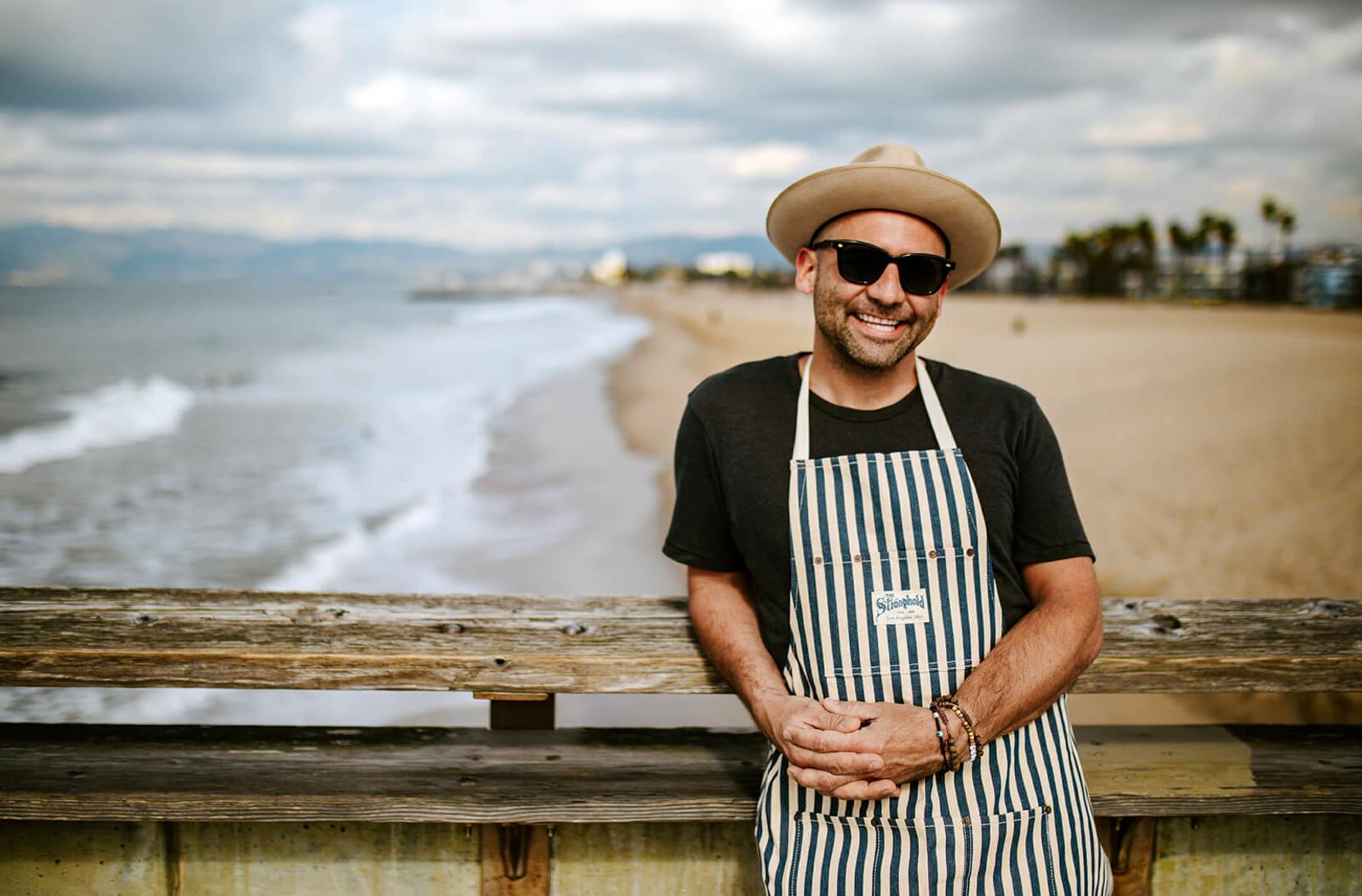 How did you first get involved in the culinary entertainment circuit?
My mom got me involved shooting commercials and modeling at a young age so I always enjoyed being on camera. My dad and grandparents originally gave me inspiration to work in the kitchen since I was a kid. It wasn't until 2004 that I started shooting different concepts for cooking shows in Los Angeles to pitch. It took me a few years, but in 2009 I received my first appearance as a chef on Bravo TV's Top Chef Masters series!
How did the concept of your new Netflix show, Restaurants on Edge, come about? 
Passion, perseverance and never giving up. Producing Restaurants on Edge was a dream of mine for a long time and I believed it had to happen. I had worked on the show Bar Rescue from 2012-2016. I got a lot of inspiration traveling the country shooting that show. I always thought there were so many restaurants out there with great views but terrible vibes, service and food. In 2014, I took over a restaurant called The Venice Whaler in Venice, California. It was a beachfront tourist trap in a great location that I flipped to become a neighborhood institution and a delicious place to dine. I had lots of success in real life with this idea transforming restaurants and thought it would work great on a TV show. The rest is history.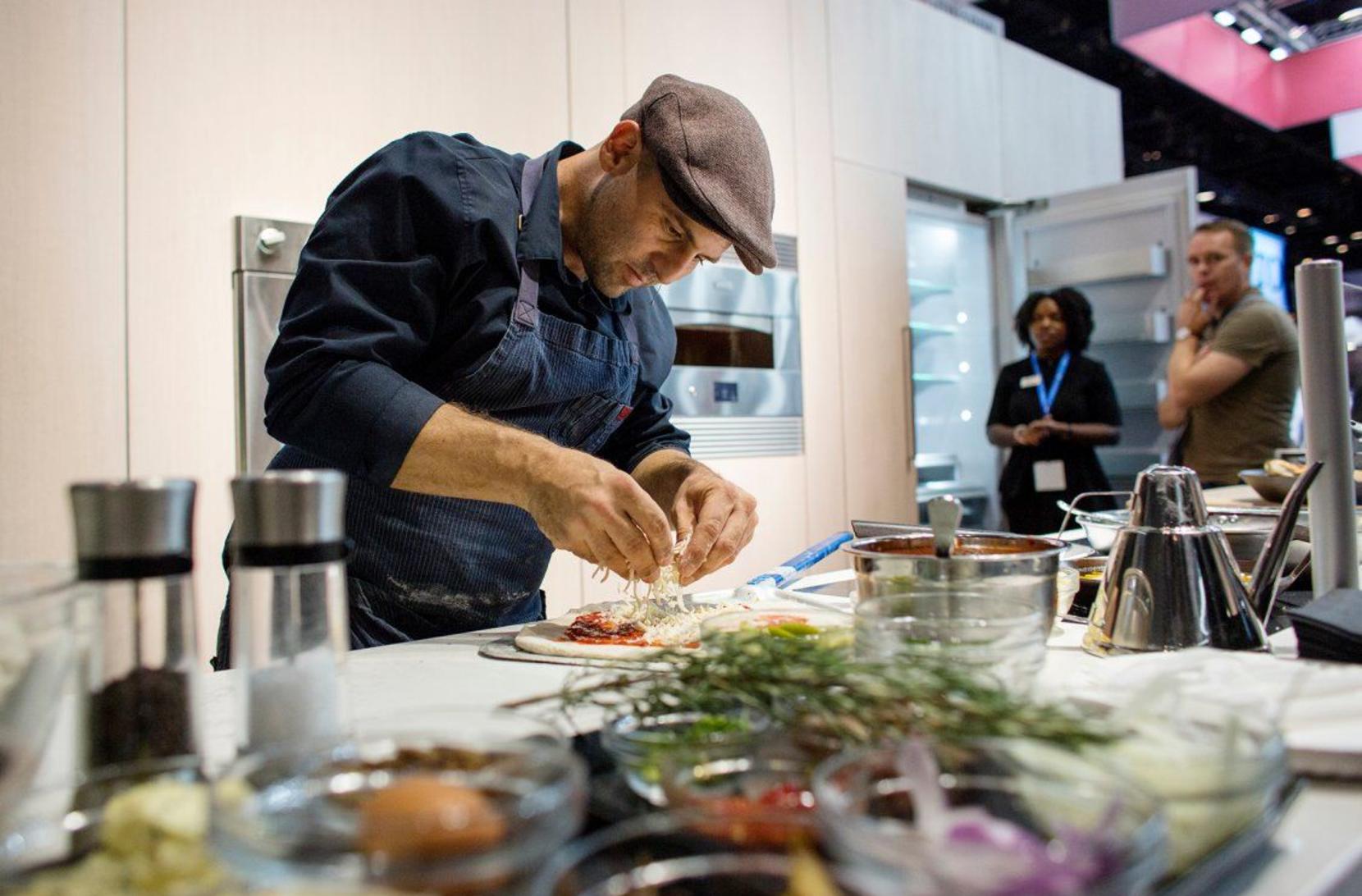 Celebrity Chef Nick Liberato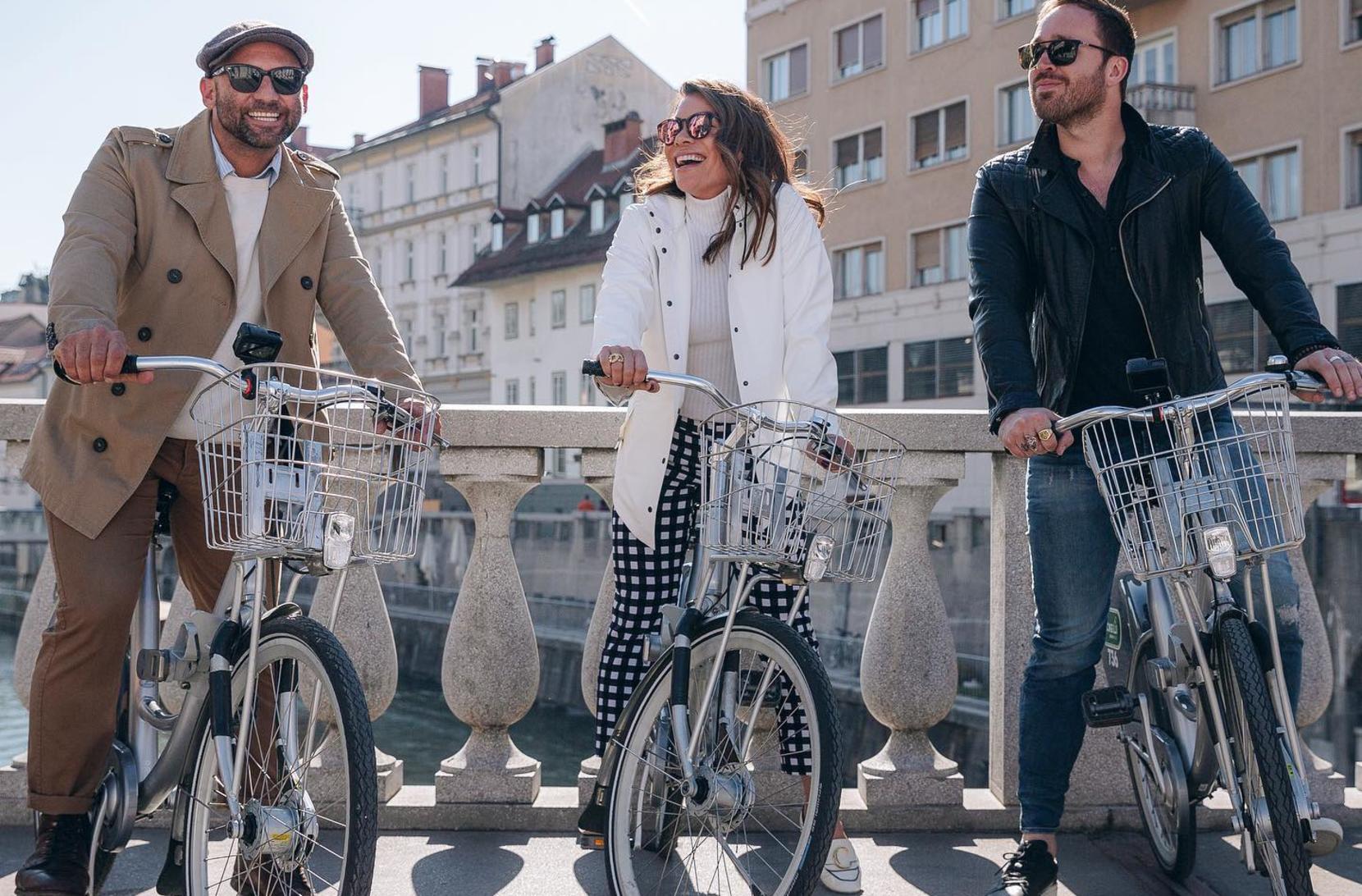 Traveling for 'Restaurants on Edge'
What is your advice for restauranteurs dealing with today's limitations due the pandemic?
Today being a tricky time is an understatement. The restaurant business was a crazy business before and it always will be. For anyone that dreams about being in the restaurant business when they grow up, just like anything, I recommend starting from the bottom up. Don't worry about the money, just focus on your craft. Let it consume you and fall in love with every part of the industry to fully understand it. Take your time, travel and work in multiple concepts. Learning from other people's mistakes was a big help for me in growing and learning what not to do. You must find your passion in order to set the right path for yourself and what will bring you true happiness and not just settling with a job.
What was your favorite thing about growing up in Bucks County?
It is really beautiful here. I've always loved the farms, the four seasons and of course, the people. I had a great upbringing here and I'm happy to be raising my three little girls here. It's safe and an easy commute to beaches, mountains and cities.
Are there any dishes that remind you of Bucks County?
I've always thought of Bucks County any time I've had duck and venison. There are certainly plenty of them running around and nothing says Bucks to me more than either of those on your plate!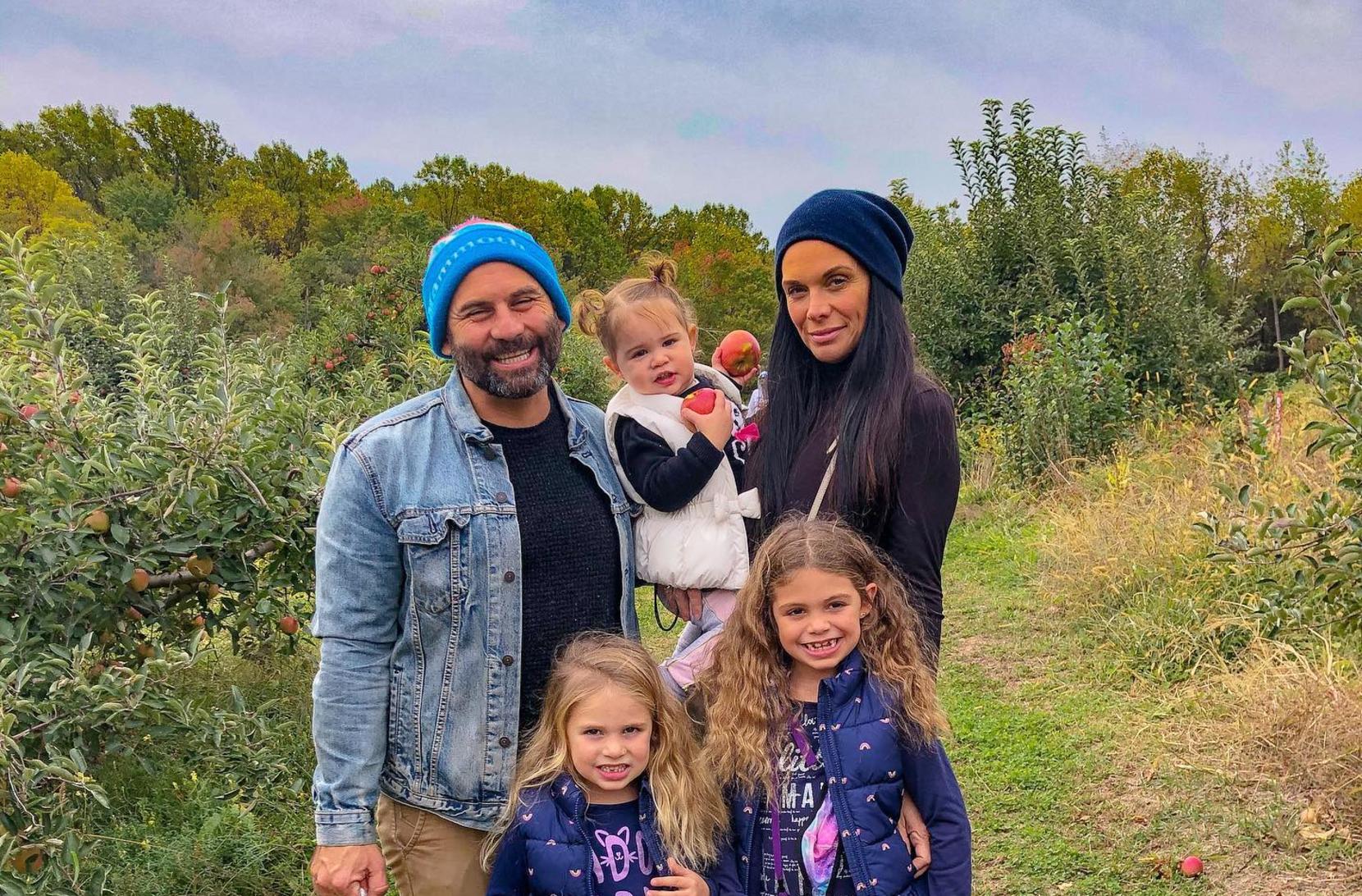 With Family at Styer Orchard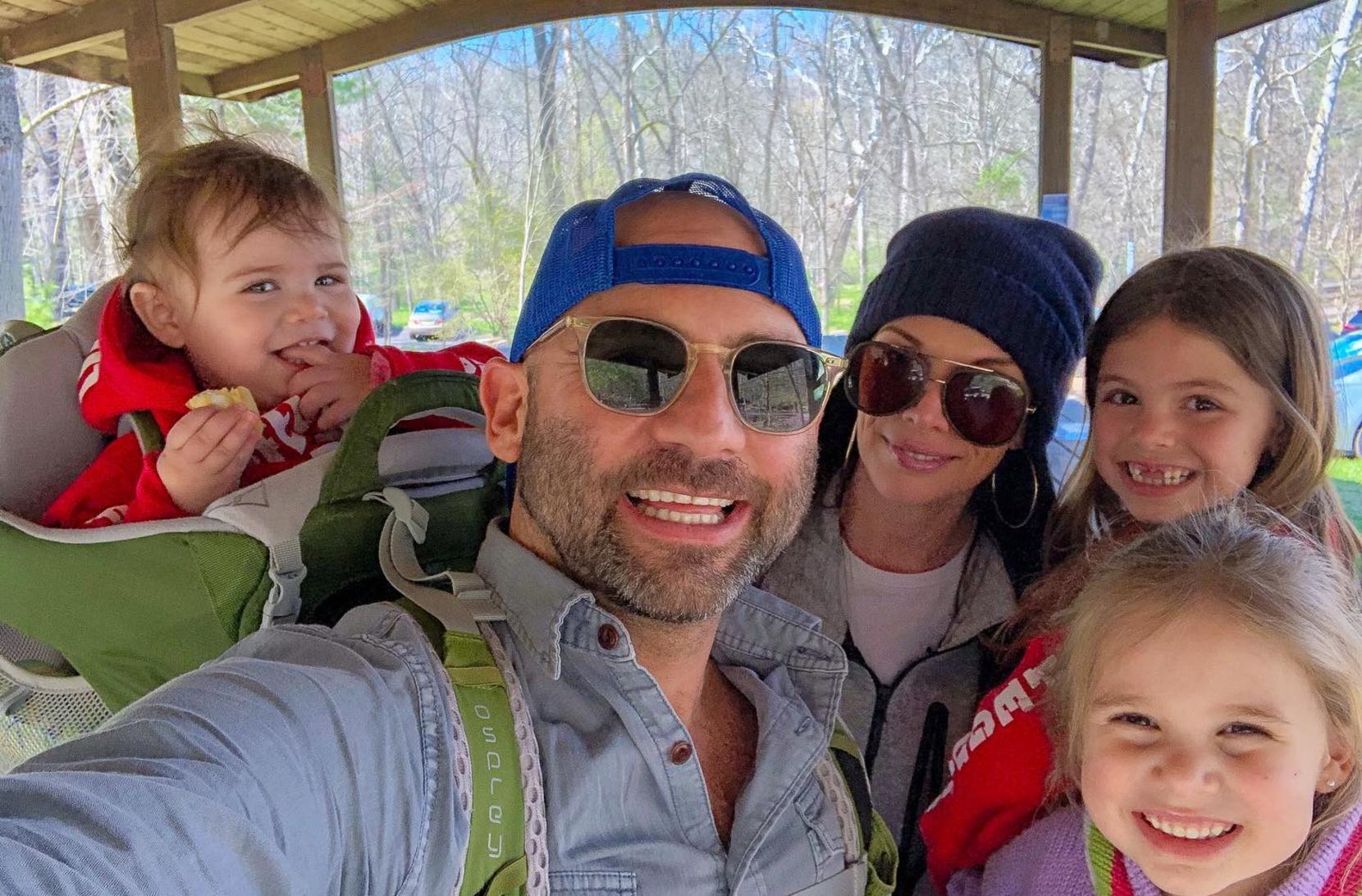 What is your favorite restaurant in Bucks County?
My favorite restaurant in Bucks County is The Salt House in New Hope. Its ambiance fits the environment well and the food is consistent and that's important to me.
What attractions or activities would you recommend to tourists of Bucks County?
There is so much to do here from hiking in the parks, shopping at the farmers markets to going to some pretty amazing antique shops. I just love being in nature every time of the year and there is so much to appreciate in Bucks County. I didn't realize this as much as a kid as I do now.
Why are you proud to call Bucks County home?
It's my roots and what built me to be who I am today. Everything for me started here. I have so many amazing memories growing up and being happy with my family here. All my years in Los Angeles I always knew I would come back here to raise a family when I grew up. Not sure I've "grown up" completely but what I do know is I have my family right where I need to be.