Get to Know: Rapper Asher Roth
Back in 2009, you couldn't turn on the radio without hearing "I Love College," the hot rap single amplifying the debaucheries of university life. It was written by Morrisville native Asher Roth - graduate of Pennsbury High School, fan of the Delaware River, and (still) active hip-hop artist who now calls the City of Brotherly Love home.
Visit Bucks County had the chance to interview Asher Roth about his time growing up in Bucks County, music career, and why he's interested in helping his hometown develop for the future…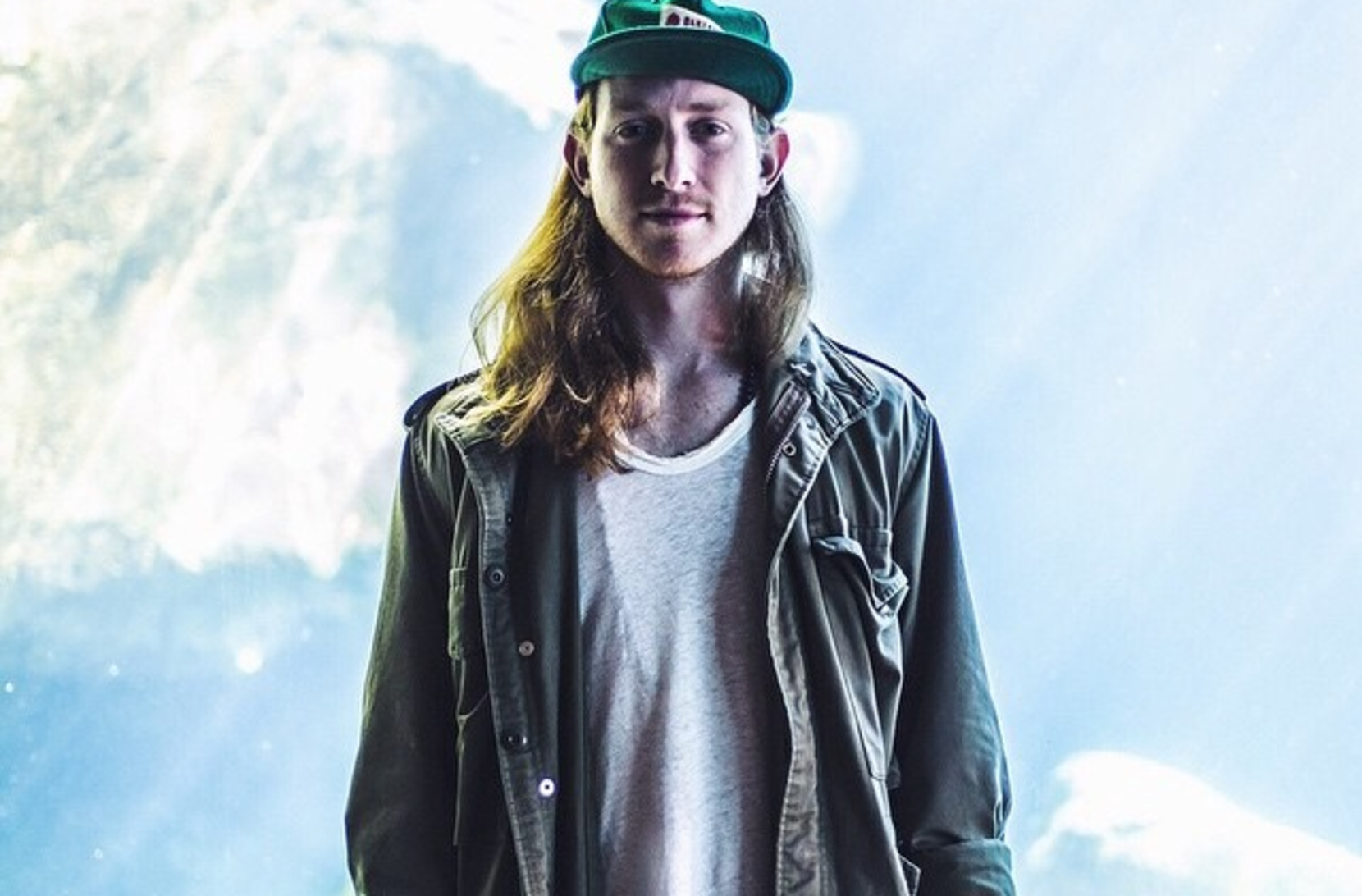 What was your favorite part about growing up in Bucks County?
I'm grateful for growing up in Bucks County because it offers a wealth of perspective. With low-income families, high-income families and a large middle class all sharing space, you gain insight into how a lot of varying people see their world. There's value in experiencing varying perspectives before venturing out into the world.  
Growing up in Bucks County offered me enough to know that there was more out there, as well as, provided me with the foundation to encourage those with a similar upbringing as mine to go explore. However, Bucks County also has more than enough to settle in, raise a family in and call home!
Do you ever see yourself living in Bucks County again?
I lived in Bucks County throughout my childhood and adolescence. After high school, I attended West Chester University, which is Chester County, so I guess the buck stops there. I currently live in Philadelphia and am very interested in helping my home city develop for the future. I'm not sure if I'd live in Bucks County later in life, only because my allegiance to the San Francisco 49ers might take me to Northern California for when my energy levels begin to dwindle.
How did you begin your career in hip-hop? Did you know you always wanted to do it?
It's always been a social thing for me. It's provided me with friendships and memories that can't be replaced. I had no idea I wanted to do it professionally, but I continued to say yes to opportunities, as well as step out of my comfort zone occasionally, and it's rewarded me with a platform in which I want to use responsibly. I'm very grateful for what the hip-hop community has brought into my life as far as experiences, perspectives and the ability to communicate with many walks of life. I'll continue to channel my world through hip-hop and other various forms of music and hope I can continue to connect with the youth.
What are your favorite things to do and places to visit here?
Morrisville Little League was my childhood. If it's warm enough, you'll catch me tubing down the Delaware with my hometown friends. Maybe hit the rope swing. But if I'm just visiting my parents, I'll take a walk in Tyler State Park before eating Cherry Bourdeaux from the Yardley Ice House. 
What are your favorite restaurants and/or bars you'd recommend to tourists of Bucks County?
Well they shut down JB's, which is a bummer. I used to live off of buffalo chicken cheesesteaks from Sport's Pizza in Levittown back in the day, as well as the pizza and wings from Mannino's, but I can't say I recommend eating as naughty as me. Vault Brewing Co. has been doing well in Yardley and has some great beer selections, as well as trusty ol' Isaac Newton's in Newtown. Other than that, go see if Shannon is working at Miller's Ale House in Langhorne and tell him I sent you.
What advice would you give to small town natives who'd like to follow a career in your footsteps?
The "Say Yes" theory. Accept invitations. Have experiences. Go do things. Step out of your comfort zone. Small towns can breed a small-town mindset.  There's a great, big world out there. Go get involved.