It comes on quickly. You first hear the door eerily creeeeeeek open followed by the sounds of chemicals bubbling. Chains begin rattling. Then, thump......THUMP…..THUMP! It hits you all at once when the drum starts kicking.
You know it must be Halloween season when the Boris Pickett timeless classic, "The Monster Mash", has taken over your radio speakers! Time for candy corn, spooky ghouls, haunting haunts and tricks and treats.
In the last few years, a new tradition has joined the season: complaining about things being pumpkin spiced. People either love it or love to complain about it more than Dracula loves complaining about the Transylvania twist falling out of favor.
For all those pro-spicers out there, I have another new tradition to add to the Halloween repertoire.  From August through October, there is a plethora of pumpkin beers lining the shelves of your bottle shops and distributors.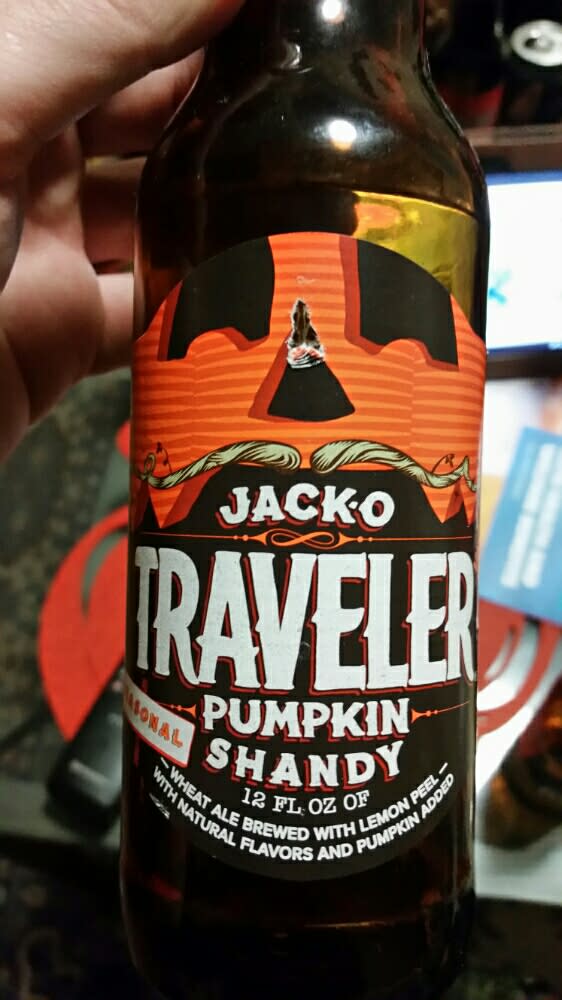 The pumpkin spiced beer boom happened three years ago after the enormous, and justified success of Southern Tiers Pumpking. Now, it's hard to find a brewery that hasn't thrown their jack-o-laterns into the pumpkin beer ring.
A fun way to utilize the over saturation of pumpkin beers into the market is to host a spook-filled 31 Beers of Halloween Tasting! Peruse your local bottle shops for 31 different pumpkin beers or go to your local brewery and grab a growler of their Halloween offering. I recommend writing down or taking pictures of the beers you buy in order to avoid buying doubles.
Reminiscing about last year's pumpkinpalooza, here are a few lessons learned you can utilize in setting up your own tasting:
Limit the amount of people to about the creep kicker five and you so everyone can get 2oz of beer.
Use the same type of glasses (big shot glasses, beer tasting glasses, solo cups, etc.) for each of your ghoulish guests so everyone gets the same amount.
Announce each beer before you start pouring so everyone knows what they are trying. As the night goes on people will play less attention, so this becomes even more important!
Get in a comfy setting where you can easily pour the beers. You don't want to be roaming all over filling up glasses.
Throw a few bombers (22oz) in there to make sure everyone gets plenty of beer.
Take it at your own pace. No need to rush as you have all night to enjoy the beer!
Draw up a scorecard so everyone can act like a bona fide beer judge and find out which is the consensus best of the night. (We did not do a great job of this the first year but I remember Elysian's Dark of the Moon and Philadelphia Brewing Company's Kenz O'Latern were some favorites).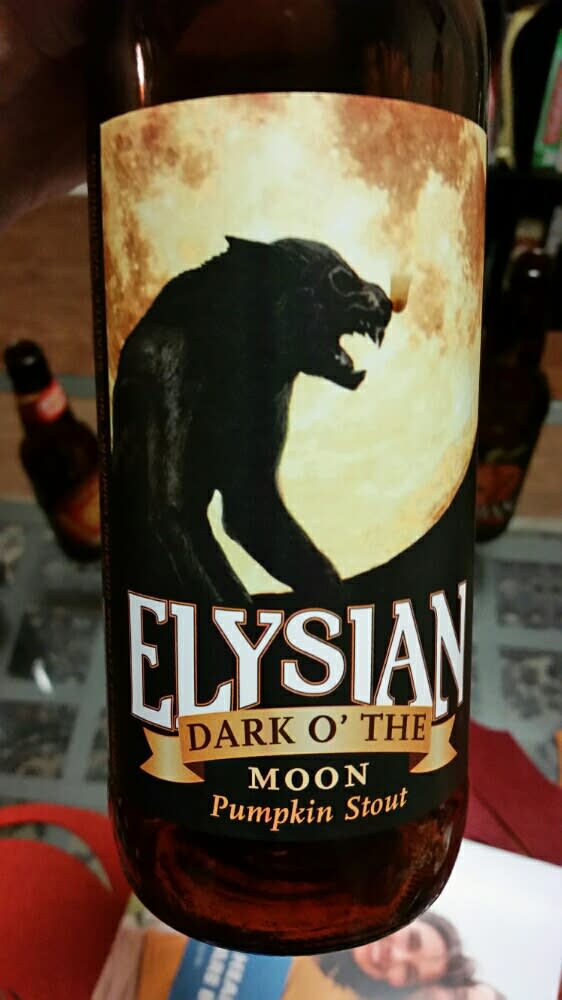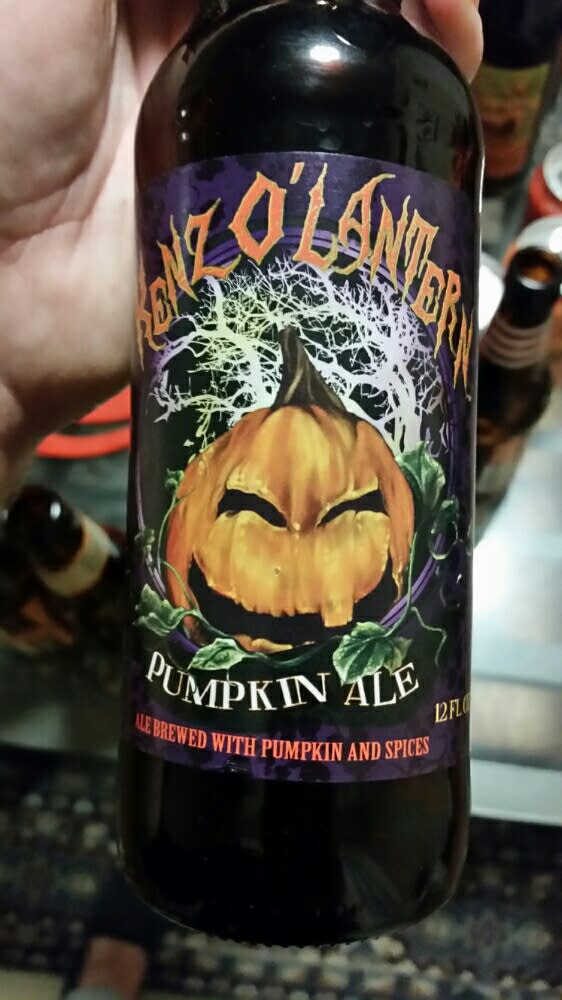 This year I will be sure to post my own results, so stay tuned to see how our picks match up with your own. And, remember, it may not seem like a lot of alcohol but I assure you it adds up. By number 31, you will be walking around like Frankenstein saying "SPICE GOOOOOOOOD!" So enjoy yourself and have a haunting good time!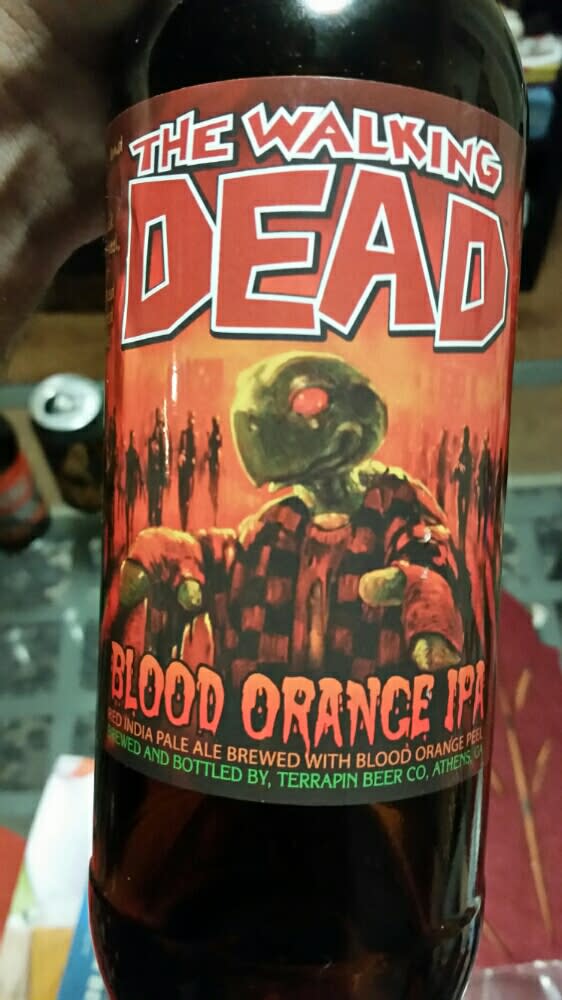 You can find these seasonal brews at some of Bucks County's local breweries:
Broken Goblet's All Goblets have Spirits- Scotch ale brewed with maple syrup and gala apples
Naked Brewing's Ginger's Pumpkin Spice Wheat
Neshaminy Creek's Punkless Dunkel
And for some great bottle shops:
The Beer Store Philadelphia-399 Franklin Mills Circle (Next To Wendy's), Philadelphia, PA 19154
The Beer Store-488 2nd St Pike, Southampton, PA 18966
The Loft at the Iron Abbey-680 Easton Road, Horsham, PA 19044
Weis Markets Bottle Shop-Mercer Square, 73 Old Dublin Pike, Doylestown, PA 18901