Calling all disc golf players! There are 5 disc golf courses that wind in and out of our beautiful Bucks County parks. Whether you are a novice, a skilled disc golfer, or are just looking for something different to do, there are courses throughout the County for everyone!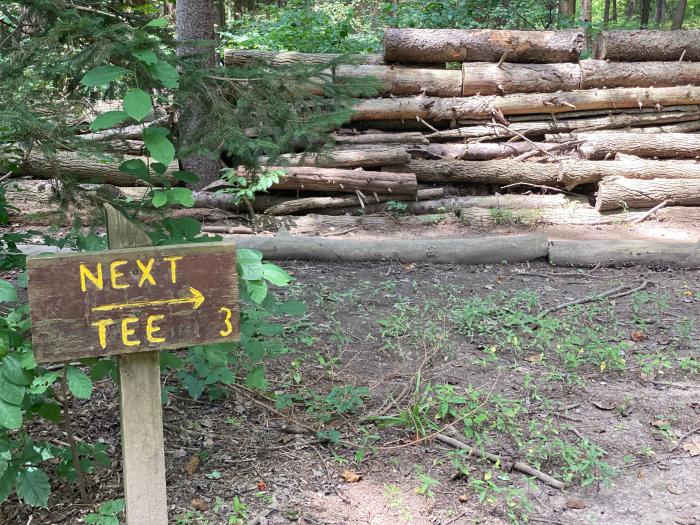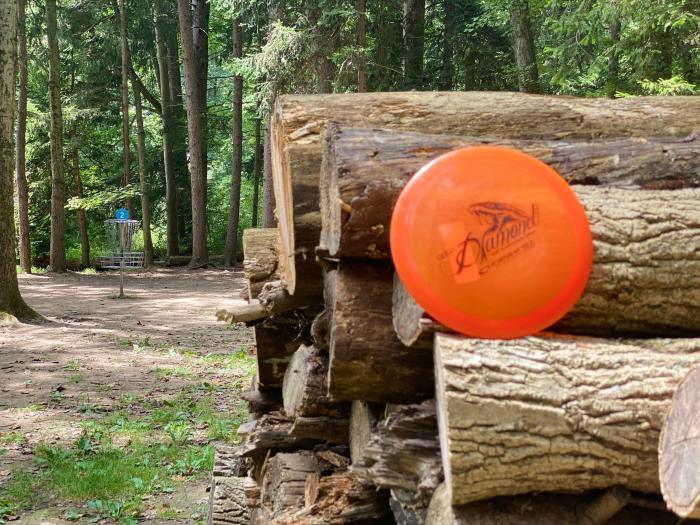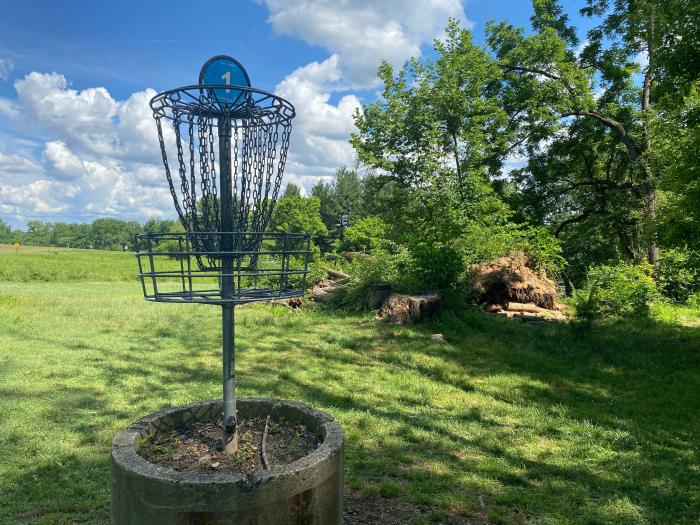 Located in Newtown, this course is not only one of the most notable golf courses in Bucks County, but is also one of the top ranked in the country! Designed for the park by 2-time World Masters Champion, Joe Mela, this course has 36 baskets spread throughout Tyler State Park and takes you on a tour along the Neshaminy Creek and the surrounding woods. There are three pin positions for each basket and they can be moved on occasion to keep the game challenging.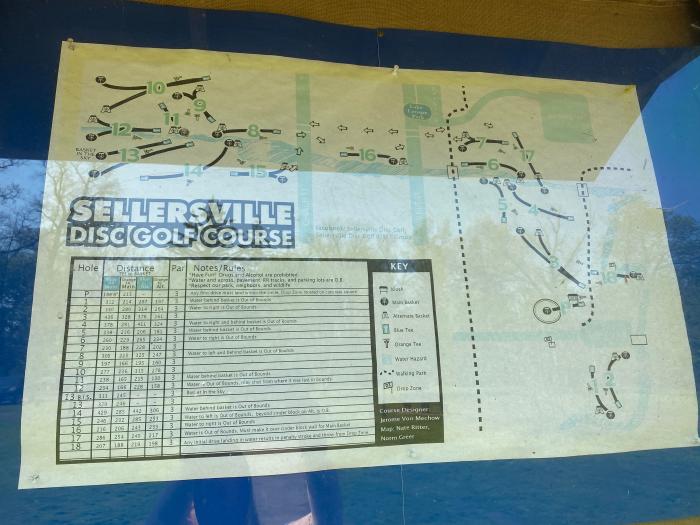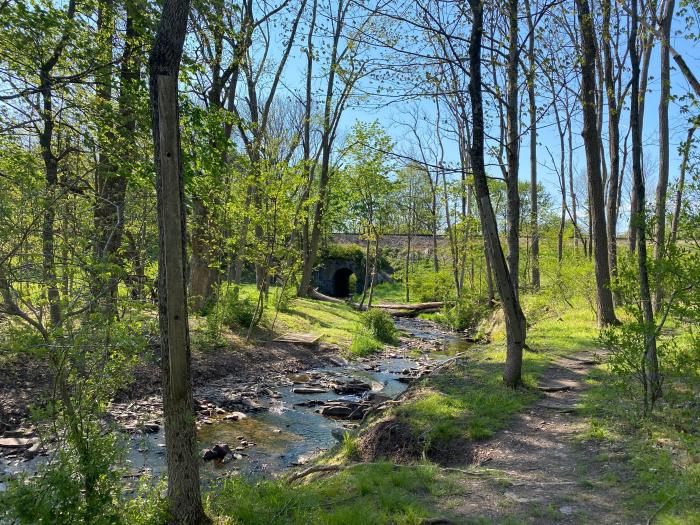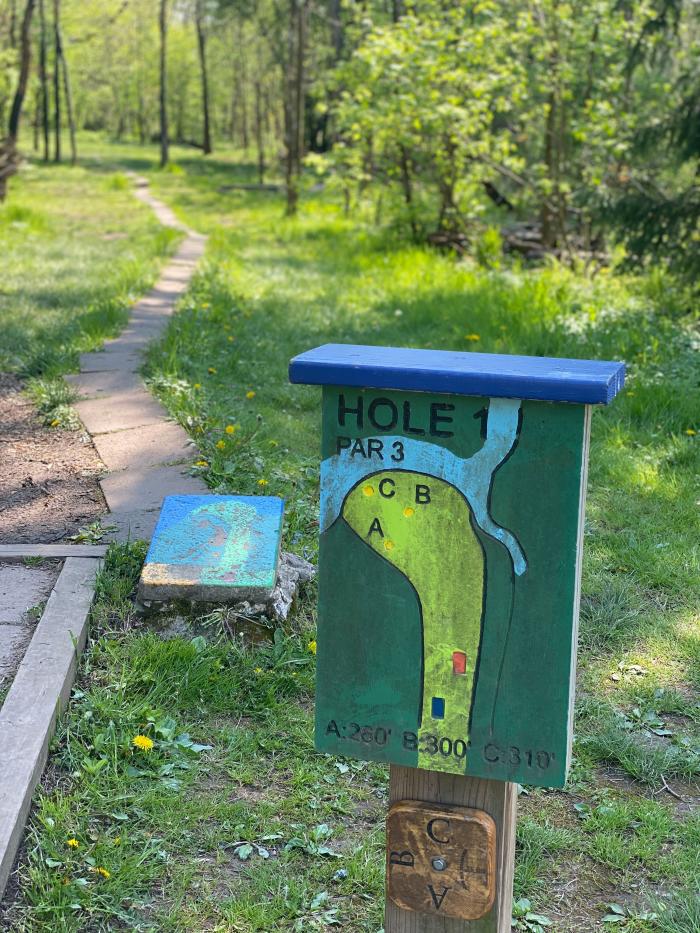 The Sellersville Disc Golf Course is located at Lenape Park, which runs through Sellersville and Perkasie in Upper Bucks County. Throughout its 18 fairways, this course provides some great obstacles and beautiful views of the park, the town and surrounding areas. This course takes advantage of the surrounding water for some interesting challenges along the way.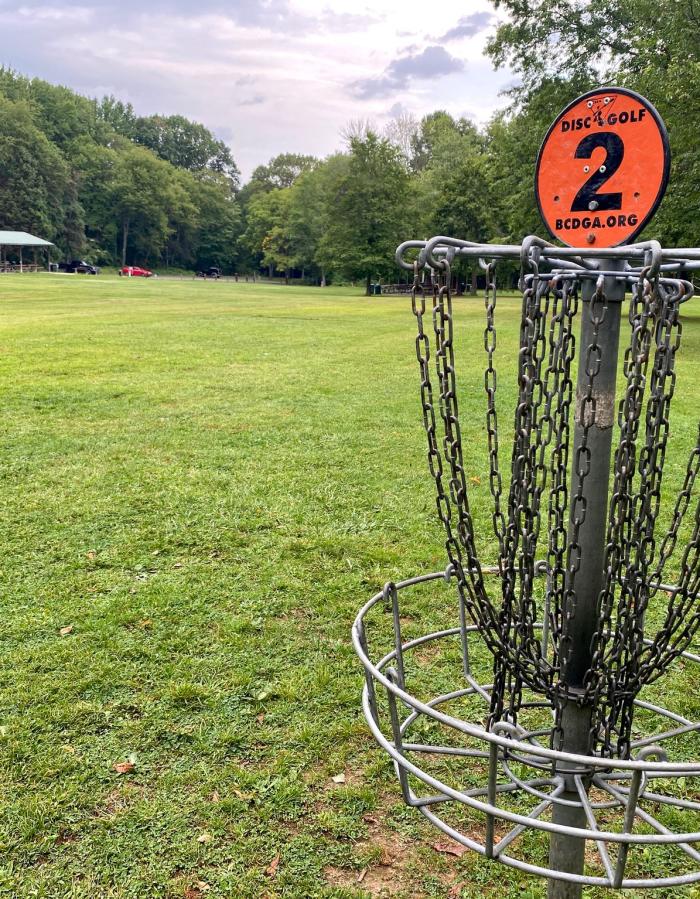 Having only 9 baskets, this Southampton course is a fantastic beginner's course. It was designed by New Jersey Eagle Scout Michael Bochantin as a community service project with the idea of creating an easy course for families to enjoy together.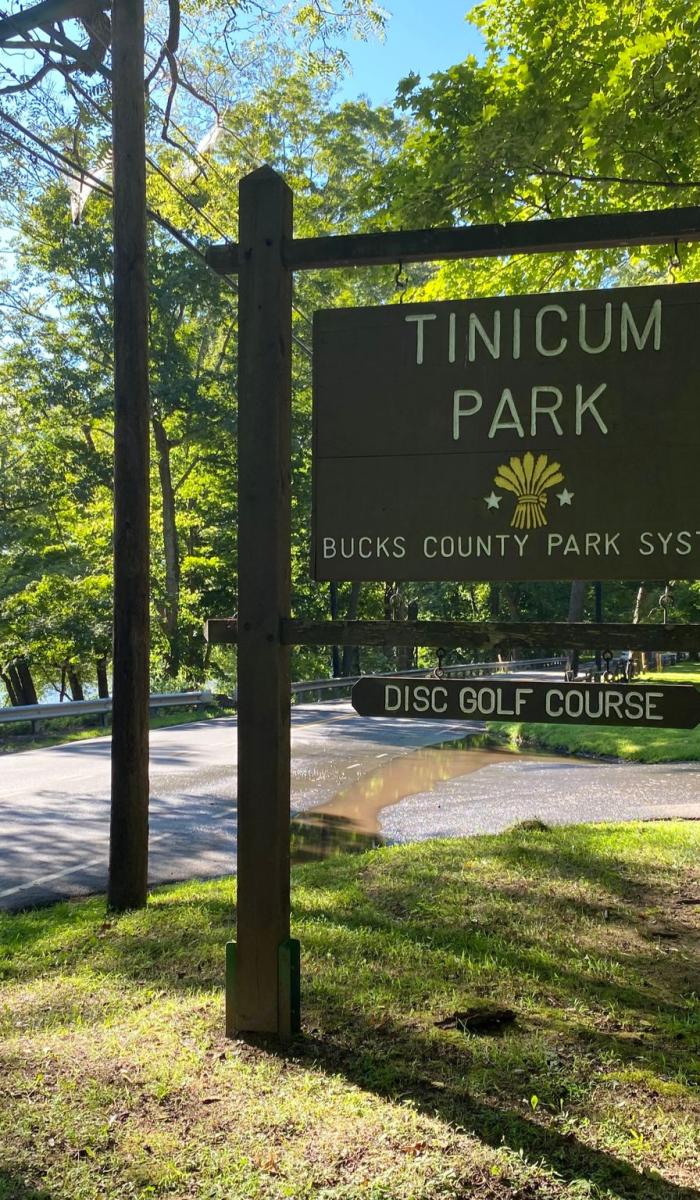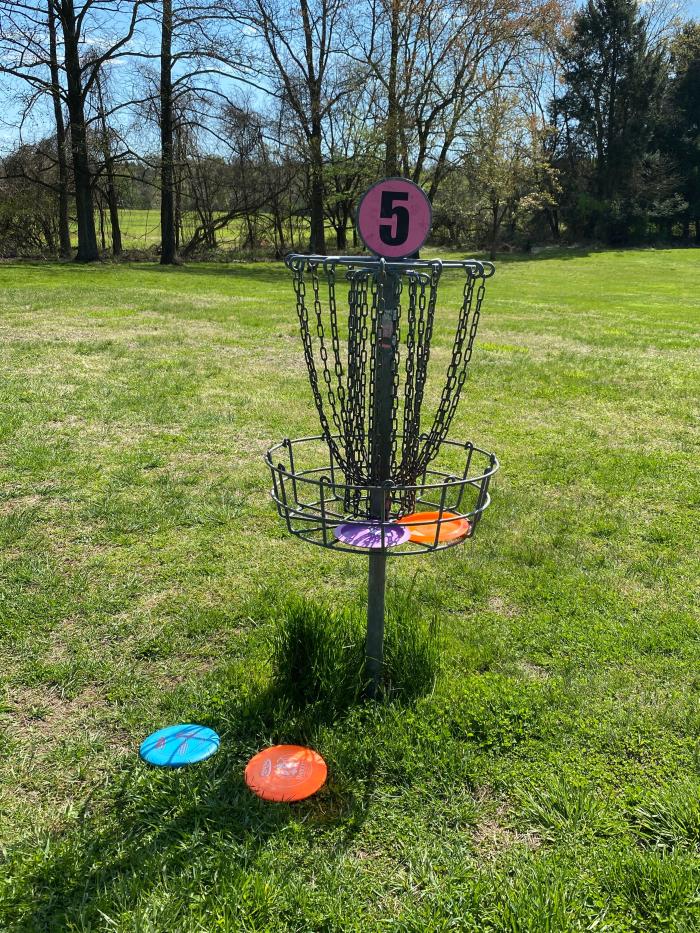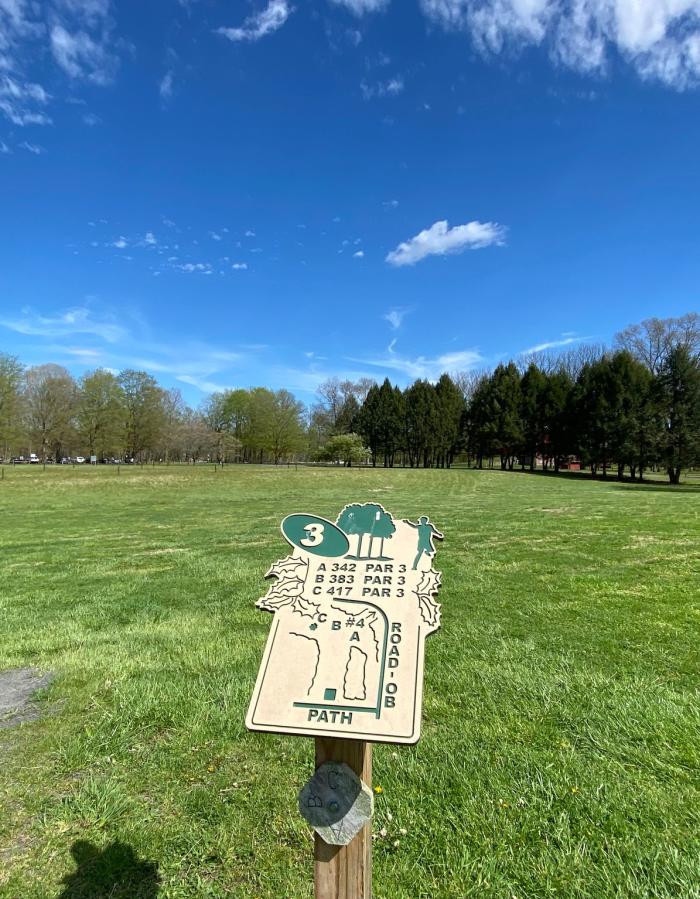 Tinicum Park in Upper Black Eddy holds an 18-basket disc golf course among its fields. The park is made up of a large amount of open space, which makes it perfect for practicing long distance throws. Tinicum was the first disc golf course in our area to be created by Joe Mela.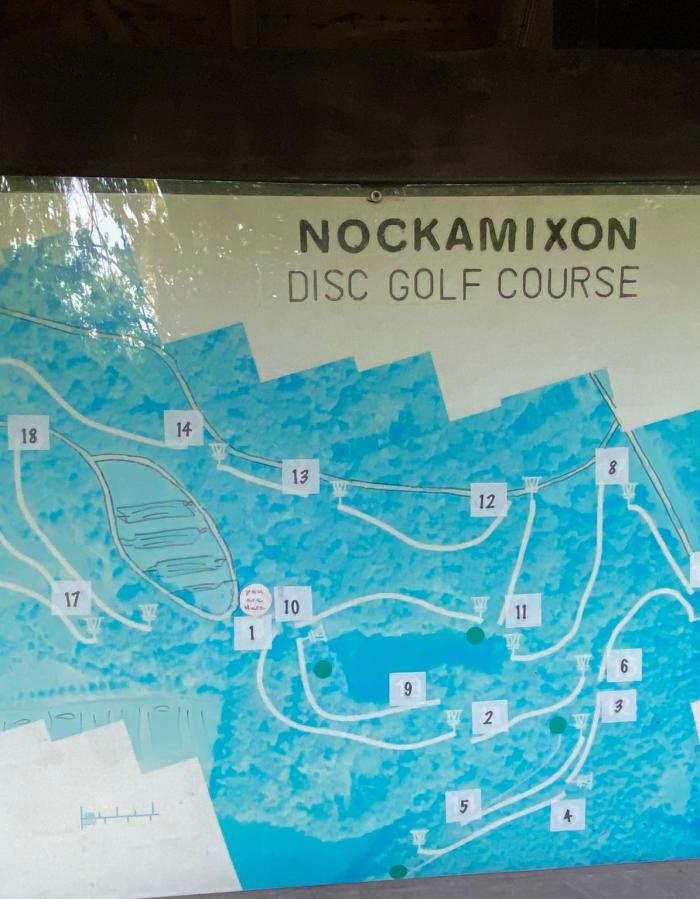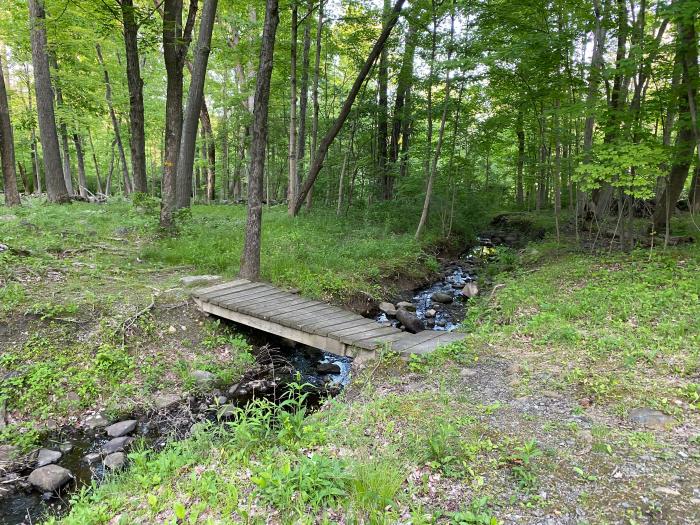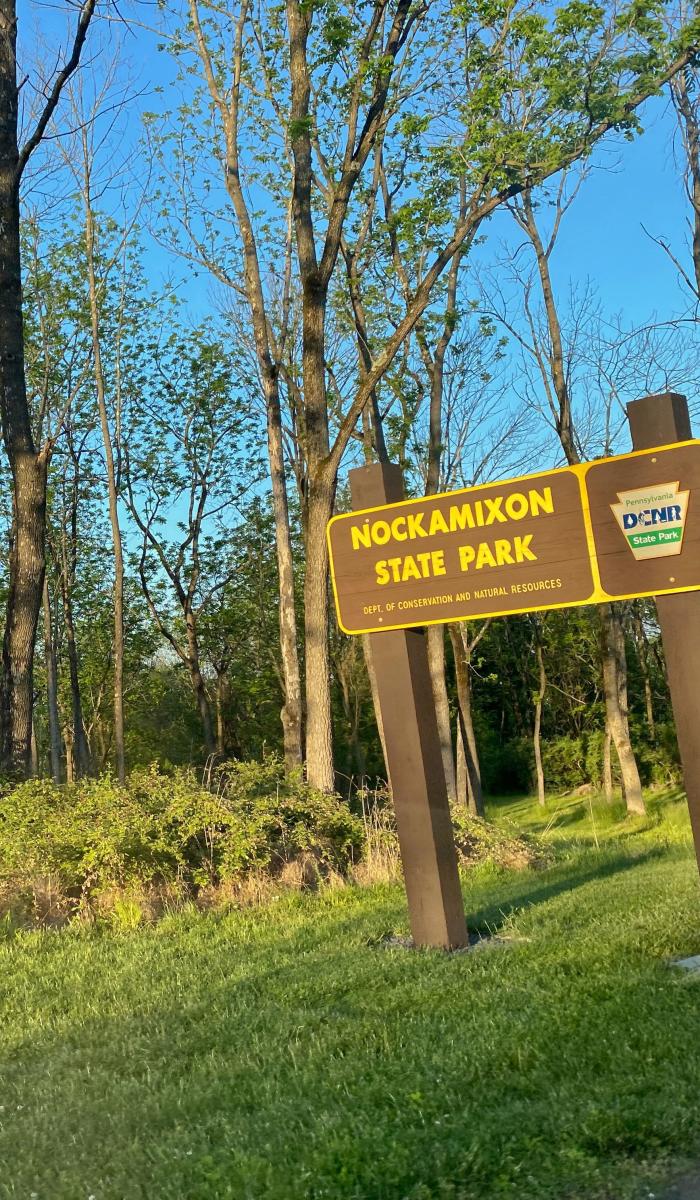 Nockamixon State Park is home to another one of Bucks County's challenging disc golf courses. This course is surrounded by heavy woods and winds up and down the hills of the park. As you play through these 18 baskets, you will be greeted by some incredible views and fun obstacles. *Please note that the disc golf course at Nockamixon State Park is currently closed until further notice for the removal and cleanup of ash trees in the park. Check back on their website for opening announcements*