The year 2021 is bringing fun and exciting events to Bucks County's biggest theme park. Sesame Place® Philadelphia presents "Elmo's Furry Fun Fest," a new series of four themed events on select days from January 30 - March 31, 2021.
The first of the events is "Elmo's Rockin' Birthday Bash," which ranon January 30th & 31st and February 6th and 7th. The second is the "My Fuzzy Valentine's Celebration" on February 13th, 14th and 15th. The Mardi Gras Celebration will be on February 20th, 21st, 27th and 28th. Finally, Big Bird's Pajama Party will wrap up the series with dates on March 6th, 7th, 13th, 14th, 20th and 21st.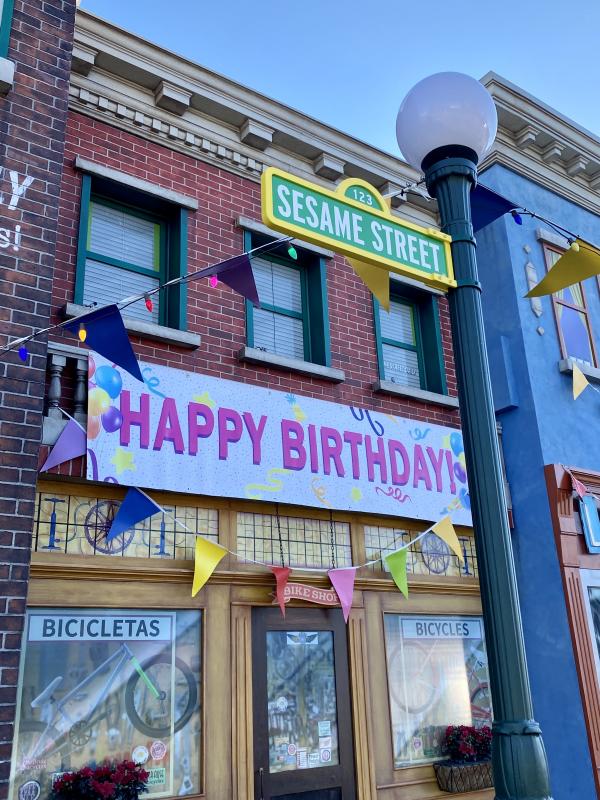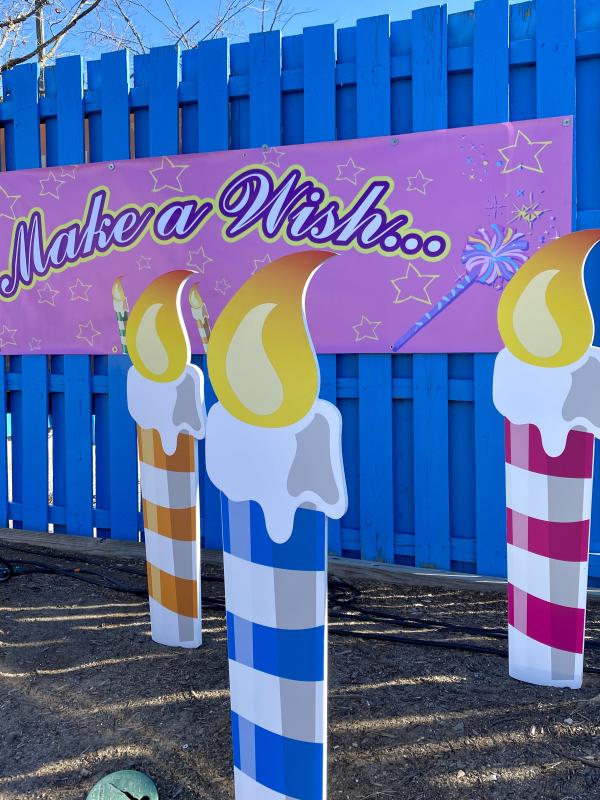 Dance with Elmo and friends and the gang during your visit at the Furry Friends Dance Party by Oscar's Wacky Taxi. Sit back and watch the show or dance with your favorite characters in designated areas marked by hula hoops!
Make a reservation to enjoy a delicious buffet themed to match the Furry Fun Fest events.  Sing and dance along with the gang while you enjoy your meal and don't forget to snap a photo with them to commemorate your time there.
Put your detective skills to the test and help Elmo find the party balloons hidden throughout the park. Each balloon will be a different color and will have a special letter on them. Write the letters next to the balloon of that color on your scavenger hunt sheet and find the secret word. Upon completing the scavenger hunt, take your sheet to Mr. Hooper's Emporium for a special prize.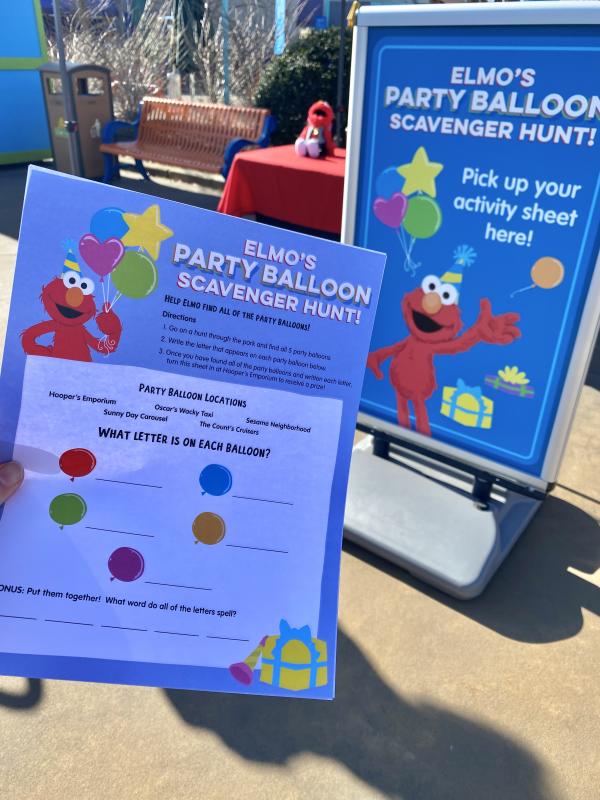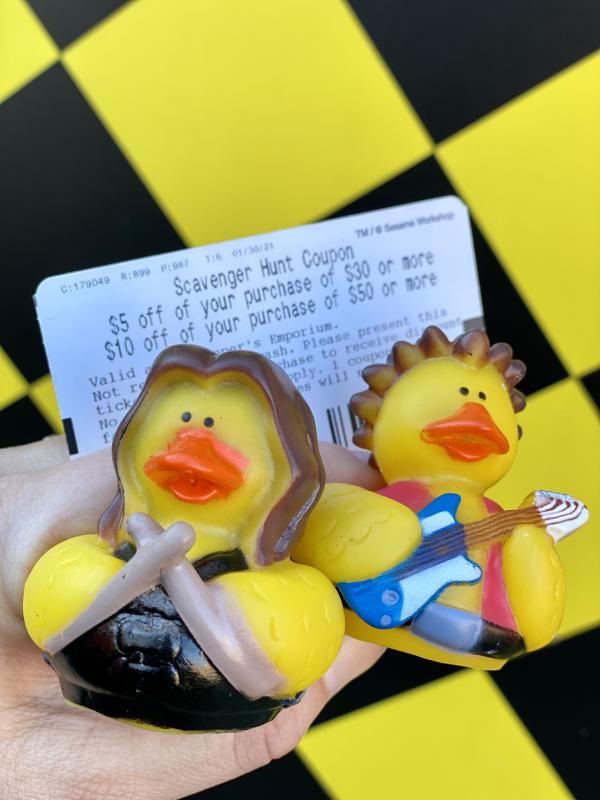 Due to the current chilly weather, Sesame Place is currently only operating 3 rides: The Count's Fly By, Count's Cruisers and the Sunny Day Carousel.
Help celebrate the return of the Neighborhood Birthday Party Parade, which will be making its way down Sesame Street for the first time of the year. Designated viewing areas have been sectioned off to allow for safe, comfortable viewing of this fan favorite parade.
Of course, no trip to Sesame is complete without a trip to Mr. Hooper's Emporium. Here you can browse for the perfect piece of Sesame Place to take home with you and stare in awe over the colorful plush wall! Which huggable character will find its way into your home?
Tickets for Elmo's Furry Fun Fest events are available now at limited capacity. Reservations for dates and times are also required. Don't miss out on this limited time fun!