Tom Carroll Jr. was only 10 years old when he told his parents, Tom and Chris Carroll, that their historic farm and estate in Washington Crossing, PA would make the perfect vineyard. Although Tom Jr. was a bit too young to fully understand what that meant, he was onto something. Almost 20 years later, the property that is now known as Washington Crossing Vineyards and Winery, grows over a dozen different grape varietals and boasts numerous award-winning wines. To learn how the winery went from a childhood dream to booming success, we invited Tom and Chris Carroll to join us for the latest episode of the From the Locals podcast.
Tom Sr. (originally from Bridgeport, PA) and Chris (who hails from Philadelphia) moved to Bucks County to split commute between Chris' teaching job at Neshaminy and Tom's work in New York City. In 1986 the couple was living in Yardley, PA when Tom was detoured on his way home one day and came across the 200-year-old historic home in Washington Crossing. It's stunning beauty led to Tom and Chris purchasing the property only 15 minutes after touring the home.
A few days after moving in, Tom Jr. – a dreamer from a very young age – came up with the idea to turn the property into a winery. Although his parents initially brushed the idea aside, Tom Jr. never let it go, even after his life and work took him across the country. In the early 90s, Tom began working as an actor in California, but his dream to return home and start a winery remained. In 2000 he came back to his family's Washington Crossing home and together with his parents began the process of turning their 20 acre property into a vineyard.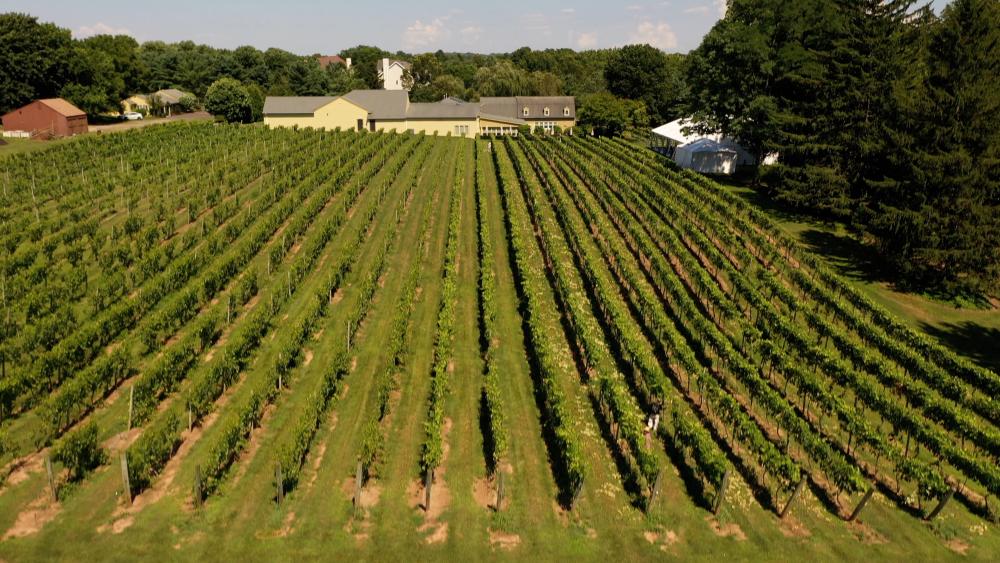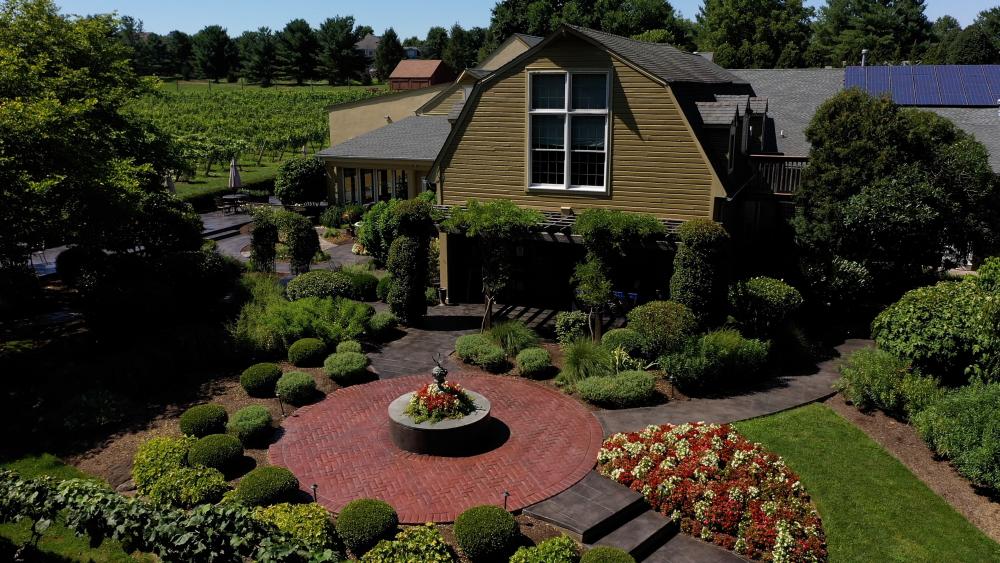 Over the next two years, the family researched varietals, planted the vines, and worked with a master winemaker. When they opened their doors in 2002, Tom Jr. was one of Pennsylvania's youngest vintners at the age of 27.
Through the years, the winery has continued to expand their facilities and offerings and today their winery and vineyard includes a tasting room, multiple event spaces, and a full-service bar. They also hold a number of public events throughout the year, including their Summer Wine and Music Series; Yoga and Mimosas; and Chalk, Talk, and Wine craft nights (view their full list of events here).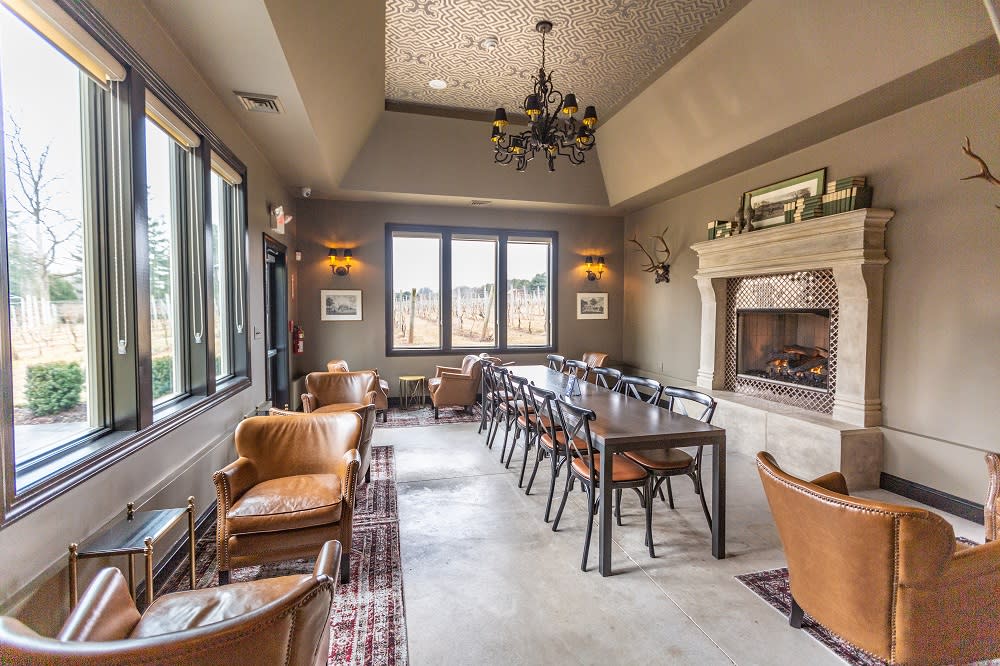 To hear more about their story and the events they have coming up, listen to the full episode here on Apple Podcasts, or on Spotify, Google Podcasts, iHeart Radio, Stitcher, and visitbuckscounty.com.