As a leader in your company, you've probably seen or experienced burnout. Perhaps your group works remotely. Staff may feel disconnected. Maybe everyone gathers at the office, but your workload is heavy. Weariness can stretch you and your team to the limit.
But you don't have to give stress the final say. Copper House Events is here to help! Owner Pam Anderson helps teams avoid burnout by hosting customized retreats that promote relaxation & renewal. Companies and organizations of all sizes are welcome to this contemporary space just 90 minutes outside of Philadelphia and New York City.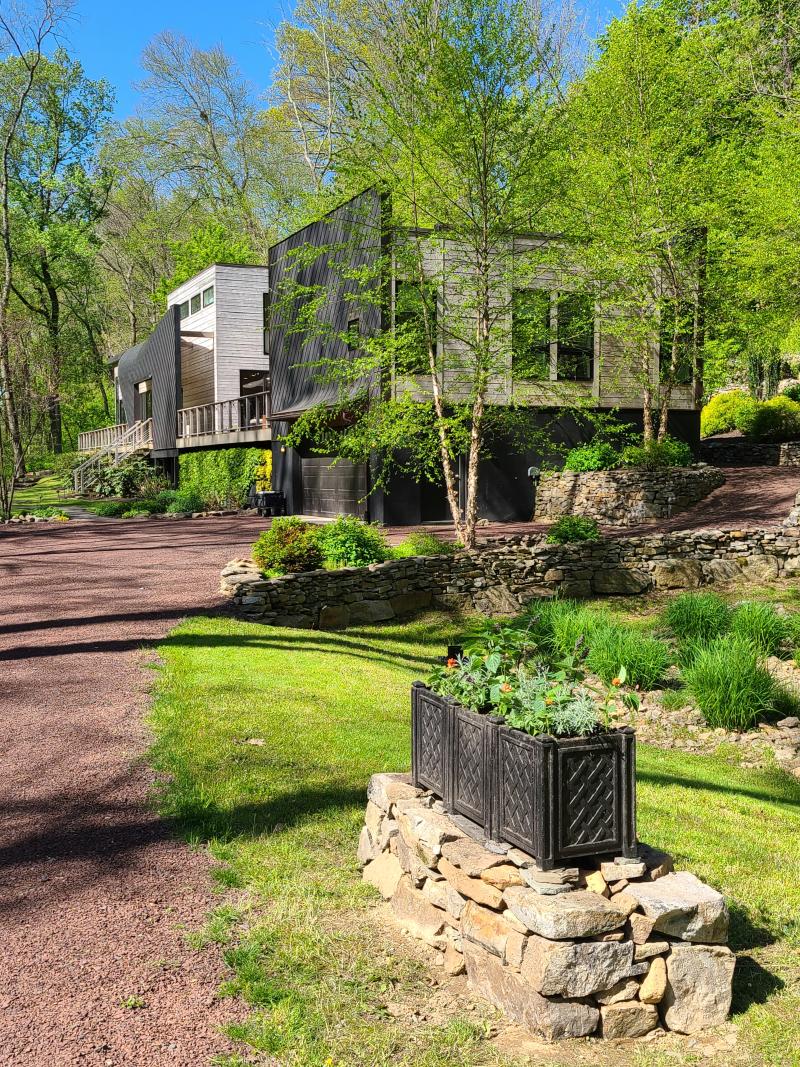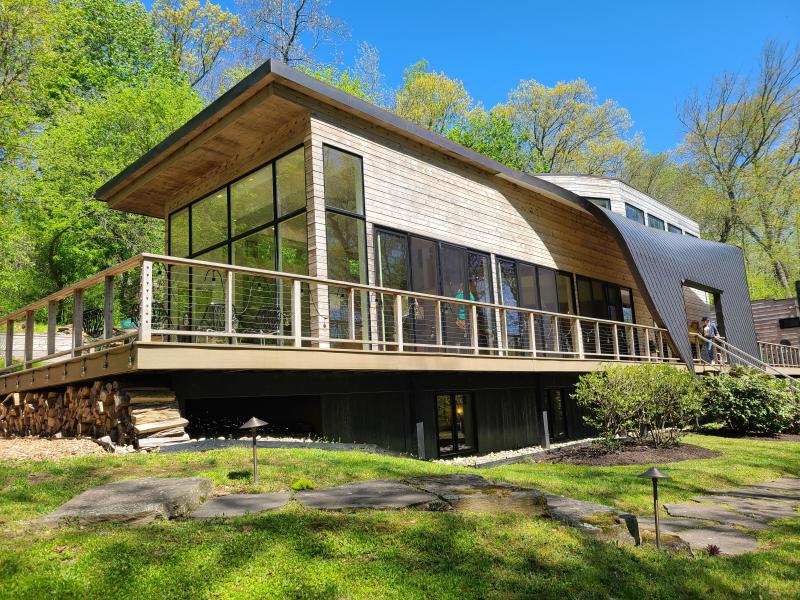 Copper House offers space for reflection. The home stands in the quiet woods of Riegelsville, PA. Bordered by lush forest and a tumbling stream, it's a beautiful place to rest and clear your mind. Add a calming session to your retreat - yoga, art, and massage therapists are available upon request.
Copper House also provides a sanctuary for refreshment. Draw inspiration from nature. Enjoy a gentle walk with a horticultural guide. Nourish your body with catered meals by Pam, a renowned cookbook author on the New York Times best-sellers list. An outdoor coal-burning stove is perfect for pizza making.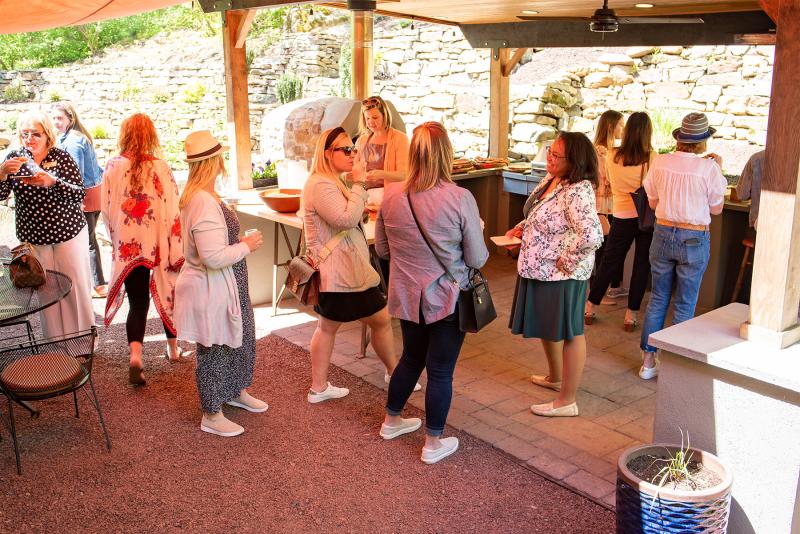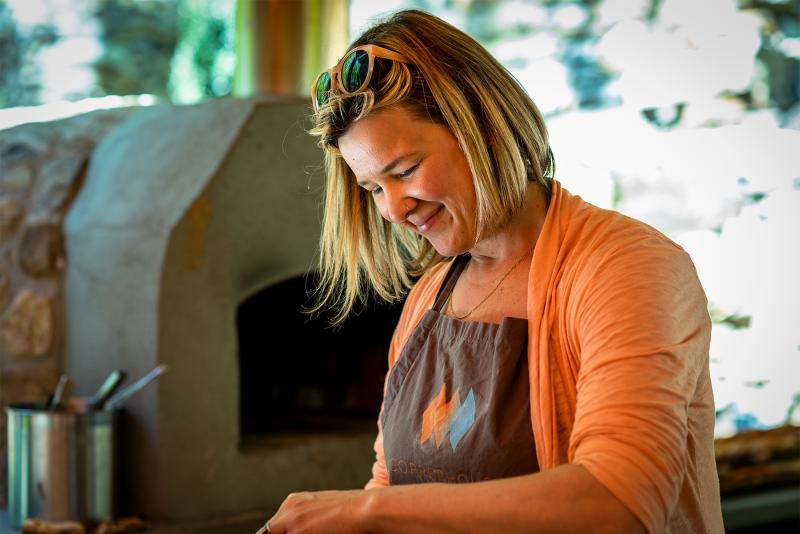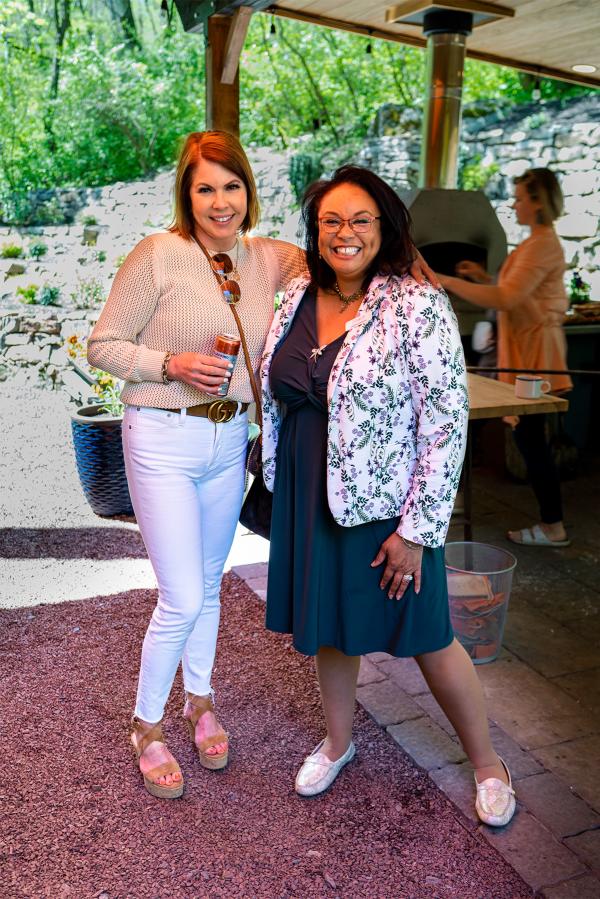 The retreat spot typically accommodates 15 or less people in a group, but welcomes groups larger than 16 as well. Book a Full day, Half day or multi-day package, or a group luncheon or dinner. Nearby accommodations include the Galvanized America Inn, Black Bass Inn, Riverstone 1730, Golden Pheasant Inn and more.
If you're staying nearby and looking to do some more fun group activities in the area, Ringing Rocks Park, tubing down the Delaware or hiking High Rocks and Ralph Stover State Park are all other great options.
Come with an open mind. Leave ready for success. Find the peace of Copper House.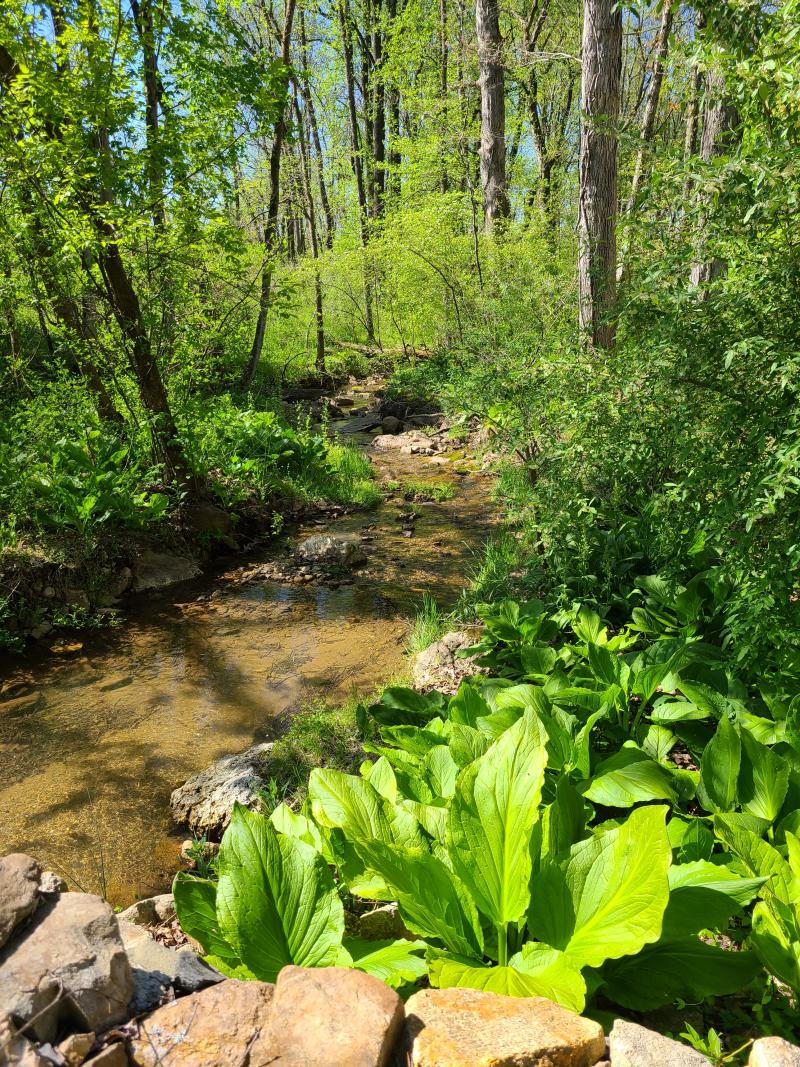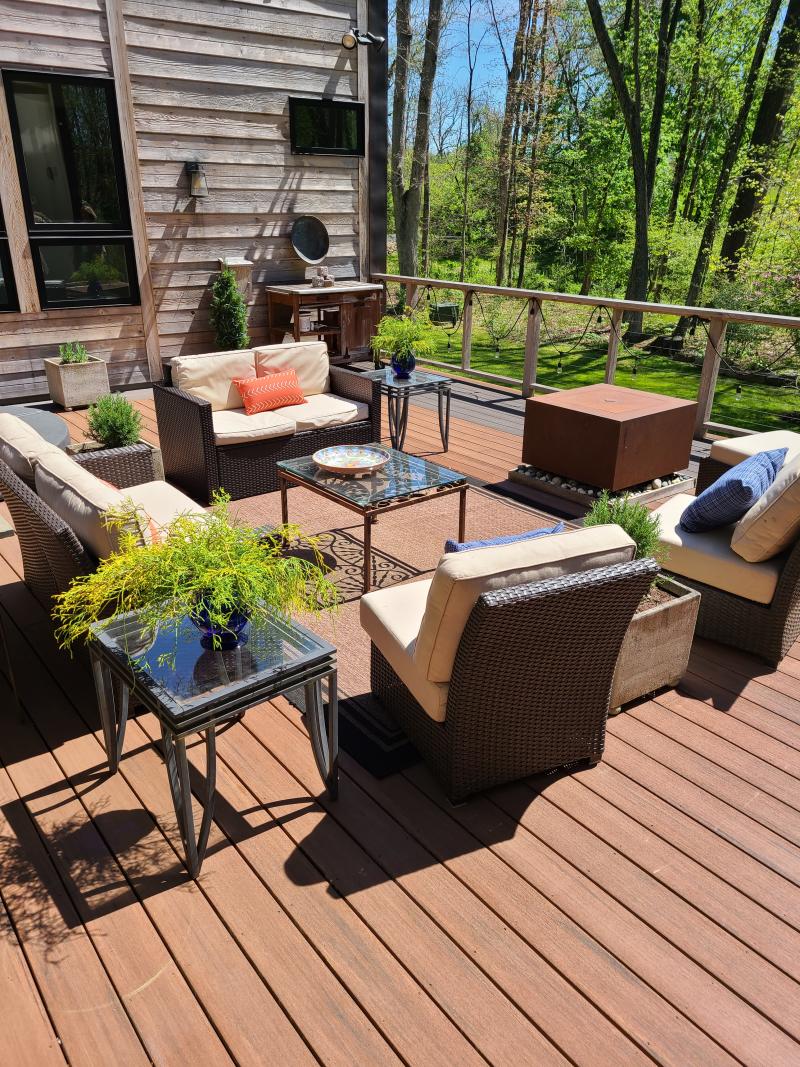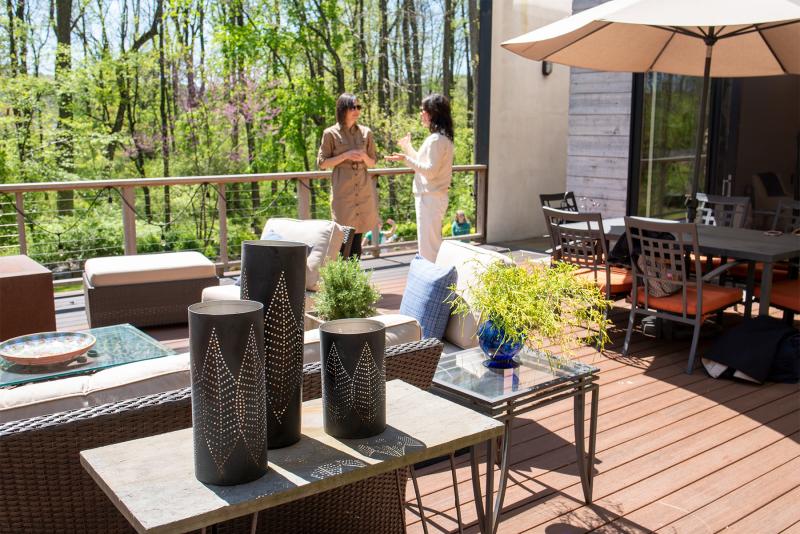 To book your retreat, submit a request. Pam will come alongside to tailor the menu and experiences to your needs. She'll help and host so that you can relax. Bosses, never again leave a retreat exhausted. Prepare to enjoy the time as much as your team does. Contact Pam today - your haven awaits!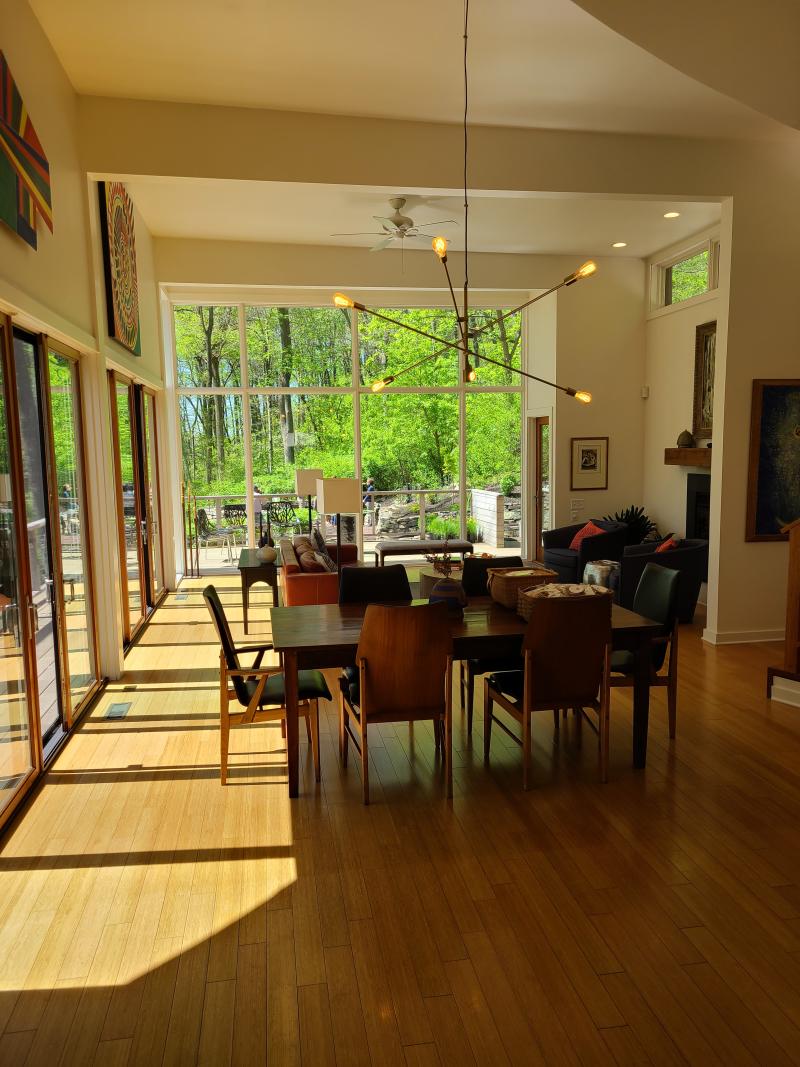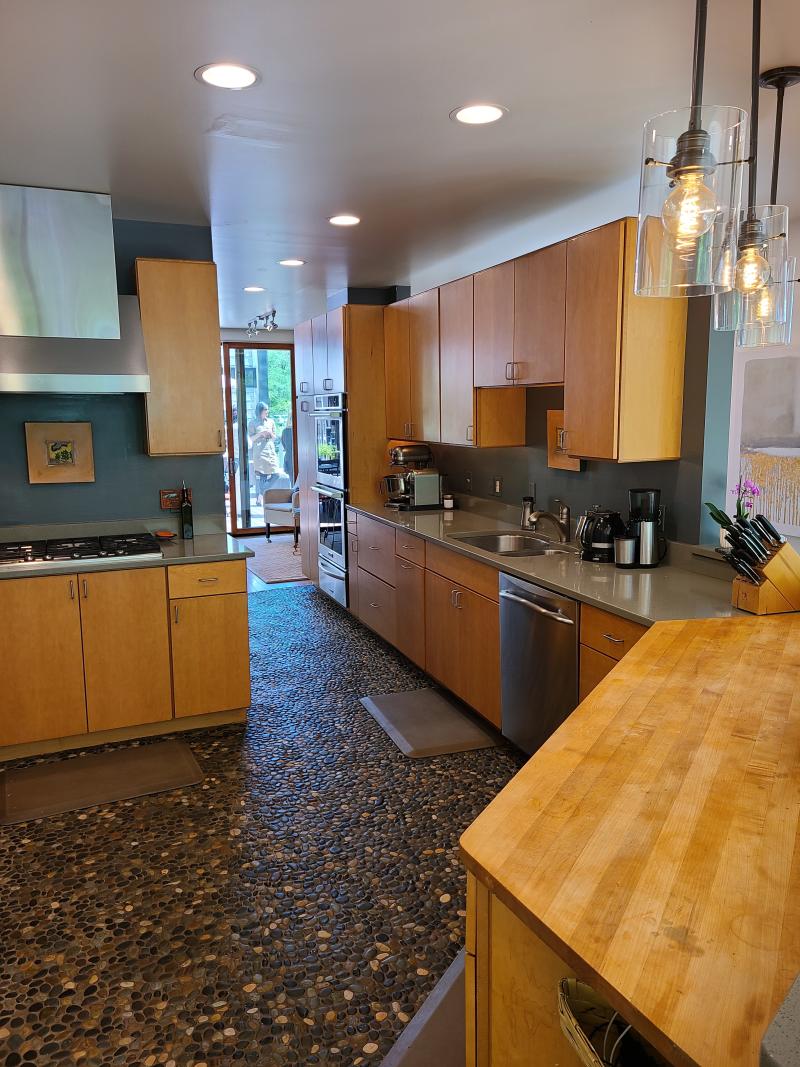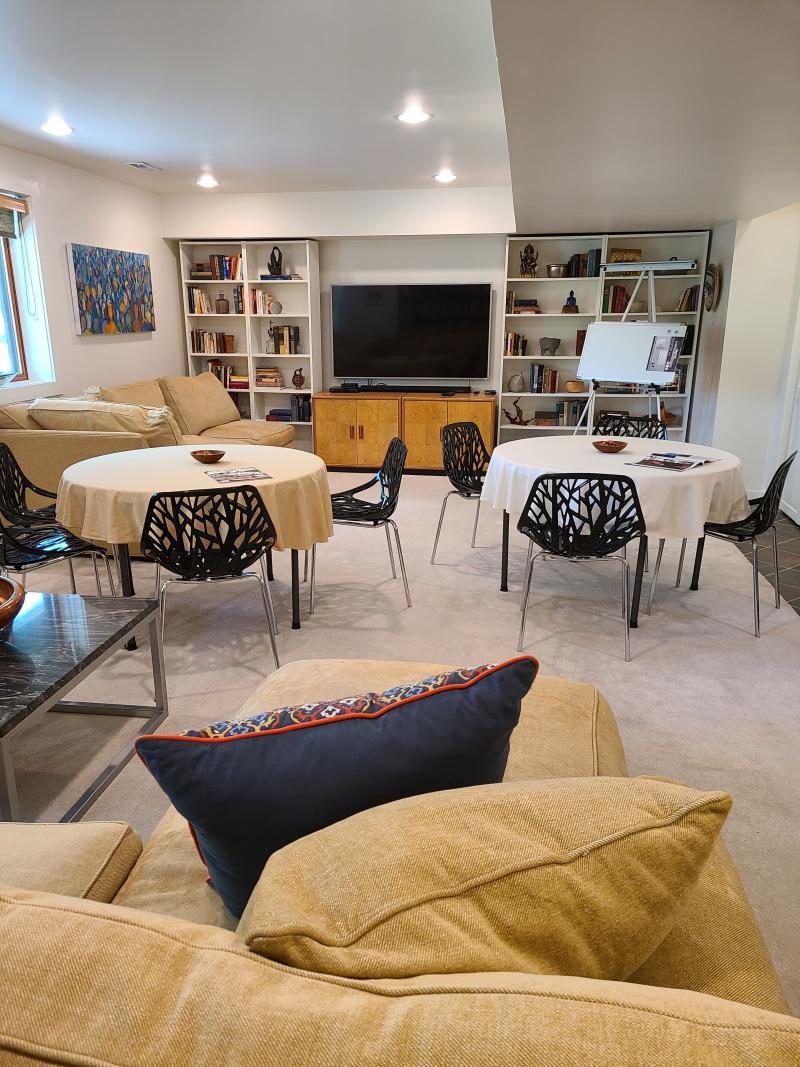 Images by Roberto Quezada-Dardon.