Perkasie's annual Fall Fest was on October 1st this year, kicking off the autumn season with craft and food vendors, as well as loads of activities for families. But if you missed Fall Fest, don't worry! We've got the recap for you here, as well as even more ways to "get your fall on" in America's Hometown - Perkasie.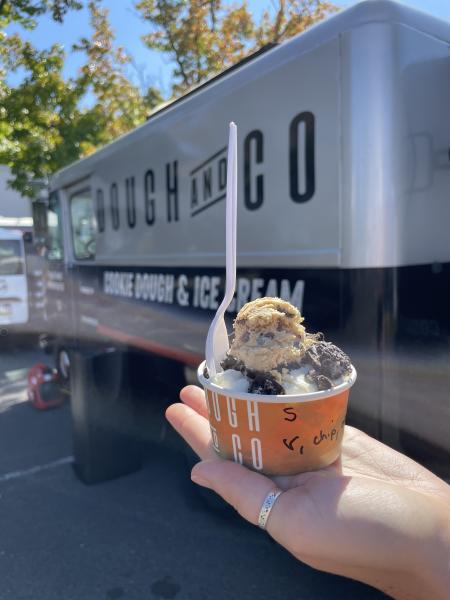 This year's Fall Fest was one for the books. The entire town center was blocked off and full of vendors, games, and even a scarecrow on stilts! There were 3 separate band tents, filling the borough with melodies from local musicians. On 7th Street, local places of faith hosted fun fall-themed games, and arts and crafts for children of all ages. Shelly's parking lot hosted delicious food vendors, like Dough and Co, as well as an inflatable corn maze!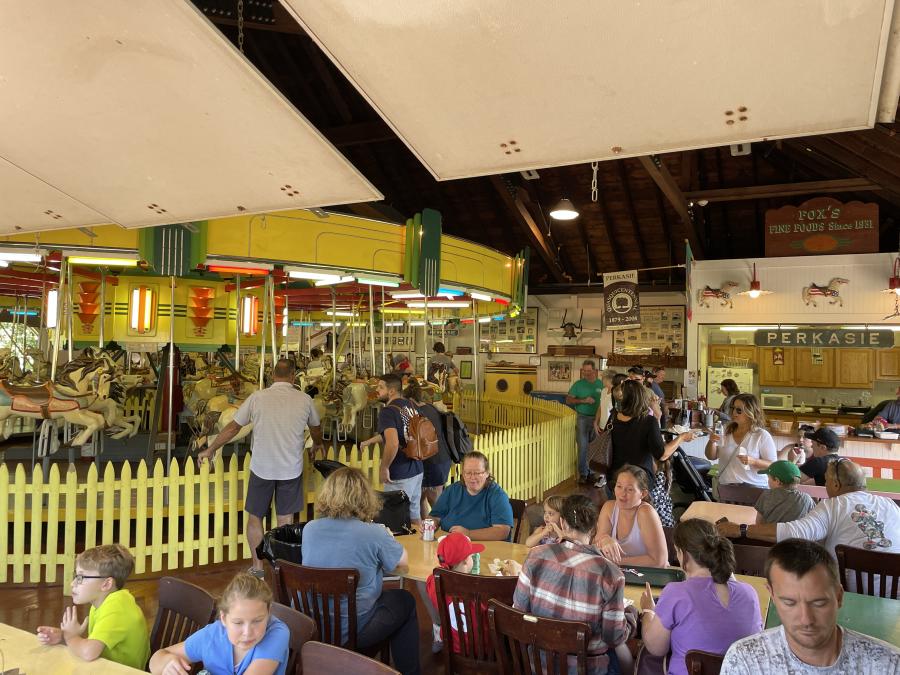 Attendees could then take a shuttle or walk over to Menlo Park for even more fall family fun. Blend Life's food truck offered delicious and healthy sandwiches, bowls, and smoothies. There were pony rides for the littles, and a petting zoo with goats, sheep, chickens, an alpaca, and more for all ages to enjoy. For the thrill seekers, there was a bungee trampoline, and for those looking for a calmer ride, the historic Perkasie Carousel was up and running. Families enjoyed the classic carnival ride from 1892, got food from their snack bar, and were able to purchase Perkasie memorabilia (like this carousel pint glass for just $5).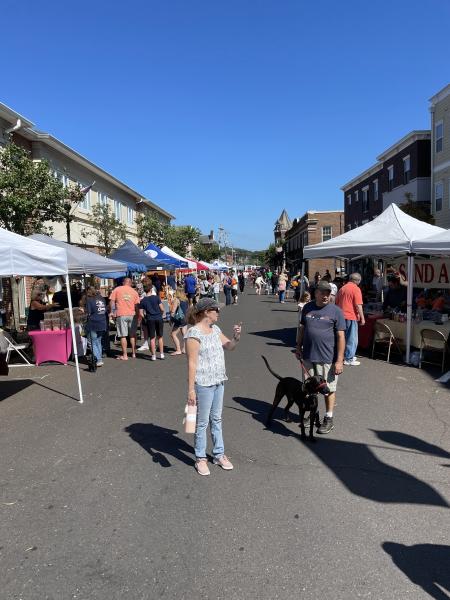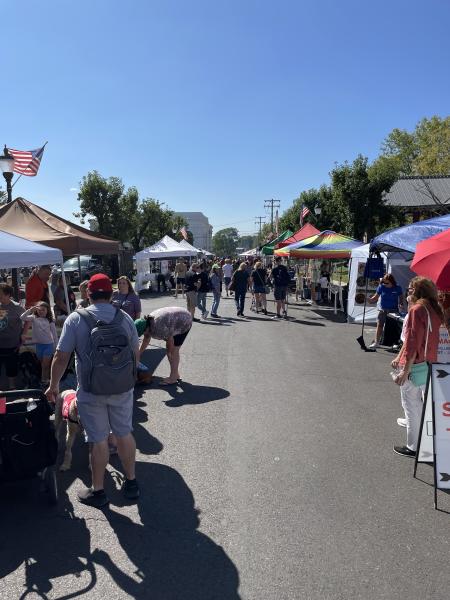 But if you weren't able to make this year's Fall Fest, don't worry! There are still plenty of autumnal activities in Perkasie. Perkasie's First Friday on October 6th from 6-8pm will showcase new and familiar vendors from Fall Fest and other markets. This month's theme is PINK OCTOBER, so be sure to wear your happiest brightest pink! Running through the end of October, The Perkasie Farmer's Market, every Saturday from 9-12, hosts amazing farm, craft, and food vendors. Their last market on October 28th, will be Halloween themed, where vendors and attendees are celebrated for dressing up in costume.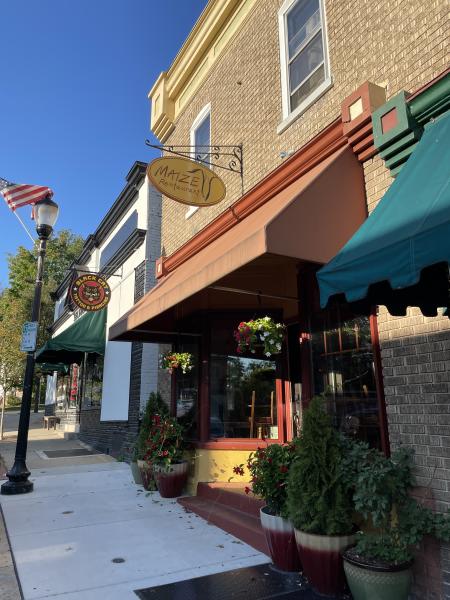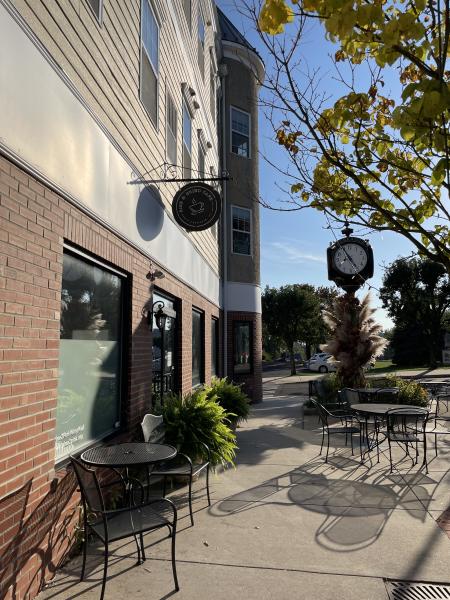 For a cozy fall day in town, check out Rise and Grind for pumpkin themed drinks and desserts, as well as delicious breakfast and lunch options. Rams on Chestnut, Maize on Walnut, or C&C Cafe on Market Street are all incredible spots to eat in town, each with their own distinct atmospheres and offerings. On 7th Street, Frox has a curated selection of clothing that's always on trend. And just a bit further you'll find Chimayo Gallery and Gift Shop - an absolute must add to a Perkasie day. Chimayo has Perkasie themed goods, local artists' pieces, unique jewelry, and much much more.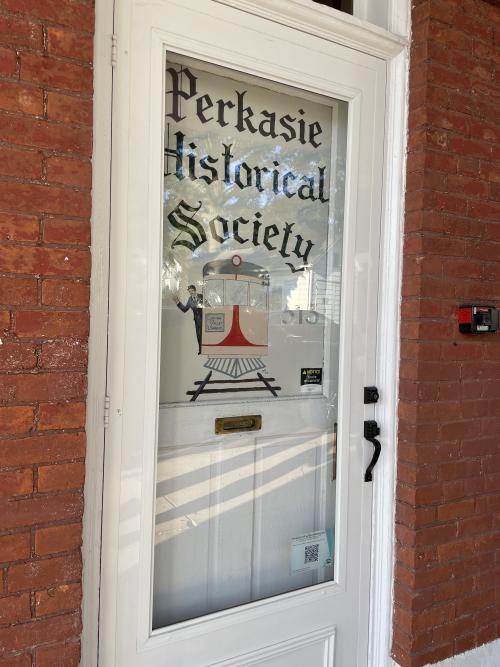 The Perkasie Historical Society is also offering two in-person walking tours on October 28th. At 1 pm, there will be a tour of the Perkasie Mausoleum where attendees can learn about the history of the building and those who occupy its walls. Then at 6 pm, led by lantern light, there will be a tour along the railroad tracks in Perkasie highlighting where various notable events and unusual occurrences took place.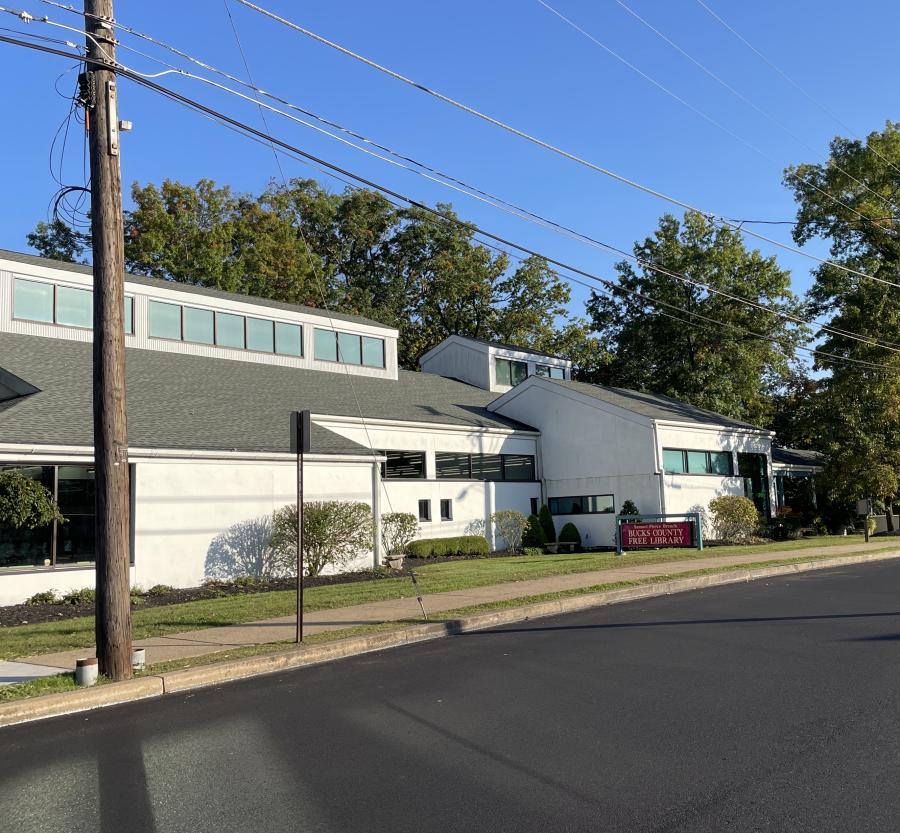 Perkasie has wonderful goings-ons for free in town as well! The Bucks County Free Library's Perkasie branch has Halloween themed Movie Matinees every Friday at 2 pm, as well as family yoga, and baby/family story times throughout the week. And with Menlo Park within walking distance of the library, families can enjoy crisp autumn weather in the park after a fun-filled library activity.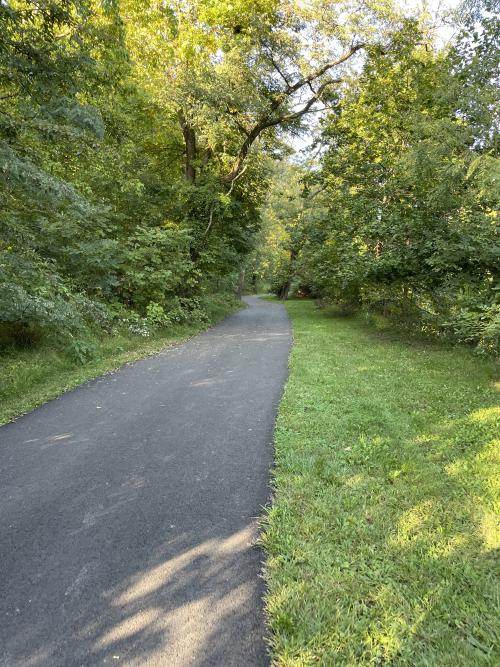 For a more active outdoor experience, The Bikeway in Perkasie boasts approximately 3.25 miles, and takes bikers, joggers and walkers from Sellersville, through Perkasie, and into East Rockhill. The Bikeway follows a picturesque creek and offers an opportunity to enjoy the local flora and fauna. Kulp Park on 2nd Street has not only a playground for the kiddos, but a baseball field, basketball, tennis and pickle ball courts. The courts are free to use and are lit at night so players can keep the games going well past sunset.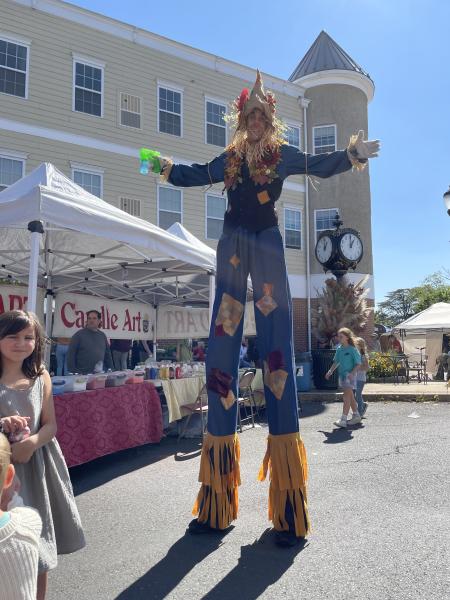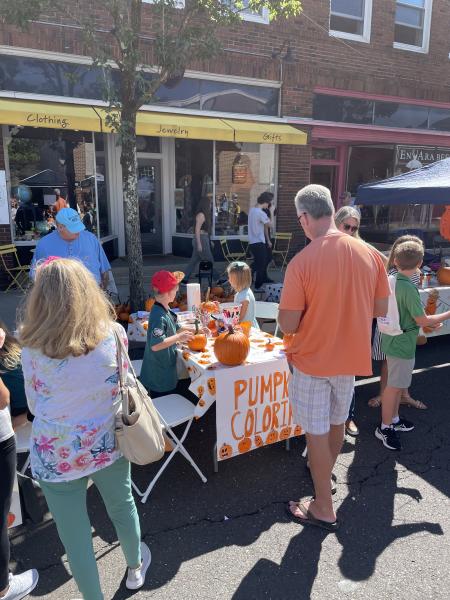 As you can see, the little town of Perkasie has some big offerings for the fall! Whether you're planning a lunch date, some shopping, a spooky tour, or a game of tennis, Perkasie has you covered as we say goodbye to summer and hello to fall. Come check it out!