Hello, fellow Bucks County brides and grooms to-be! These days, bachelorette parties are more than just single night events. Many people hop on planes and plan an entire vacation out of it! But a local trip can be just as fun (if not MORE fun!), and if you're looking for ideas, look no further than a bachelorette in Bucks County. As we neared the final countdown for my wedding, my soon to be sister-in-law started planning a one-night only Bucks County bachelorette party that I will never forget!
Check out my itinerary below for the perfect Bucks County bachelorette party…

Our first stop was Lace Silhouette's Lingerie for all things lacey. We of course enjoyed the complimentary champagne! This shop has everything a bride-to-be needs for their honeymoon and beyond.
After a few glasses of bubbly, we moved onto Bianca's Tarot Card Readings to see what the future held for us. I am not typically a believer when it comes to mediums, psychics, or tarot card readings, but each reading was eerily accurate and worth the stop. It was definitely a fun time and something we will never forget!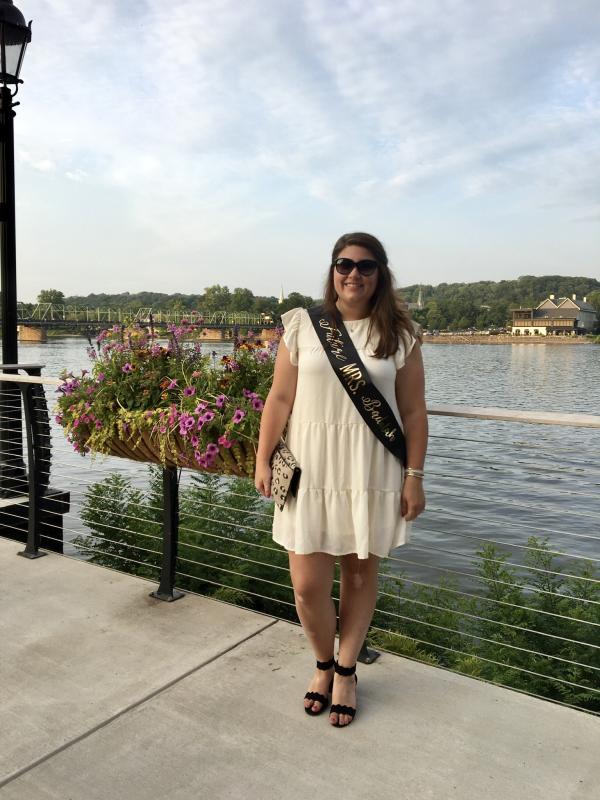 After a delightful afternoon strolling around Peddler's Village, we made our way to the lively New Hope area for dinner and drinks at The Deck Restaurant and Bar. This restaurant sits right on the river behind the Bucks County Playhouse. The picturesque views are perfect for a group photo op!
The Deck's menu was a mix of seasonal comfort food and updated classics, along with the tastiest cocktails ("The Stockton" was delicious: grilled peach and vodka –YUM!).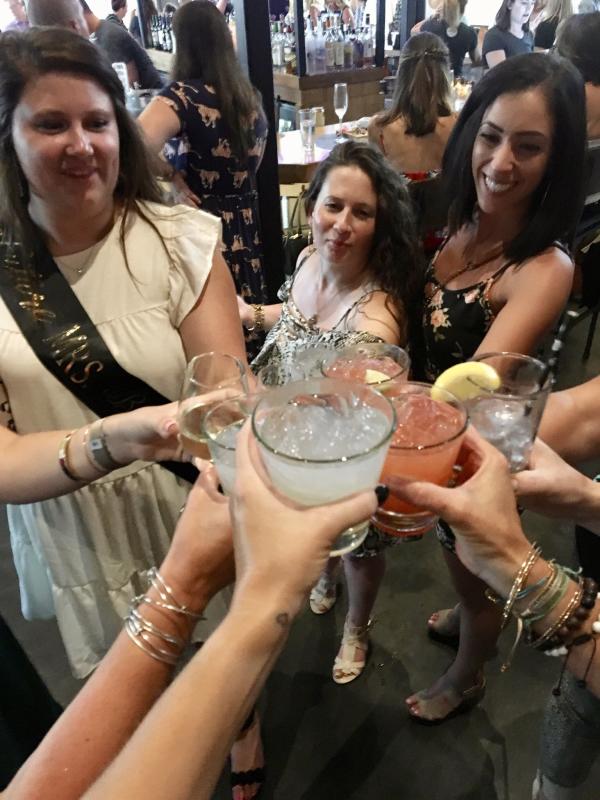 After dinner, we were ready to dance! A short walk down Main Street is Havana, a colorful and inviting live music venue. The dance floor is large enough for all your girls to bust a move. There is also a plethora of comfy couches for when your feet get sore from all the dancing.
My girls and I had the best time celebrating my bachelorette party in New Hope. It is the perfect destination for an affordable, friendly, and local one-night only event!
Planning your bachelor or bachelorette party? Click here for more Bucks County attractions and bars to host your event!