From Wacky Wafers and Astro Pops, to Nik L Nips and Whatchamacallits, stepping into Evolution Candy on East State Street is like taking a trip back in time. This little candy shop in the heart of downtown Doylestown has it all.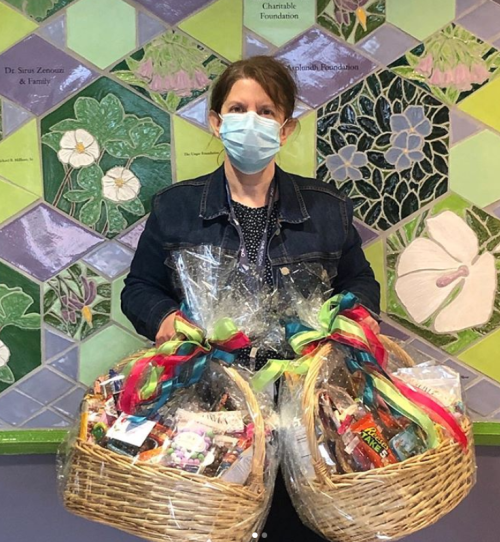 Whether you're looking for a sweet birthday present or to surprise a loved one, ordering during the current climate has never been easier. All you have to do is call ahead (215-348-0874) for quick curbside pick-up! Feel free to stop in as well, with a mask of course. Evolution Candy is also offering free delivery to 18901 and 18902 area codes for orders of $25 or more. Shipping will be charged to all other locations.
Check out some of their current fan favorites: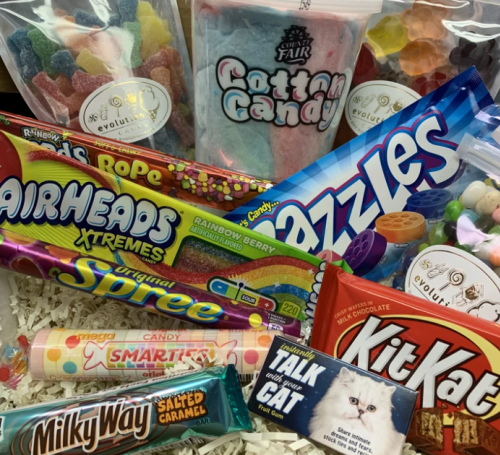 Are the kids being good while at home? Reward them! Call and pick out their favorites! Upon Checkout, please note some of your favorites, or call the store to customize specifics!
$25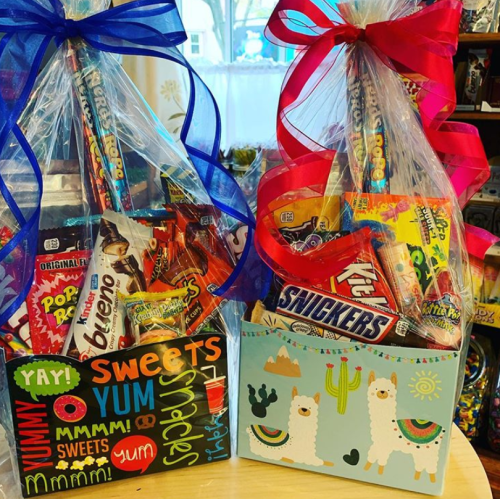 A completely customizable box for the birthday boy or girl's favorite candies! Pre-packaged chocolates and candies that can be left in the driveway or by the mailbox.
$25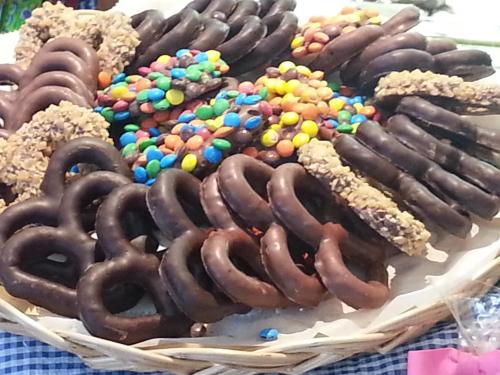 Chocolate Covered Pretzel Tray
White Chocolate, Milk Chocolate, Dark Chocolate, M&M, Reese's Pieces and Toffee Covered.
$22.50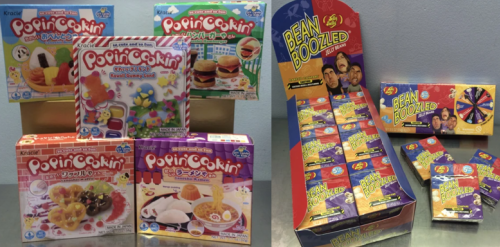 DIY gummy candies and jelly bean dare game.
$7.50 each

Evolution Candy was first called Nuts Plus and was established back in 1981. The original location was only a stone's throw away from where Evolution Candy currently is. In 2018, the business was put up for sale and within hours of it being posted, current owners James and Tracy Lamb contacted Maryanne Coia to arrange a meeting and express their interest in buying. James went to school for small business management and Tracy was looking to go into business for herself for a while, so the opportunity fell in line perfectly. While purchasing the business, James and Tracy were also in the middle of planning their wedding. Three days after their marriage while picnicking at Golden Gate Park on their honeymoon they were informed that the shop was theirs to buy.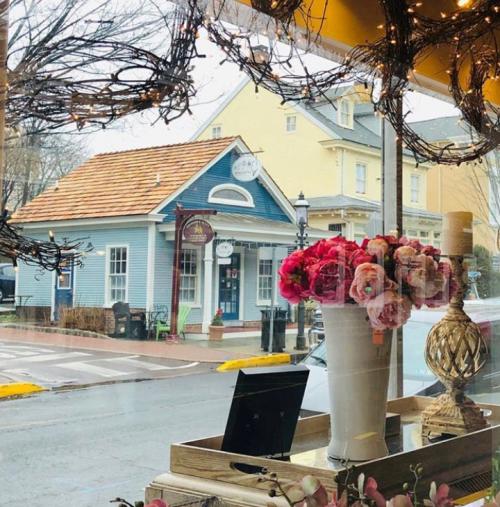 Since James and Tracy's ownership in 2018, Evolution Candy has had the opportunity to work with and support some fantastic causes in our community, including Pine2Pink, Doylestown Hospital, Central Bucks School District, and the Delaware Valley Veterans Nursing Home. The shop has been voted as Bucks Happening's Best Candy Store in Bucks County for 2019 and 2020.