Parx Casino in Bensalem is one of the largest and most impressive gaming facilities in the state and it's located right in our backyard!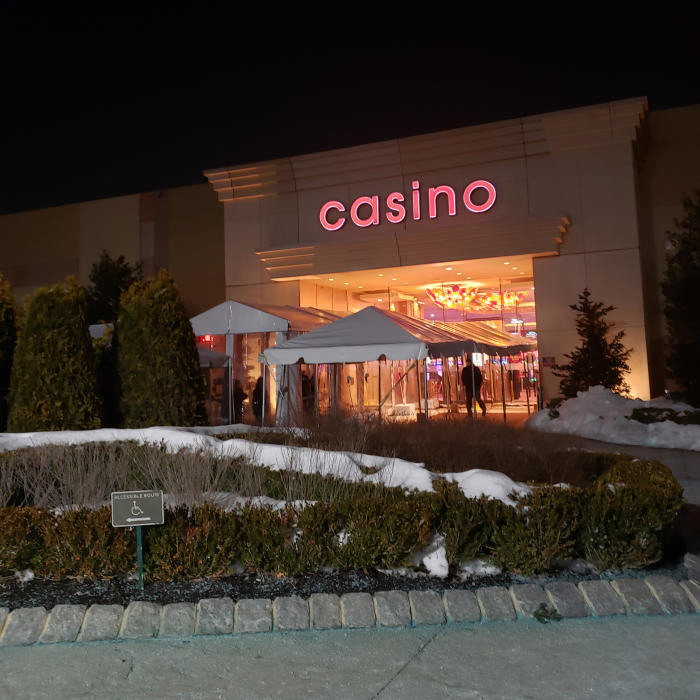 The casino is welcoming the public back with open arms when people feel comfortable enough to win big! With safety operating procedures put into place, Parx is dedicated to offering a safe and enjoyable gaming and entertainment experience. Parx is conveniently located off of I-95 and Route 1, just twenty miles north of Philadelphia and twenty miles west of Hamilton, New Jersey.
My husband, Justin, and I recently went to Parx Casino for a date night on a Saturday evening. Before we walked through the door, we followed the "6 feet apart signs" along the entryway that was underneath a large tent. Then once inside, there was a screening process that took place to check temperatures and track crowd control done by security.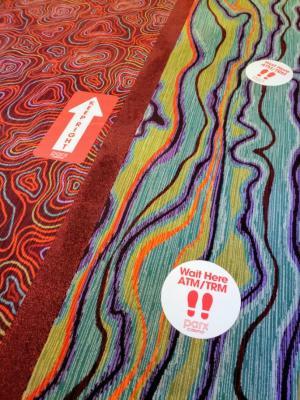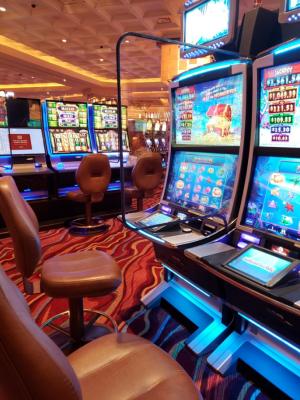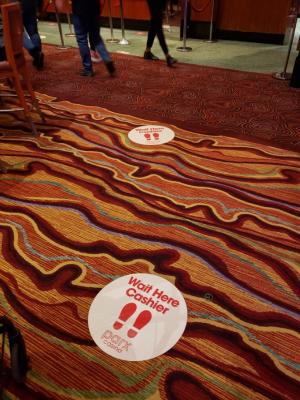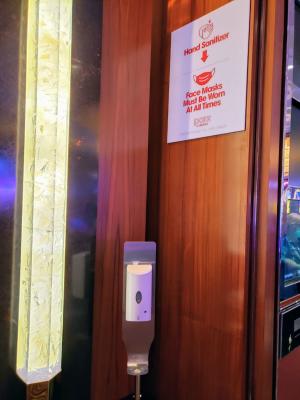 Additional safety measures taken on the casino floors included*:
Masks must be worn by guests and employees at all times
Suspended indoor smoking
Slot machines and table game seats are spaced 6 feet apart or have a plexiglass divider
Hand sanitizer dispensers are placed at all entrances and locations throughout
Increased frequency of cleaning and sanitizing of slot machines, table games and chips are conducted multiple times daily
*As of March 4, 2021
Due to all of these guidelines, we felt at ease with our first impressions, so we played a few slot machines. Then, we made our way to the Parxgrill restaurant for dinner. Parxgrill is the casino's award-winning steakhouse, offering a unique menu of steakhouse traditions, alongside chef-inspired seasonal creations.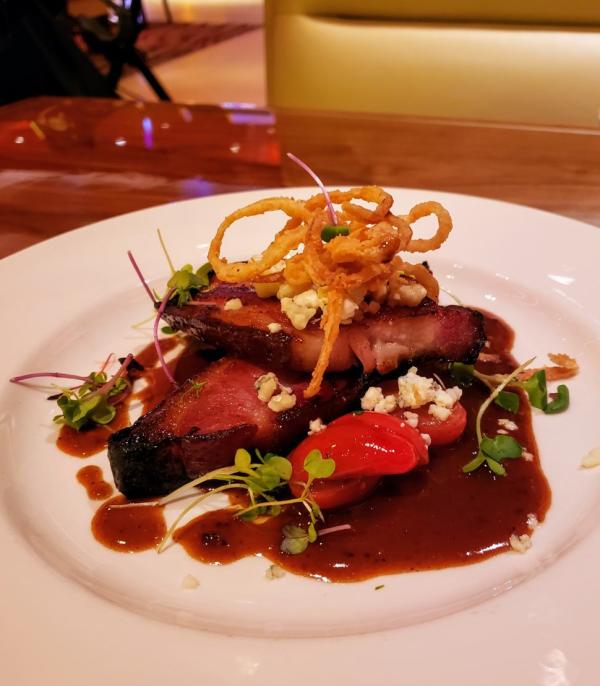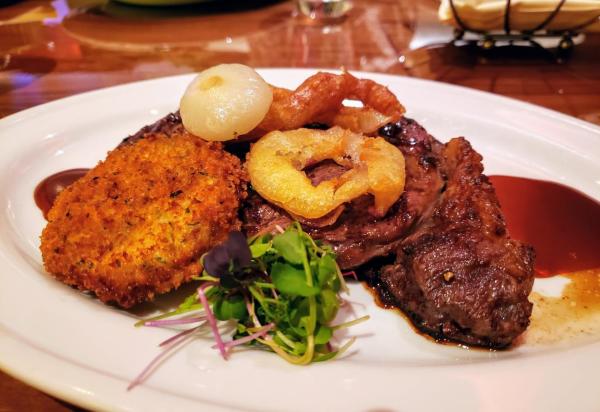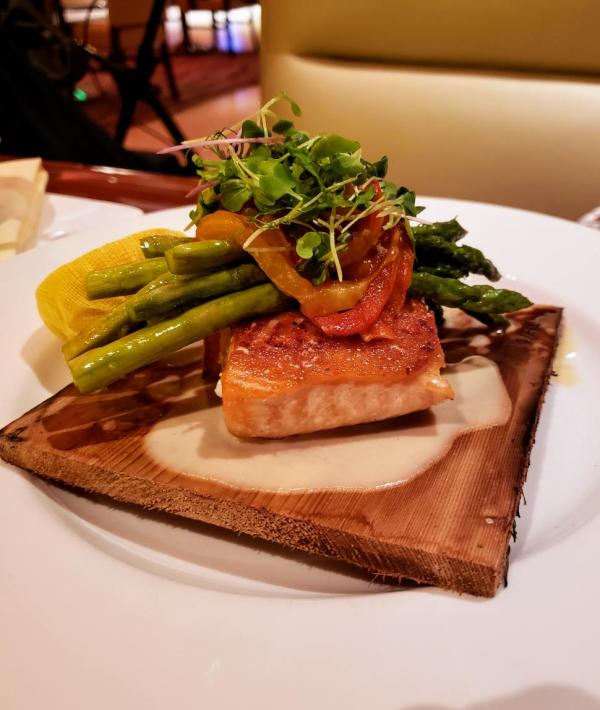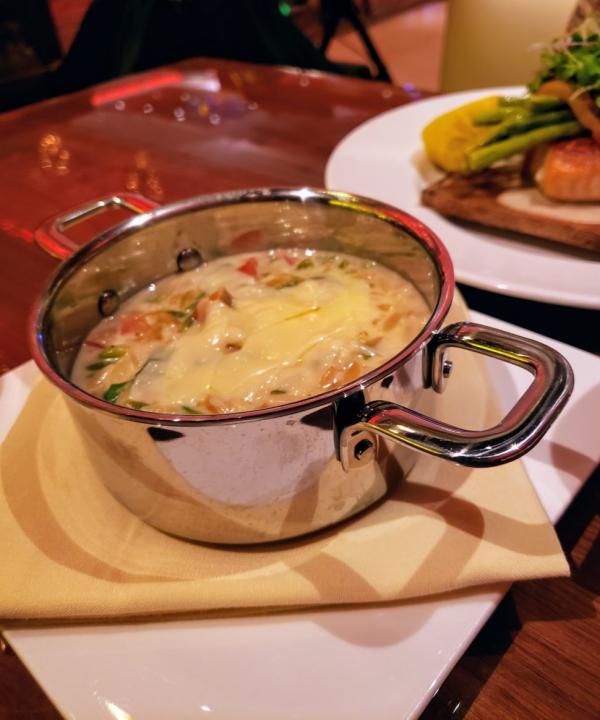 The food and service were both delicious and exceptional! To start off, we ordered comfort food overload with the made-from-scratch Cheddar Biscuits and Thick Cut Glazed Bacon, which was rich and decadent with the blue cheese and peppercorn sauce. For our entrées, Justin had the Black Angus Rib Eye and I had the Cedar Plank Atlantic Salmon. Justin LOVED the fried Vidalia onion. May favorite was the Creamy Parmesan Orzo that accompanied our meals.
Parx Casino also has other dining options to satisfy anybody's palette*:
*Please note: as of March 4, 2021, The Lucky Cheese, Xlounge and Beer Garden are still closed.
Nearby hotels for an overnight date:
I can't wait to go back and try more of Parx Casino's restaurants on future date nights - and hopefully play my cards right!