Take a break from the hustle and bustle of city life and escape to the charming town of Perkasie! With its rolling hills, serene parks, and charming main street, this small town frequently reminds visitors of a "Hallmark Movie" location.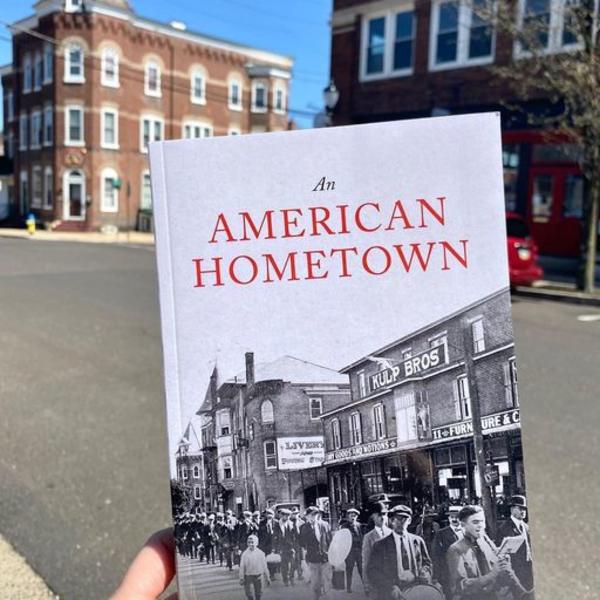 Nestled in the heart of upper Bucks County, Perkasie boasts a picturesque downtown area, with quaint shops and cozy restaurants. The town's sense of community and pride in its history are evident in the beautifully maintained homes and buildings. Perkasie's small population gives it a small-town feel where everyone knows each other's name. The town is lined with unique shops and boutiques, including antique stores, artisanal bakeries, and specialty gift shops.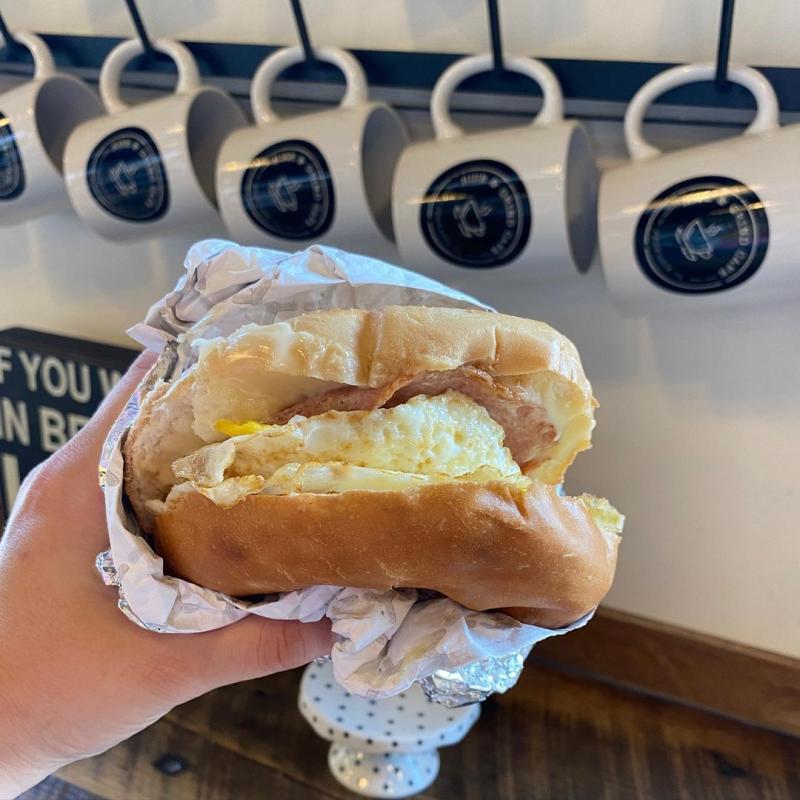 If you're looking for a cozy and welcoming place to grab a bite to eat, Rise and Grind Cafe is the perfect spot. This charming cafe has become a local favorite for breakfast and lunch, and it's not hard to see why. When you step through the door, you're greeted with a warm smile and a friendly hello. Regular customers will tell you that it's a place where "everybody knows your name," and that's not an exaggeration. The cafe's cozy and rustic decor only adds to the warm and inviting atmosphere. The menu is full of classic breakfast and lunch dishes, as well as a few creative options that are sure to impress. No matter what you order, you can expect fresh ingredients and generous portions.
Shopping in Perkasie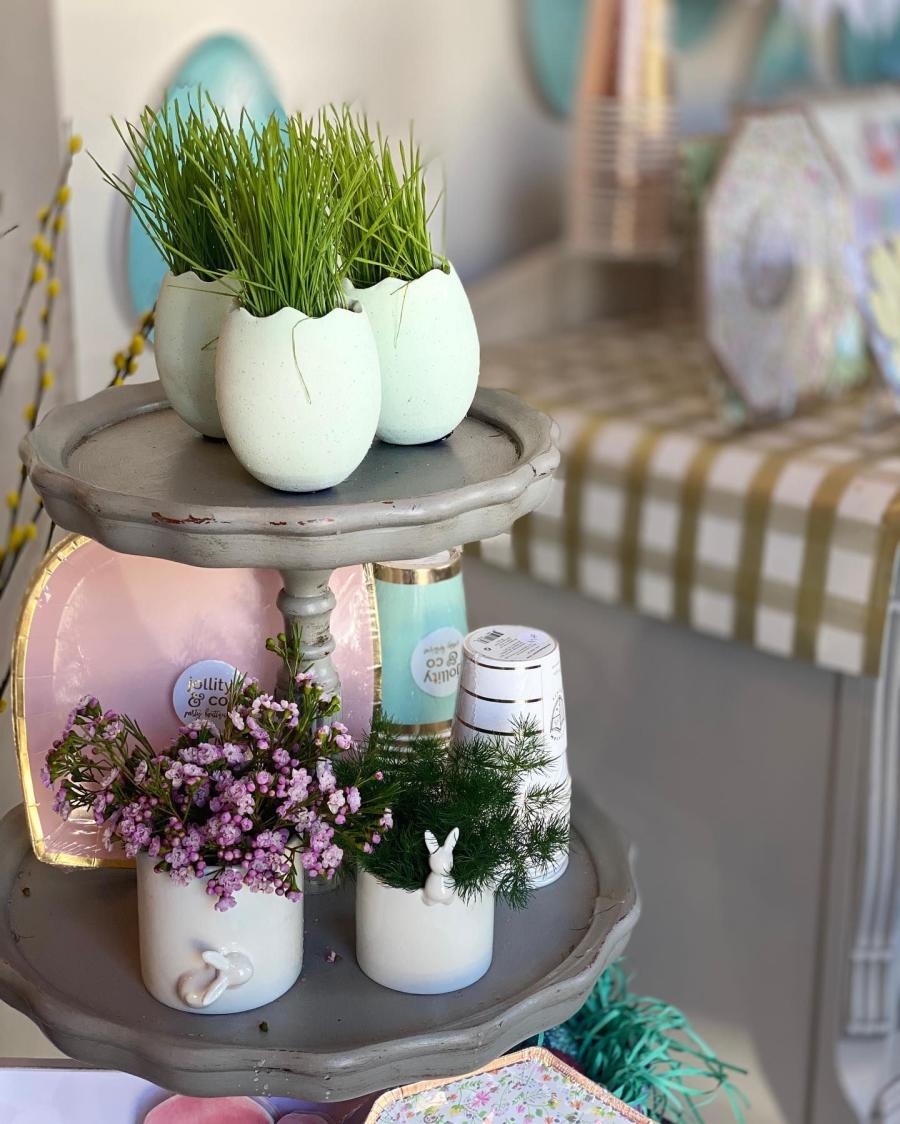 Despite its small size, Perkasie has a lot to offer in terms of shopping, with a variety of stores catering to different interests and preferences. Bloom Flower Co is more than just the local florist. This shop offers a variety of gift items, including greeting cards, candles, and other unique gifts that are perfect for any occasion. Chimayo Gallery is a unique art gallery that specializes in showcasing the works of local artists. The gallery features a diverse range of artwork, including paintings, sculptures, jewelry, and photography, all crafted by talented artists from the surrounding area. Frox is a women's clothing boutique that offers a wide range of trendy and stylish clothing options, including dresses, tops, pants, skirts, and more.
Papa's Cupcakes has been serving the Perkasie community for years and has become known as having arguably the best cupcakes in Bucks County! The bakery's owner, John, has a passion for baking and creating unique and delicious cupcakes that keep customers coming back for more.
What really sets Papa's Cupcakes apart is their incredible selection of filled cupcake flavors where you can indulge in a sweet surprise with every bite. If you're looking for something even more special, the cake pops at Papa's Cupcakes are not to be missed. These bite-sized treats are perfect for celebrating any occasion.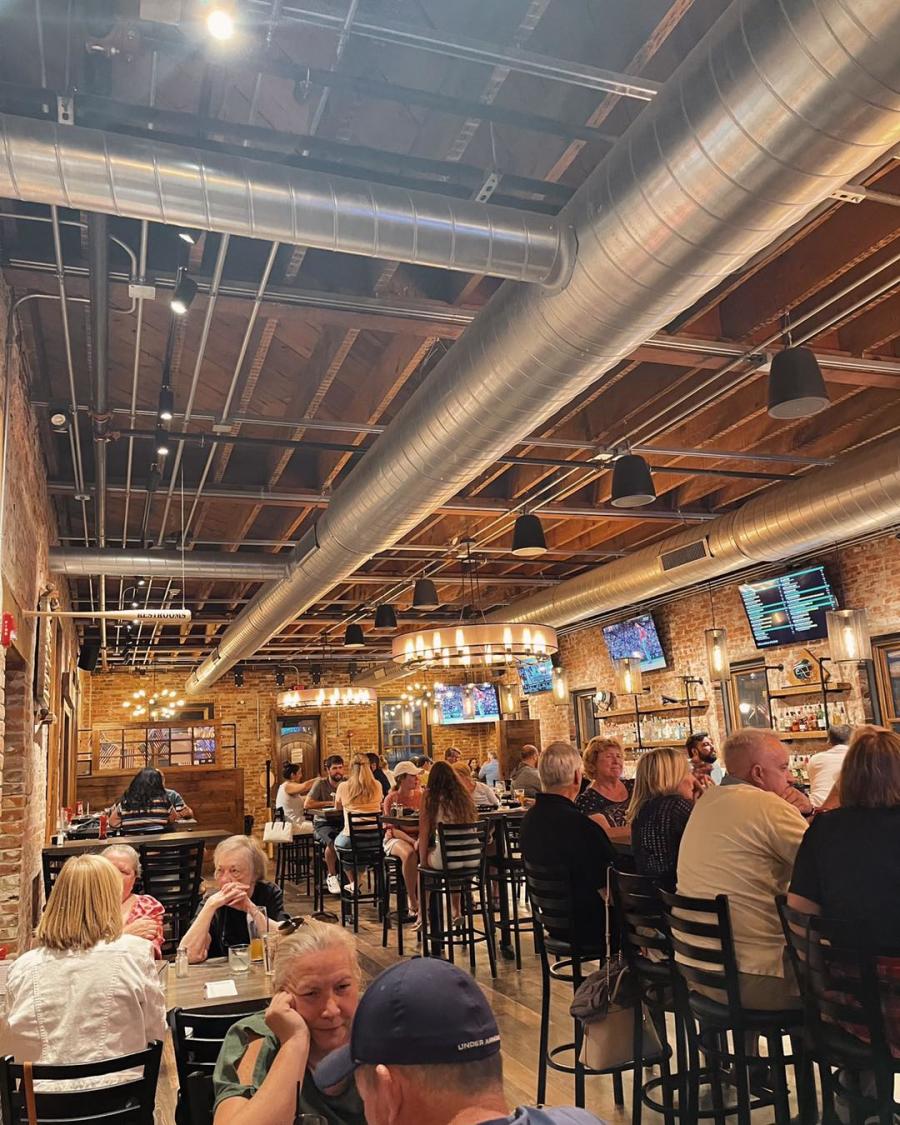 Experience Bucks County's first rooftop bar at the Rams Pint House & Rooftop Lounge! This trendy establishment opened in 2020 and quickly became a hit among locals and tourists alike, thanks to its unique offerings and inviting atmosphere. Whether you're looking for a casual lunch, a romantic dinner, or a fun night out with friends, this establishment has something for everyone. Rams Pint House & Rooftop Lounge offers an extensive menu of delicious food and drinks from classic bar bites like wings and nachos to more substantial dishes like burgers, sandwiches, and salads. Of course, there's an impressive selection of beers, wines, and cocktails to choose from, so you can enjoy your favorite drink or try something new. In addition to their standout menu, the rooftop bar makes it an ideal destination for those looking to enjoy a drink or a meal with a stunning view. The interior of the restaurant is beautifully designed, with a modern industrial feel that's both welcoming and sophisticated. You'll love the spacious dining area and the comfortable seating, which makes it easy to relax and enjoy your meal.
Perkasie Carousel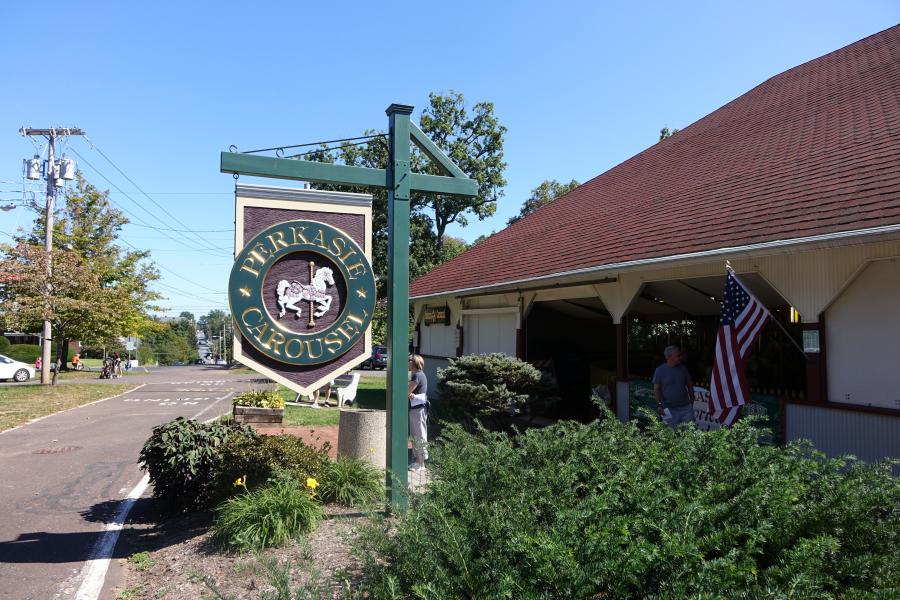 One of the town's most notable attractions is the Perkasie Carousel. The carousel has been a beloved attraction for generations of residents and visitors alike, and its nostalgic charm is a testament to Perkasie's commitment to preserving its history. One unique feature of the Perkasie Carousel is that it is only open on select days of the year. If you're planning a trip to Perkasie, be sure to check the calendar to see when the carousel is open. Riding the carousel is a unique and memorable experience, and it's a great way to step back in time and experience a piece of Pennsylvania's history.
Menlo Aquatic Park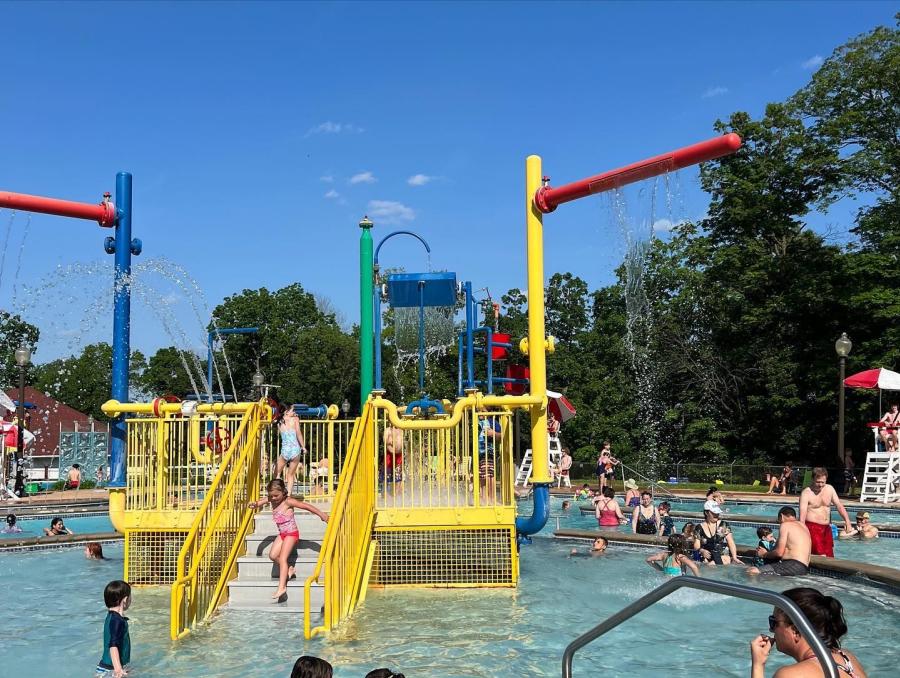 Menlo Aquatic Park is a wonderful place to spend a day outdoors with family and friends. This expansive park features an array of aquatic attractions, including water slides, a lazy river, and a large wave pool. The park also offers ample seating areas and shaded spots for picnics and relaxation. The staff at Menlo Aquatic Park are friendly and attentive, ensuring a safe and enjoyable experience for all visitors. Come beat the heat, make a splash, and create unforgettable memories at Menlo Aquatic Park.