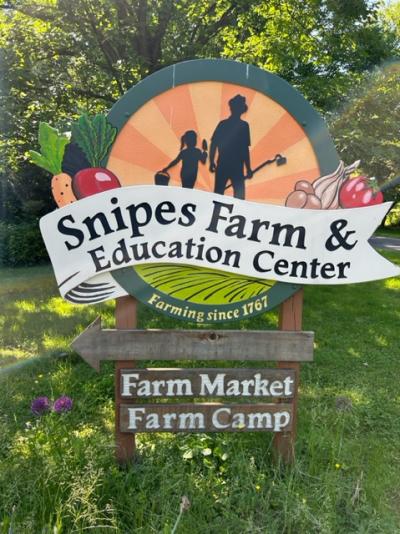 If you are looking for an earth friendly, fun-filled adventure, head on over to Snipes Farm in Morrisville where you will find vegetables, fruit trees, goats, a rabbitat, bee hives, bat houses, horses, ducks, chickens, quails, a cider press, a bird blind, maze, a huge red barn, a playground, farm museum, and my favorite, a beautiful nature walk! Did you know that the Snipes family has been residents of this historic farm since 1808 and is the eleventh generation to farm in Bucks County? Melanie and Jonathan Snipe's vision of a world where everyone has access to healthy food, open space, and the experience of farming was very evident during my visit.  Sustaining the earth and its natural resources are two priorities that they share with everyone who is welcomed into this flourishing and open space.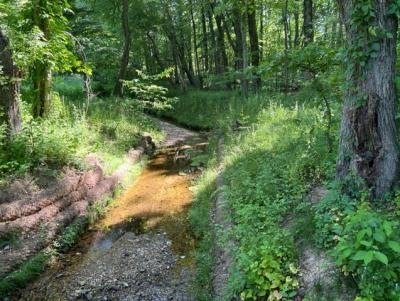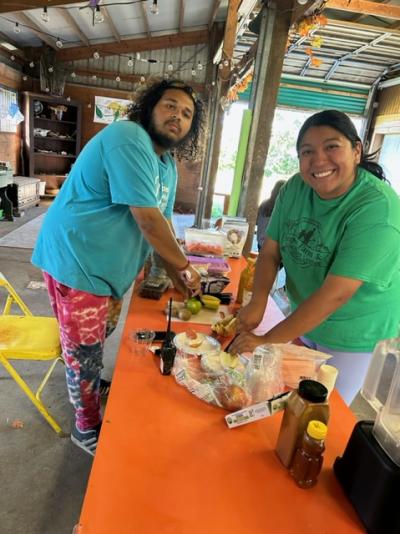 Snipes Farm offers year-round educational programs, seasonal field trips, and community education which is open to everyone. On my visit, I witnessed Odalis and Cameron, two farm educators, making healthy fruit smoothies with a group of children in the barn.  Both the young and old will enjoy the experiences offered by Snipes Farm by attending concerts and camping events, farm and nature programs with STEM challenges and hands-on lessons in the woods, creeks, field, and orchard, and by enjoying fresh produce, just to name a few.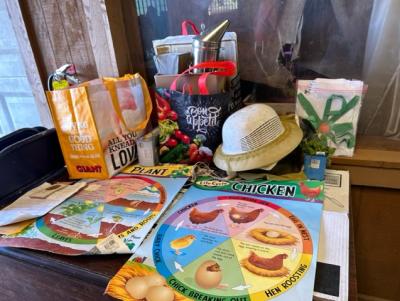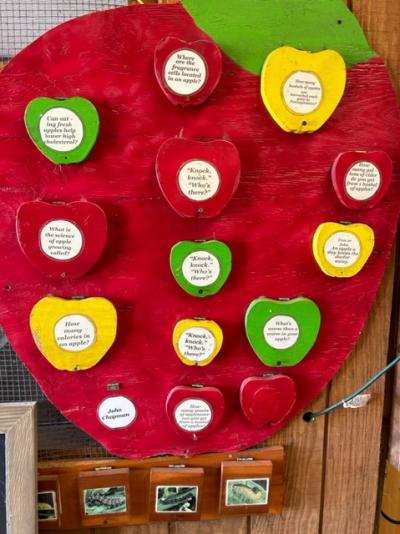 Before heading back to the barn to check out a children's program going on in the back of the farm, Melanie took me on a tour of the beautiful Nature Trail. There are twenty-five acres of woods on this property and the trail has a flowing stream that runs through part of it. I could hear the birds chirping in this very peaceful environment. A walk like this will be sure to take you away for a mindful minute or two. It had a calming and relaxing effect on my mind and body. I highly recommend a taste of nature like this to everyone! Keep a lookout for the cider barn which is soon to be renovated into a teaching/learning community center for nature and nutritional education.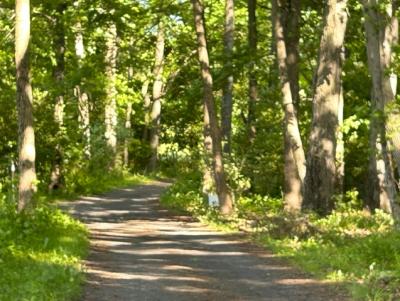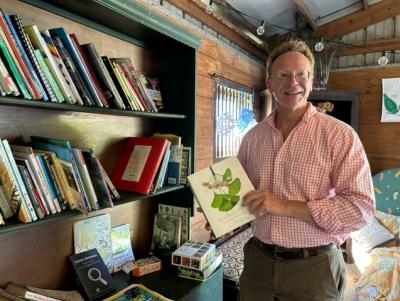 To conclude my visit, Jonathan took me on a ten-minute walk to the bee houses. You could see the bees swarming and hear them buzzing above the colorful wooden homes! It was breathtaking and was attached to an open field filled with native flowers, birds, and greenery.  Snipes Farm is in the process of building a brand-new pavilion in a bucolic setting that will be used for a variety of gatherings such as weddings, parties, and family reunions.  Come to the Big Red Barn on Snipes Farm to purchase organic plants and produce. There are also education programs and fresh produce, honey, and eggs. Whether you go with a group, a date, your brother or sister, your children, your parents, or yourself, you will not be disappointed when you make the trip to Snipes Farm in Morrisville, Pennsylvania.  It is a must-see, must-experience historical farm and is a wonderful way to spend some time in the beautiful county of Bucks!