As a Bucks County native, one of my fondest childhood memories is driving past Sesame Place® Philadelphia in Langhorne and yelling "THERE'S THE RUBBER DUCKY RIDE I SEE IT!"
It was our landmark, a welcome and uplifting beacon to break up the drudgery of running errands with my mom. Getting to recreate those memories with my own children has been one of my greatest joys. As you can imagine, I was thrilled when Sesame Place® began offering drive-throughs of the park and to drive with them down memory lane and celebrate Sesame Place's ALL-NEW 40th Birthday Drive-Through!  
Our family has become quite accustomed to drive through experiences. In all honesty, this one is top notch! The pathways were clear and well organized with plenty of visuals to keep the little ones entertained. Safety protocols were simple to follow, with little to no contact required at the few checkpoints.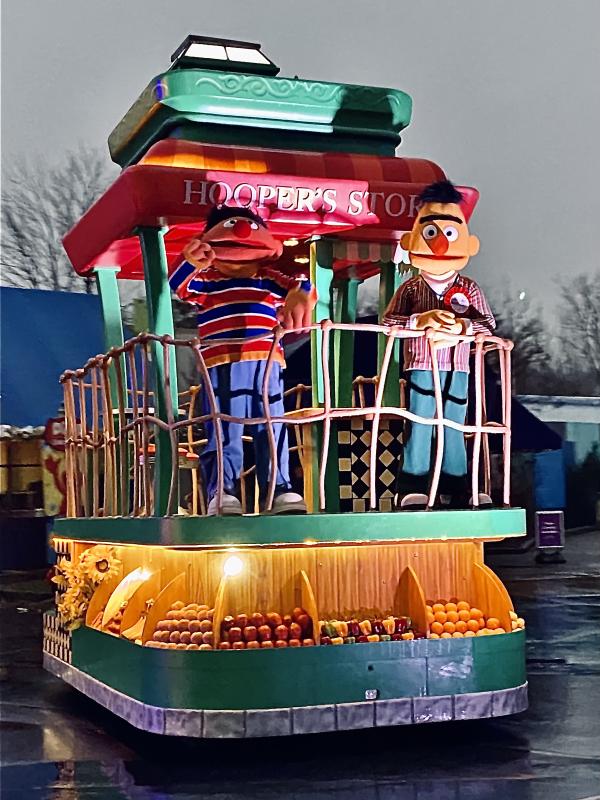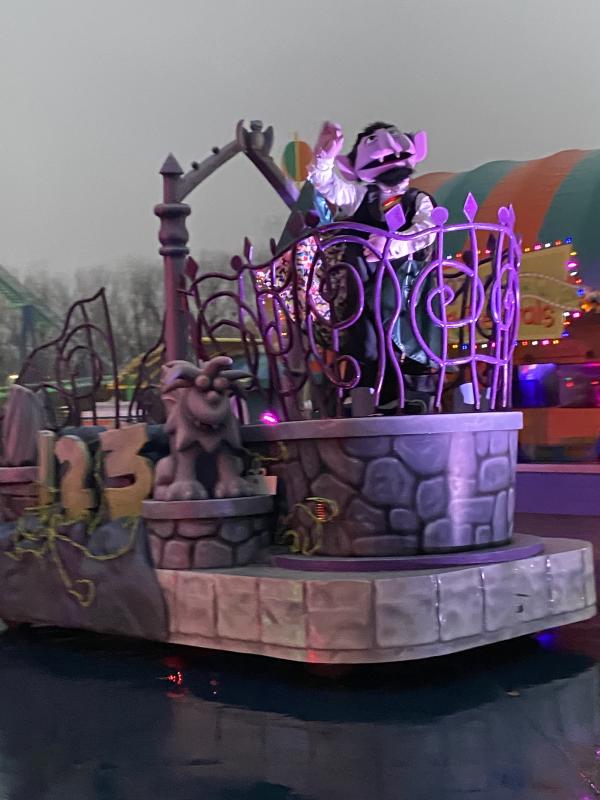 If you are a Sesame regular, you know how much your kids look forward to the daily parades. This drive-through event had the same energy, with plenty of lights, characters on floats, and music (you are prompted to turn your radio dials to a special station for all the Sesame Street hits)!
Hearing the excitement in my two-year-old's voice when we she got to wave to Elmo was a bright spot in a difficult year. Even my older kids joined in on the fun, wishing Bert and Ernie and Grover an enthusiastic "HAPPY BIRTHDAY" as we drove by. This was the perfect way to spend a cold, wet evening, all from the comfort of our own car.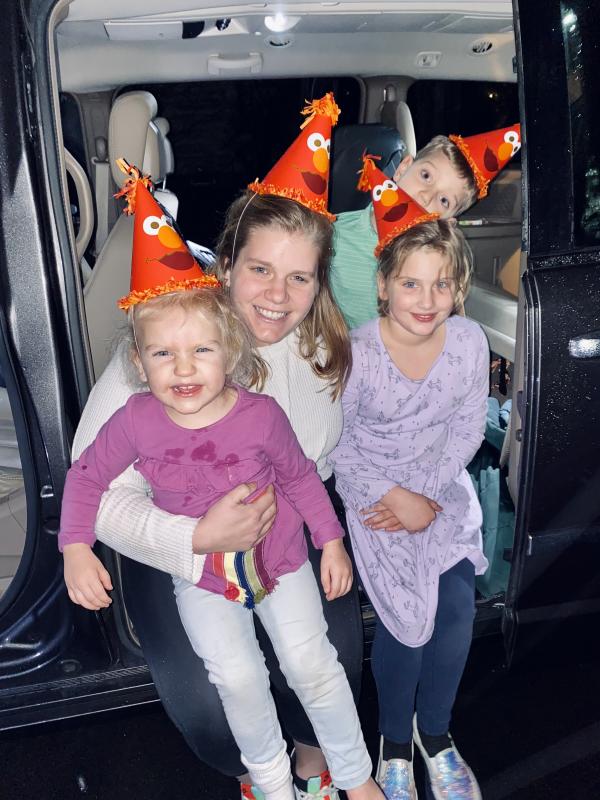 Happy Birthday, Sesame Place®! Thank you for giving us a reason to smile, and continuing to help us make memories that will last a lifetime. 
Interested in visiting? Reserve your tickets online for a Tuesday or Wednesday night showing January 26 – February 24, 2021.