It goes without saying that Bucks County is a unique gem in the Mid-Atlantic States. There are parks and history around nearly every corner. Finding a beautiful place to explore in Bucks County is about as easy as finding a Wawa.
With limited research, it's easy to gather an impressive list of locations to explore in the area, such as Tyler State Park, Nockamixon State Park and Neshaminy State Park. While these parks are all great in their own way, I'd like to offer insight on lesser known parks in the area, as well as hidden wonders in popular parks that are off the beaten path. These posts will be particularly for those who enjoy photography, especially those out there exploring and enjoying nature with just their phones for Instagram.
By the way, if you have not done so already, don't forget to submit your #BucksCountyMoment to enter to win cool prizes!
Silver Lake in Bristol is one such location that I often find to be overlooked. Situated about ten minutes from Neshaminy State Park, Silver Lake offers a compact yet vivid garden where hummingbirds and butterflies dance flower to flower like fairies in a dream. The garden is filled with seasonal flowers making it worth multiple trips. It's best to park your vehicle at the nature center, which has been newly renovated, to see the garden. Shortly beyond the garden, a network of well-maintained trails provide an opportunity to wander, even across the marsh. That leads up to an observation deck, a perfect spot for photos where you can get a great view of the park.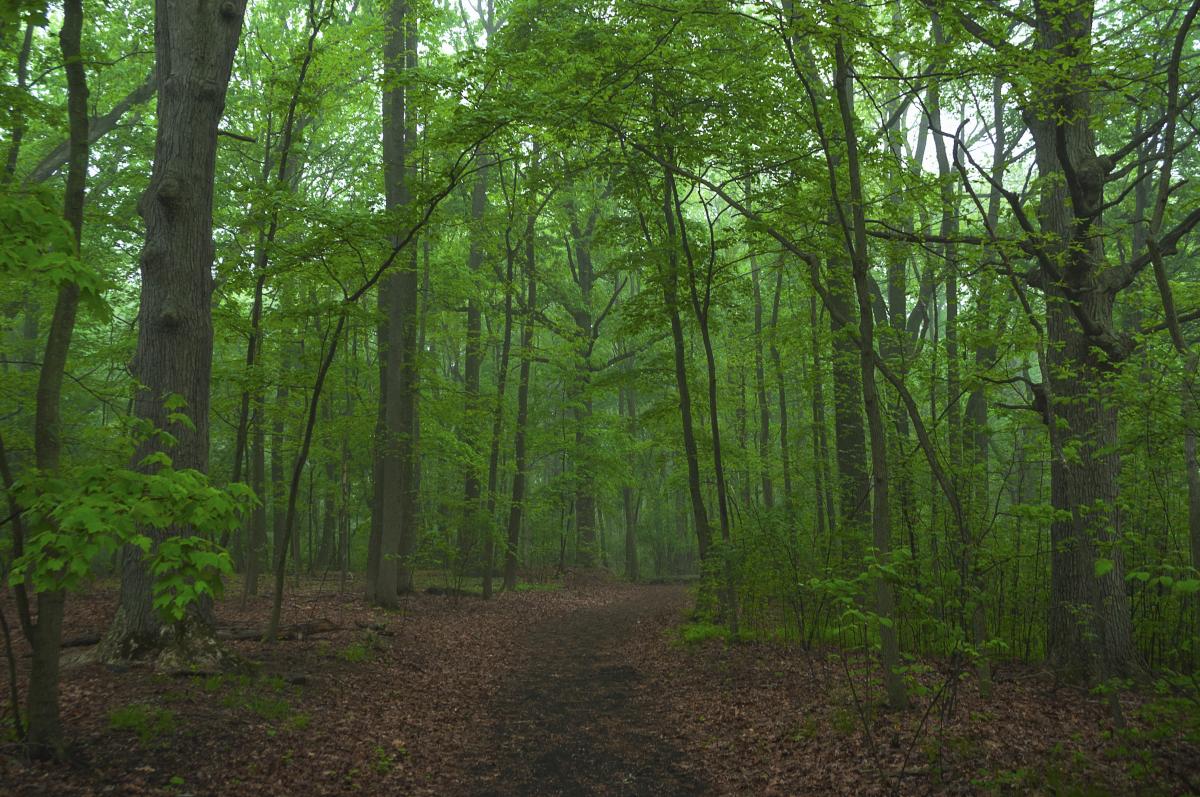 The parking lot and entrance by the lake also offer a nice view, especially for those hunting rainbows and sunrises, and are more commonly visited than the nature center entrance. Whether by complete happenstance or intentional, most parks in Bucks County have perfect locations that offer magnificent views of sunsets, but not sunrises. Silver Lake stands out in that regard as the sun rises across the lake which is blanketed in the morning mist - something straight out of a Bob Ross painting. This park is easily the best park I have been to for sunrise photos. When the golden sunlight hits the misty woods, it is magical.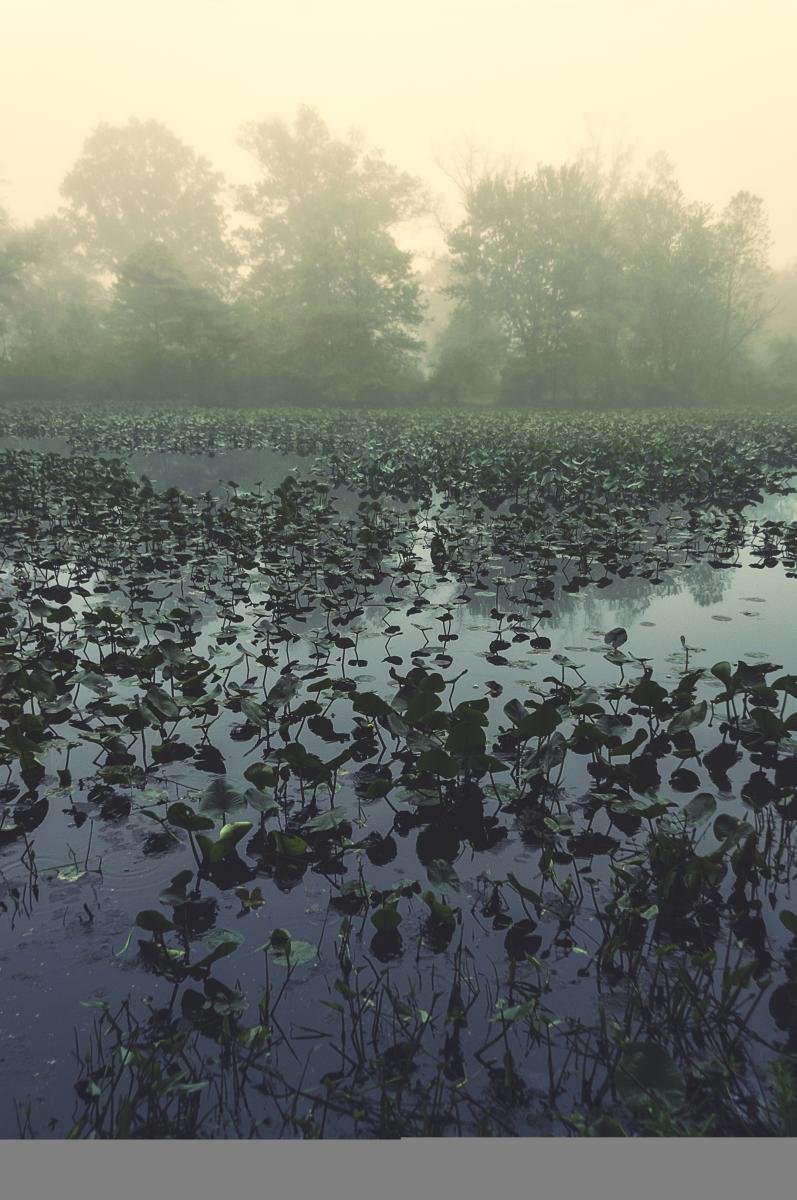 There are also quite a few interesting trees located right off of the paths. One such tree is near the boardwalk path that passes through the marsh. The roots wrap around each other like shoe laces and it's is easily one of my favorite trees in the area. This tree and many of the other trees at Silver Lake are best viewed in autumn. That's when the park atmosphere is best and it's my favorite time to photograph the park, closely followed by winter time...especially when there is snow on the ground.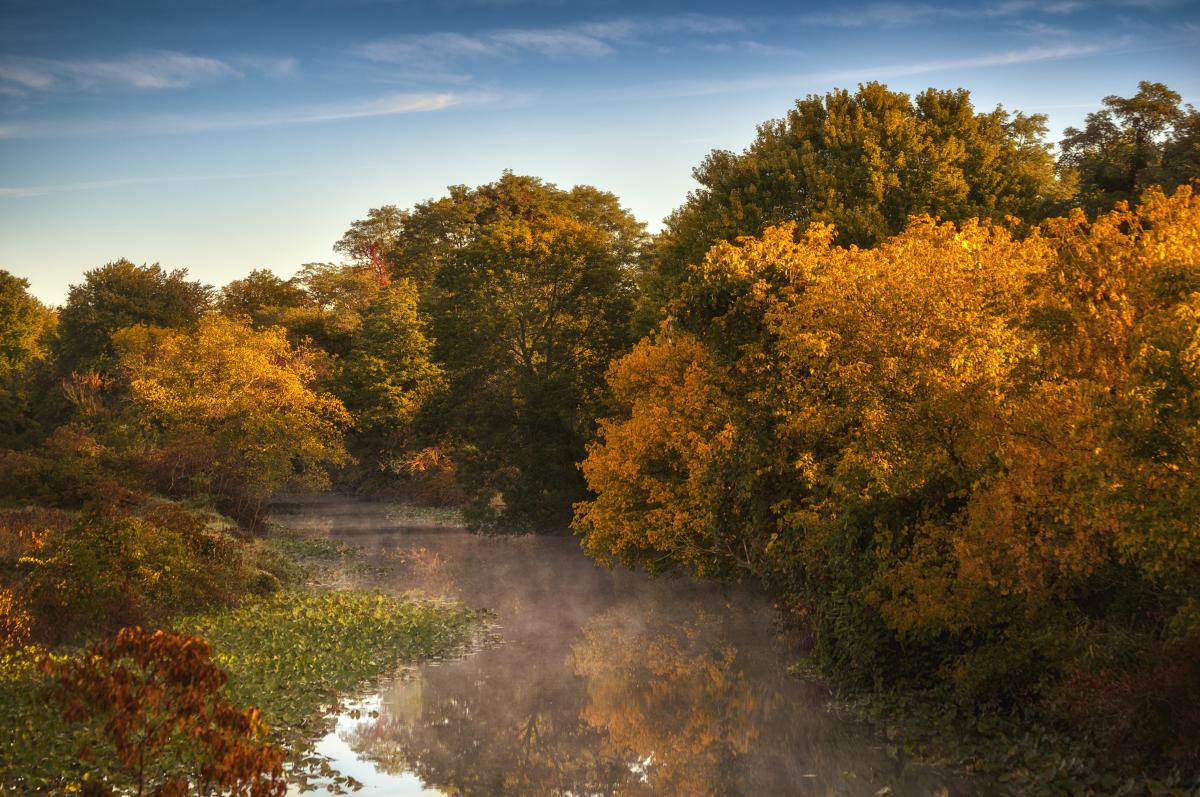 To this day, many of my photos still come from Silver Lake and there is a good reason for that…it is simply beautiful. I highly recommend it to any type of photography enthusiast or nature lover.