Grab your walking shoes and your besties and get ready to explore Bucks County. These 5 places are guaranteed to elevate your walks and make sure you hit your step goals. Make a whole day out of it or just take a quick walk and you are bound to fall in love with these trails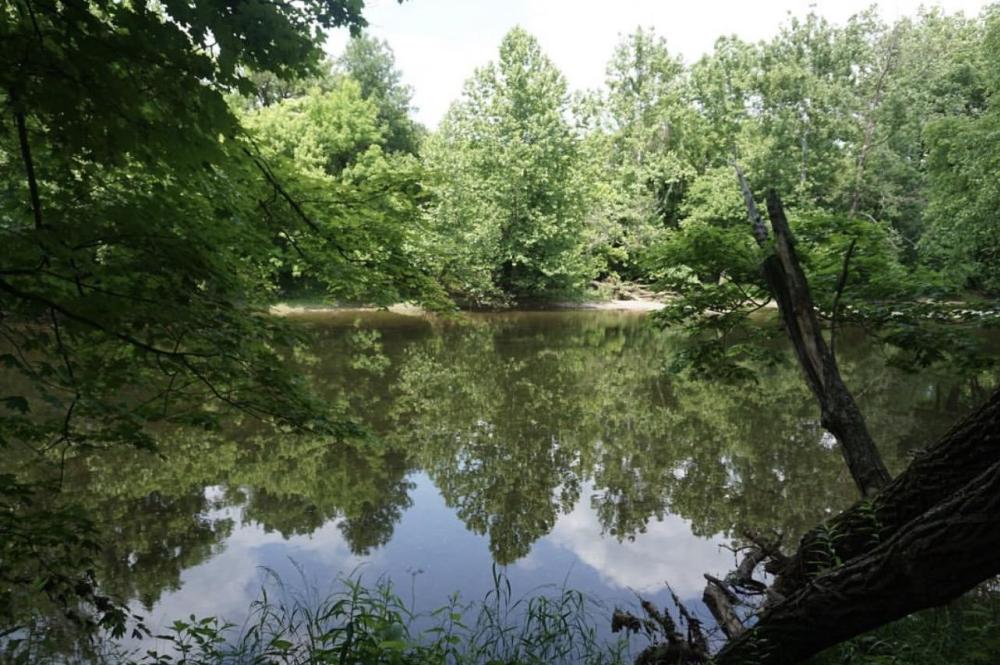 This Newtown park has plenty of trails to choose from and perfect spots for a picnic. A couple of notable trails are the Covered Bridge Trail and Tyler Drive Trail. The Covered Bridge Trail not only passes through one of Bucks County's staple covered bridges but if you are lucky there is an Equestrian Stream crossing where horses are always passing through! The Tyler Drive Trail hugs the Neshaminy Creek, giving the perfect waterside walk, and ends right at the Boat House Picnic area; an ideal spot for a snack with your walking buddies.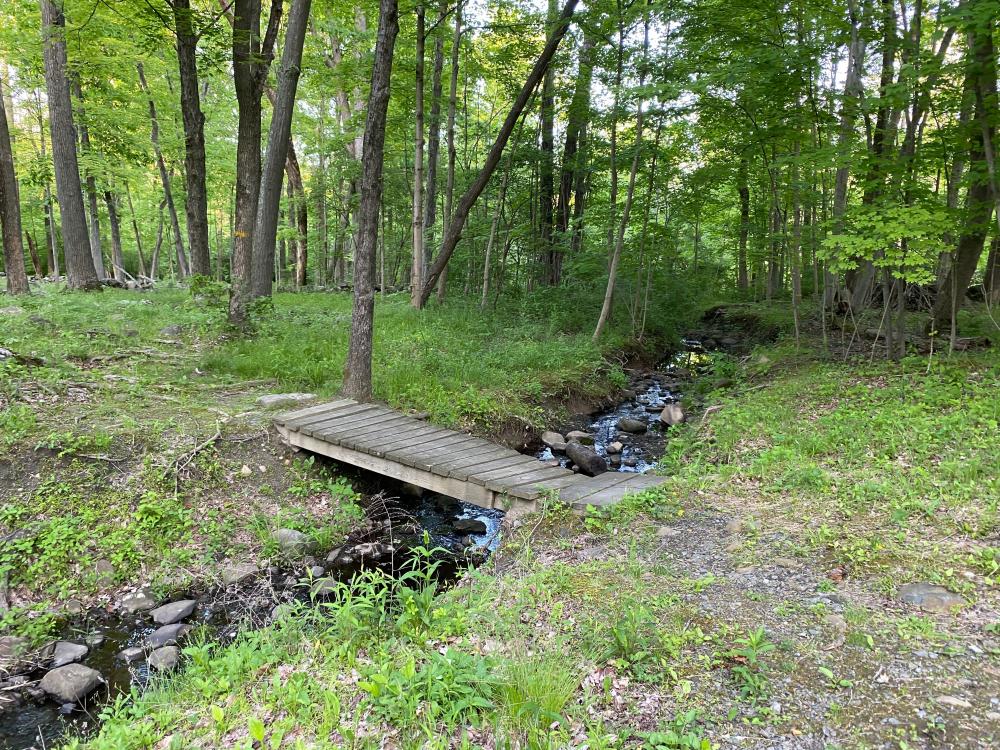 Take a trip to Quakertown where there are plenty of different trails to always add some spice to your walks! If you choose the Bike Trail, one of the easier and most popular trails, you will pass by a waterfall giving you the perfect photo-op. Another favorite trail is the Quarry Trail which is accessed from the Kahagon Road Parking Lot. This trail is more difficult but the views make it worth it!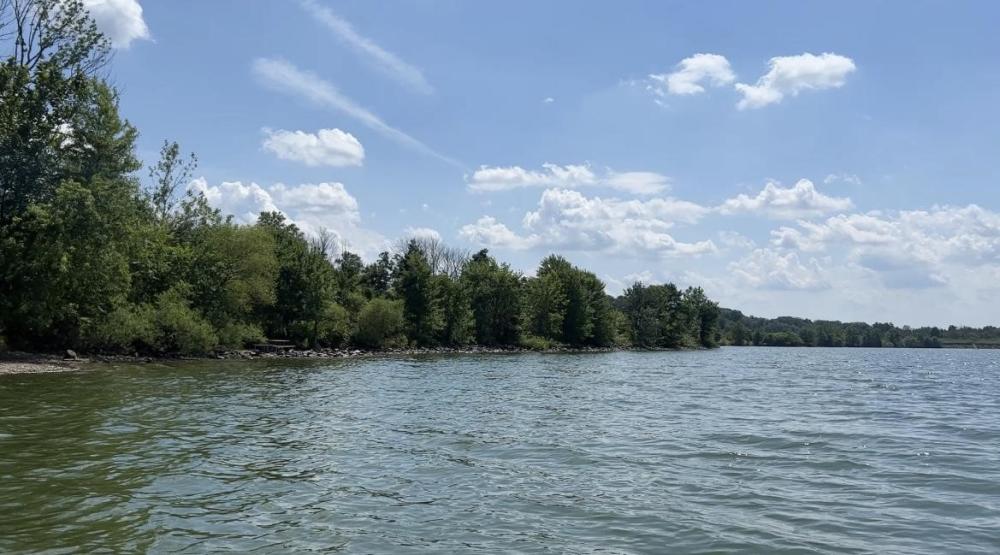 Located in Doylestown, Peace Valley Park has the perfect trail for getting your steps in. The main trail follows the bank of Lake Galena and has plenty of pavilions to hang out under and watch the boaters float by. There are also multiple playgrounds if little ones are joining you. If you wanted to make a day of it, visit the nearby Peace Valley Lavender Farm through June and July to get some social media-worthy photos and lavender that smells divine!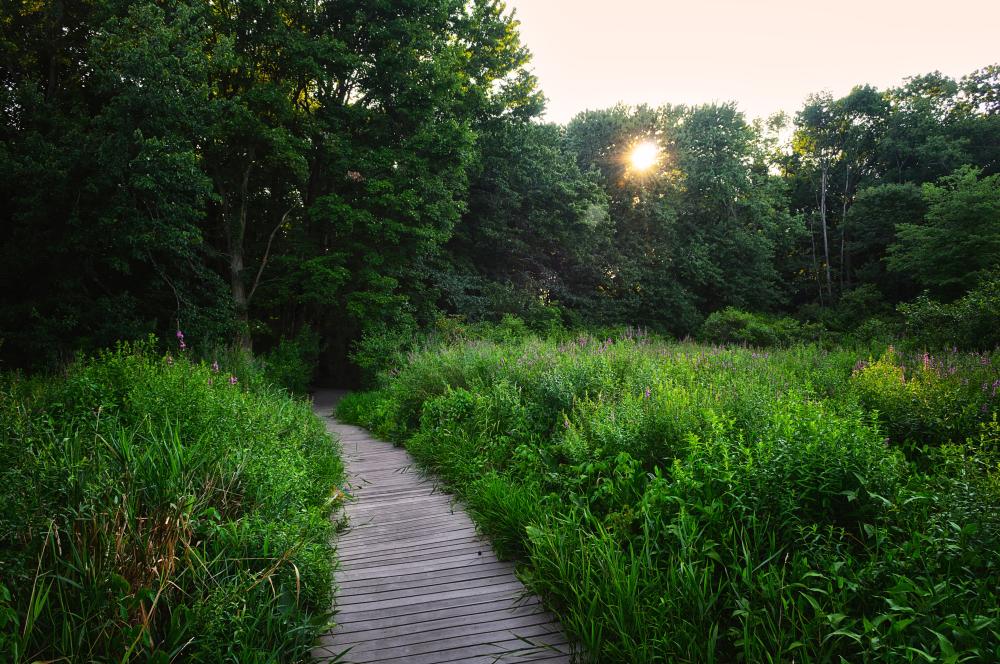 In Bristol, stop by this unique park in the protected Coastal Plain Forest for a more nature and wildlife-focused walk. The trails take you through the various habitats that are protected by the Nature Center. While making your way around the park, there is a ton of wildlife walking by, including two animals on Pennsylvania's Species of Special Concern List: The Red-bellied Turtle and the Coastal Plain Leopard Frog.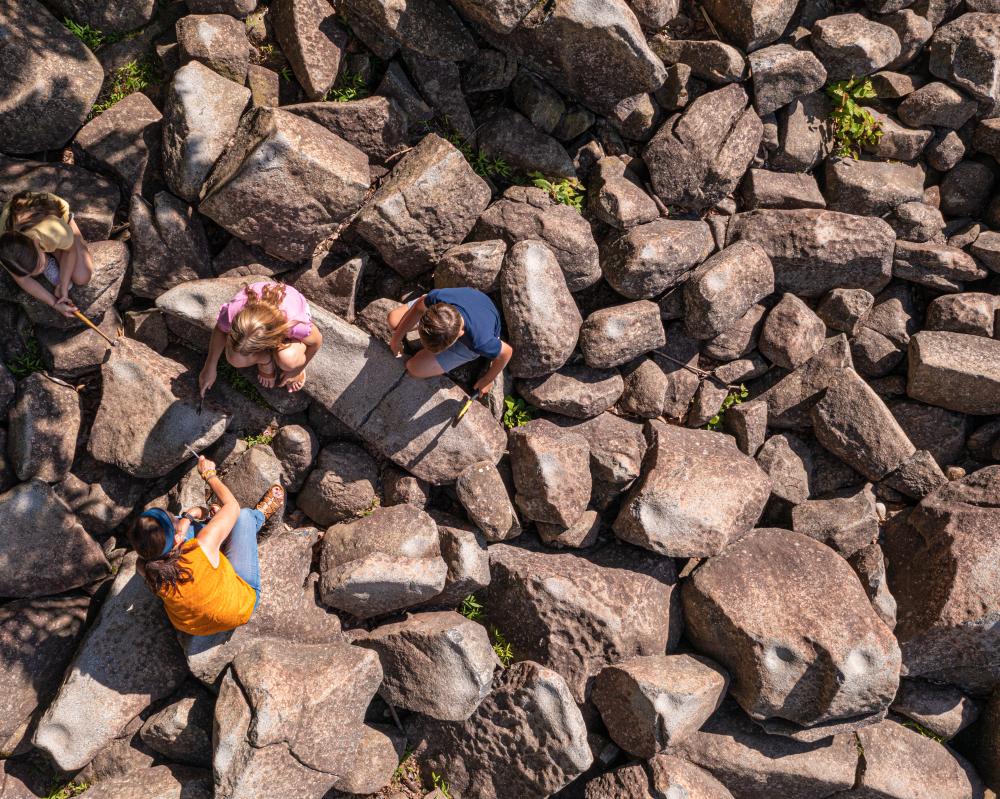 Bring your girl squad and some hammers and spend a day in Upper Black Eddy for a one of a kind of excursion. This field of boulders leaves scientists mystified why they are there and why they chime when you strike a rock. Here, you will also find Buck County's largest waterfall!