ACCESSIBLE BUCKS COUNTY
Whether you're looking for a comfortable stay at a local hotel or bed and breakfast, need to find a tasty handicap accessible restaurant or are looking for something fun to do at an accessible attraction, Bucks County has something to offer. From newly-renovated inns to world-class museums to fine-dining, there's something to make every stay pleasurable.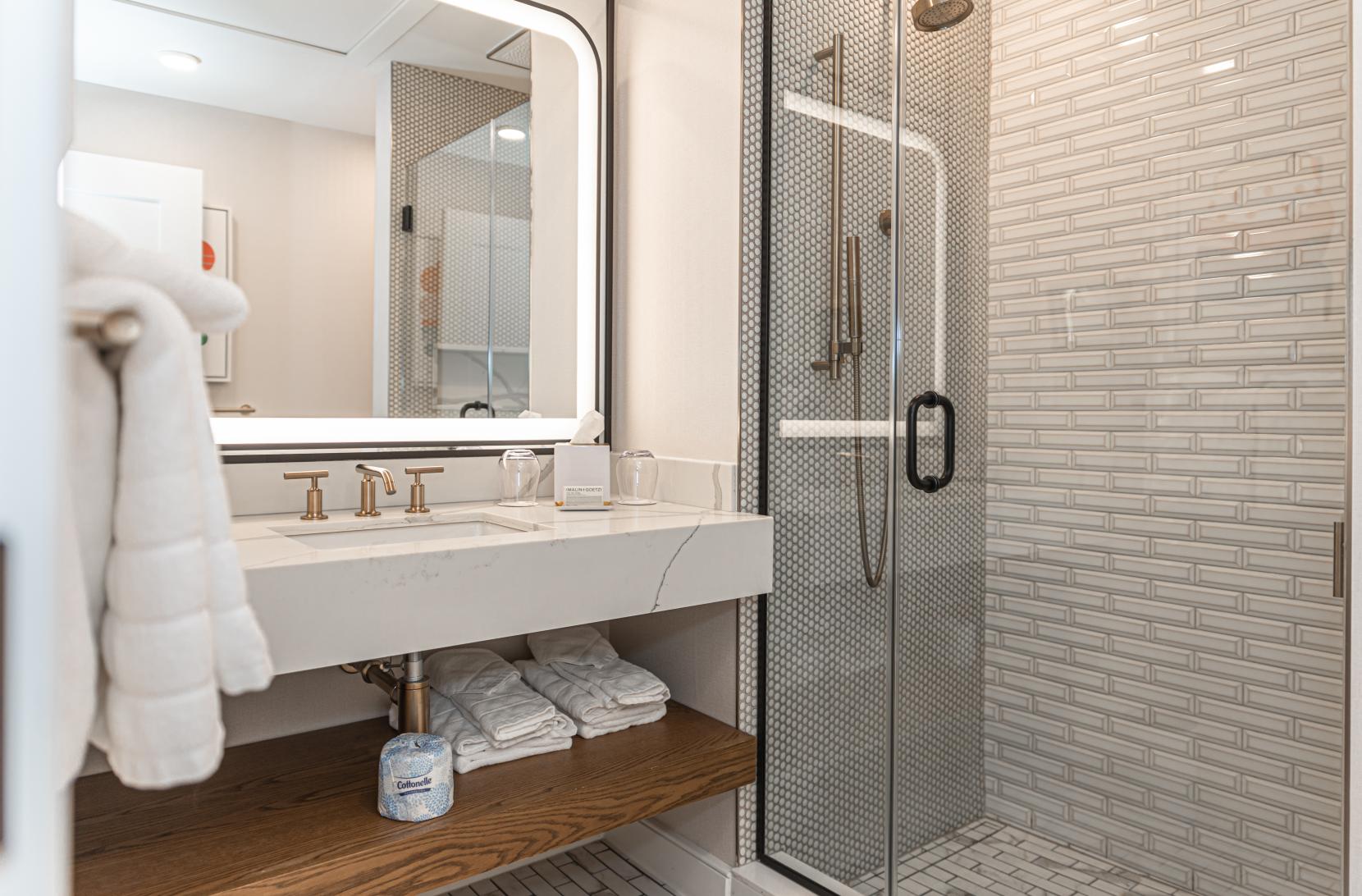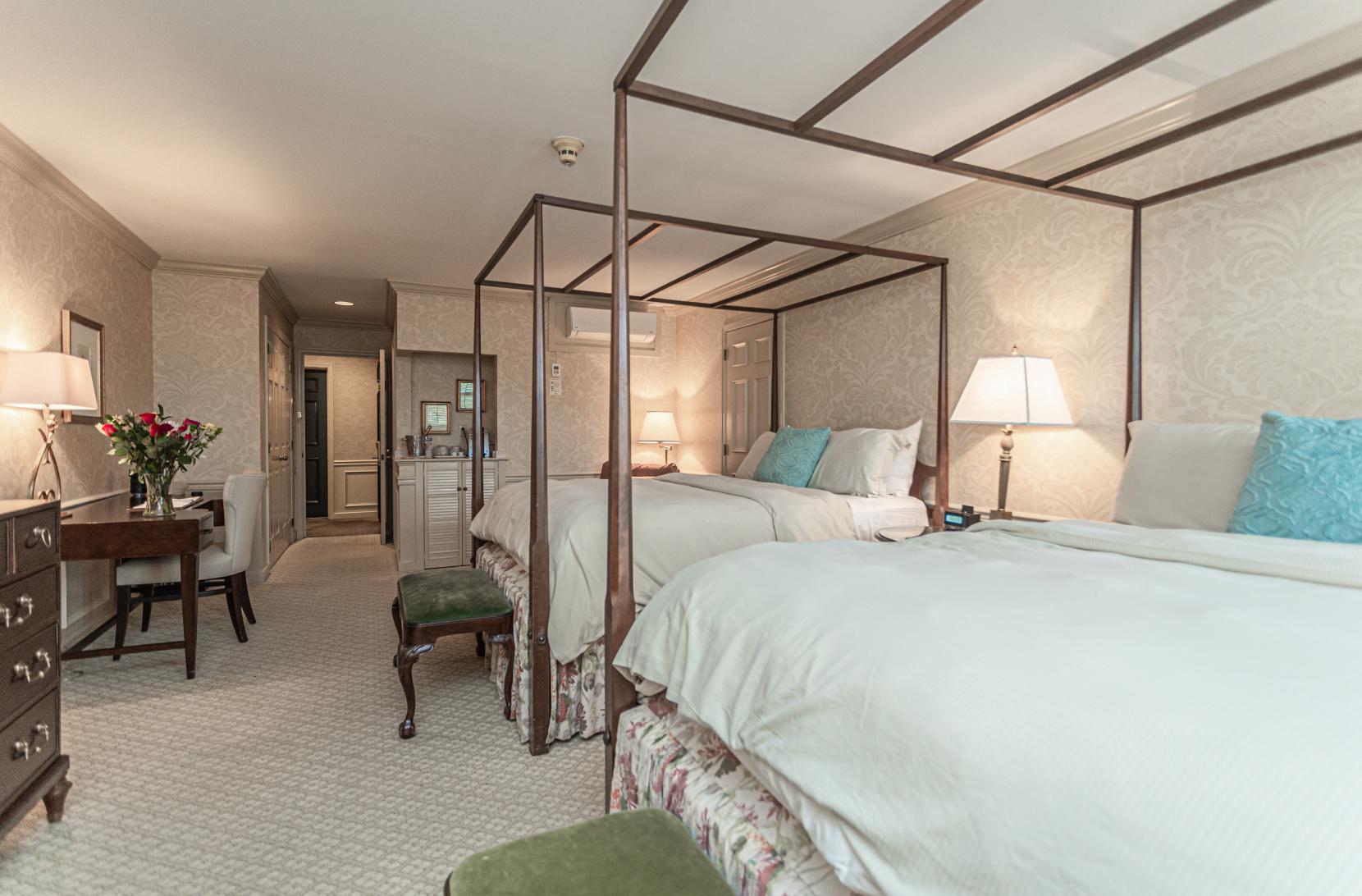 HOTELS & B&BS: 
The majority of Bucks County's major hotels, including the Radisson Hotel Philadelphia Northeast, the Sheraton Bucks County Hotel and the Courtyard by Marriott Langhorne are all accessible. Be sure to check out the Hampton Inn & Suites Bensalem and the Courtyard by Marriott Philadelphia/Bensalem too. The Holiday Inn Bensalem, Doylestown Inn, River House at Odette's, Carriage House B&B, Ghost Light Inn and Golden Plough Inn are also handicap accessible.
Golden Plough Inn: Newly-renovated and located in the 18th-century-style shopping town Peddler's Village, this inn boasts 71 uniquely-designed guest rooms, including four beautifully-appointed handicap accessible rooms. Rest easy at this bed and breakfast and enjoy quick and easy access to the more than 65 specialty shops and restaurants. 
Hargrave House: Nestled in the heart of quaint Doylestown, this bed and breakfast has one handicap accessible room with a private entrance from the outside parking lot and a wheelchair/walker accessible bathroom en suite. This room can be connected to the room next door as a suite with an adjoining door for family members or a group that wants to stay close.
Inn at Barley Sheaf: With handicap accessible rooms and level entrances to the manor house, cottage and barn, this inn is a great stay for someone with limited mobility who uses a walker. Be sure to request a handicap accessible room when booking since several of the suites are located upstairs.
River House at Odette's: New Hope's first luxury lifestyle hotel provides top of the line service along with two handicap accessible rooms and wheelchair access throughout the hotel.
Ghost Light Inn and Carriage House B&B: Placed right on the picturesque Delaware River, this inn has a handicap accessible room and ground level parking. While the rooms are located on the third floor, the inn is ready to accommodate for all guests with their large elevators and long ramps.
For a full listing of all accessible hotels and B&Bs, click here!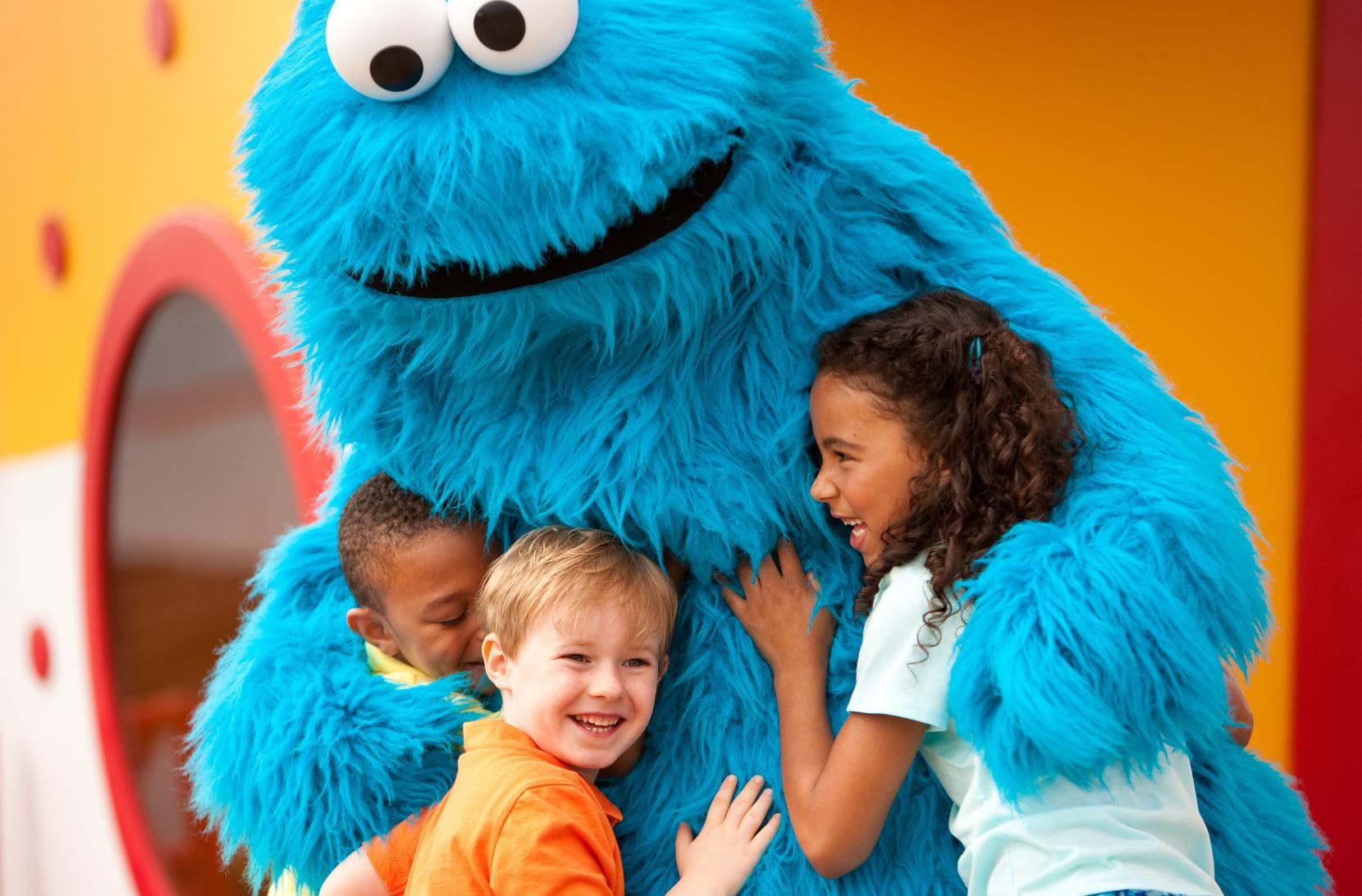 ATTRACTIONS:
Bowman's Hill Wildflower Preserve: The Wood's Edge Walk section of the preserve is designed especially for persons who use wheelchairs. 
Bucks County Children's Museum: The "Exploration For All Program Guide" helps prepare children with autism or other disabilities for their visit.
Bucks County Playhouse: Known as "America's Most Famous Summer Theater", the Playhouse is ADA compliant and ready to take care of any specific wheelchair needs guests may have.
Churchville Park & Nature Center: Wheelchairs are available for use in the visitor center.
Community Pools: Looking to take a dip? Nockamixon State Park Pool and Oxford Valley Pool both have a fully accessible wheelchair lift!
Langhorne Players: Looking to see a show? This community theater organization performing quality comedies, dramas and musicals has an accessible ramp on the side of the playhouse and wheelchair accessible seating if you call ahead to reserve.
Mercer Museum and Fonthill Castle: The new wing in the Mercer Museum is fully accessible and the original part of the facility is partially accessible by elevator. Fonthill Castle has limited accessibility, but ground floor tours can be arranged.
Michener Art Museum: All galleries and public spaces are wheelchair accessible and parking is available for vehicles with a disability permit. Wheelchairs are also available to rent. Assistive listening devices are free and sign language interpretation is available by special request for visitors with hearing impairments. For those visitors with visual impairments, Braille, large-print and touchable interpretations of paintings are available at the front desk and Family Education Center.
New Hope Railroad: While they are not ADA compliant, the railroad can accommodate for wheelchairs 26" or less in their first-class antique passenger cars. A ramp is available for easy access of the train platform.
Pearl S. Buck House: The historic site offers a guide on their website letting visitors know which areas of the property are accessible, as well as measurements for guests using walking aids. Those who aren't able to take the full tour of the actual house have the option to watch a video. 
Sesame Place Philadelphia: The park offers a ride accessibility program, sign language interpretation, wheelchair rental and more to ensure all guests have an enjoyable experience. Sesame Place is also the first theme park in the world to be a designated Autism Center!
Silver Lake Nature Center: The center offers a completely handicap accessible trail specifically designed for wheelchairs with a ramp to the platform area overlooking the lake. Next door at Silver Lake Park, there is a repaved trail to make it even more accessible for those using wheelchairs.
For a full listing of all accessible attractions, click here.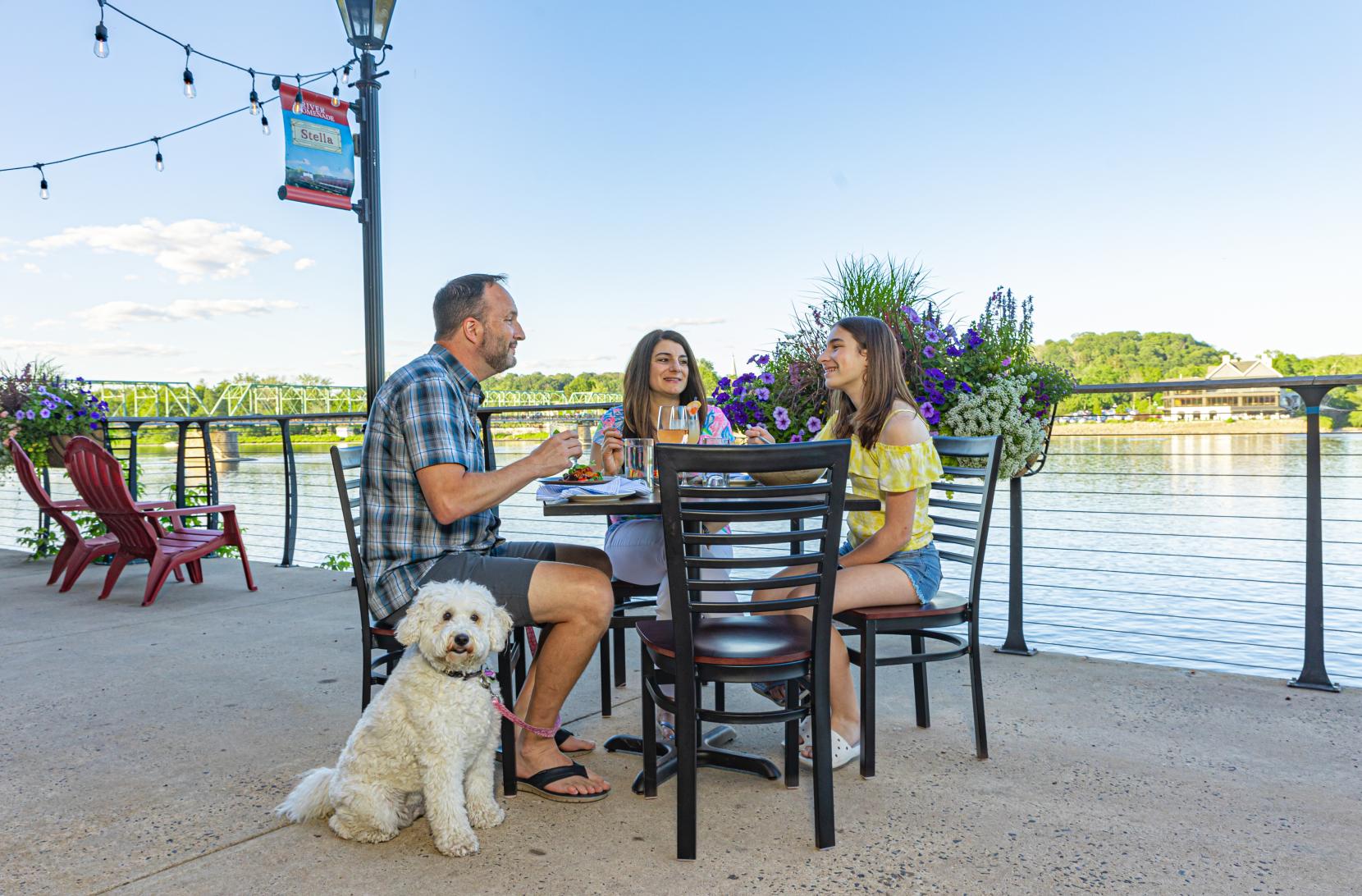 RESTAURANTS
Caleb's American Kitchen: In addition to its tasty American cuisine ranging from specialty burgers to lobster dishes, Caleb's also offers first-floor seating with handicap accessible entrances.
Earl's New American: Earl's also features first-floor dining with handicap accessible entrances so that all visitors may enjoy delectable dishes such as Sautéed Shrimp and Grits or Wild Stripped Bass.
Buttonwood Grill: This restaurant, which adjoins the Golden Plough Inn at Peddler's Village and serves the guests their complimentary breakfast, is also handicap accessible. With classic comfort food such as stone-fired pizza and an extensive craft beer menu, it's the perfect place for a relaxing dinner out.
​For a full list of accessible restaurants, click here.