Vegetarian & Vegan
Spice up your leafy green lunch at any of these delicious restaurants serving a plethora of non-meat options. Get a colorful taste of K-Pop tacos or Edamame Falafel and sip on kombucha homemade right here in Bucks County.
Blue Sage Vegetarian Grille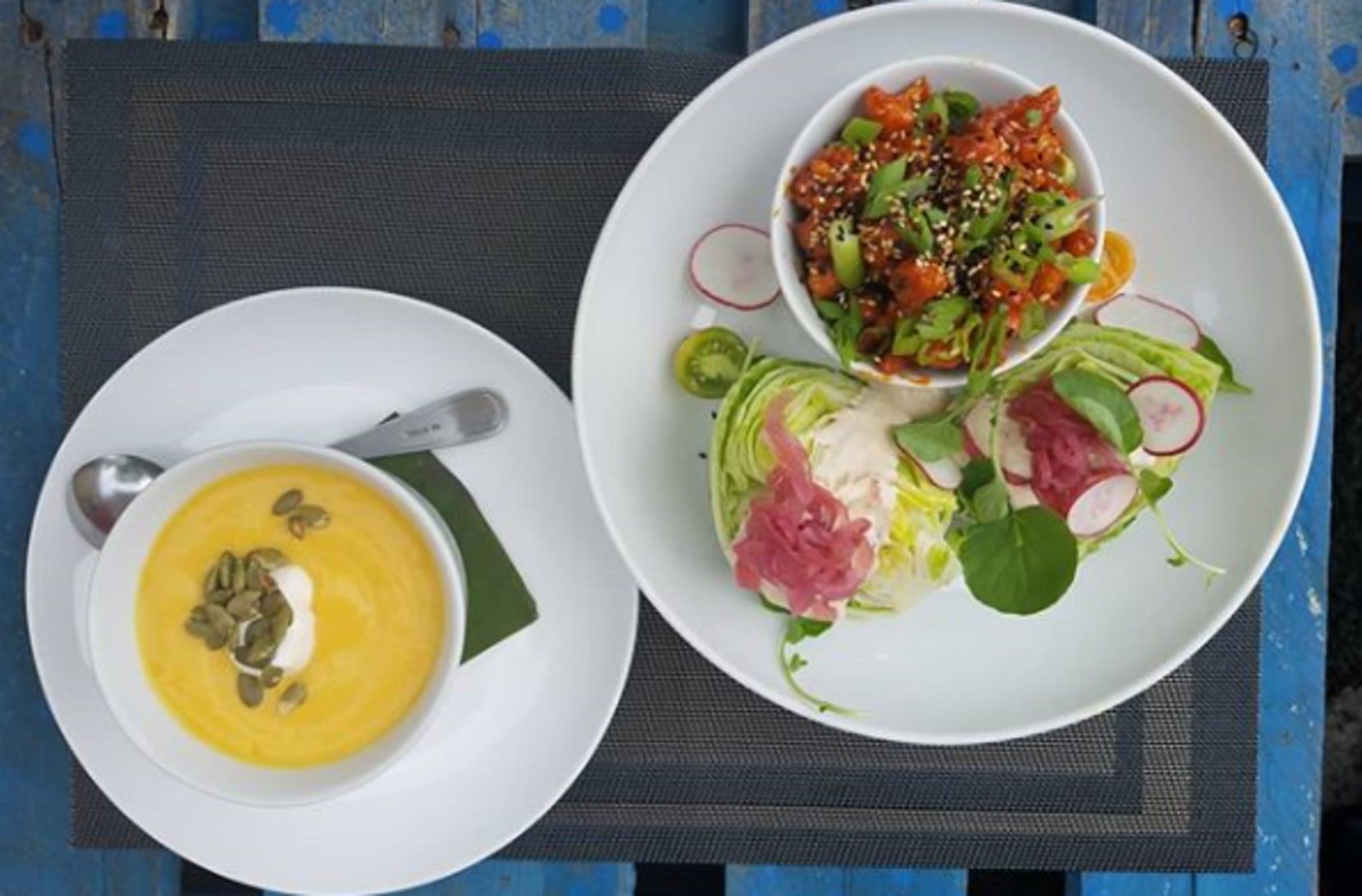 Instagram.com/bluesagegrille
Blue Sage is a modern vegetarian's haven with a worldly influence in Southampton. Try the K-Pop Tacos, filled with Korean glazed tempura cauliflower, black garlic ranch and pickled red onion.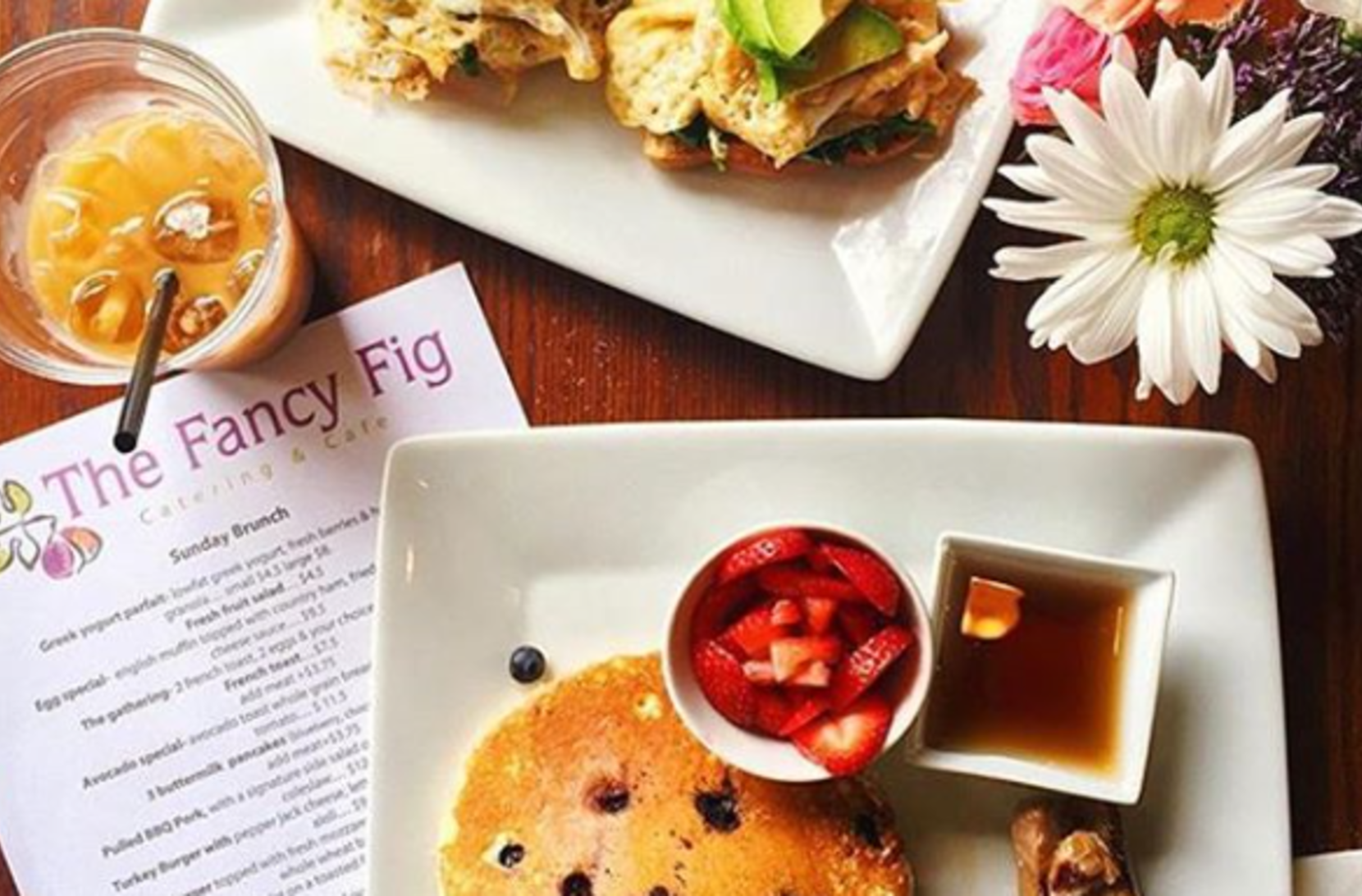 Instagram.com/thefancyfigcafe
A family owned café and caterer, this Wrightstown restaurant is open for breakfast and lunch and serves up several soups, salads and The Garden Grill sandwich, stuffed with spinach, veggies, feta and a Greek vinaigrette.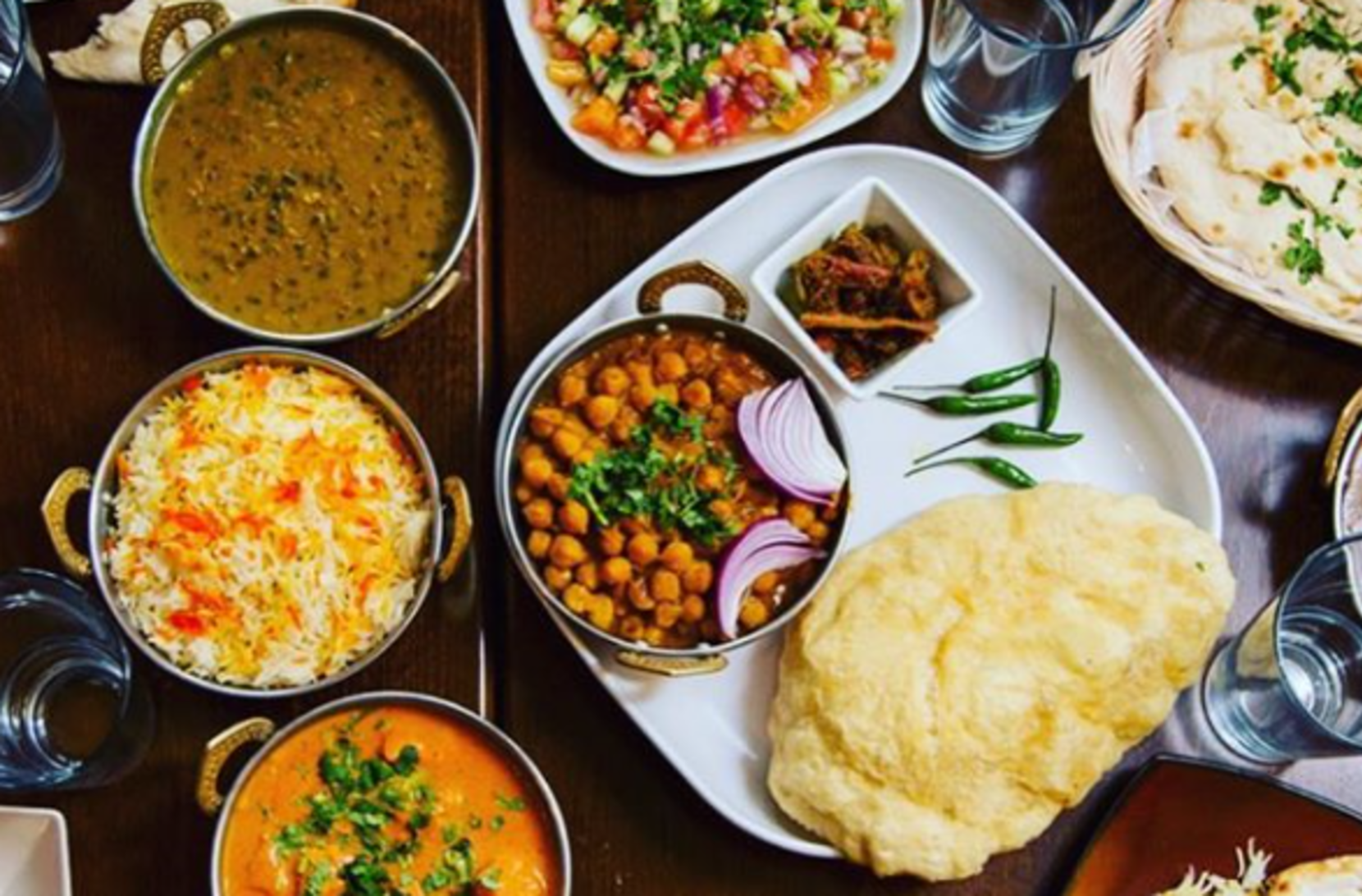 Instagram.com/gurusindiannewtown
Sit down at this casual Newtown restaurant serving an entire menu of vegetarian Indian specialties, like Baingan Bharta, which is eggplant roasted in a clay oven, then mashed and blended with fresh tomatoes, onions and simmering spices and herbs.
Noble Earth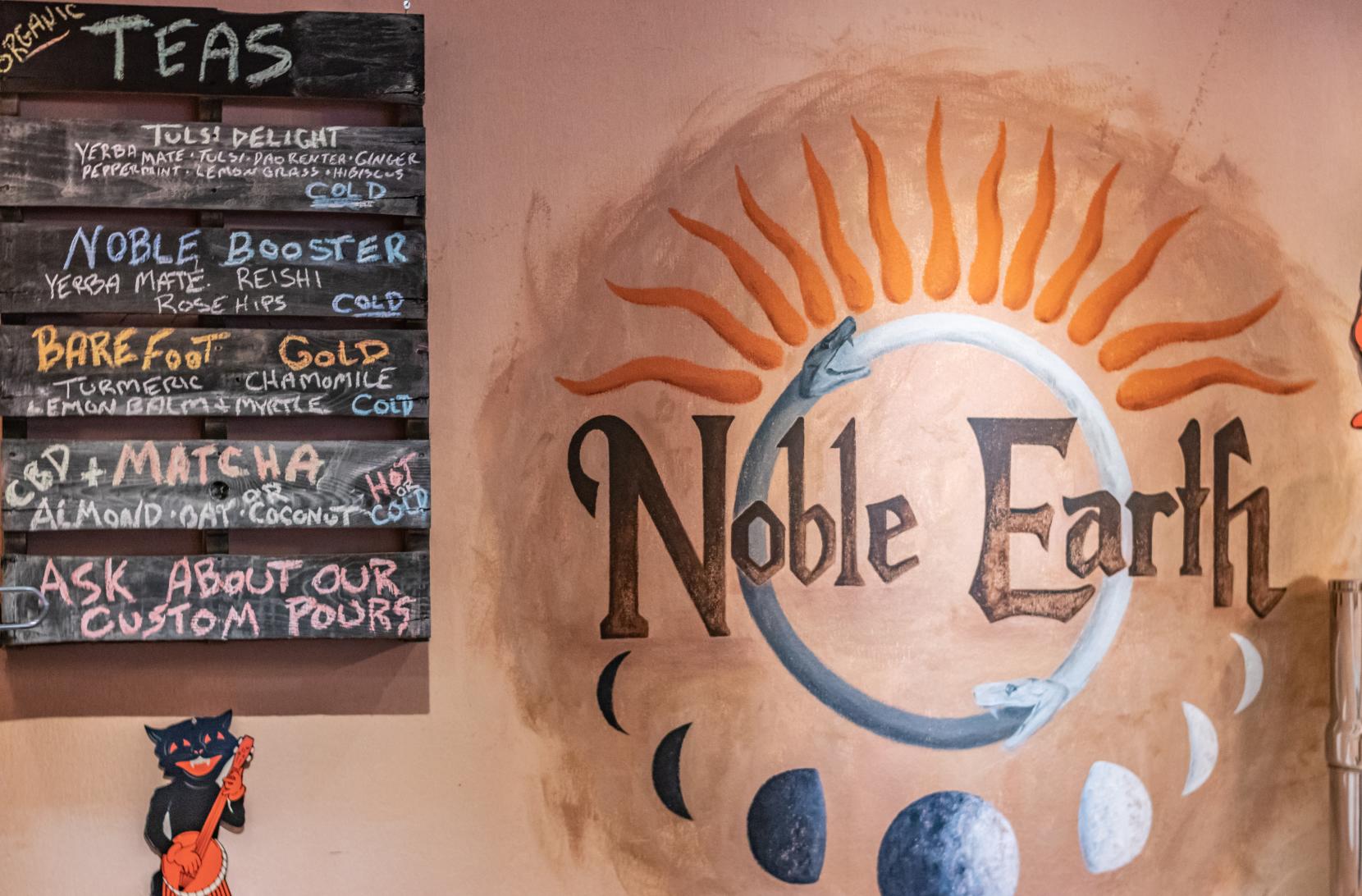 Stop in to this Bristol storefront for a sip of homemade kombucha, a tasty, fizzy, non-alcoholic tea beverage. The tap changes daily, but some flavors to grace the menu have included root beer, kiwi lime and jalapeno.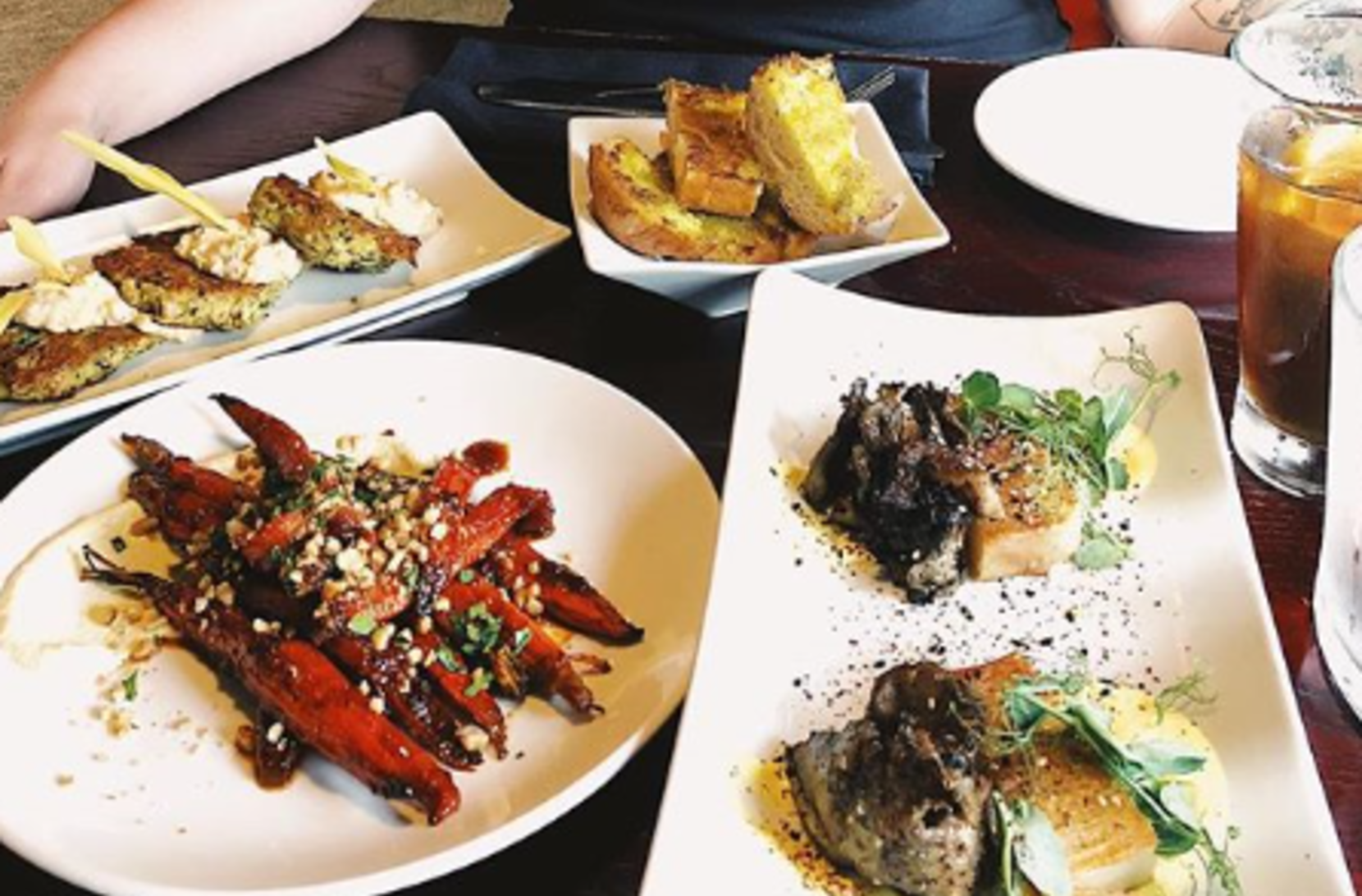 Instagram.com/save_the_kales
This vegan restaurant in New Hope is home to small plates like Edamame Falafel and large plates like Green Curry-Coconut Jasmine Rice Cakes.