BUCKS COUNTY ICE CREAM TRAIL
Get the scoop on Bucks County's best ice cream! Taste the area's fresh, sweet flavors at these homemade creameries.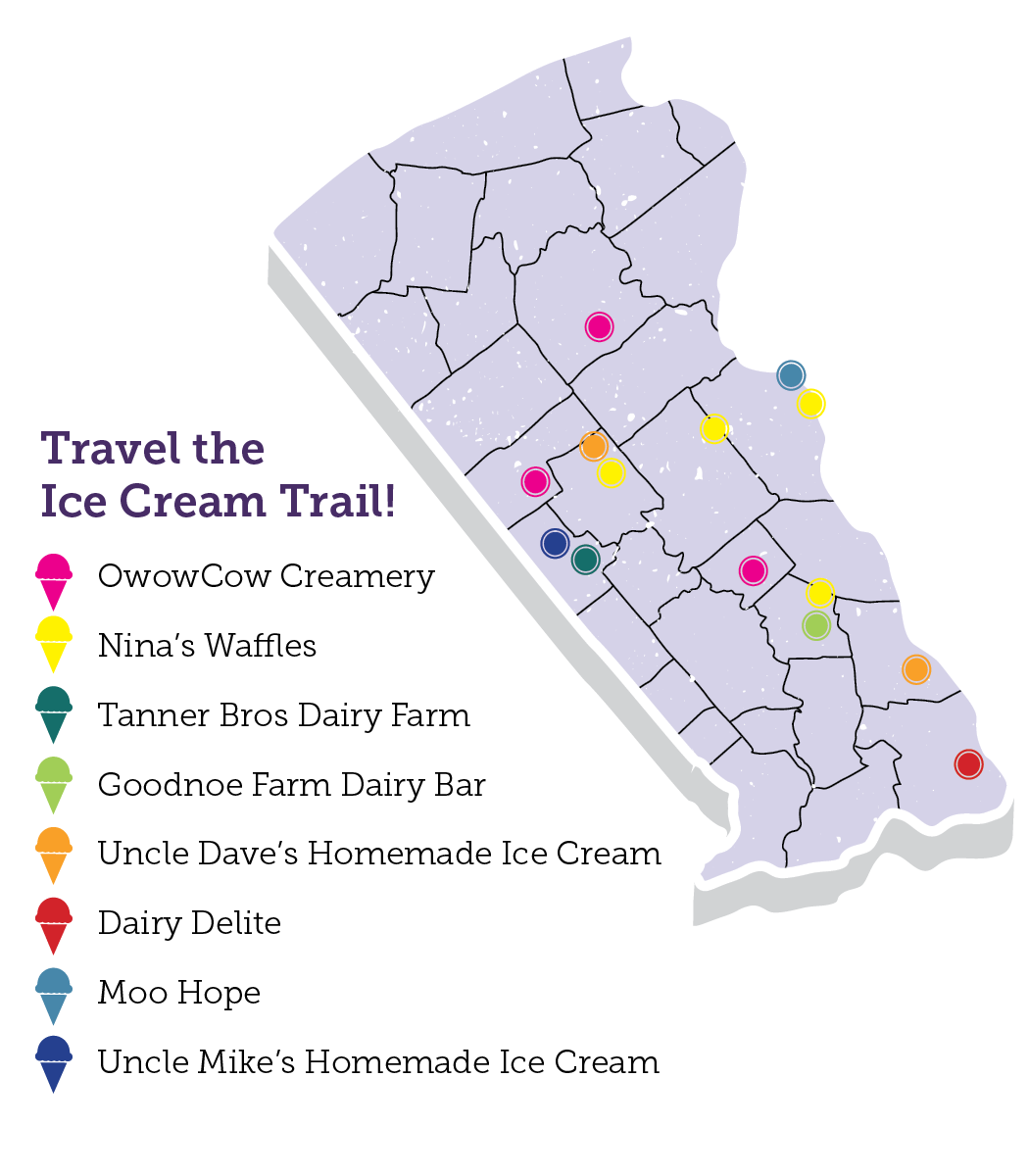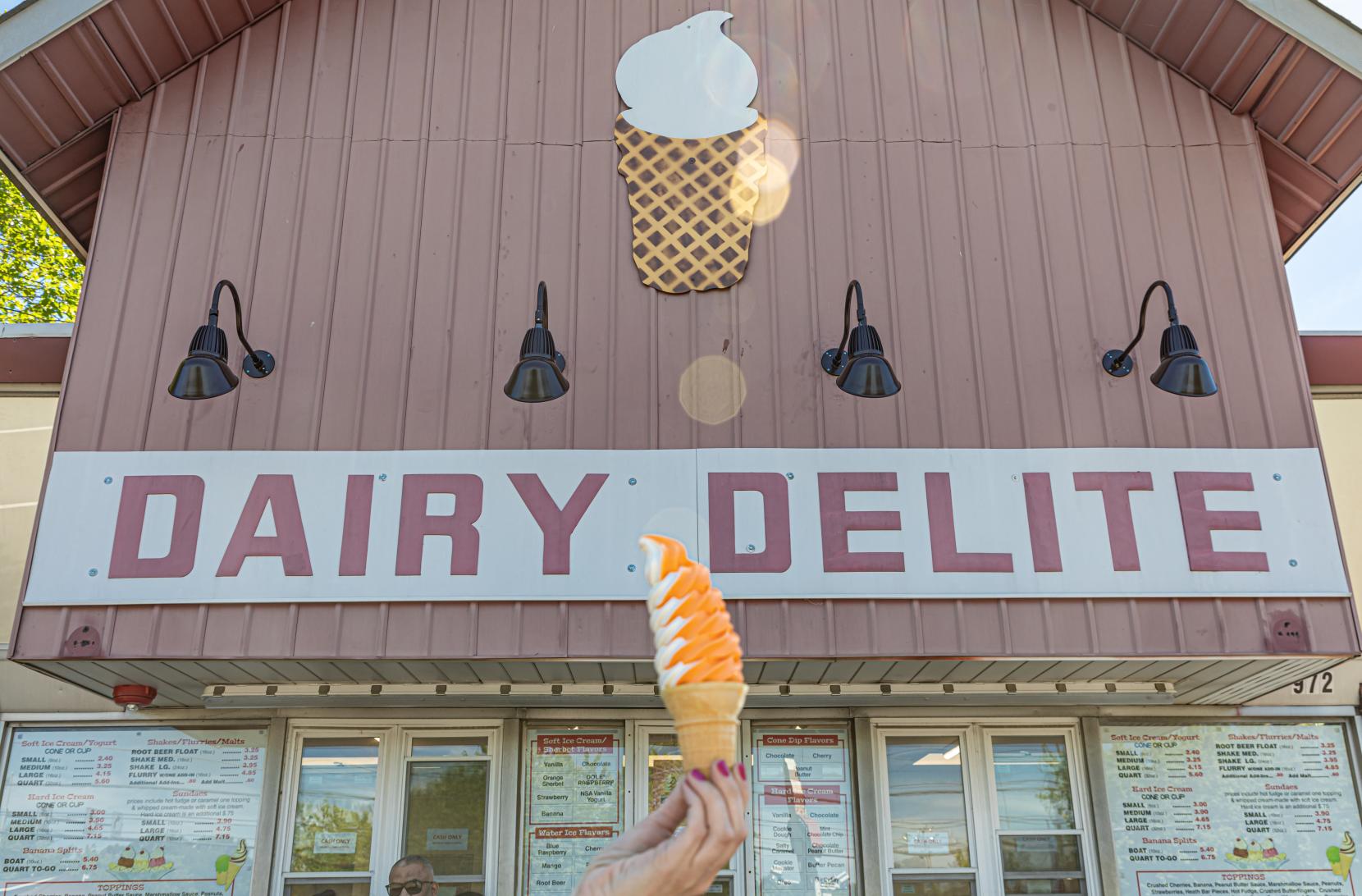 Dairy Delite, located in Levittown, is a local favorite. Stop by for some seasonal soft serve, like Purple Passion or Strawberry Banana Twist, after a day of fun at nearby Sesame Place, or simply treat the whole family on any sunny day!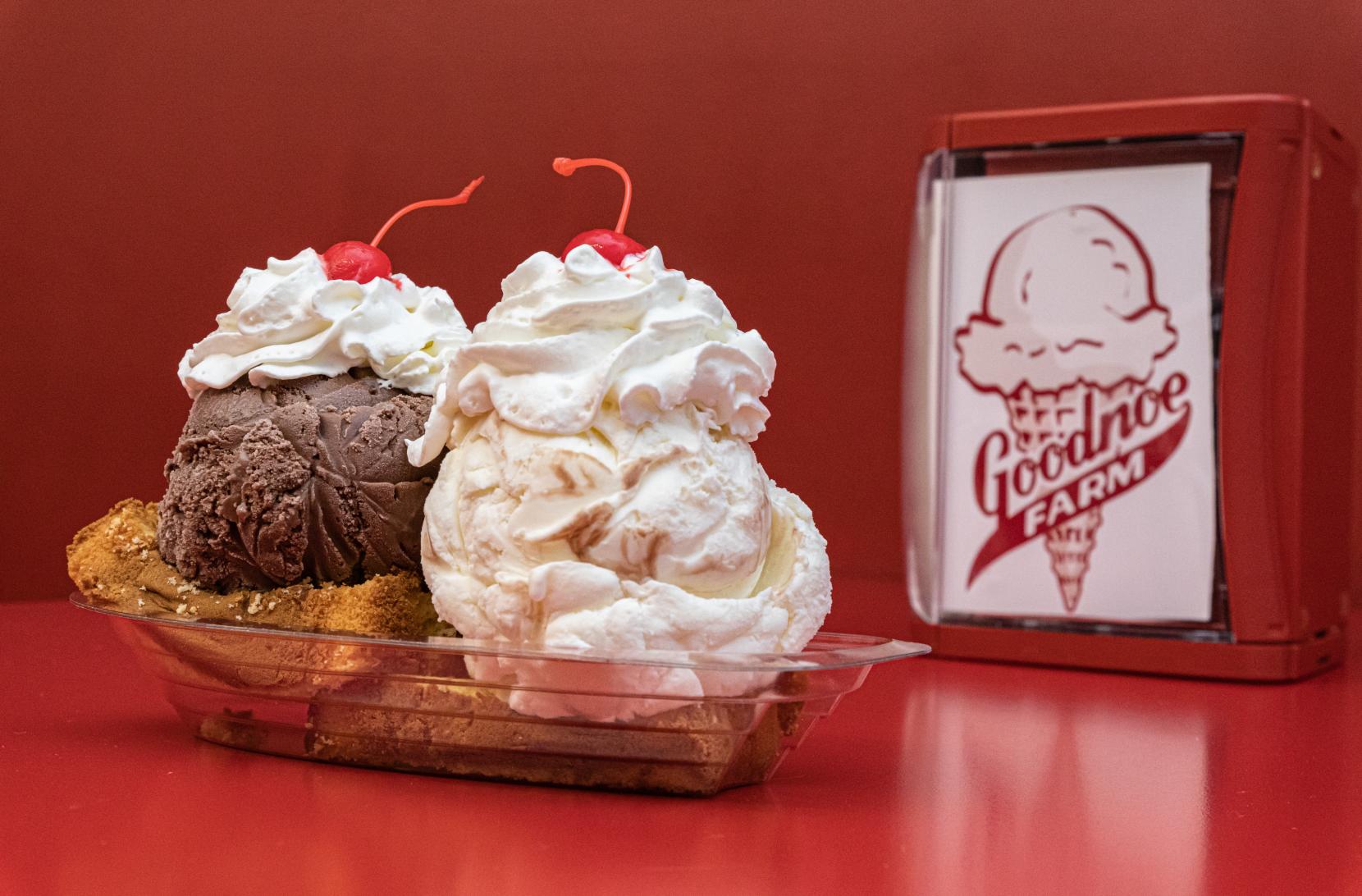 The Goodnoe Farm Dairy Bar in Newtown is no stranger to Bucks County, and neither is its delicious ice cream. The family farm has been passed down through four generations. More than 50 years later, it has still maintained the same great taste! Their menu includes a variety of flavors, such as Cherry Vanilla and Swiss Chocolate Almond, that are all made at their nearby farm.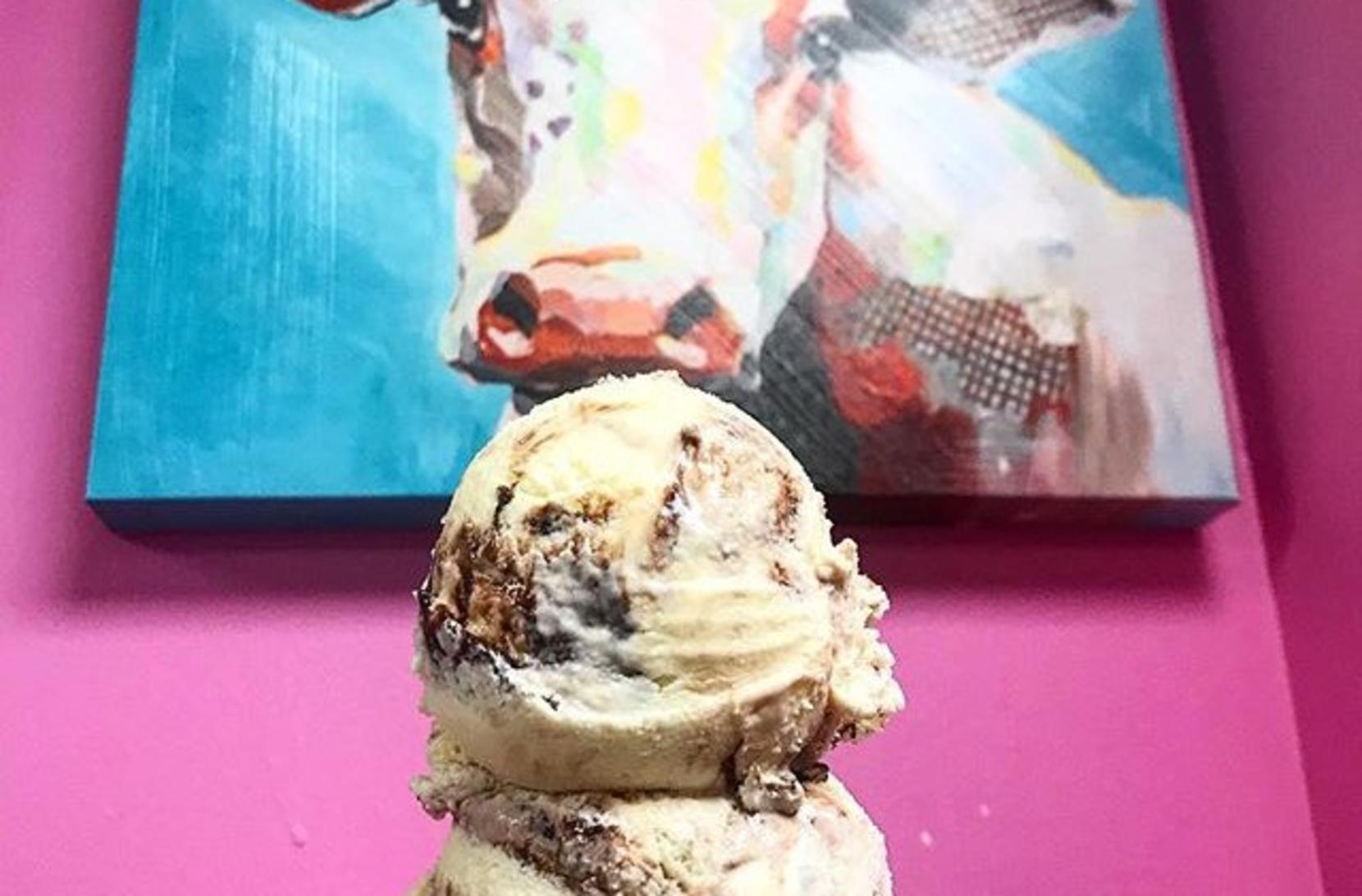 All ice cream flavors featured at Moo Hope are hand-churned in New Hope. With more than 50 options, like Lavender Coconut and Chocolate Pudding Crunch, this quaint shop is well worth the visit!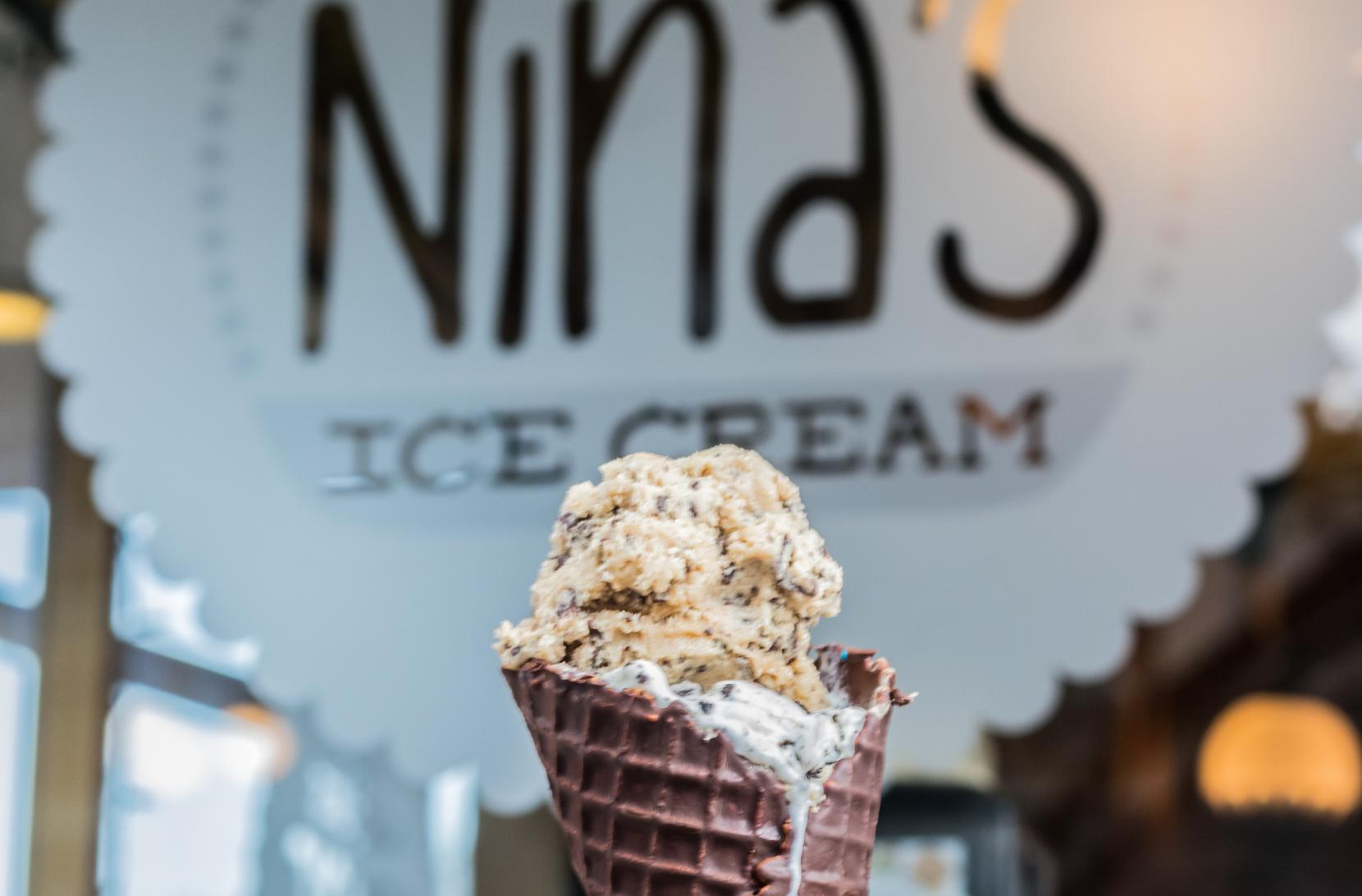 Try unique ice cream flavor combinations like Espresso Crunch and Cinnamon Bourbon, while enjoying a taste of Belgium in Bucks County! Their hand-cooked waffles are made from their own in-house recipe at one of their many locations, including Doylestown, New Hope (two!) and Peddler's Village.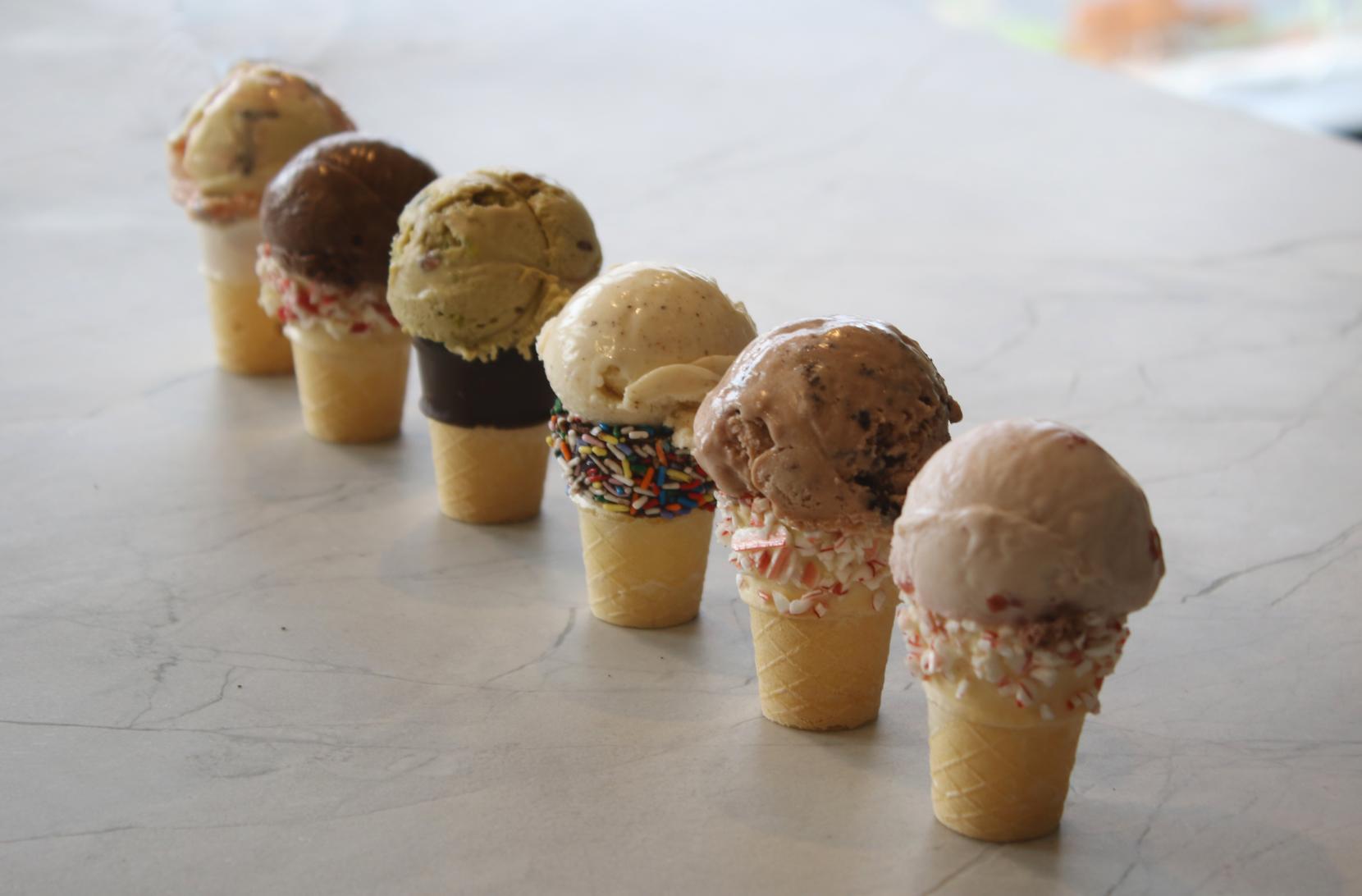 Their ice cream is proudly made with locally-grown and sourced ingredients. The delicious treats are crafted every day from scratch and the essentially recipe-free environment makes for an exciting culinary experience at their Ottsville, Wrightstown in Carousel Village and Chalfont locations. Come back often for a taste of all four seasons! Favorite flavors include Banana Caramel, Blood Orange Raspberry and Sweet Honey Cream.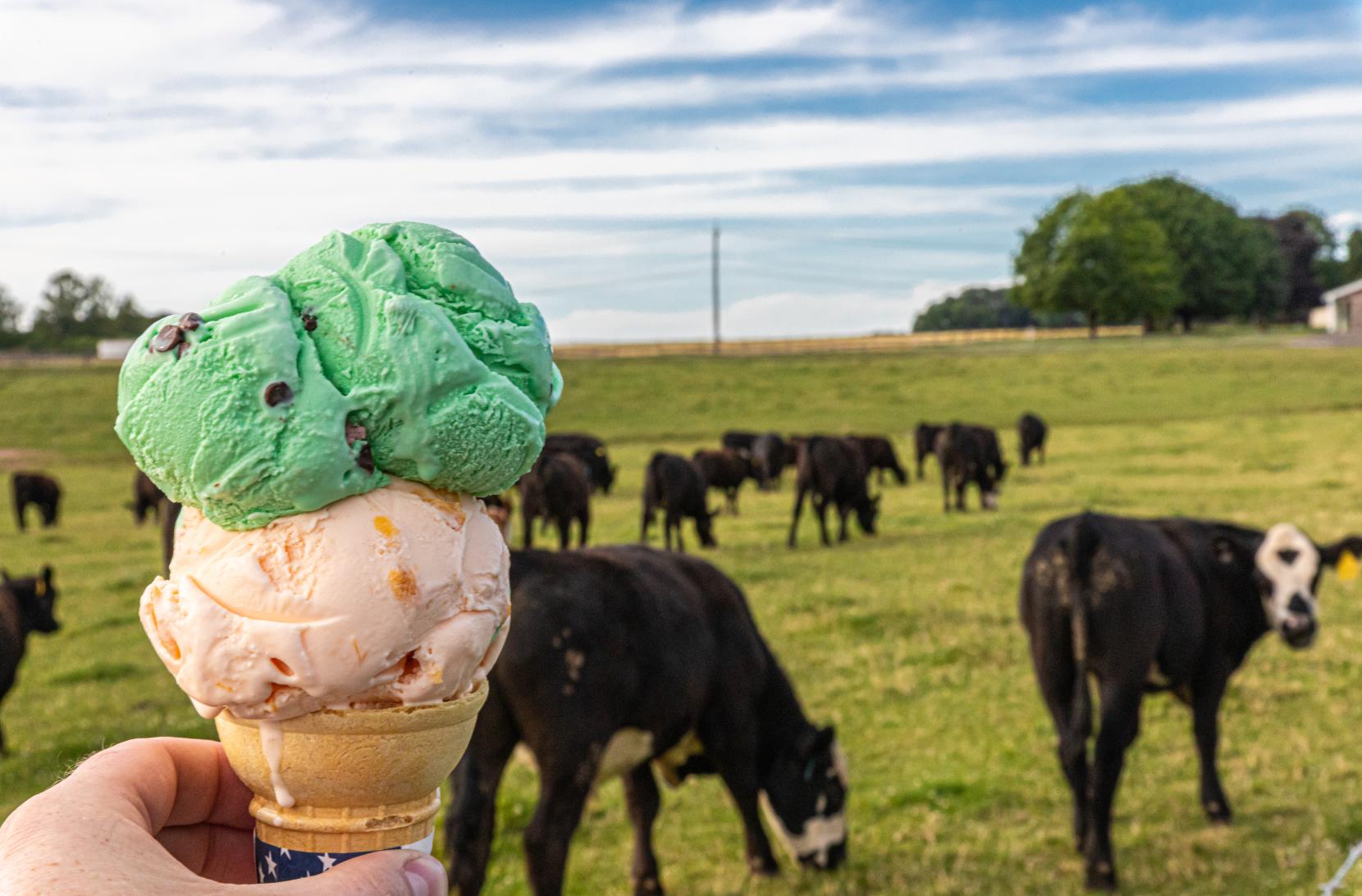 Tanner Bros Dairy Farm has been in the dairy business for more than 100 years! Ask local families and they'll tell you Tanners in Ivyland is the place to go for homemade ice cream, freshly made milk and more. Classic flavors include Rocky Road and Peanut Butter Swirl!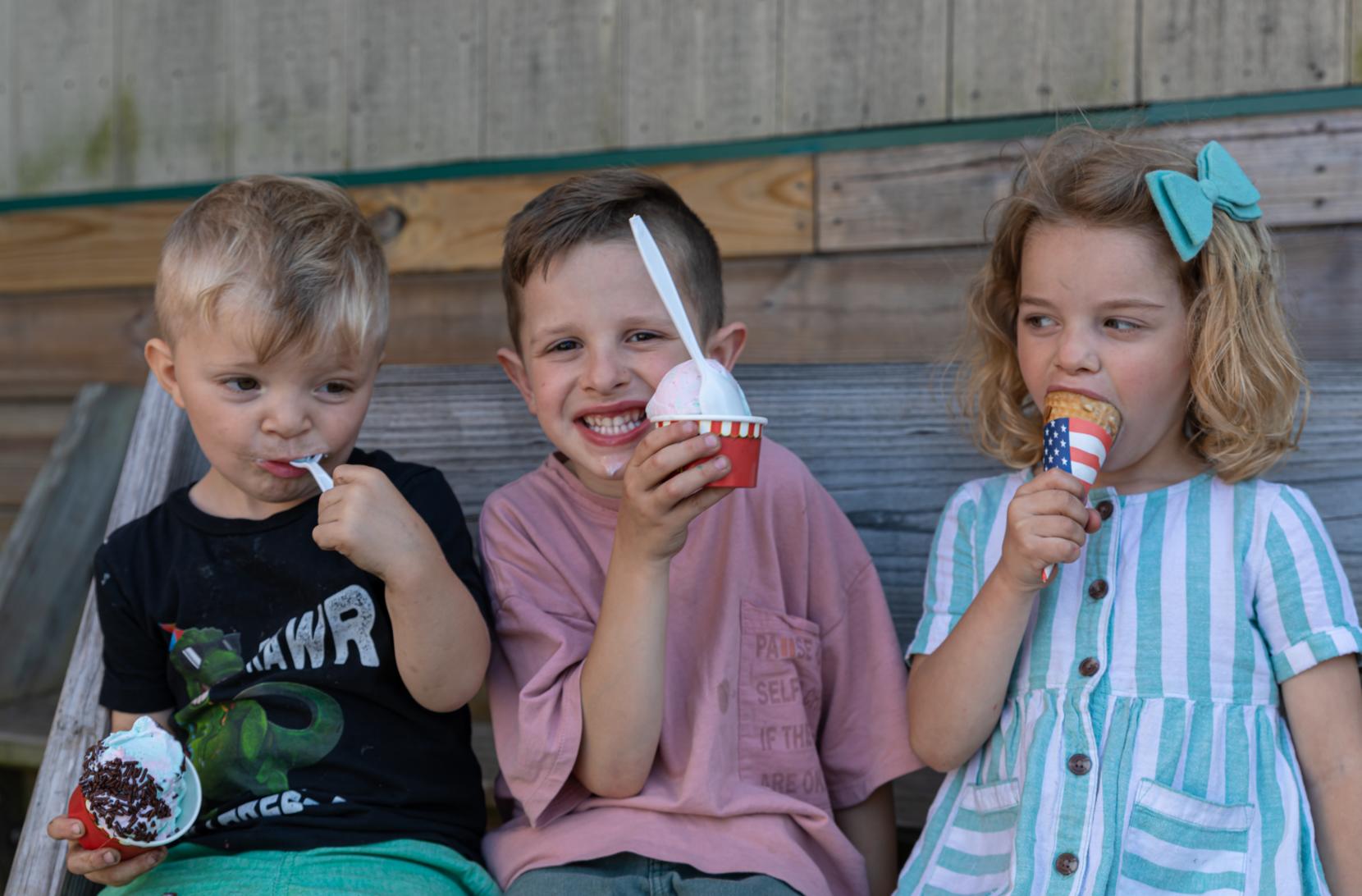 Located at Shady Brook Farm, they focus on using the highest quality ingredients to ensure the delicious taste. The flavors are rotated seasonally so no two visits are the same. If there's a flavor you can't live without, like their famous Pumpkin or Red Raspberry, stop by the Farm or the Market at Del Val to bring it home for the family to share.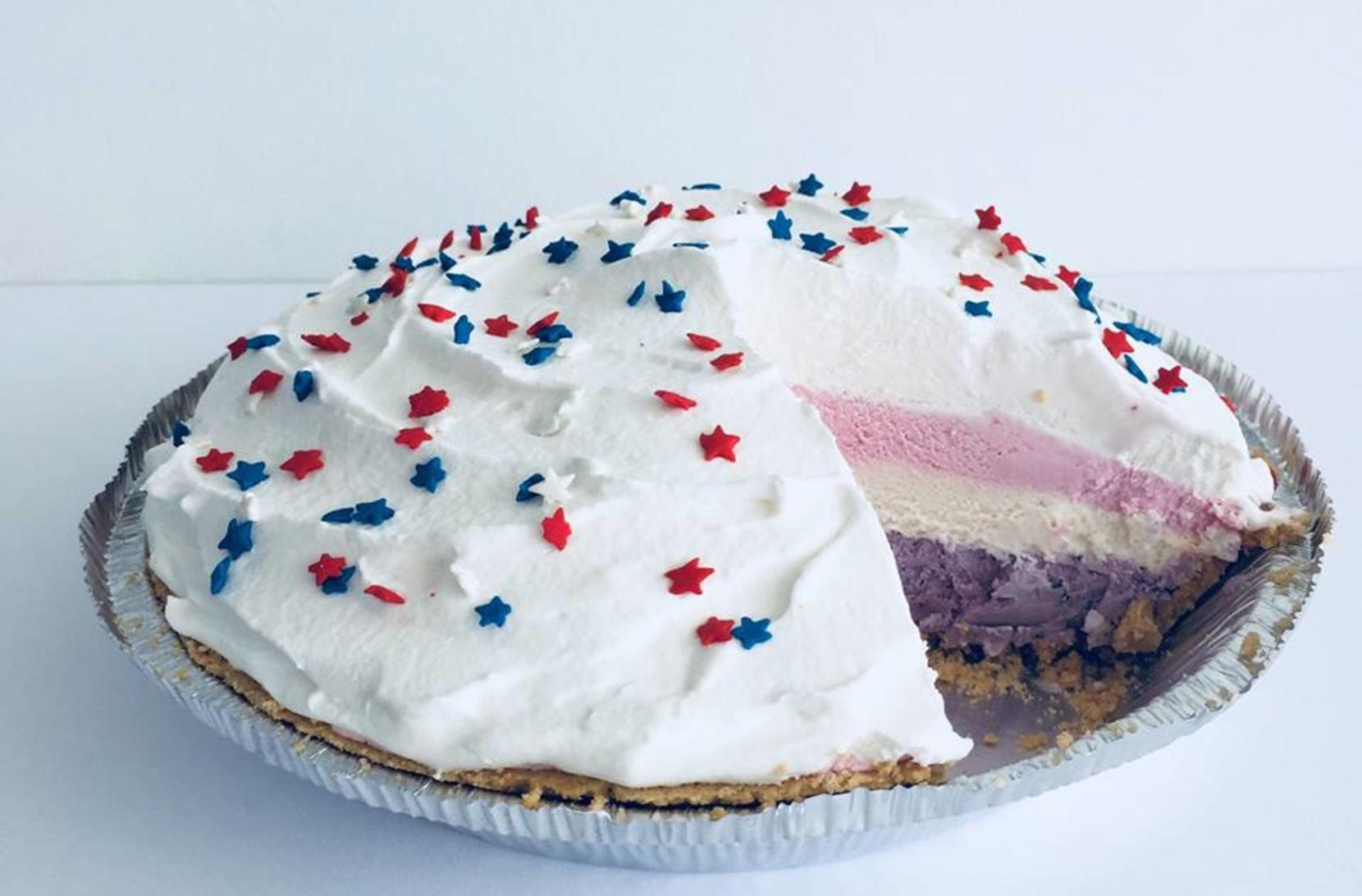 Uncle Mike's Homemade Ice Cream Facebook
Uncle Mike's produces premium quality, gourmet ice cream and sorbets, all made on premises in Warminster. Try one of their unique Ice Cream Pies, Cookie Ice Cream Sandwiches, or a featured flavor like Dave's Key Lime Pie or Really Raspberry Chip!
All of Bucks County's Creameries: