Pearl S. Buck House
Nobel and Pulitzer Prize winning author Pearl S. Buck spent a majority of her life working to ensure the rights of women and children. A visit to her 1825 Bucks County farmhouse is meant to inspire guests to continue her passionate legacy by contributing and changing their own communities.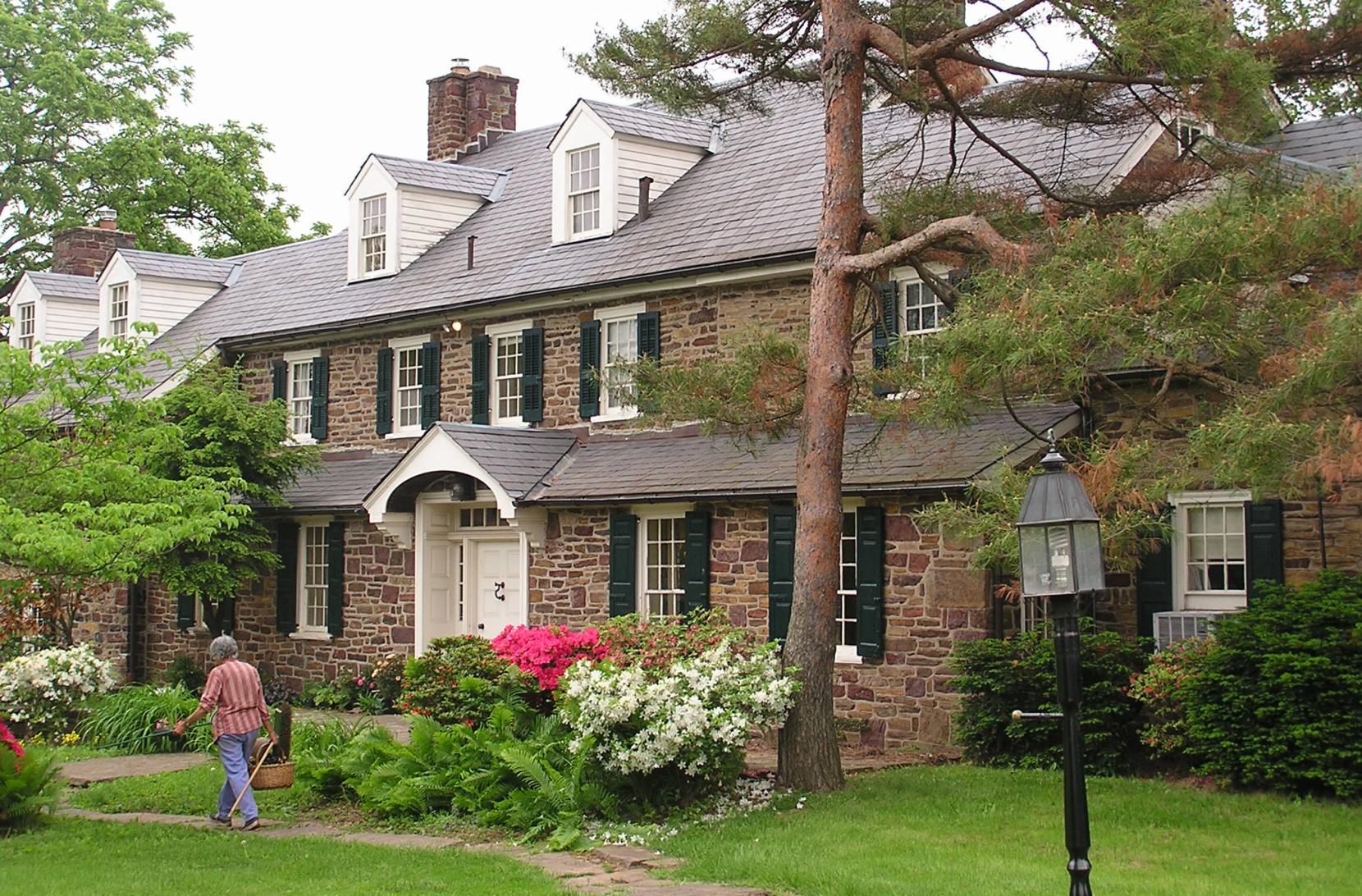 A National Historic Landmark, the Pearl S. Buck House provides guided group tours of her intact collection on a picturesque 68-acre estate in the bucolic countryside where Pearl Buck spent more than 30 years of her life.
Today, the Pearl S. Buck International organization still celebrates her mission by providing programs on multiculturalism, race and gender that impact tens of thousands of children in the United States and Asia.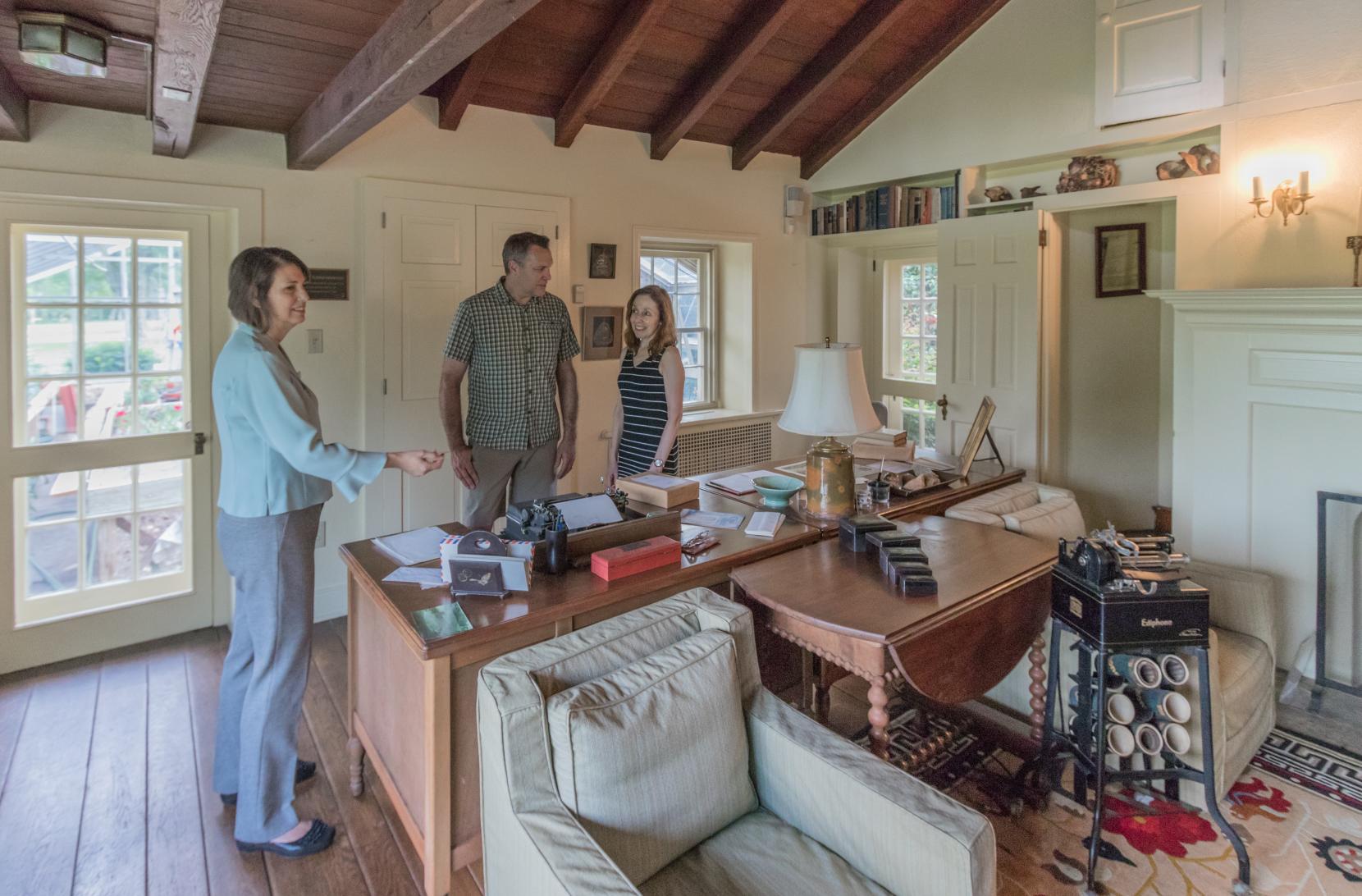 Pearl S. Buck House Interior
Visitors can see the desk where she penned the novel, "The Good Earth," and enjoy the gift shop, cultural center, award-winning gardens, her gravesite and seasonal special exhibits. The location is ideal for school and community groups, but also meetings, weddings and other parties.
The Pearl S. Buck House is just 15 minutes from Doylestown, home to some of the area's best shopping and historic sites such as Fonthill Castle and the Mercer Museum and 30 minutes from New Hope, one of the most celebrated arts destinations on the East Coast.