A DAY OF ANTIQUING IN BUCKS COUNTY
With its long history and tradition, it's no wonder that Bucks County has become a top destination for antiquing. So much of the county's past has stayed here, passed down from generation to generation before arriving at one of its many antique stores. You, too, can own a piece of history after an antiquing trip through beautiful Bucks County.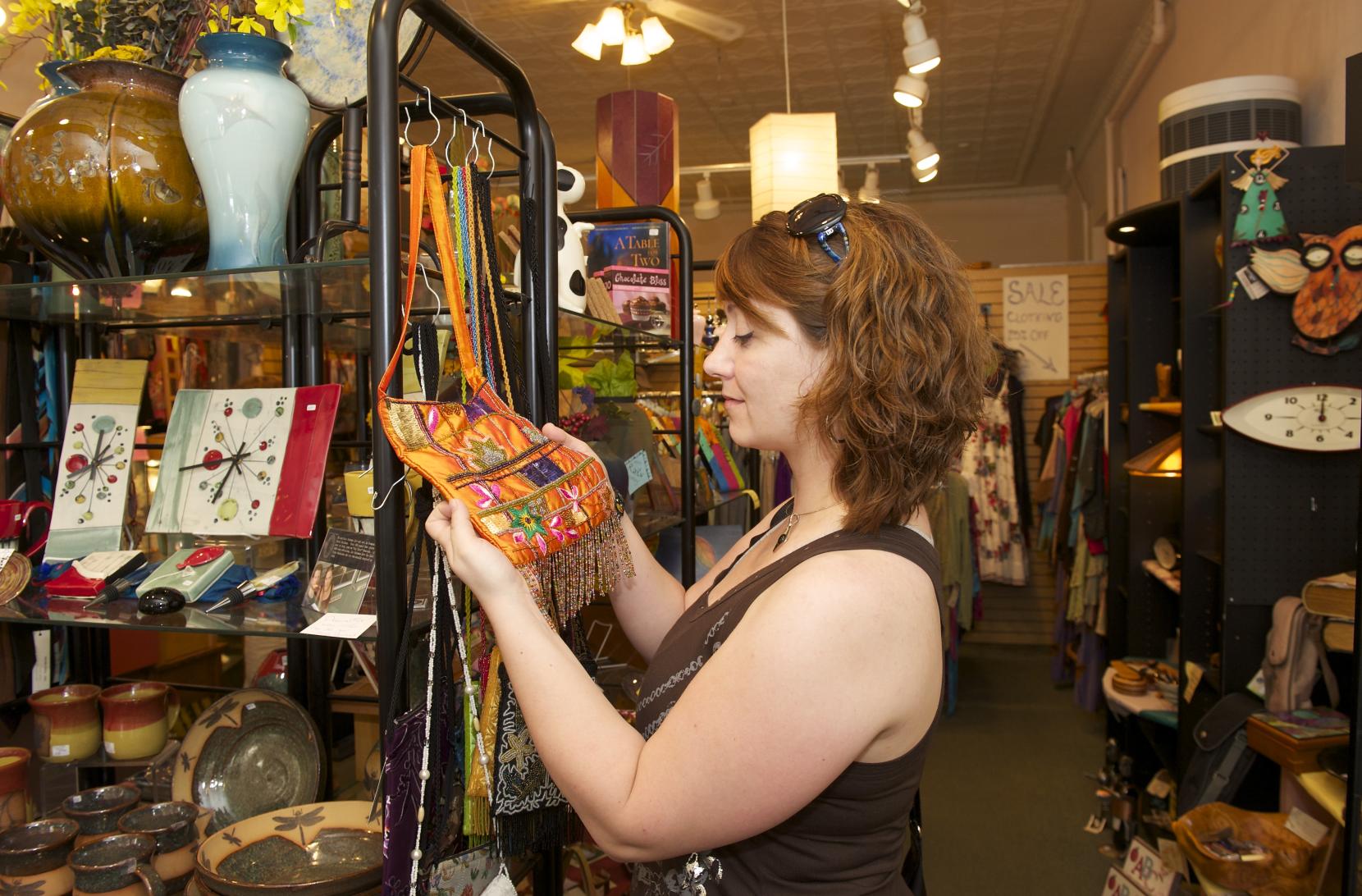 Doylestown Shopping- Main Street Anthony Sinagoga
This Bristol shop provides customers with high-end merchandise including antique diamond rings, original paintings by American and international artists, vintage pottery, antique furniture and more.• Before shopping the many unique boutiques and stores of New Hope, make a trip to Mechanicsville to the Stone House Antiques Center. Stone House specializes in Mid Century Modern, folk art, estate jewelry and more. 
Makefield Antiques
More than 50 vendors are displayed across 7,000 square feet at Makefield Antiques in Pineville. You can find vintage furniture, fine art, and pottery seven days a week. 
Enjoy antiquing in the open air here in Quakertown. Open year-round Friday through Sunday, this indoor/outdoor market in Quakertown has more than 200,000 square feet of vendor space ensuring you see something new on every trip. 
Antiques at 200 East and East Broad Antiques
Quakertown is home to some great antiquing, including the two-in-one stop with Antiques at 200 East and East Broad Antiques. Open seven days a week, these two stores in Quakertown's historic district offer some of the finest antiques and collectibles.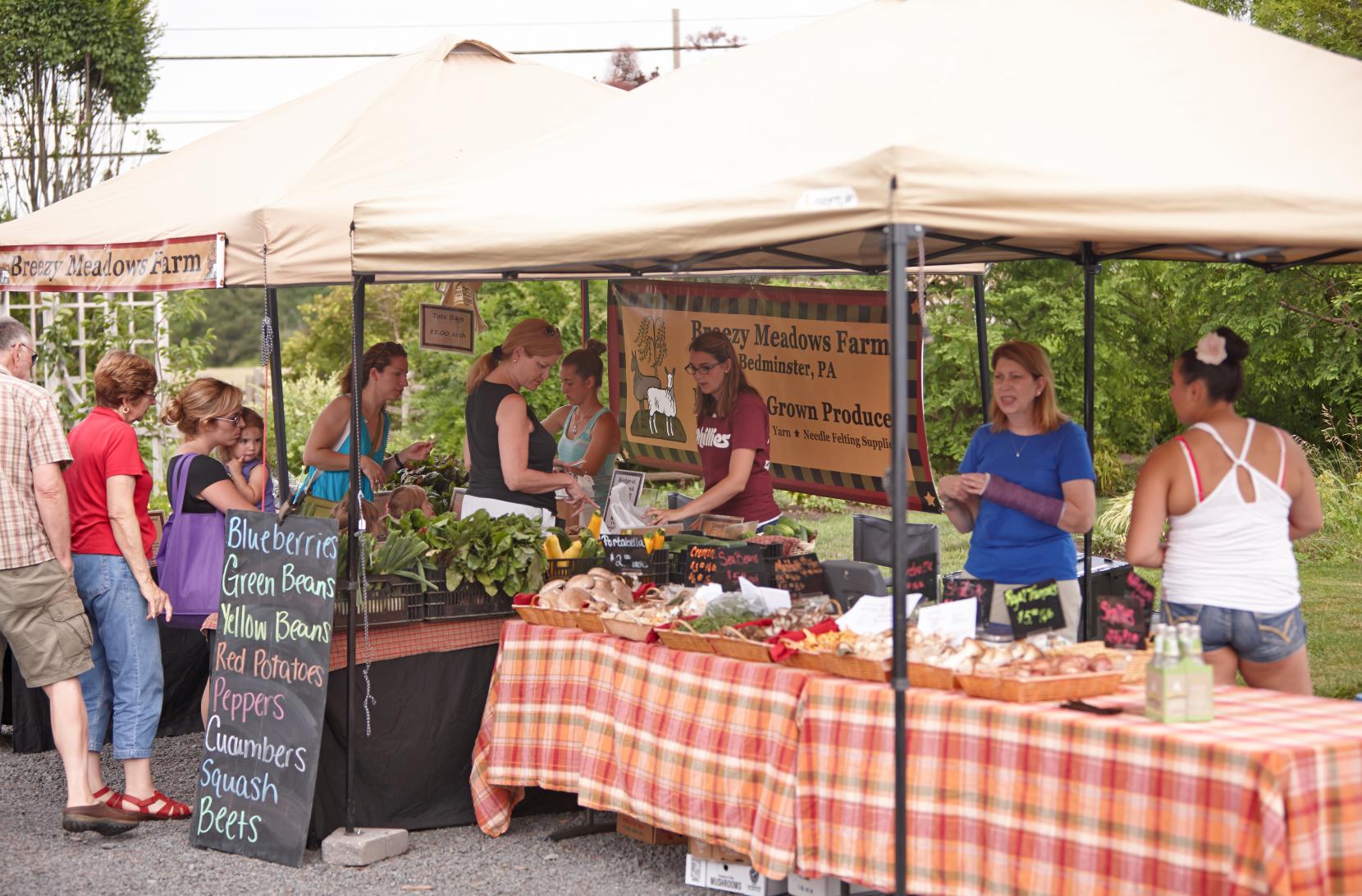 Farm Market in Quakertown
For more than 100 years, Rice's Sale & Country Market has been a destination for bargain hunters from across the East Coast. Hundreds of vendors set up every Tuesday and Saturday to sell their wares at this New Hope institution.
Antiques in Doylestown 
Antiques in Doylestown boasts some of the best costume jewelry and exceptional state pieces that the county has to offer. Open Tuesday through Saturday, search through glass, prints and a myriad of unique items that span several decades through the 1960s. 
Just across the Delaware River from Bucks County, the Antiques Center at the People's Store in Lambertville has more than 40 vendors selling everything from vintage clothing and antique furniture to sterling silver dinnerware and early Matchbox cars. 
Located in charming New Hope and affiliated with the People's Store and Stone House, the New Hope Antiques Center is a premier destination for quality artifacts and art and vintage goods, including American, English, European, Asian, architectural, jewelry, clothing, lighting and books.