Fishing Holes in Bucks County
When the weather's nice, grab the pole and head down to the ole fishin' hole! Bucks County's proximity to the Delaware River makes it a prime spot for both beginners and experts.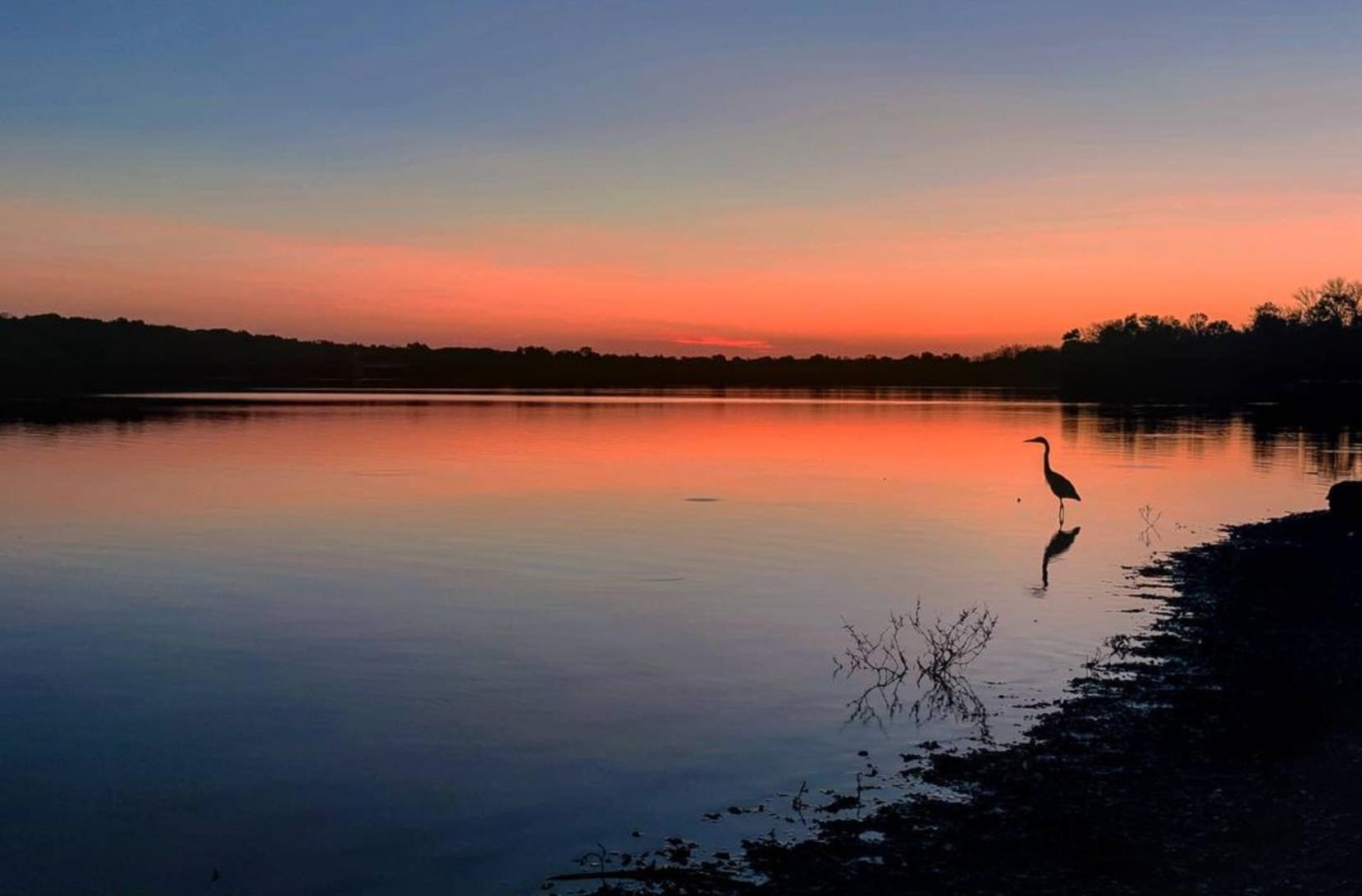 Lake Galena (Instagram @zak_ew)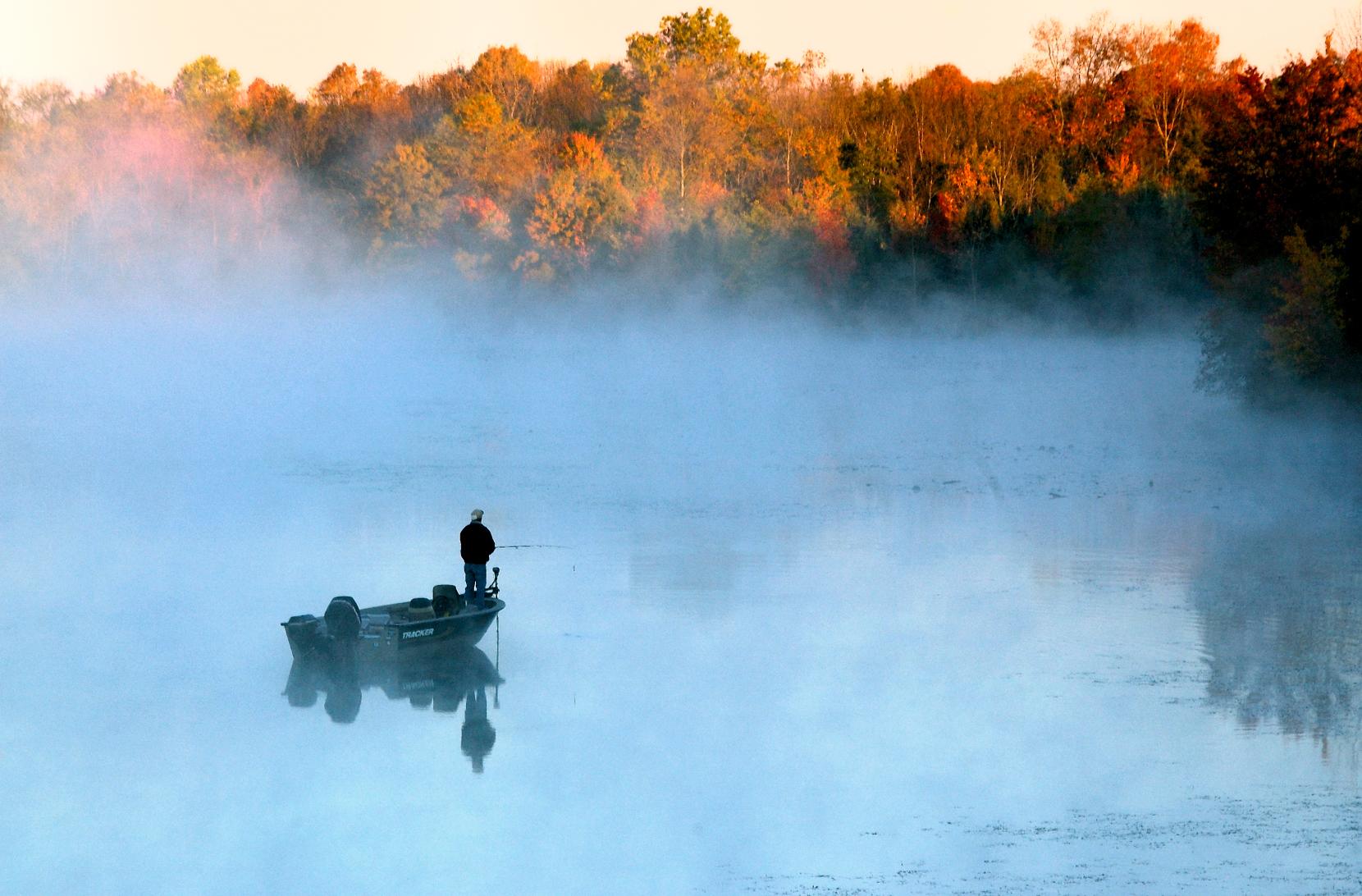 Fishing in the Delaware River
A true family park, Core Creek has everything from hiking trails, to playgrounds, to fishing. They stock the lake annually with trout so there are plenty of fish in the water! No boat? No problem! Core Creek Park has a boathouse with rental boats so you can spend time on the water.
The Delaware River is known as the place Washington and his troops crossed, but it is also a source of outdoor fun! The 60-mile Delaware Canal is part of a greater network that runs from Easton to Bristol where it connects with the Lehigh Canal. From bass to shad, to walleye, the Delaware is filled with all kinds of game fish.
If you can't have fun at Lake Towhee Park, then you need to check your pulse! This park has everything for everyone! Hiking trails for the naturalist, horseback trails for the equestrian, and a 50-acre lake for the fishermen. The lake is full of bass, walleye, catfish and trout. Boats are welcome so don't hesitate to go out on the water!
This warm water area includes common species of largemouth and smallmouth bass, muskellunge, catfish, panfish and in the spring it is popular for the annual run of striped bass.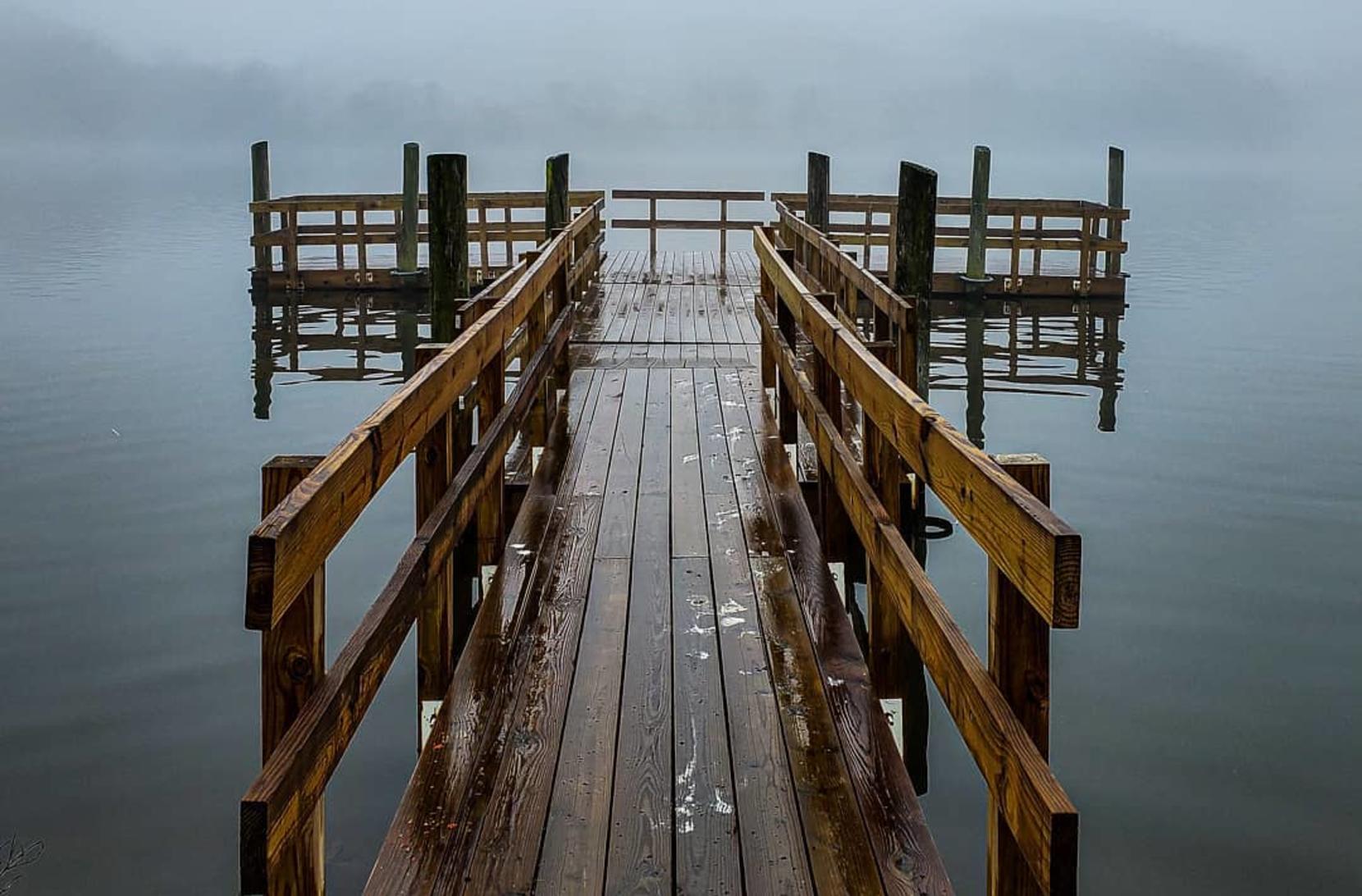 Core Creek Park (Instagram @kozmo_photos)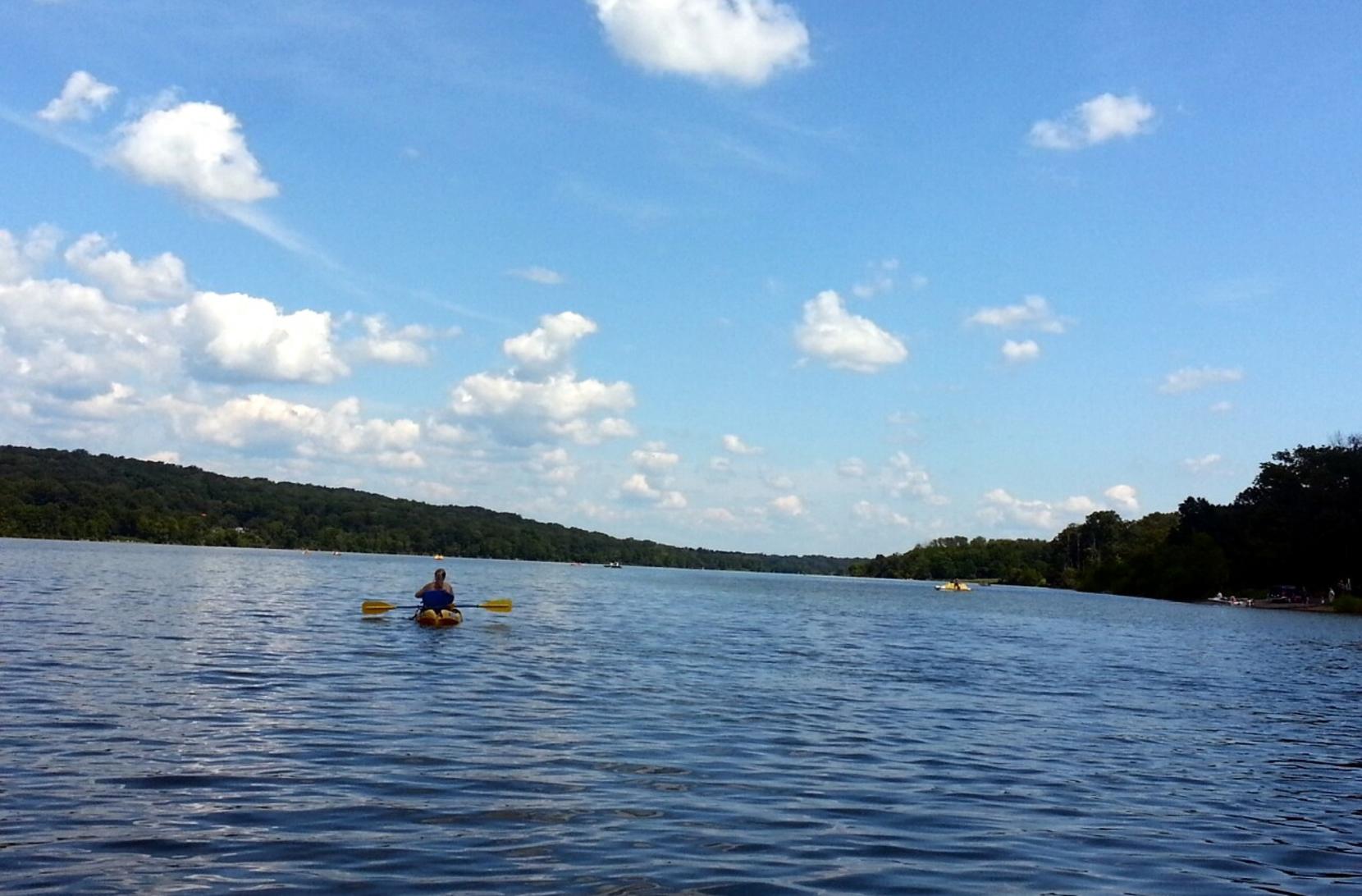 Kayaking on Peace Valley Park lake
A great place to hook a fish is Peace Valley Park. Enjoy the beautiful scenery as you wait to catch your trophy fish. Lake Galena is filled with bass, walleye, catfish, bluegill and carp. You are encouraged to bring your own canoe or kayak. Don't worry about the big, electric-powered boats as they are prohibited. Enjoy the serene waters in peace while you wrangle one in!
Located along the Neshaminy Creek, the 33-acre Playwicki Park is a local favorite for its playgrounds, picnicking, hiking, ball fields and fishing. The park is open from 8 a.m. to sunset.
This 235-acre complex boasts the protected Coastal Plain Forest. Cast out on the long wooden bridge that's part of the nature trail or over at Magnolia Lake. This park is home to many species of wildlife other than fish that can be seen and learned about at the Nature Center.
A picturesque landscape, Tohickon Valley Park truly captures the beauty of Bucks County. Put your waders on, grab your pole and head down to the Tohickon Creek. Stocked with trout you are sure to catch a few. Don't want the fun to end? Well, it doesn't have to! Rent your own cabin at the campground. So you early risers can head back down to the creek bright and early!