Specialty Shopping 
With an array of quirky shops and boutiques, Bucks County caters specifically to specialty shoppers. Decorate your home with hand-crafted décor, dabble in delectable treats and explore all the unique shops around in Bucks County.
Home and Garden
• Get lost in mesmerizing art at Steven Snyder's Cedar Maze in Pipersville.  Become inspired from the unique drawings and carvings, to the intricate sculptures and stonework. 
• The 17th century-inspired shopping village, Peddler's Village, offers countless specialty stores for every niche. Knobs 'N Knockers offers unique décor items and gift ideas, including door knockers, bath and cabinet hardware, mailboxes and plenty more. Stop in Artisans Gallery for a wide selection of unique gifts, including jewelry, crafts, pottery and more artisan handiwork. 
• Find the perfect addition for your garden at Hortulus Farm Nursery & Garden Center, which specializes in exotic and tropical plants, begonias, perennials and more.
• For four generations, F. P. Kolbe has been serving Bucks County with unique furnishings like concrete statues and fountains for home and garden.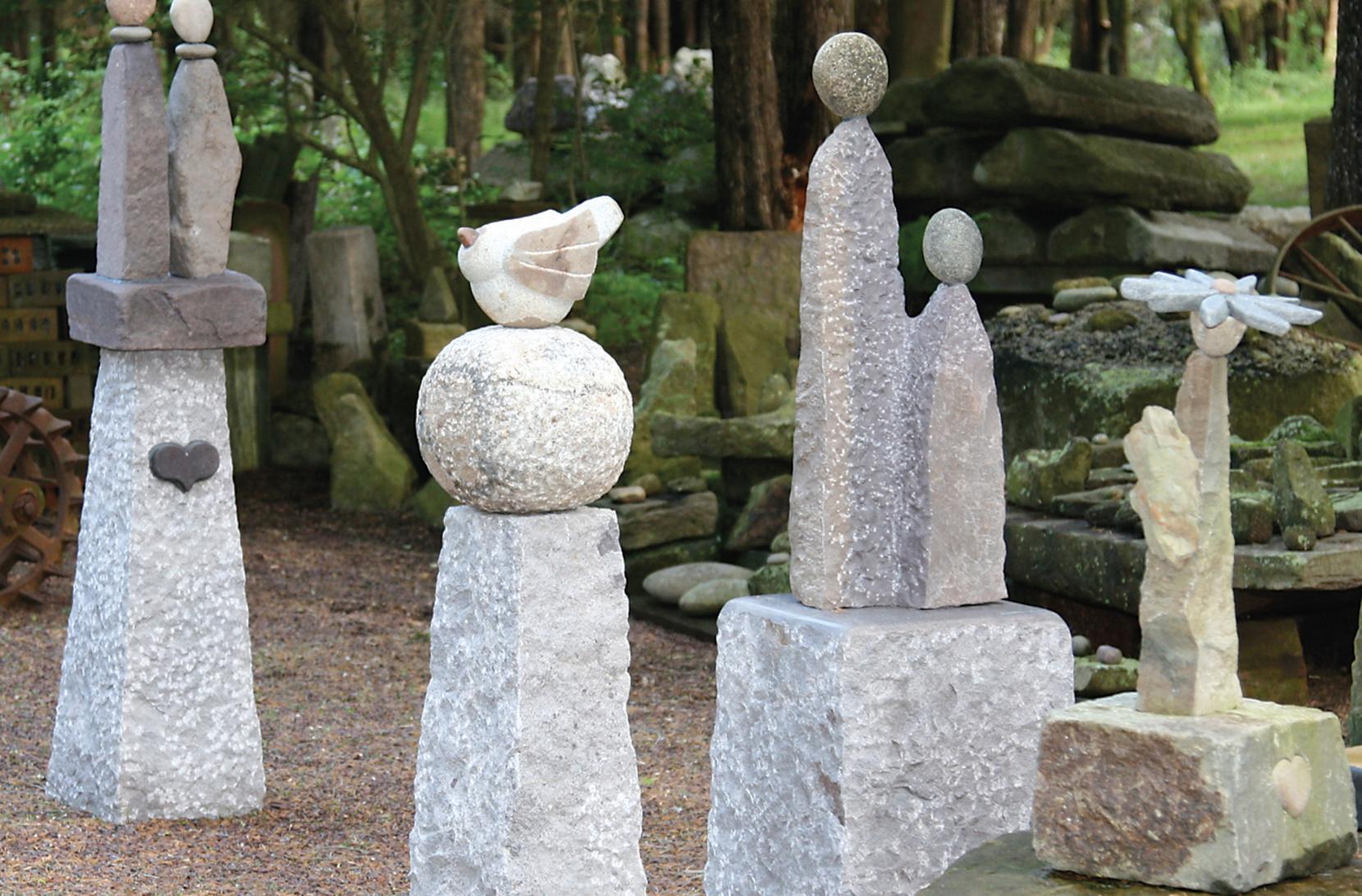 Unique Purchases
• Surround yourself in a field of fragrant lavender in bloom at the Peace Valley Lavender Farm, which features shampoos, oils, pillows and more! 
• Pick up some vintage vinyl, classic records, CDs, DVDs, paperback books and collectibles at Newtown Book and Record Exchange. 
• Skateboarders and more can find all the gear they need like accessories along with the latest tees and apparel at the Barking Spyder Board Shop in Bristol. 
• With a large selection of titles, the latest releases or hidden gems for children and adults, the Doylestown Bookshop is a must-stop for all bibliophiles. 
• Design your own Caroler at Byer's Choice and find a vast collection of Carolers that are sure to bring a cheery spirit into your home. 
• Shop for funky women's clothing, handbags and shoes at Bella's Boutique in Doylestown! 
• Angel Hearts in New Hope offers out of the ordinary women's designer apparel, accessories, jewelry and gifts! 
• Pay Busy Bee Toys, also in Doylestown, a visit for unique toys and gifts that inspire play, discovery, fun and learning. 
• At Monkey's Uncle in Doylestown, the clothing is all about retro/vintage inspired quality t-shirts and more for the entire family. 
• Train enthusiasts will love all the scales and gauges of model trains available at Trainpops Attic, a hobby shop in Bristol!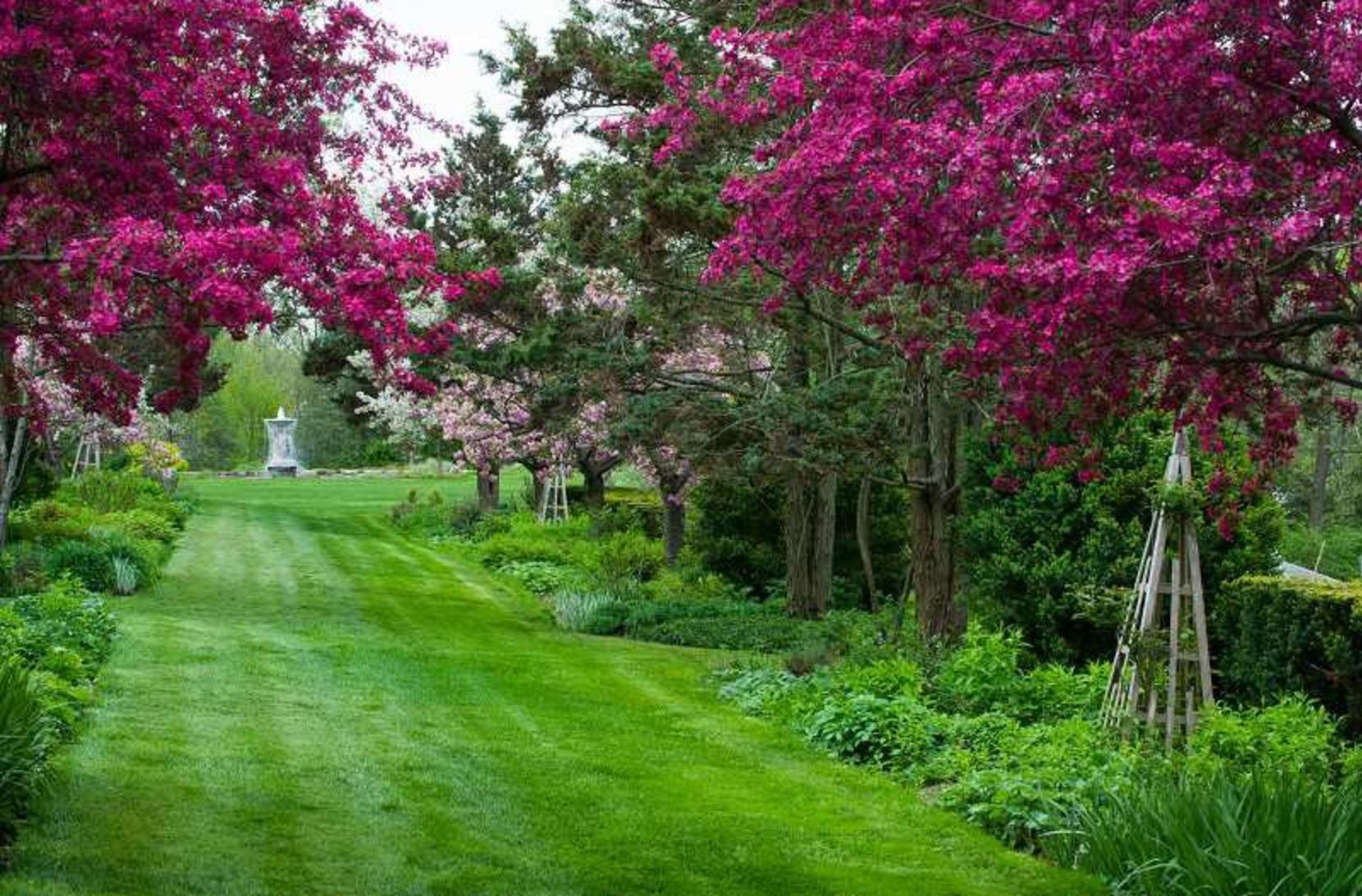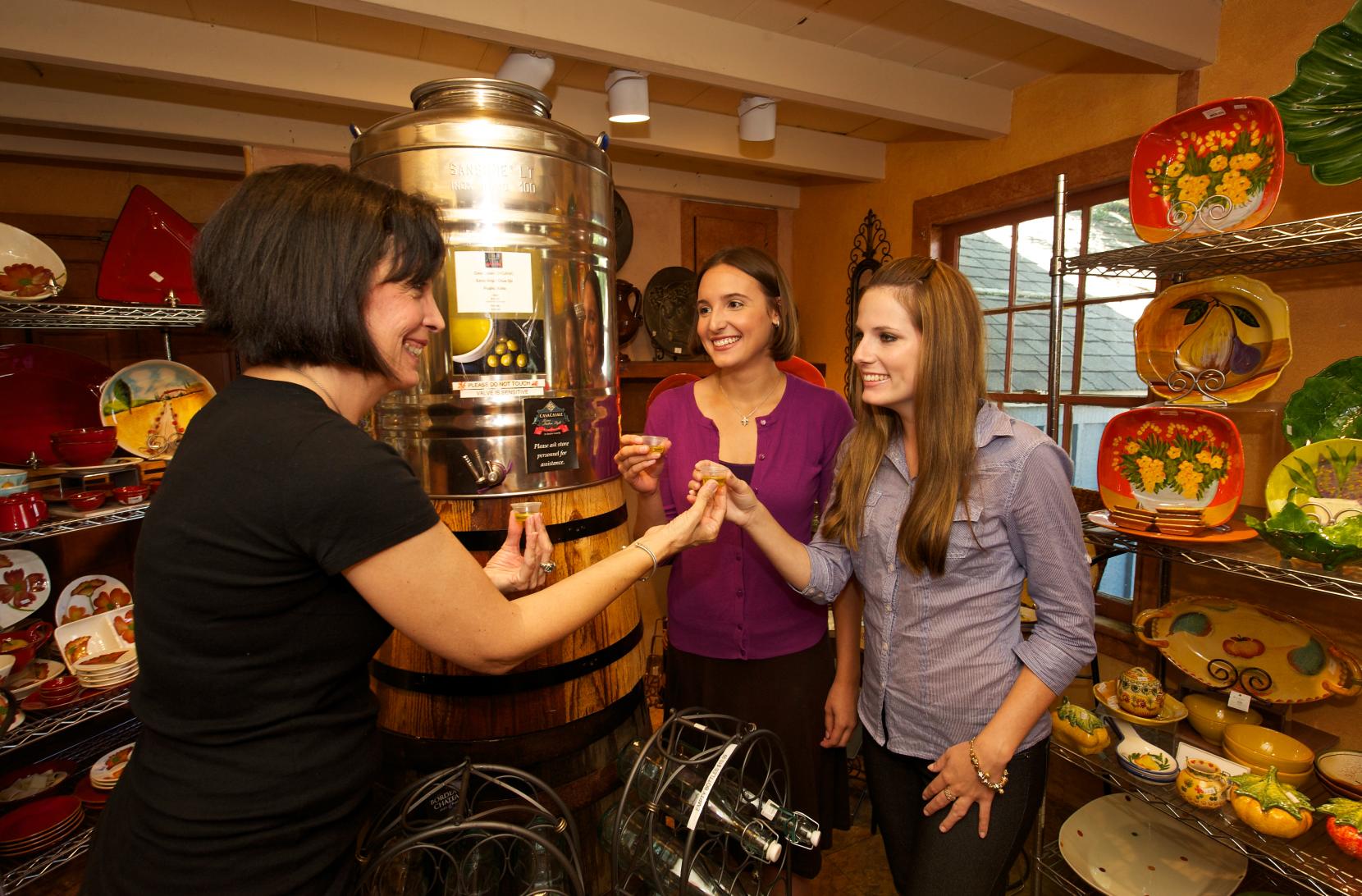 Casa Casale at Peddler's Village
Specialty Food
• Dress your food with gourmet ingredients found at The Tubby Olive in Newtown. Specializing in quality olive oils and balsamic vinegars, your next meal will radiate satisfaction from these simple yet premium kitchen staples.
• Get the best in gourmet foods at Taste, a Sand Castle Winery gourmet experience. Taste carries the full line of wines, plus olive oils, vinegar, gourmet cheeses and more. Find your favorite wine at Sand Castle Winery!
• Indulge your sweet tooth at Skip's Candy Corner in Peddler's Village. Delve into the chocolate covered pretzels or rich pounds of fudge. For those with food allergies, Skip's has an entire line of nut-free chocolate products!
• Bucks County Biscotti Company offers gourmet flavors year round to coffee bars, fine retailers and specialty stores throughout the Mid-Atlantic and across the country. 
• Give the gift of a special and lasting message, sip by sip, with The Tea Can Company's specialty teas!