Sweet Spots
Bucks County may just be the sweetest place you ever explore. Bakeries with fresh pastries, candy and chocolate as far as the eye can see, cafés you'll love, donuts you'll crave and homemade ice cream and water ice to satisfy any sweet tooth.
Bakeries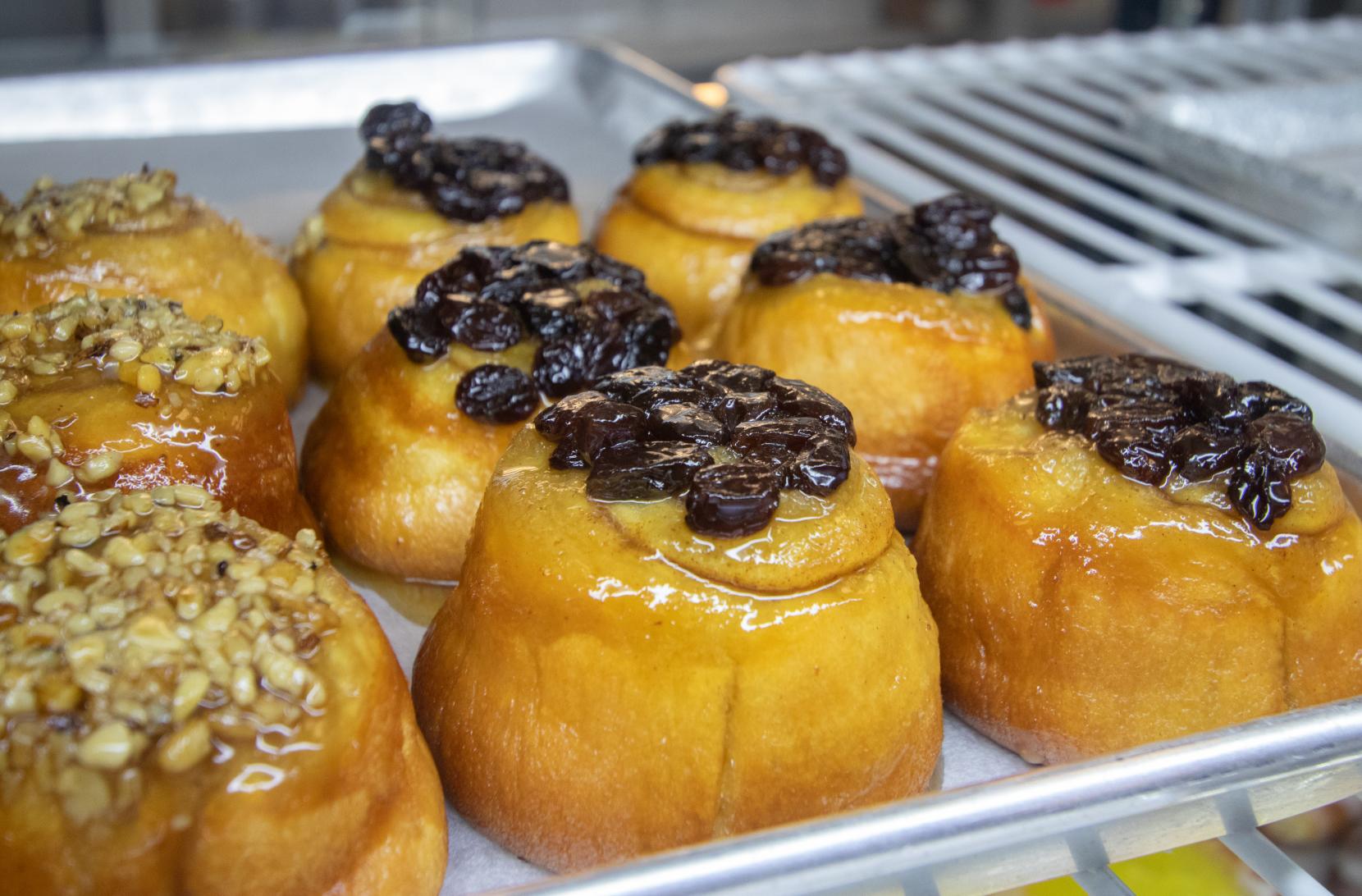 Feat your eyes on cases and cases of goodies at this bakery located in the heart of historic Bristol Borough. Order Red Velvet Cupcakes, Mini Cheesecakes, Cannoli's and more!
This cozy café by the river has a certain je ne sais quoi! Order an authentic French pastry and coffee to start your day.
Recipes have been passed down from generation to generation at this 100-year-old bakery. Satisfy your sweet tooth with Peanut Butter Cream Pie, Sticky Buns and Buttercake.
This Chalfont farm market has been family owned and operated for over twenty years. Everything at their bakery is made from scratch including Cannoli's, cakes, breads, pies and gluten free muffins.
This Ferry Market vendor is baking buns to feed the masses! Each day, eight different buns are available, including savory and sweet options. On the weekends, stop in for ginormous deep-dish buns, sold by-the-slice!
Make sure to snap some photos because these desserts are Instagram worthy! Treat yourself to Hot Drinking Chocolate and a few colorful French Macarons.
Family owned and operated since 1920, locally grown produce is always incorporated into their fresh baked treats. Need a pie? Pick from flavors like Apple Caramel Walnut to Cherry Crumb.
Candies & Chocolates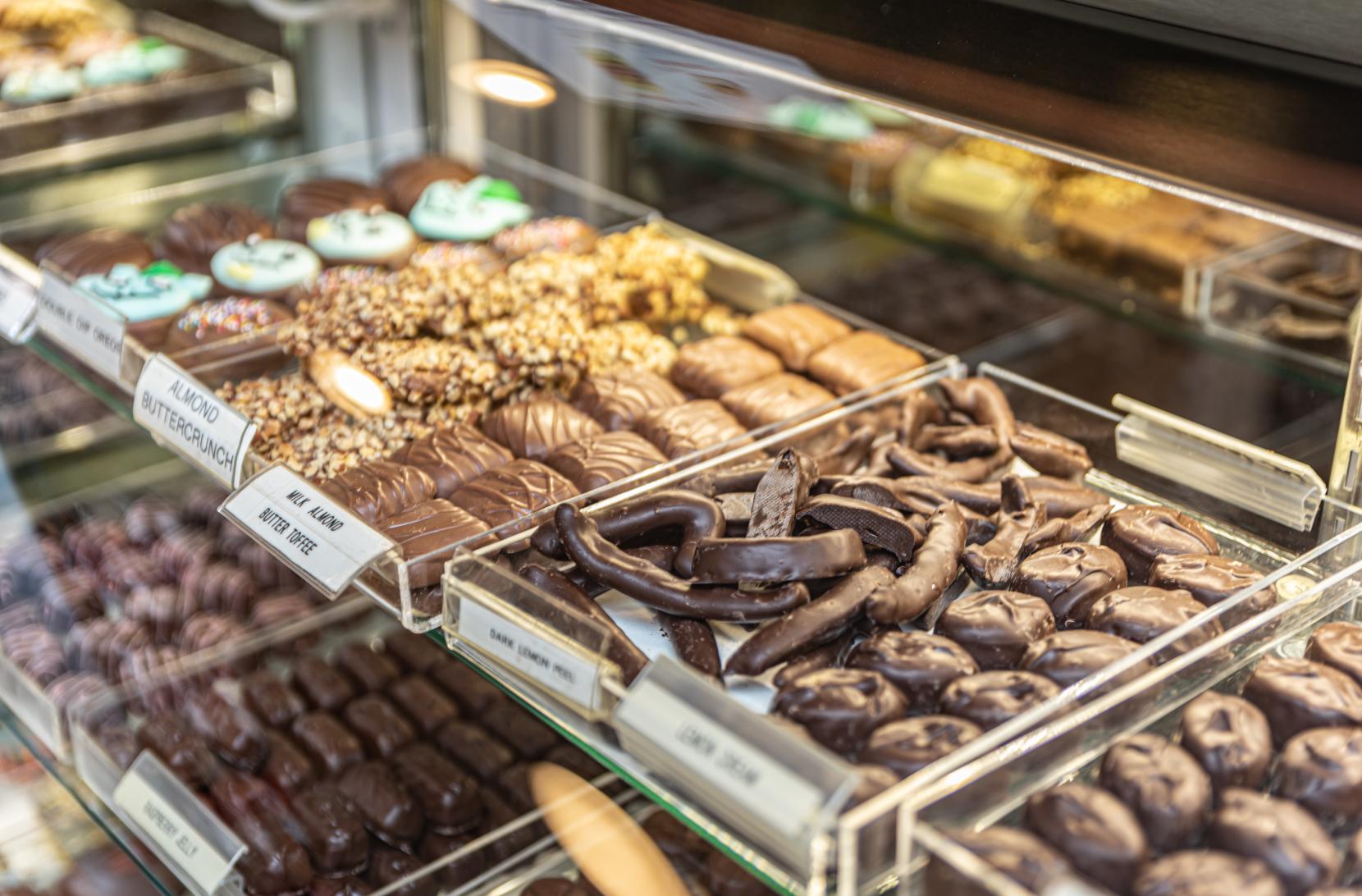 Calling all chocolate lovers! Naked Chocolate's signature confections are made in small batches for guests to enjoy. If you're looking to warm up for a sweet treat, try a house made Hot Chocolate.
Bring home "The New Hope Collection," a set of chocolates with four classic New Hope landmarks displayed on each piece.
Experience traditional recipes from the late 1880s including signature 'pan candies', truffles, toffee popcorn and chocolate covered potato chips.
Sweet treat lovers can view candy and fudge being made all day long at this Peddler's Village shop! Try their always changing flavors of fudge or a seasonal caramel apple drizzled in chocolate and topped with pecans.
Five different generations of candy and confectionary makers have been delivering beloved classics at this Warrington shop. Bring home chocolate covered pretzels, salt water taffy, fudge, caramels and more!
Specializing in European style confections, this shop only uses Belgium's finest chocolate. Their Signature 8 Piece Set is the perfect sampler!
Cafe's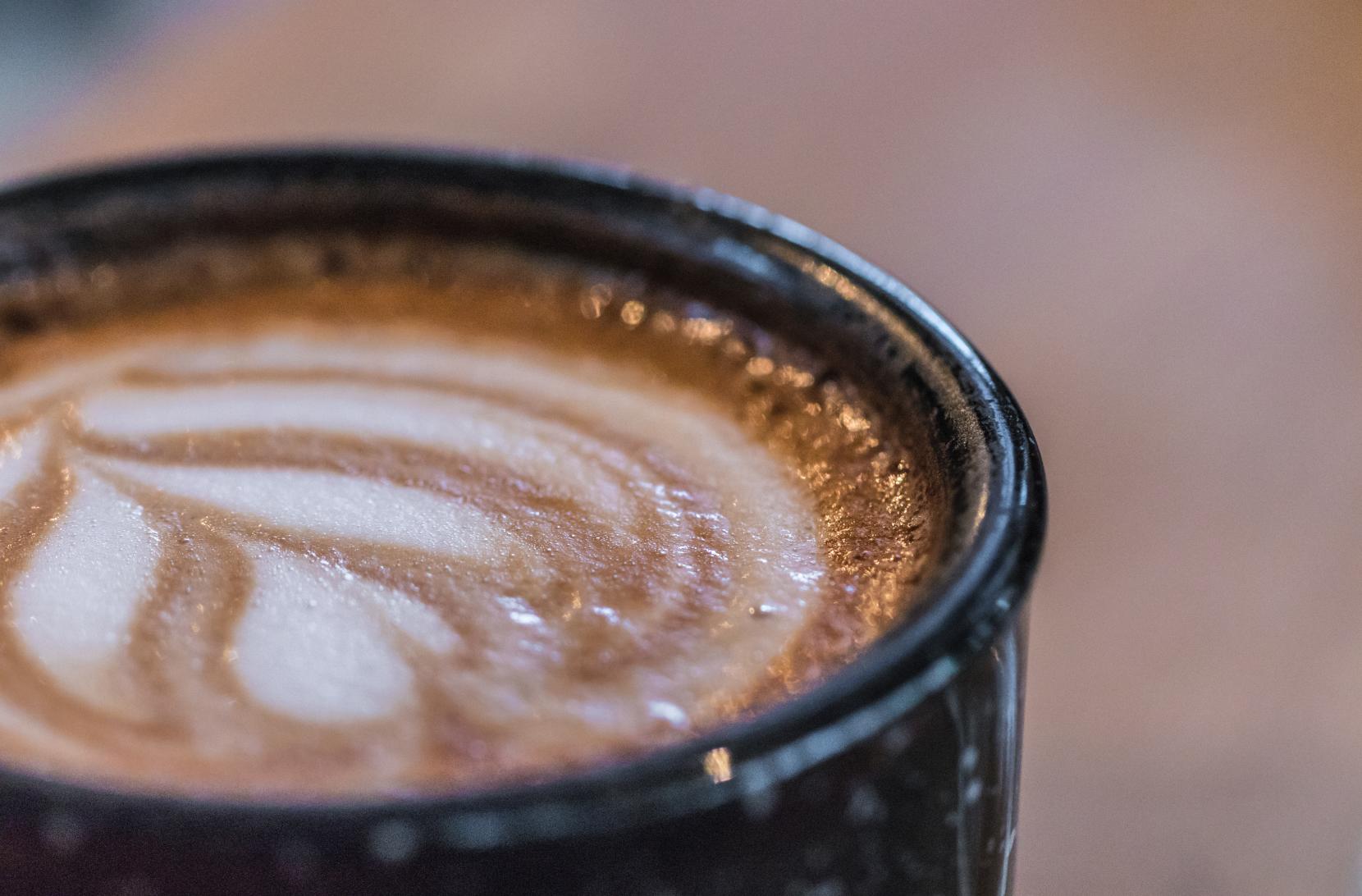 Sip on an eye-catching latte or choose from a variety of pastries like a lemon bar or blueberry scone!
Grab a unique roast by Counter Culture Coffee and a locally sourced baked good to kick start your day! Locals keep coming back for the quaint café vibe and for specials like Vietnamese Cold Brew.
Inspired by Bucks County history, this locally owned and operated shop is proud to bring guests uniquely roasted coffee. Watch a free Live Roasting Demonstration every Monday afternoon. After, sip on a coffee and bring some beans home.
Started by a local Certified Holistic Health Coach, Greenstraw's menu features Acai Bowls, Smoothies, and Cold Pressed Juices. Try the Salted Choco Peanut Smoothie with almond milk, banana, cacoa and peanut butter.
This new boutique family-friendly coffee shop serves artisan beverages and gourmet Leige Waffles and Crepes. Top your Crepe with Apricot and Mascarpone Cheese for a sweet and fresh treat.
This Richboro coffee house has a simple philosophy: "serve traditional coffees in a cozy environment." Start your morning with a Nitro Cold Brew and a fresh Pumpkin Nut Muffin.
Listen to live music at this funky and chic coffee boutique. Tea lovers have no fear, there are a variety of black, green, white and Rooibos teas to enjoy. Order the Peter Rabbit, a blend of lemongrass, rosehips, orange and peppermint.
Come for the Cappuccinos and stay for the warm, cozy environment. Stella's offers not one, not two, but ten different flavors of Cappuccino! Try the "Milky Way" with chocolate and caramel syrups.
Doughnuts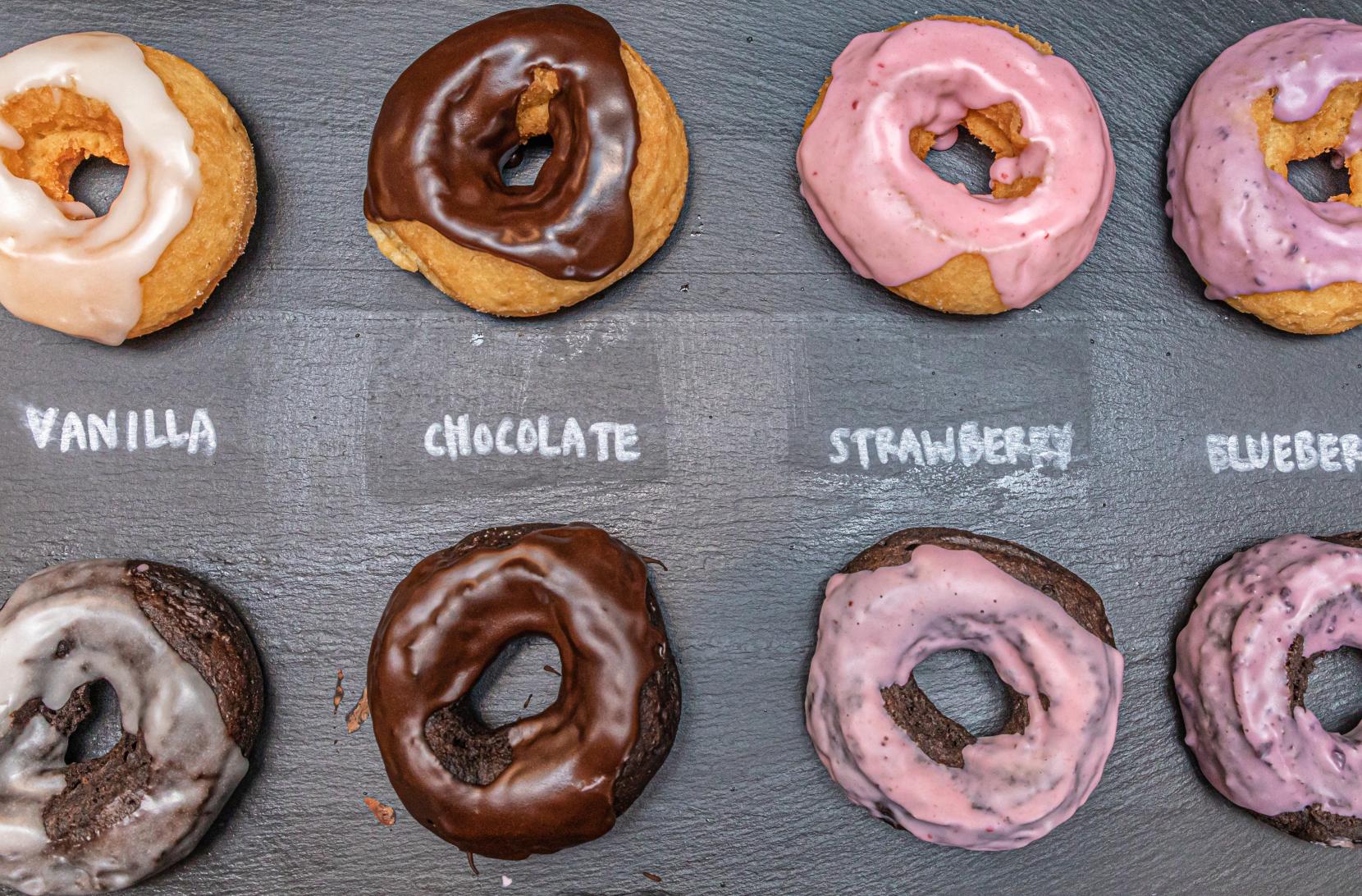 Satisfy your craving for doughnuts at this Upper Bucks bakery! Sweet flavors like French Toast, Lemon Cheesecake or Coconut Cream are ready to eat.
Looking for gluten-free or vegan donuts? This bakery is 100% gluten-free and serves fresh cookies, brownies and muffins daily. Try their old-fashioned cake donuts and Apple Cider Iced variety during the fall months.
Ice Cream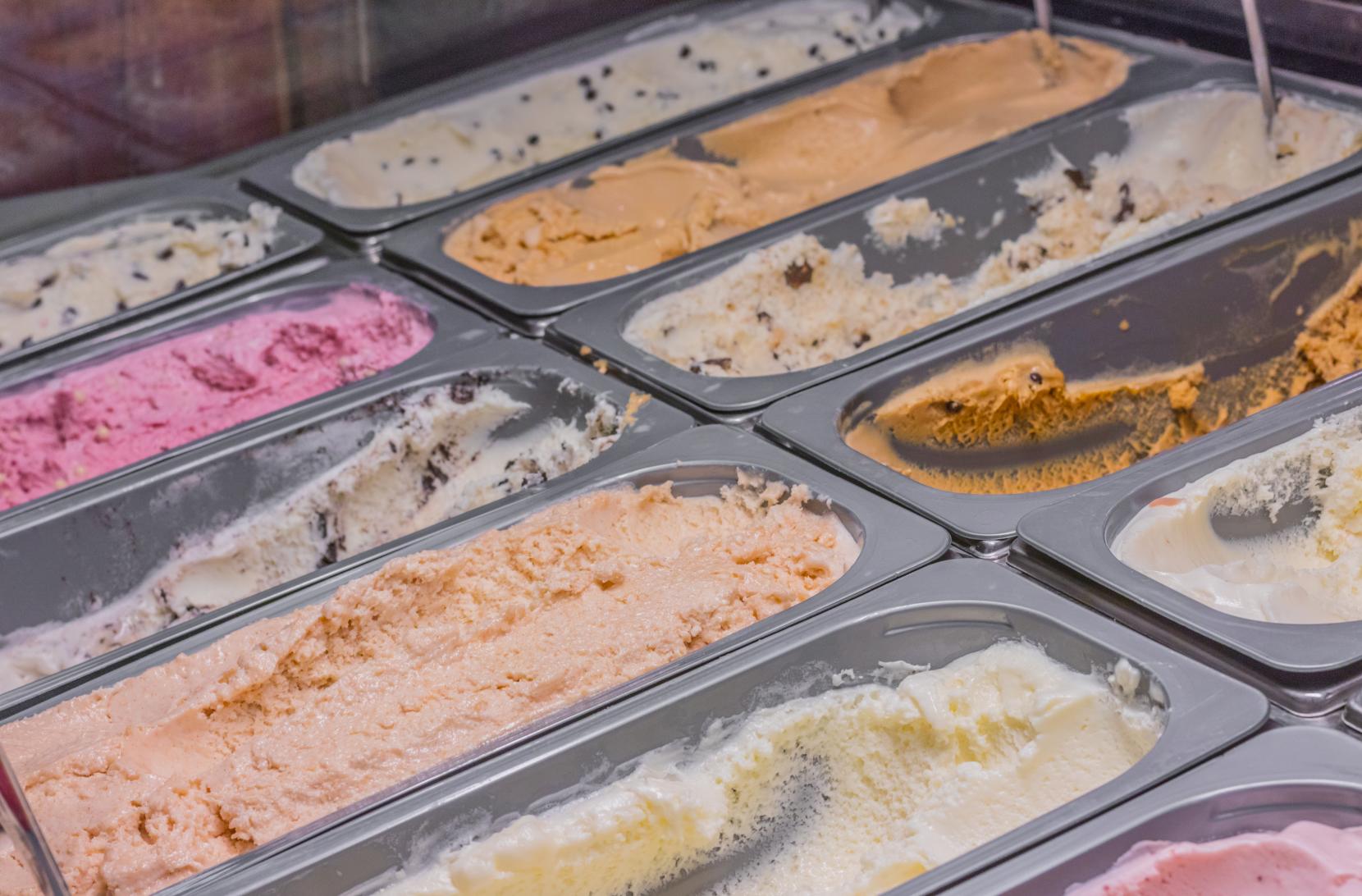 Give into temptation with the many options this specialty shop has to offer. Order a homemade Waffle Cone with the Elvis ice cream - chocolate, banana and peanut butter swirled throughout!
With four locations spread across Bucks County, Nina's Waffles has an ice cream flavor for everyone. Try their hot & fresh waffles topped with Chocolate Hazelnut ice cream and Nutella!
Located on Shady Brook Farm, this is a great ice cream spot for the entire family. Enjoy a generous scoop of Death by Chocolate, complete with brownie pieces and fudge.
This quaint and quirky shop features a frozen granite slab where your favorite toppings are hand whirled into delectable desserts. Try their Birthday Cake, mixed with sprinkles, brownies and cake batter.
Water Ice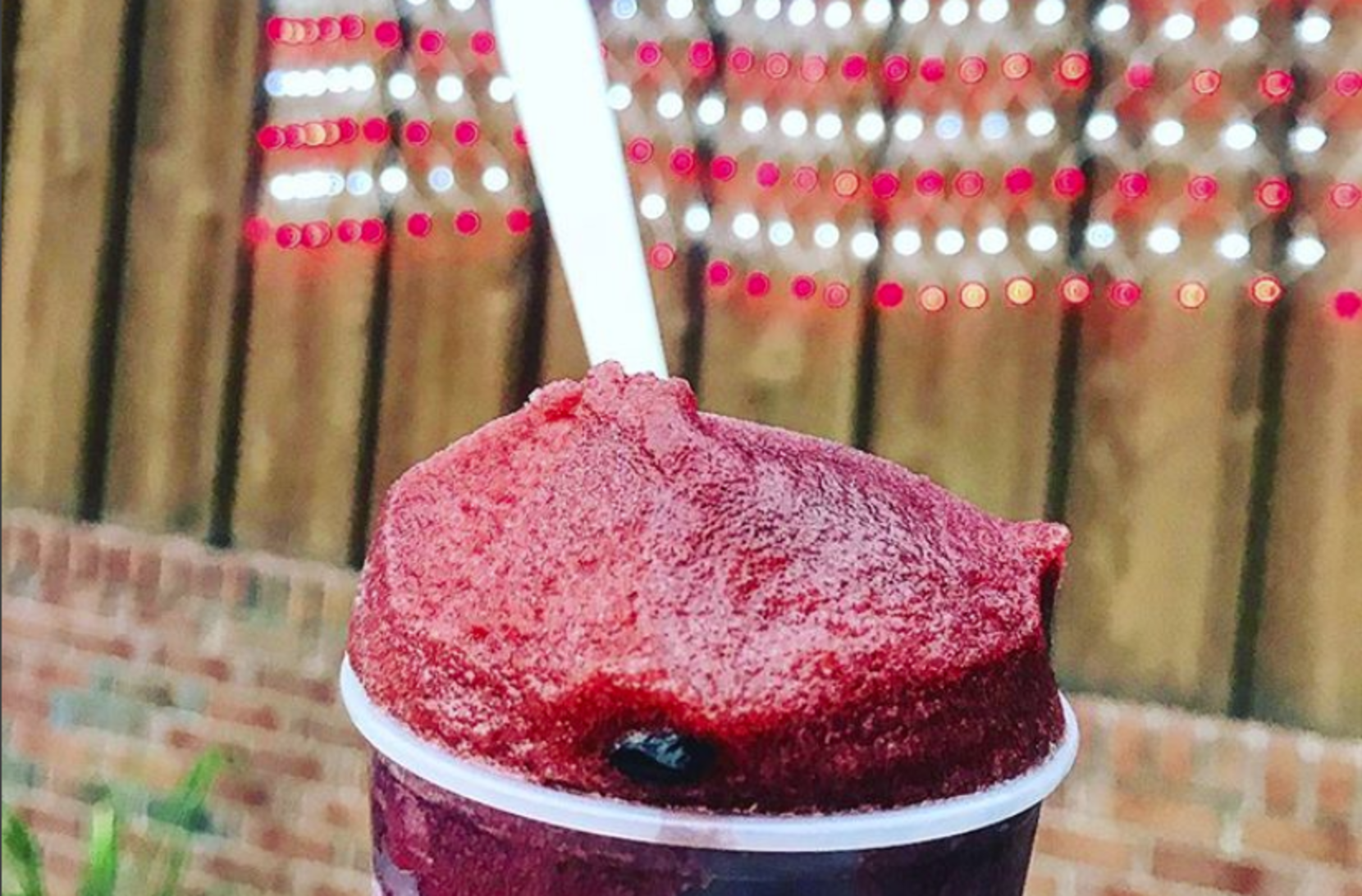 Inspiration behind the name and logo of this favorite spot came from the owner's companion, Annie the Basset Hound. Enjoy their homemade water ice, milkshakes and Root Beer floats on Annie's private deck.