GET TO KNOW: MIRA NAKASHIMA
Mira Nakashima, the daughter of woodworker George Nakashima, takes a behind-the-scenes look at the Nakashima furniture-making process in her new book. As a trained architect and Harvard graduate, Mira has worked in the family business since 1970 in various roles, from her mother's office assistant to her father's apprentice to President of the Company - focusing on material and craftsmanship to create timeless pieces. Read on for her full interview about the family business and more on her new book…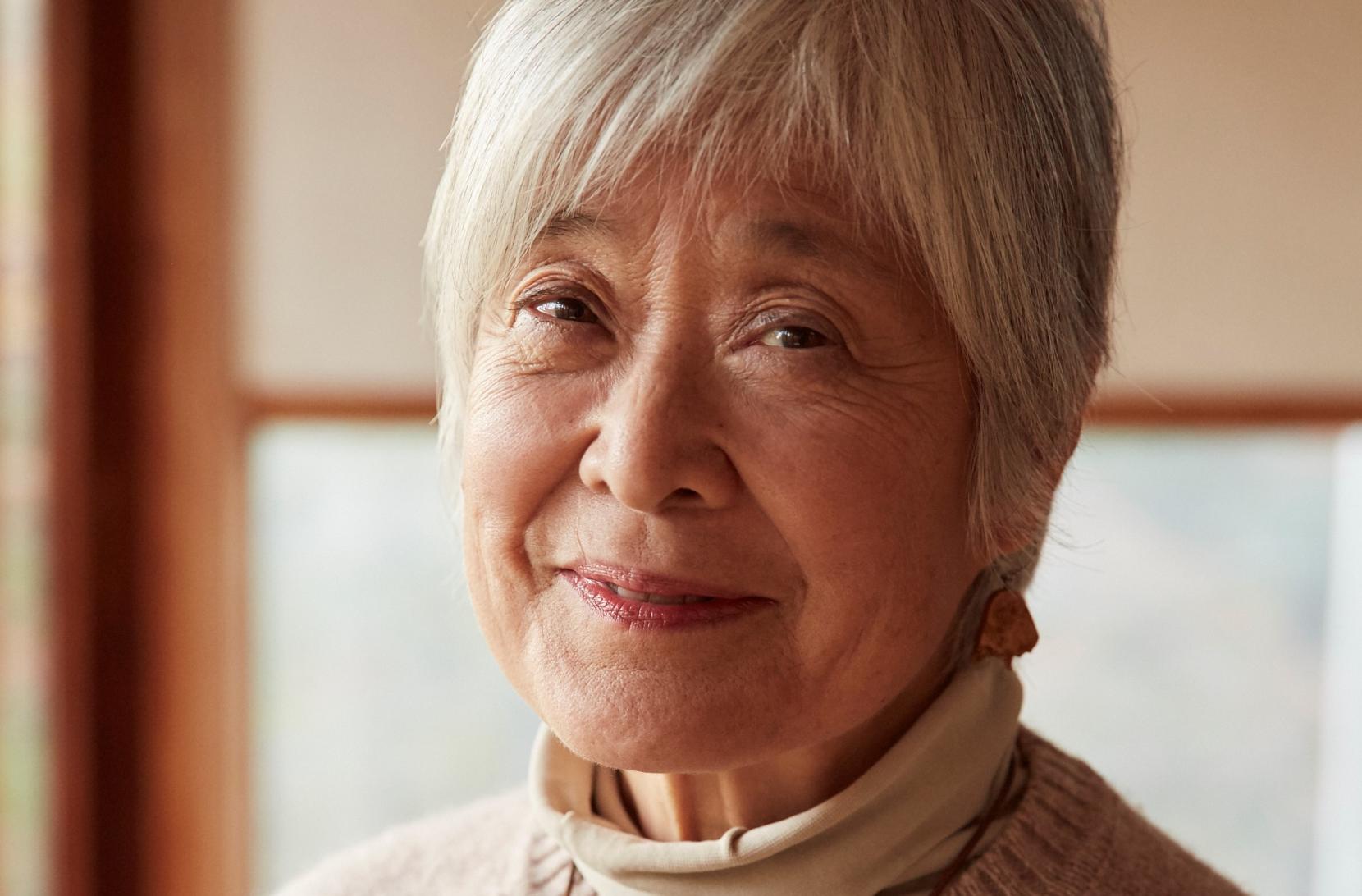 Where did you grow up?
I was born in Seattle, Washington in 1942, but moved to Bucks County in 1943 and have been here ever since.
What has working in the family business taught you?
Do what you're told and don't question authority!
How have you been able to expand creatively to design your own hand-crafted pieces, alongside your father's designs?
After my father died in 1990, I was accused of only making "reproductions", so my advisors encouraged me to create new designs, drawing from the same woodpile and using the same woodworking techniques. Nowadays, we have a design "team" to bounce ideas off, work with clients, search for wood options, create drawings for the shop and oversee construction. Our woodworkers are also very skilled and sometimes offer creative suggestions as their project progresses through the shop.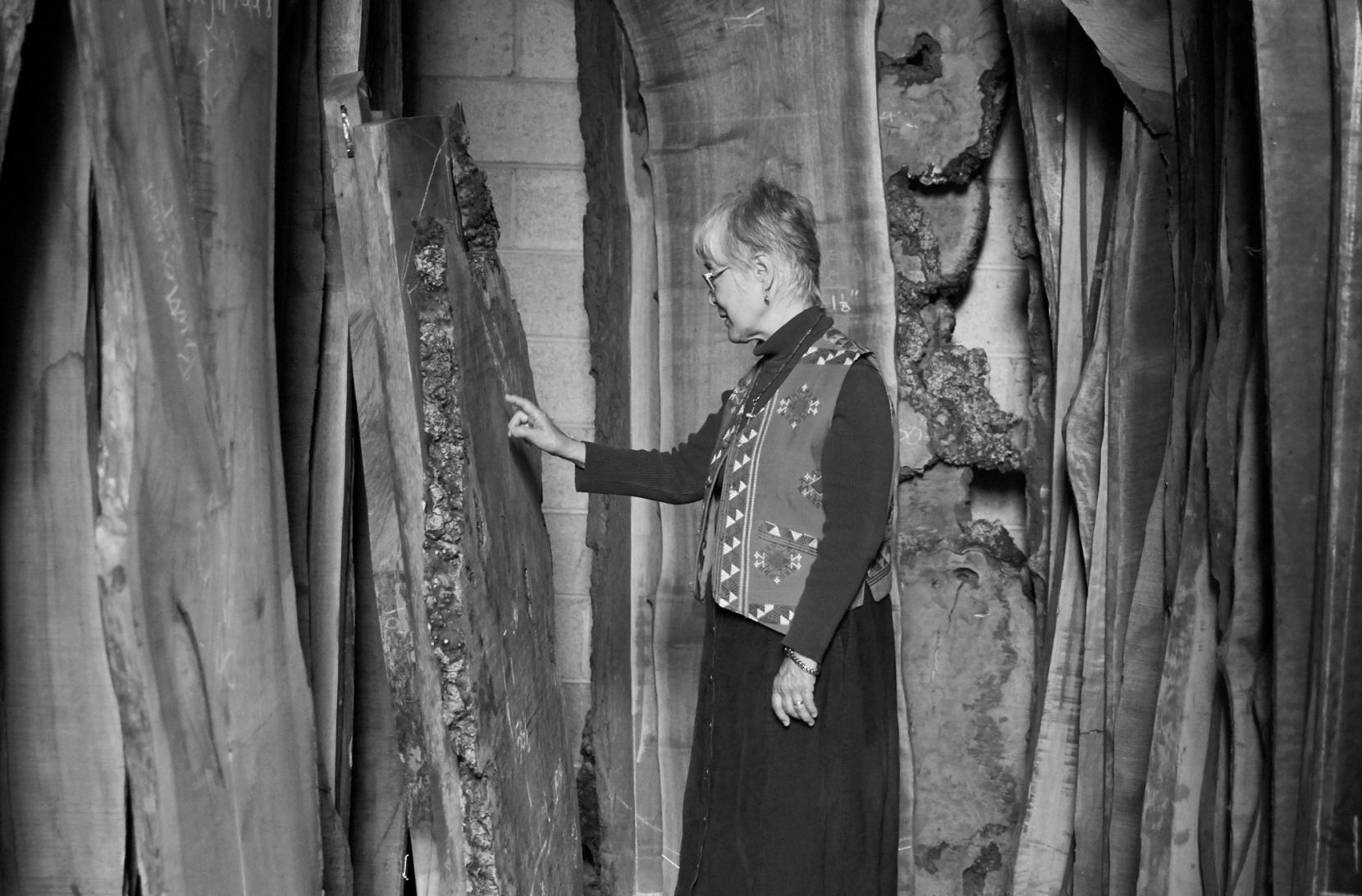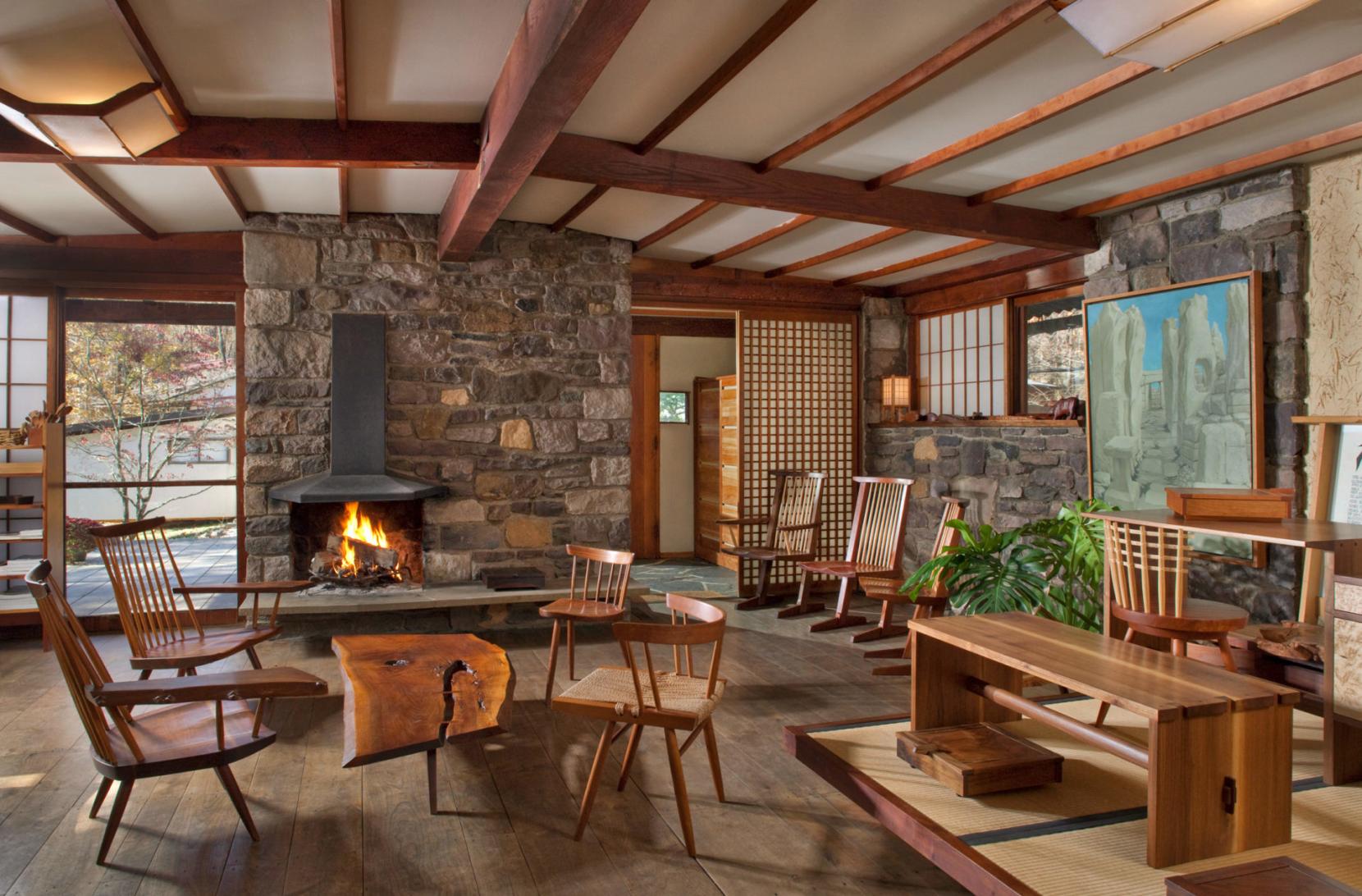 What prompted you to create a book about the Nakashima furniture-making process?
Our previous catalogue consisted of photographs of projects already executed for a particular person of a particular piece of wood at a specific time. Some people thought they could order exactly the same thing as the photograph in the catalogue, but in our shop, no two pieces are ever the same. One of my previous design assistants thought it would be useful to create a "Process Book" so people would understand that our individualized process never creates the same thing twice.
The Nakashima Woodworkers Complex in New Hope is a beautiful testament to the style of work you produce. What can people expect to see on a private tour of the studio?
Depending on the tour, we give visitors a short description of Nakashima history and show them the various buildings and furnishings my father designed and built at different times, as well as the lumber storage that we built to house the enormous stockpile of wood he left behind after his death.
For the 2024 tour schedule, visit The Nakashima Foundation's website.
Where else can Nakashima's work be viewed?
My father's work is exhibited in various museums of art and design around the world, including the MET in New York and the Mingei International Museum in San Diego. Our associates in Japan created a Nakashima Memorial Museum in Takamatsu, which houses some vintage pieces alongside some more recent work. I also designed a Memorial Room for my father at the James A Michener Museum in Doylestown, PA shortly after his passing in 1990.
St. Martin's Roman Catholic Church in New Hope houses sacristy furniture designed and built by my father in 1960 for the old church. Some of it had to be modified to fit into the new church.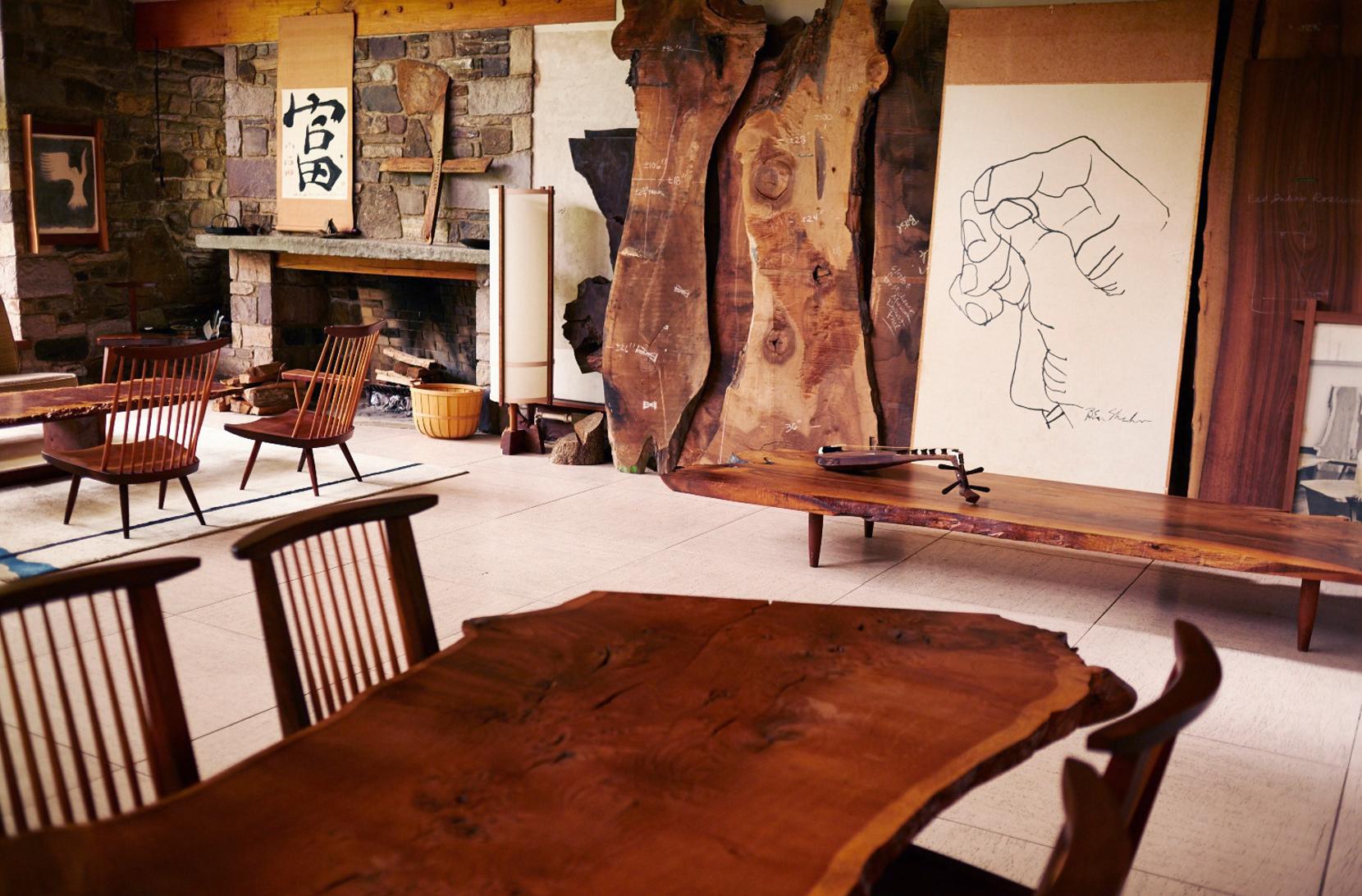 What is your favorite restaurant in Bucks County?
We don't eat out much, but occasionally enjoy lunch at Duck Soup in Logan Square.
What attractions or activities would you recommend to tourists visiting Bucks County?
Why are you proud to call Bucks County home?
Because of the incarceration of Japanese-Americans on the West Coast during the war, we were invited to live on the Raymond Farm in 1943, and my father became part of the New Hope artists' community here. He loved not only the freedom, but the farmland, rolling hillsides, forests and river which provided a peaceful environment. My father started building on our property in New Hope by bartering it for labor in 1947 while we lived in a tent and kept building and expanding on it until 1975. He purchased more land across the road around 1970, built us a house, and invited us to live here, so we have happily lived here ever since. My children went to the New Hope-Solebury public schools, George School, and Princeton Day School before attending college and settling down in other parts of the country, but I am still here in the house that George built and love the short commute to work except when the traffic is heavy!