Get to Know: Entertainer Justin Guarini
You may recognize him from his time singing on American Idol, from his role as 'Lil Sweet' on the Dr. Pepper commercials, or from your local grocery store aisles. That's because Justin Guarini, when he's not entertaining the world, lives right here in Bucks County with his wife and two sons.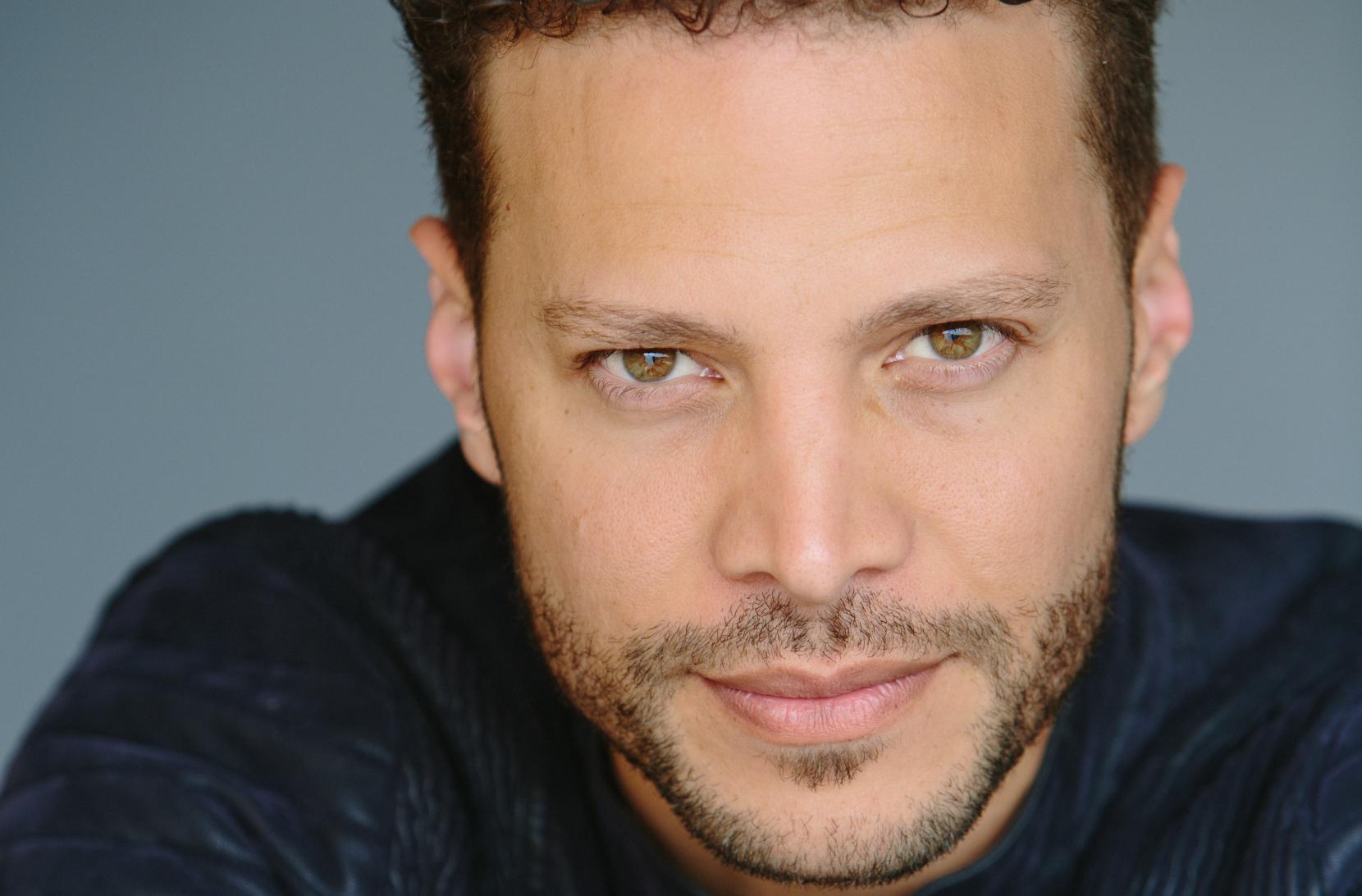 Visit Bucks County had the chance to interview the triple threat celebrity who attended Central Bucks High School East about his entertainment career and his favorite places to hang locally with friends…
What was your favorite part about growing up in Bucks County?
Honestly, there are so many wonderful things about this town that it's hard to nail it down to just one thing! But I will say that there is, for me, a sense of magic about this place. The music history of this town alone (Hammerstein, Sondheim... among others) is so rich, and there have been some major artists that have been inspired by this town to create. I always find that during my travels I have a constant pull back to this place.  
Did you know you always wanted to work as a performer?
Yes, I began singing and performing from around four-years-old, and never stopped. 
How did life change for you in Bucks County after American Idol?
I spent a lot of time in LA, where I lived for 6 years, but when I came home I always marveled at how normal everyone treated me. They knew me before, and treated me just the same (relatively) afterward.
Do you have a favorite talent: singing, acting, or dancing?
My favorite will always be singing. However, with my years on Broadway, I've been gifted with the ability to sing, act and dance!
What advice would you give to small town people who'd like to follow a career in your footsteps?
Now, more than ever, it's easy to find great teachers and opportunities to learn and hone your craft. They're literally at your fingertips. My biggest pieces of advice to anyone trying to get into the entertainment business is to always remember where you come from, and to know exactly what you want, and how you fit into the business. In other words, if someone handed you a record contract (if that's what you're after) then what kind of music would you make? What kind of style of clothes would you wear? What kind of people (age, ethnicity, etc.) would you want to attract with your music? In essence, what is your BRAND? If you can answer those questions, you're more than halfway there!  
Favorite thing to do or places to visit in Bucks County?
High Rocks in Pipersville is definitely one of my favorite places to go hiking with my family. We're so lucky to have beautiful swaths of pristine nature near us, as well as the bustling city just an hour away!
Favorite restaurants or bars you'd recommend to tourists of Bucks County?
M.O.M.'s is one of my favorites, I'm always eating there with the fam or hanging out with friends. If you're looking for upscale and adventurous (and delicious) dining, then try HONEY… it's outstanding!
Why are you proud to call Bucks County home?
Because it's a good place filled with good people from all across the socio-economic spectrum.