PROMINENT WOMEN FROM BUCKS COUNTY
From the realm of popular music and the big screen, all the way to the fight for human rights, Bucks County has been home to a variety of women who followed their dreams and made an impact on both the county and the world!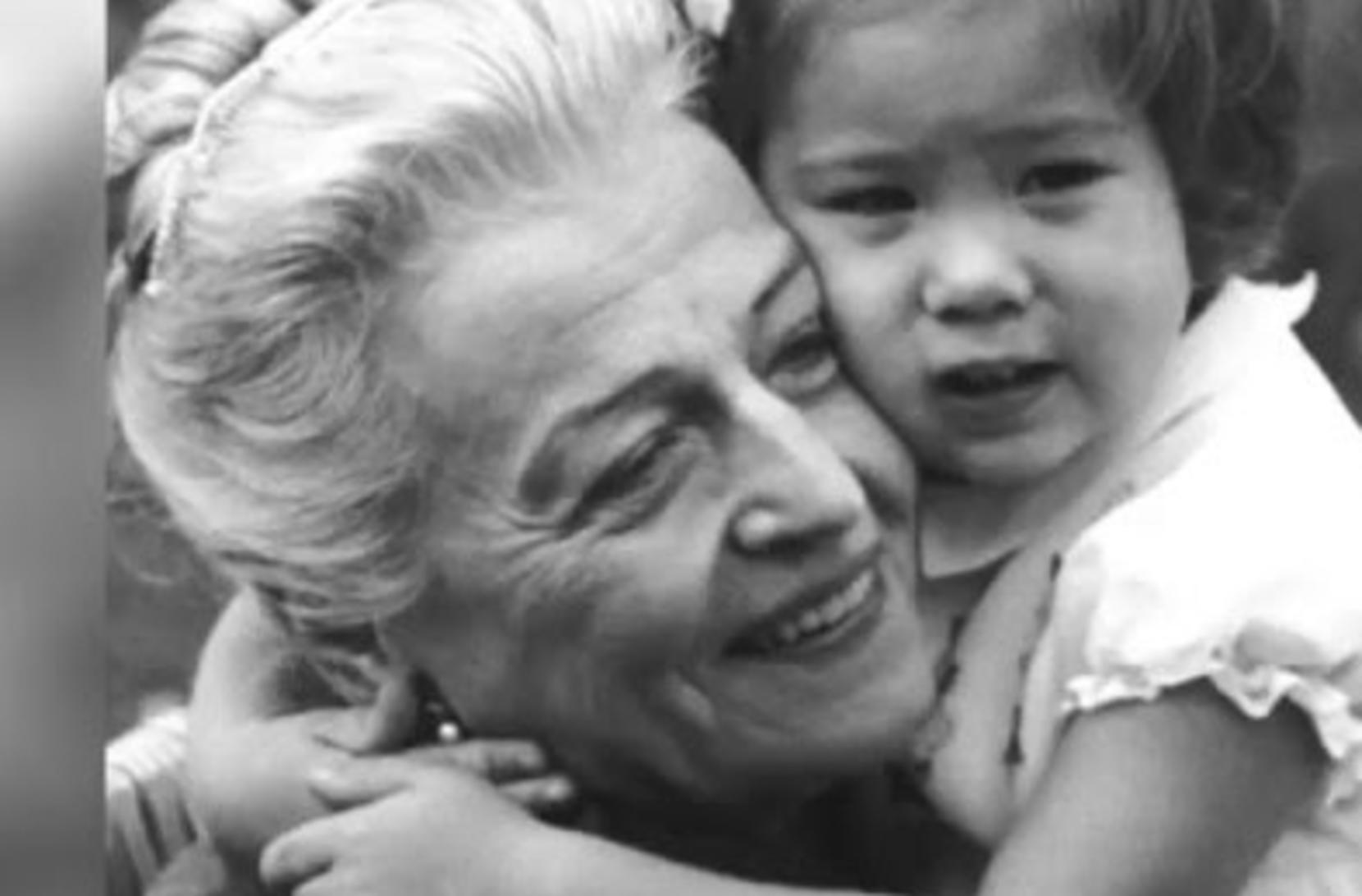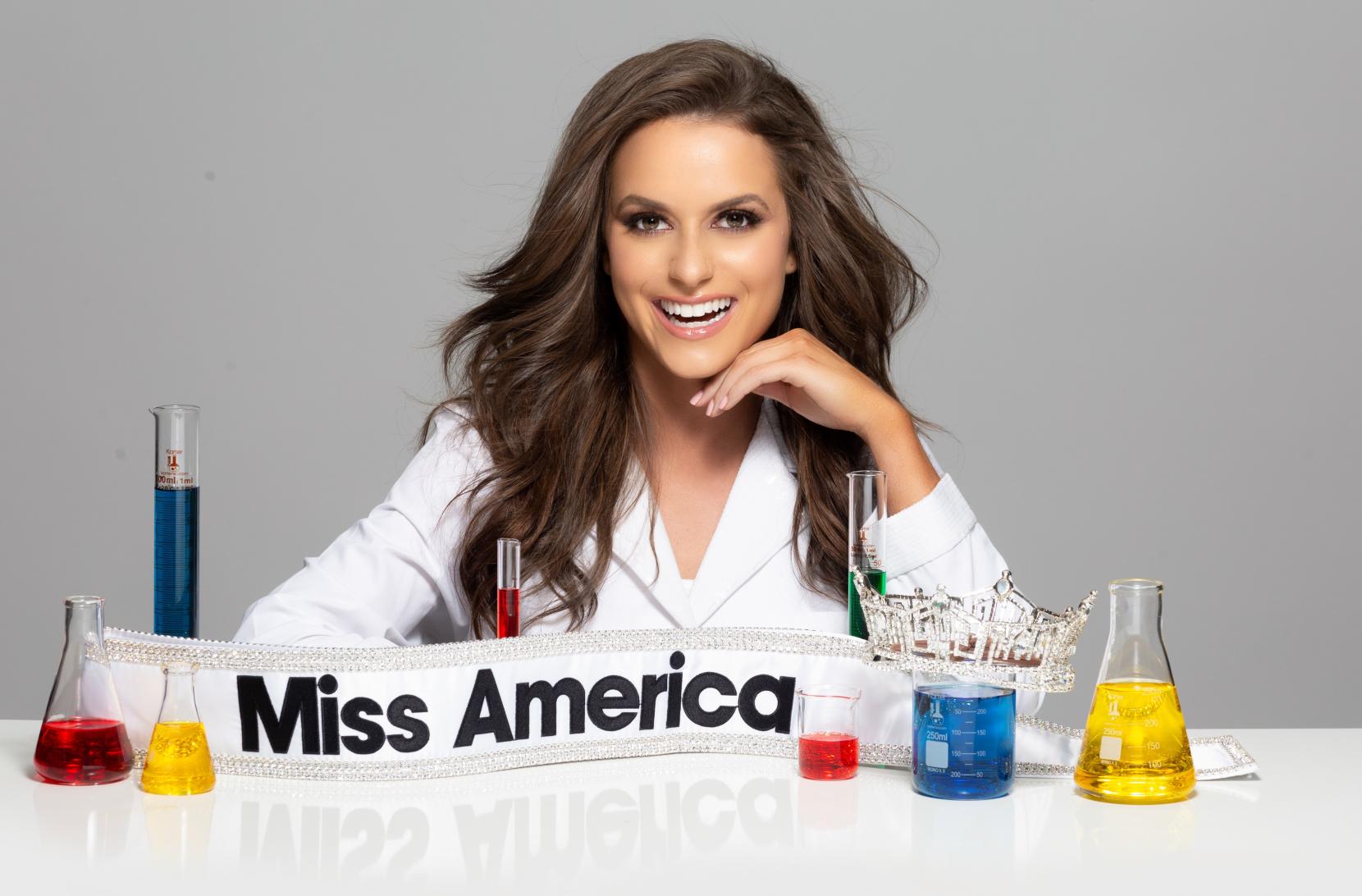 ACTIVISTS
Pearl S. Buck
Pearl is best known for her humanitarian efforts as she sought rights for women and children across the globe. After publishing her best-selling novel "The Good Earth," which was awarded both a Nobel Prize and Pulitzer Prize, Buck spent more than 30 years of her life in the bucolic countryside of Bucks County. From her home in Perkasie she continued her successful writing career while continuing her advocacy on humanitarian issues that were largely ignored by people of her generation. Buck's 1865 farmhouse is now open to the public for tours and to rent as a venue as the Pearl S. Buck House and Historic Site. 
Camille Schrier
Newtown native Camille Schrier may have won the coveted crown of Miss America 2019 as Miss Virginia (she's a graduate of both Virginia Tech and VCU School of Pharmacy!), but will always call Bucks County home. She is a scientist who made it her mission to promote drug safety and medication abuse as well as the STEM career path on her national platform.
Dorothy Parker
Dorothy came to fame as a poet, short-story writer, critic and screenwriter who withdrew from her Manhattan elitist life to a cozy spot in rural Bucks County. After a visit to the area in 1936, Parker and her second husband purchased a farmhouse in Pipersville where they lived for 20 years. Parker rose in popularity when she wrote for Vanity Fair, eventually rising to serve on the board of editors for The New Yorker. Known best for her wit and satire, Parker was also a humanitarian who fought strongly for civil rights and liberties. Upon her death, she left her entire estate to the NAACP, who honored her with a plaque and memorial garden outside of their Baltimore headquarters. Parker is featured in the Creative Bucks County exhibit on display at the Bucks County Visitor Center in Bensalem. 
Margaret Mead
A cultural anthropologist best known for her controversial reports about attitudes towards sex in Eastern and Western cultures that formed the 1960s sexual revolution, Mead got her humble beginnings from Doylestown. During her childhood, Mead's family lived at Longland Farm in Buckingham Township. Also known as Margaret Mead Farm, this historic farm house still stands today and is currently on the National Register of Historic Places. Throughout her career, Mead authored 44 books and more than 1,000 academic articles in favor of women's rights.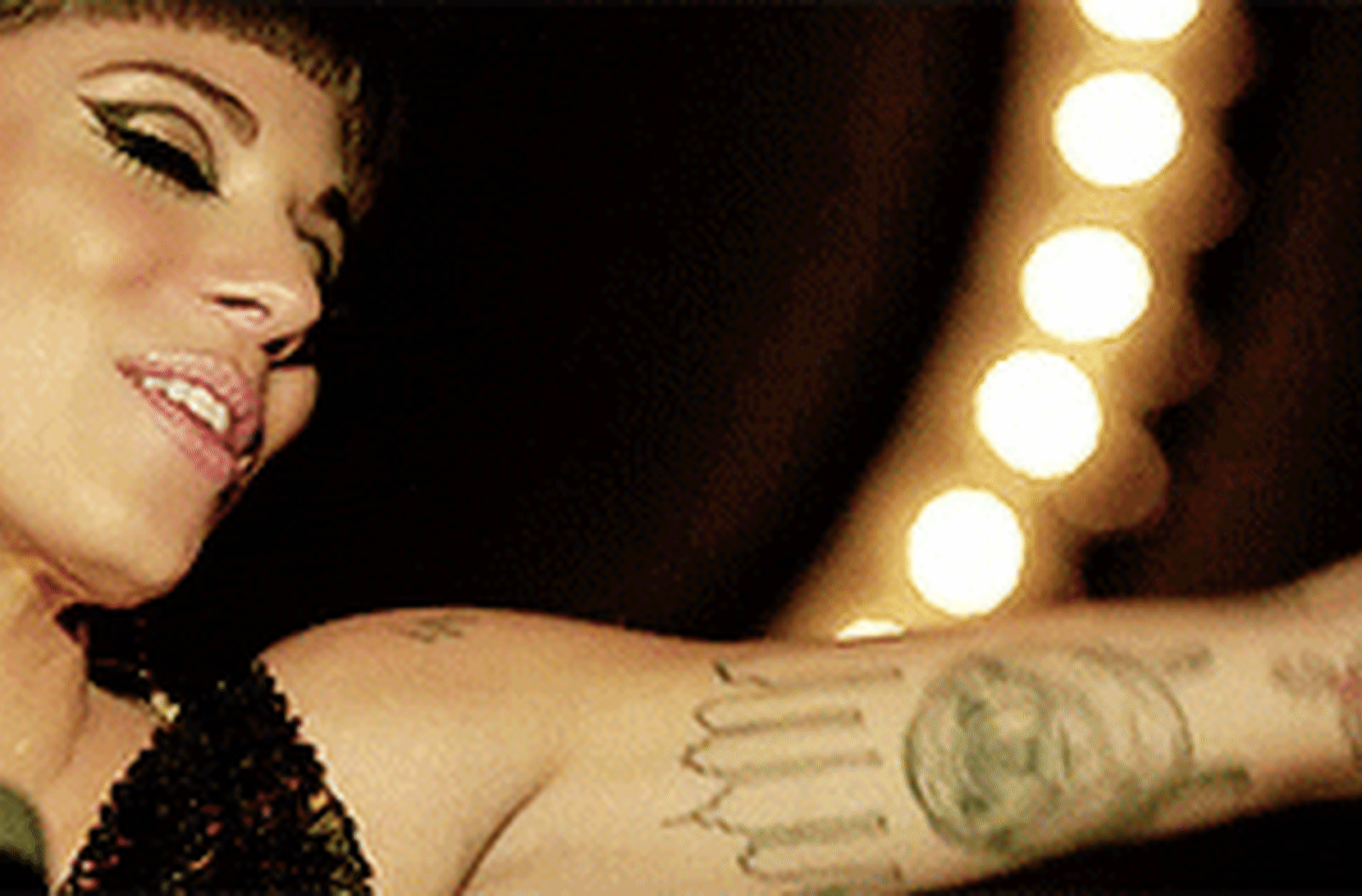 Christina Perri/GIPHY.Com
MUSICIANS
Pink
Pink, born Alecia Moore, is a native of Doylestown who followed her dreams of being a professional singer-songwriter. While attending Central Bucks High School, Moore developed her voice and joined her first band. A few years later, she released her first single as a solo artist in 2000, and went on to become one of the most successful female artists of her generation, selling more than 50 million albums and winning three Grammy Awards. At the 2014 Grammy Awards, LL Cool J gave a special mention to Moore and her roots in his opening monologue, commenting, "Music even had the power to transform Alecia Moore, growing up in Bucks County, Pennsylvania, into the very colorful artist now known around the world as Pink. And may I say, it's been a beautiful transformation." 
Christina Perri
Famous singer-songwriter known best for her hit "Jar of Hearts", Perri is a Bensalem native. Her songs have been used on countless popular television shows including "Dancing with the Stars," "The Voice" and "So You Think You Can Dance." Perry also wrote and recorded the hit song "A Thousand Years" for the movie "The Twilight Saga: Breaking Dawn." Her first ever album "Lovestrong" reached #4 on the Billboard charts.
Odette Myrtil
Odette was born in France and began her career as a violinist on the vaudeville stage in Paris. She expanded into acting and singing and gained fame while performing on Broadway from 1924 to 1932 and then through films such as Strangers on a Train (1951) and Kitty Foyle (1940). She settled down in New Hope for most of her later years where she managed The Playhouse Inn (today's Ghost Light Inn), located next to the Bucks County Playhouse, from 1955 to 1958. She operated the restaurant Chez Odette from 1961 to 1976 in New Hope as well, which is now a luxurious hotel and restaurant known as the River House at Odette's.
SPORTS
Diane Bracalente
A former field hockey player born in Quakertown. Diane competed during the 1988 Summer Olympics in Seoul, South Korea and finished in eighth position with Team USA.
Claire Smith
Born in Langhorne and a graduate of Neshaminy High School, Claire Smith is one of America's most prominent sports writers. Starting her career at the Bucks County Courier Times, she had dreams of writing about baseball on the national stage. In 1990, she achieved her dream by becoming New York Times' national baseball writer. She works for ESPN as a news editor and was awarded the 2017 J.G. Taylor Spink Award. She is the first woman to receive this honor, and just the fourth African American to win the award.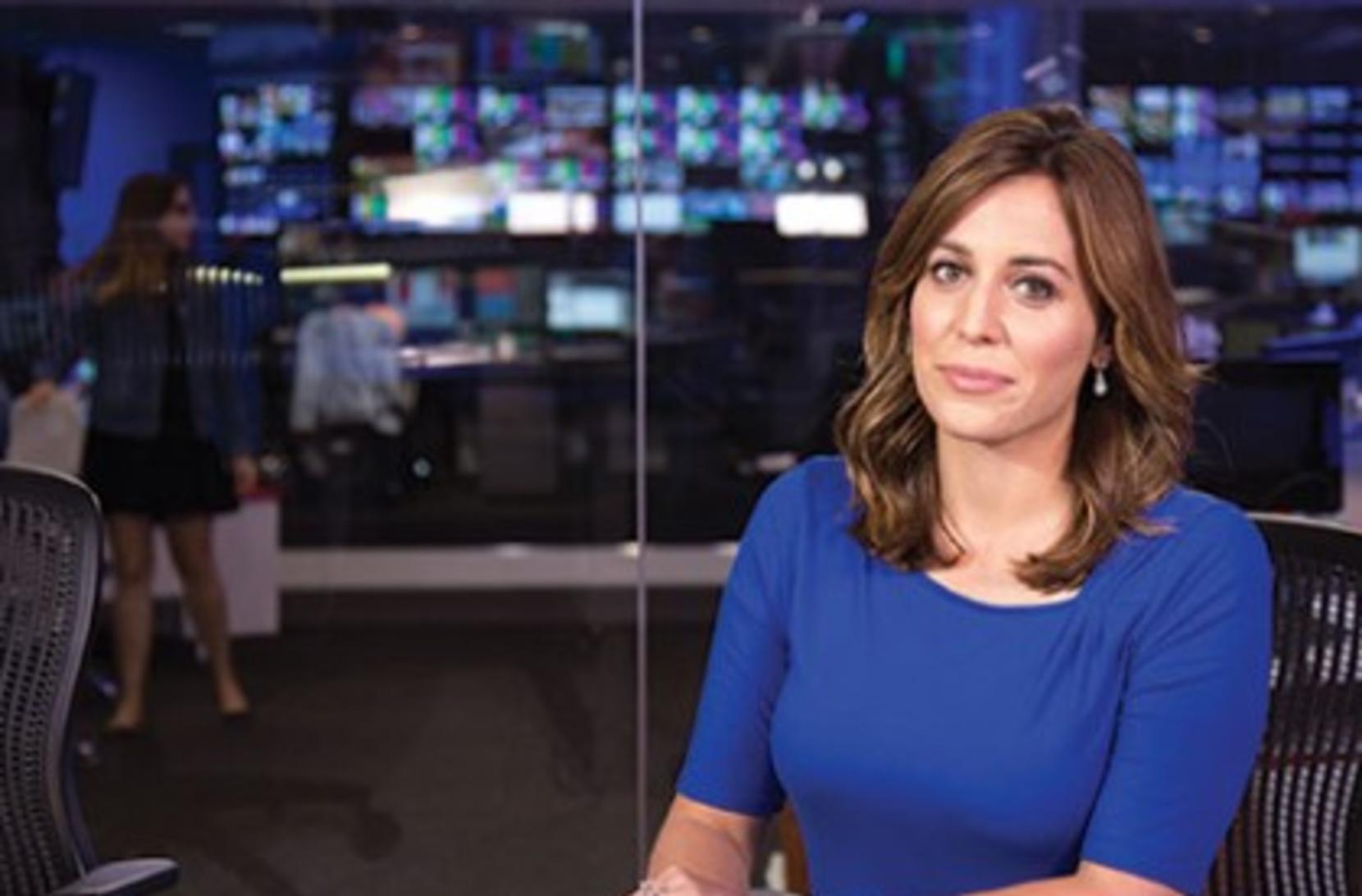 Hallie Jackson (Photo Credit: Jim Seida/NBC News)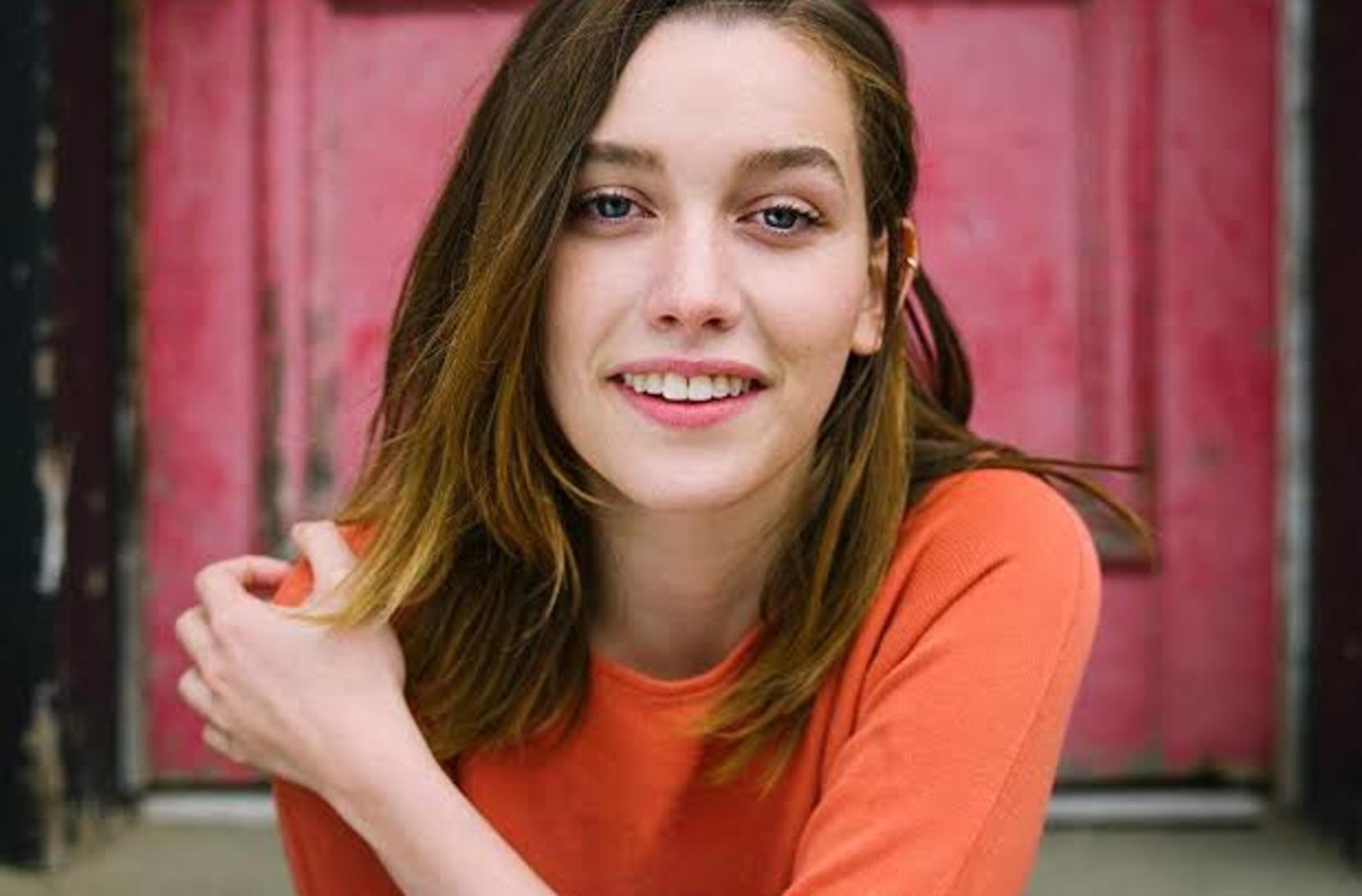 Victoria Pedretti (credit: Wikimedia)
TELEVISION & MOVIES
Victoria Pedretti
Pedretti is a graduate of Pennsbury High School in Fairless Hills. She received her break-out role as Nell in Netflix's The Haunting of Hill House (2018). She has gone on to star as the lead in several other Netflix TV series, including The Haunting of Bly Manor (2020) and You (2019-present).
Hallie Jackson 
Reporter Hallie was born in Yardley and graduated from Pennsbury High School in 2002. She worked in many local news markets across the east coast before joining NBC News as a National Correspondent in 2014. In January 2017, she was named White House Correspondent and began anchoring in the afternoons on MSNBC. On February 16, 2017 she filled in for Savannah Guthrie and made her debut as weekday co-anchor on the TODAY Show with Matt Lauer. 
Lauren Holly
Lauren was born in Bristol to parents working in the field of academia. Holly, who now resides in Canada, is an actress best known for her roles as Maxine Stewart in TV series Picket Fences (1992-1996), Jenny Shephard in TV series NCIS and Mary Swanson in the film Dumb & Dumber (1994), where she played Jim Carey's love interest and later married him in real life for one year. Throughout her career she has appeared in more than 75 films and television series.
Molly Ephraim
Molly is stage and screen actress who was raised in Bucks County. She started out performing as a child in shows at the Bucks County Playhouse as well as other theaters in neighboring Philadelphia. She made her Broadway debut as Little Red Riding Hood in the revival of Into the Woods and has since appeared on stages across the country. On screen, she is best known for her roles in Paranormal Activity (2007) and its sequel.